5 Secrets Of Starting an Online Store With Dropshipping – And With No Money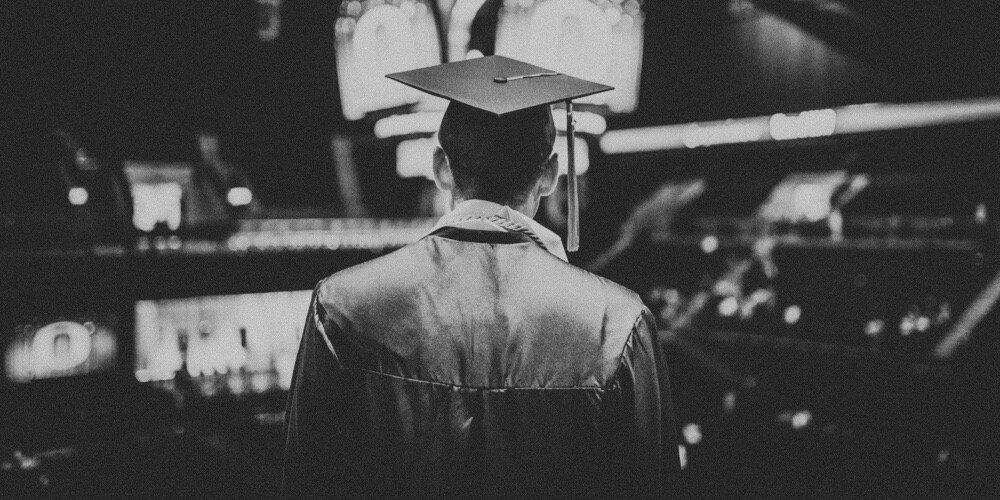 For a person unfamiliar with this business, starting an online store with dropshipping might seem to be quite expensive. Still, it's nothing but a common dropshipping myth: actually, there are ways to minimize your expenses heavily. Let's discuss the most beneficial life hacks!
So, you're at that game-changing point of your life when you are seriously thinking about launching your own dropshipping business.
You don't feel certain yet: you don't have much relevant experience, and even though you know the basics of dropshipping, you mostly rely on other people's experience.
Naturally, you're unsure about the costs of the whole venture: you understand that you need some investments at the beginning, but you don't know how to keep the balance between wasting an overly big sum of money and not spending enough for a successful launch.
Don't worry – here's a handy guide for you!
Before launching your dropshipping online store, consider your startup resources
By resources, I mean your personal strengths – skills, knowledge, and background experience.
Actually, I believe that each and every person has some kind of a superpower 🙂 Think about the talent you're gifted with, and find a way to use it for the benefit of your dropshipping store.
For example, if you, similarly to our friend Martin, know how to build and set up a website, it obviously gives you a great advantage and lets you save some money on the store development.
Or, if you have a design-related experience/background, you can cut your expenses on crafting the necessary design elements for your dropshipping store.
Or, if you like working with texts, you'll enjoy writing the best product titles and descriptions, so you won't have to pay extra for the SEO copywriting service.
Or maybe, you're a charming person who can easily become friends with anyone? In this case, you can partner with local influencers and engage in various free collaborations and cross-promotions: this way, you'll cut your marketing expenses heavily.
Or, if you, like our awesome e-commerce marketing specialist Kate, have ever worked as a shop assistant, you won't have to take any paid courses to learn how to deal with clients and how to find a common ground with them (still, this guide on providing the proper customer service for an unhappy buyer will anyway be useful!)
Oh, and here's one more thing: if you already run a blog, you can safely use it as your startup capital: it is possible to connect a webstore to it and save lots of time (and money) on gaining a loyal followers' audience. Here's the example of Yan who benefitted from his previous experience of running a thematic blog!
Write down the strictly necessary expenses for starting an online store with dropshipping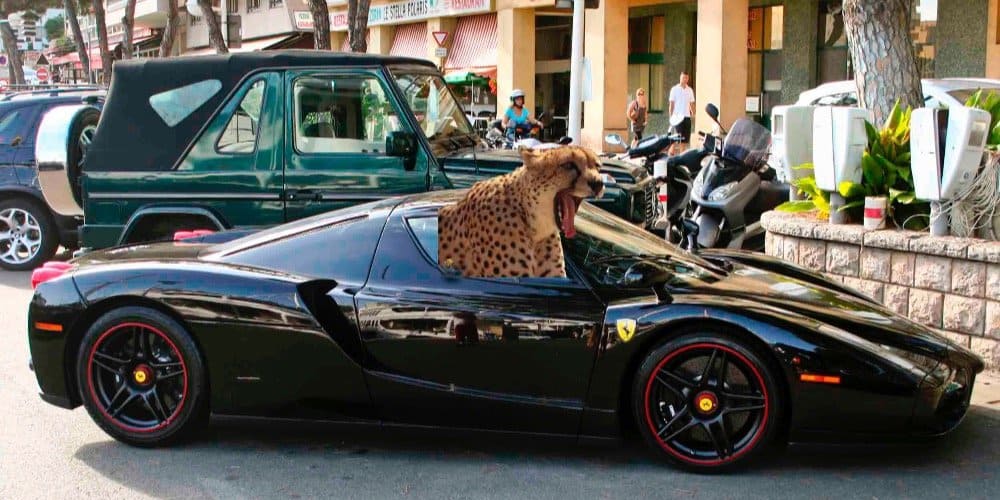 Find out what you REALLY need to buy in order to start an online store with dropshipping.
Concentrate on must-have expenses only: a good example is the hosting fee. You must buy hosting because if you don't have one, your website can't go live, and no one is able to access it.
But at the same time, do you already need to buy a premium account in a mailing service that sends mass emails to your subscribers? Is it that much necessary to pay your AliExpress suppliers extra for branded gifts with your name/logo that will be put in every package? Is there an urgent need to hire a visual effects specialist to create a complex promo video for your store?
Most likely, at some point of your dropshipping journey, you will remember about these and similar measures – and, as a thriving entrepreneur with an impressive annual turnover, you'll be more than happy to invest in them 🙂 But as for now, you simply need to make sure that your store performs its core functions as planned: the time for extra, 'luxurious' expenses will come later.
Cut on marketing expenses in the early stages of starting an online dropshipping store
At first sight, this idea might seem ridiculous.
Marketing is fundamental to the success of any business, and if you don't make promotional efforts, you can't attract potential buyers' attention to your store.
But here's a little secret: you can successfully use a range of alternative promotional techniques that don't cost your much, or even are available for free.
For example, search engine optimization doesn't cost you anything at all. At the same time, if you pay attention to SEO at the very first days of your store existence, it will work for your benefit in a long-term period, and improve your positions day after day. Here, you can find the instructions on making a SEO-friendly online dropshipping store.
Social networks also give you massive opportunities for free promotion: previously, we have explained how to promote your store on Instagram and Pinterest with little to no expenses.
Speaking of efficient low-cost promotion, I definitely need to mention social proof marketing. The main idea behind it is to demonstrate positive experience of the previous buyers. When your store visitors can rely on authentic feedback, it gets much easier for them to make a purchase decision. Here, you can read more about a free plugin that creates a gallery of happy buyers' photos: each photo is accompanied with your store's link to the product that is featured on the picture.
Don't forget: the important aspect that helps you promote your online store for free is your credibility. If your store doesn't inspire much trust, only the most risky visitors will dare to make a purchase (here, we explain the most serious mistakes that make your store look untrustworthy). It won't cost you anything to create perfect product pages in your dropshipping store, but thanks to these amendments, you'll be able to seriously improve your conversion rate – and get higher profits.
As you can see, there are numerous low-cost techniques to raise public awareness about your store, and make your visitors interested with your offers. In one of our recent articles, we've counted 23 free ways to boost your store traffic – surely, they can be a great alternative to expensive advertising methods!
Consider package offers in your online dropshipping store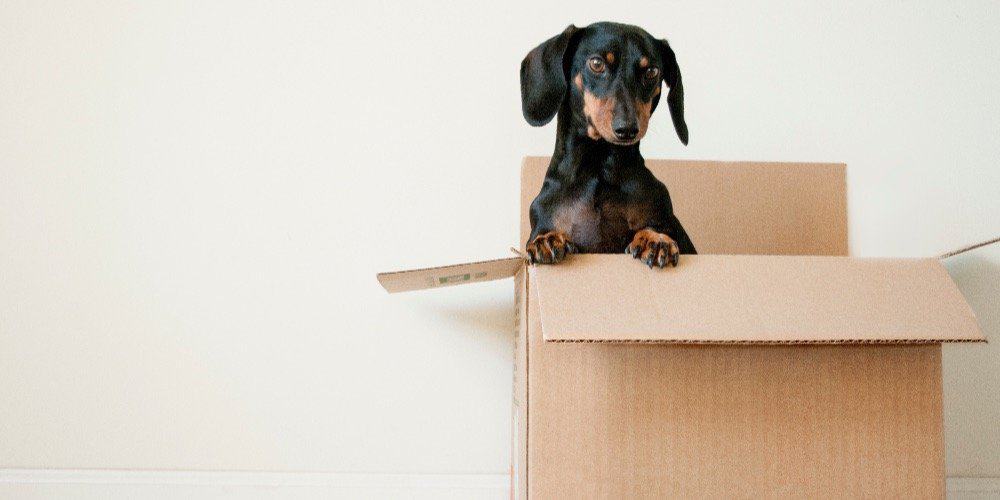 Let's suppose you need several different things for your online dropshipping store that you can't do yourself. Naturally, you will order them from proficient companies or private individuals, and it's absolutely up to you to choose whom you will trust with these tasks.
Still, there's a tiny piece of advice for you: research if there's an opportunity to order several things at once from the same place, and ask if you can get a discount as a repeat customer 🙂
Even is this service provider doesn't have a special coupon code for you, most likely, you can get an access to a package offer: a set of services that costs less than all of these services bought individually.
There are at least 2 reasons why you really benefit from package offers:
They save you money (or, at the very least, help you spend your finances in the most efficient way )
They guarantee consistency
When everything's done by a single person (or by the same team), you don't have to worry about annoying things like receiving totally incompatible elements of your online dropshipping store that don't work together technically. Plus, you can be sure that all the details have the same style – so, your store won't look like an untidy patchwork.
The ultimate life hack of starting an online store with dropshipping: read carefully what you're buying
When you manage your expenses wisely, you surely want to be fully aware of the details behind every service you're ordering, and every piece of software you're buying.
This is why it's so important not only to rely on the experience of other dropshipping store owners, but also to conduct your own research and compare several options available before making the final decision.
For example, if you're going to buy a plugin that will permanently work for your store benefit, or if you're planning to order a service of the same kind, take a look at the payment terms. Do you need to make a one-time payment, or a recurring fee will be collected on a regular basis? What exactly you get for the money you pay?
Surely, there are some things to consider apart from the financial side. For example, if you're building a store on the paid basis with the help of some external platform, there's a bunch of other issues to analyse as well, and the most important ones are related to the level of control you'll have over your business.
Will you have the full ownership of the webstore? Does the platform owner have the right to shut down your store for some reason? Do you get your profit in full, or there is the platform's commission for the completed sales? Are there any requirements for the types of product to sell, or any limits on the number of orders being processed?
Learn as much as possible about the offer you're considering – this way, you'll be sure that both your time and money are going to get into safe hands.
As you can see, starting an online dropshipping store with no money is quite possible – aren't you already excited about the opportunities opening up?