Is Dropshipping Dead In 2020?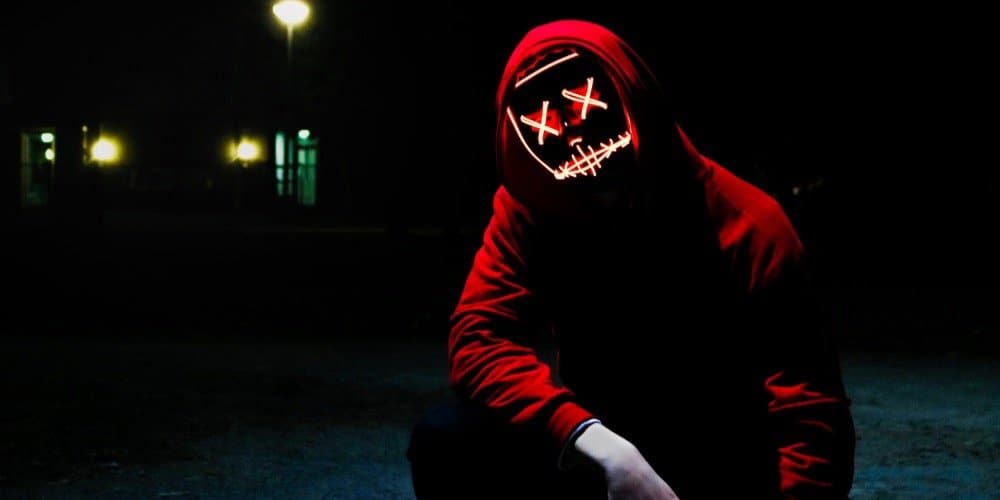 Is dropshipping dead? Does dropshipping work? Is dropshipping worth it? The answers to these questions are obvious – still, for some reason, they continue to bug thousands of people all over the globe.
When you are standing at the doorstep of your first dropshipping journey ever, most likely, you don't know much about this type of business and its prospects.
This is why you go online in hopes to see dropshipping explanation for beginners, or a checklist of must-have things at the beginning, or the advantages of the dropshipping business model, or the opportunities for your future growth, or something like this, encouraging and helpful.
Instead, on your search results page, you see some terrifying things:
Lol.
Surfing the Web side by side with 90+ colleagues who develop, test and improve this business-related solutions, I personally giggle at all the hysteric Internet posts that pronounce dropshipping dead and claim it has no future.
And you know what? I strongly advise you to do the same and not to take any of these statements seriously.
Dropshipping will outlive us all, and here is why.
Why the answer to the 'Is dropshipping dead?' question is NO
Surely, there's nothing funny about actual people's worries and concerns: it's natural to be anxious about the things you don't fully understand or know yet.
People go online to learn more about the business they're planning to launch, and obviously, they look for the advice of more experienced entrepreneurs.
This is why Quora and Reddit, the forums aimed on solving the most pressing everyday issues, are filled with questions like these:
There is absolutely nothing wrong about these questions: they simply show that dropshippers-to-be are genuinely interested in the financial prospects of this business, and (unfortunately) lack information on the topic.
The sad part, however, is that yellow press takes advantage of this public interest and speculates on it in the most misleading way possible.
So, let's go through the most common arguments these 'experts' use while talking about the future of dropshipping.
'Dropshipping is dead because its hype years are gone'
Oh, I beg your pardon.
Here's a Google Trends graph showing the frequency of searching for the 'dropshipping' term in the last 5 years.
Can anyone seriously insist that the 'golden era' of dropshipping has already ended?
Is it even logical and sensible to say that 'dropshipping was hot in 2010s, but it's all over now'?
This graph clearly demonstrates that the number of business persons interested in dropshipping model is growing steadily no matter what. No political turmoils, wars, economic crises, etc. can stop people from pursuing their dream.
Plus, a considerable surge in public interest towards dropshipping has started less than a couple of years ago. It lets us assume that this whole business scheme is currently on its early growth stage, and the best is yet to come.
These assumptions are proven statistically. Just take a look at this graph, and you'll see that in 2018, the whole e-commerce industry accounted for only 11.9% of all retail sales worldwide.
It's only 10%! And for dropshipping business in particular, the number is even lower because clearly, not all of the e-commerce transactions can be classified as dropshipping-related actions (and we will talk about it further).
To sum up, dropshipping business has an incredible room for growth. On the global scale, its operations now account for a small yet promising percentage of all the acts of purchase and sale.
Interestingly, as this industry develops at the speed of light, some observers think that its newest 'branches' have a better potential – and can eventually outperform dropshipping itself. And here's what they think…
'Dropshipping will be dead after dropsurfing replaces it'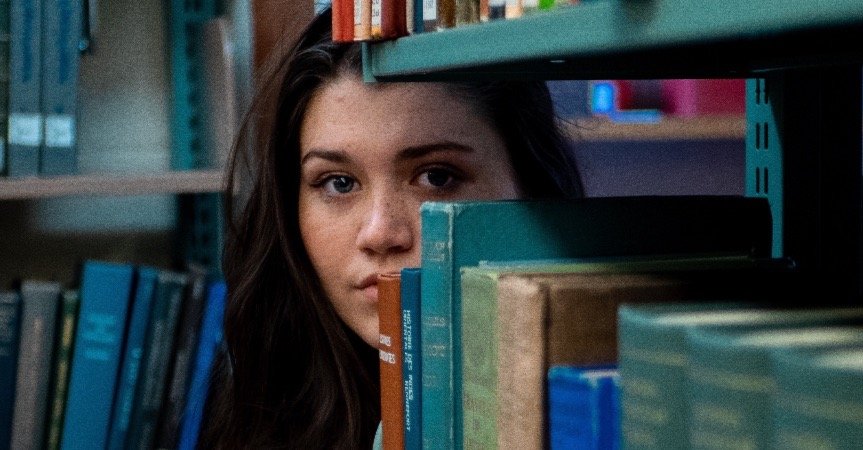 I don't even know how to comment on this because technically, there isn't such thing as dropsurfing.
The authors of the 'dropsurfing' term explain that it basically means sourcing best-priced products to fulfil the incoming clients' orders.
But wait… isn't that what we're all doing already?
Whether you realize it or not, you are 'dropsurfing' when you are looking through AliExpress products to find the items with the best value for money. You're 'dropsurfing' when you're using AliDropship Google Chrome Extension to compare the product options offered by multiple sellers.
So, there isn't much practical sense behind the 'dropsurfing' term. It's not an alternative way to import products to your store. And definitely, it's not a revolutionary strategy of generating and processing orders. It's just a fancy way of describing one small component of your dropshipping business, and there's nothing groundbreaking about it.
What myth to cover next?
'Dropshipping is dead because of extreme competition'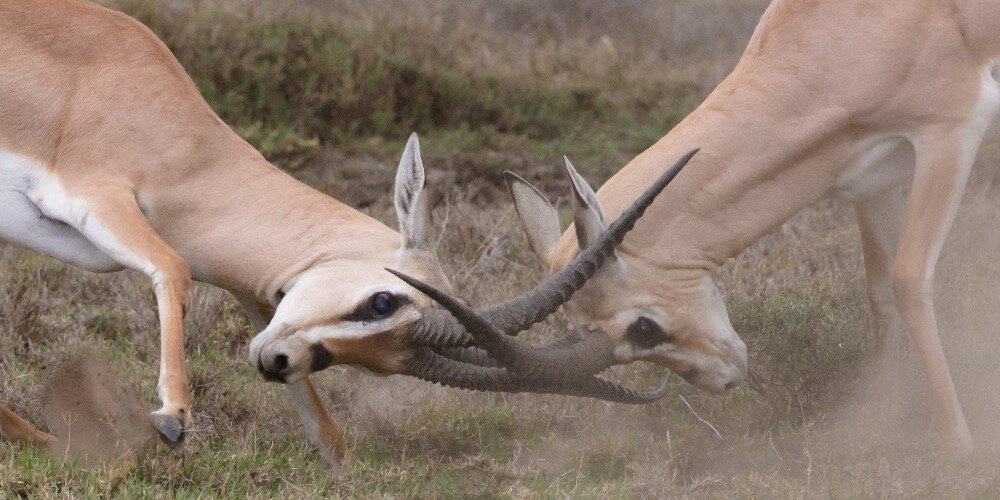 This is quite a common business fear: if something gets insanely popular in a short time period, all the related spheres instantly get overly saturated with entrepreneurs making profit from it.
In other words, the more demanded something becomes, the more intense the competition gets. So, if you're not already in, you won't have a chance to succeed.
Sounds slightly reasonable, but let's take a quick look at the industry statistics.
As Statista researchers report, only in the United States, there will be 230.5 million digital shoppers by 2021.
Can you imagine the number of enterprises that is necessary to satisfy the needs of all these shoppers?
And don't forget: it's only the data for the United States! Take a look at other geographic markets, and you'll see that it's early impossible to create an 'excessive' online store. With due marketing efforts, there will be enough buyers for everyone. Southeast Asia's Internet economy for example, is predicted to reach the $50 billion mark in 2018, and for 2025, the number is estimated to be around $200 billion.
So, it's possible for a dropshipping store owner to successfully target any geographic market and reap the rewards of the business flexibility: its specific mechanism makes it easy for everyone to dropship from any country on the globe.
Still, the availability and affordability of launching a self-owned dropshipping store leads to the mass creation of the following myth…
'Dropshipping is dead because you can make no money of it'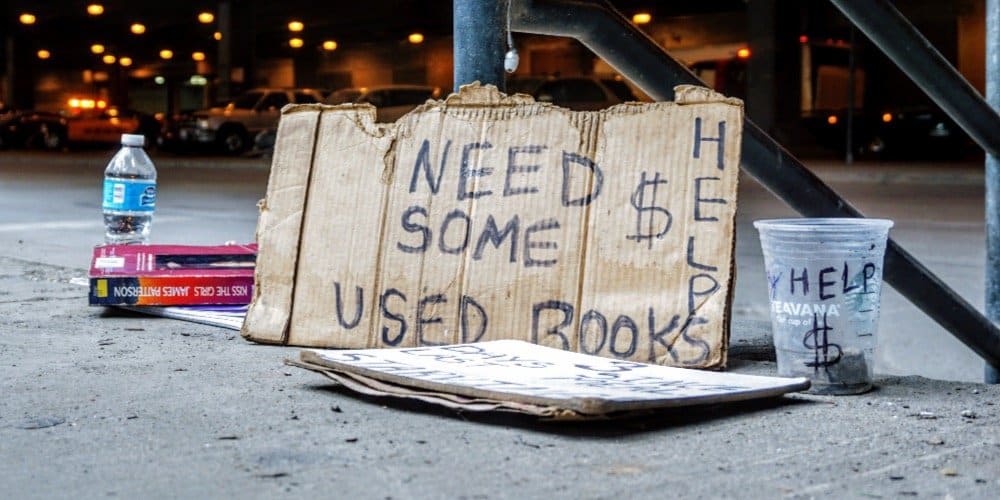 This is my favourite part.
Dropshipping opponents dare to say that a business which is so quick to start and so easy to run can't bring the owner any considerable returns.
To clear these doubts and get a full picture of what's happening, again, let's consider the global e-commerce trend.
Judging by the
Statista data
, the expected volume of retail e-commerce sales in 2018 is due to be around $2,774 billion.
At the same time Lehigh, one of the leading research universities in the USA, figures it out that dropshipping sales and purchases constitute 25-30% of all the e-commerce transactions.
It lets us roughly estimate that by 2021, the volume of global dropshipping sales in 2021 will exceed $1,500 billion.
Isn't this number impressive enough?
Doesn't it showcase a thrilling opportunity to get a fair share of this jaw-dropping amount of money?
Surely, you might say – 'nah, it's all about large-scale businesses, it has nothing to do with me, a mere mortal".
But how, in your opinion, have all these multibillion-dollar empires started?
The incredibly inspiring example of Zappos shows that it only takes a first step to embark on this breathtaking journey.
Zappos, in the same manner as Amazon, has started from humble beginnings – but look what both of them managed to achieve in the course of time.
Each and every person proudly sharing their first dropshipping achievements, whether it be $600 revenue in the first two months or $3,000+ in sales daily, has the chance to build a mind-blowing e-commerce venture – and you can do the same, too.
On a $1,500 billion market, there's a place for everyone!
Maybe, the next dropshipping success story will be written by you?…