$10,000+ Monthly Revenue With ZERO Experience: An Inspiration for EU Dropshippers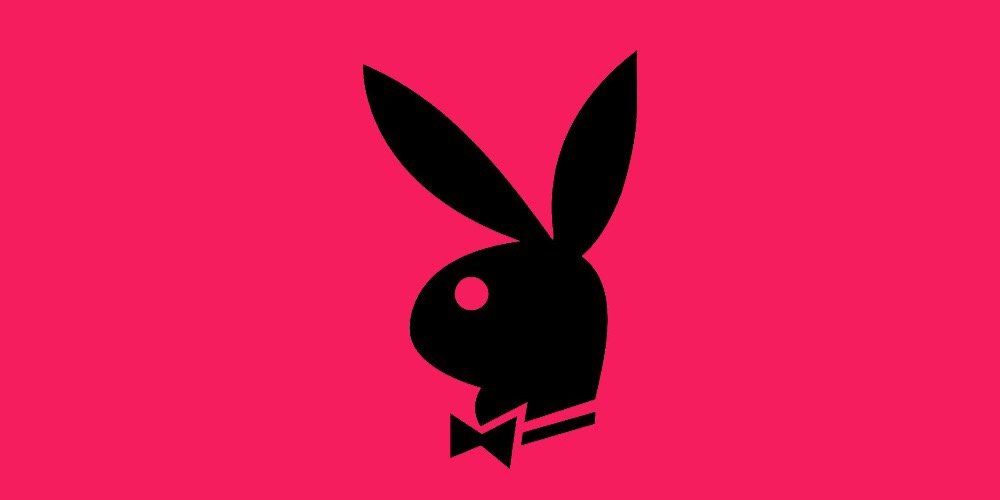 EU dropshippers, rejoice! Today, we're sharing a spicy success story from our client Pirn from Estonia. We got so excited with the achievements he has shared on our forum that we asked him for an interview immediately. Here it is!
Disclaimer: all the success stories published in AliDropship blog are the results of interviews conducted in the written form. Even though the editors may make some minor changes to the grammar, spelling, and/or punctuation, the respondents' writing styles, views, opinions, stores screenshots and personal photos are left unchanged.
Hi, please introduce yourself!
Hello everybody. I like to travel and I do not like 9-to-5 jobs.
My motto: There are no problems, there are only obstacles.
Did you have any background knowledge/experience before you started the business with AliDropship?
I had no experience, but I always knew online shop is future. I had early plans making an e-shop.
How did it all begin?
I wanted an adult online shop long time ago, because it seemed to be the most promising. I never seen people actually go to adult shop and buy something from there. So I thought first I need to buy all products before I can start selling them. But I had no money to buy stock.
Then one day, I read about dropshipping and realised that I can start buying from AliExpress, and I created a WooCommerce website on my own. I made some sales, but it was difficult and it took a lot of time placing the orders. Had to manually select each product and so forth.
Now I started using AliDropship Woo and it's a breeze filling the orders and adding new products.
How many dropshipping stores do you have? How do they perform?
I have two stores, they are both doing extremely well. On average, I have 8 customers every day.
And my last month revenue was over 10 000$ for one store. My biggest revenue for a day is a bit over 1000$ for one store and my biggest single purchase has been 700$.
How do you choose the items for your dropshipping store?
I just look for the products I'm interested in. If it's new, then I look how long the dealer has been selling for, and their rating. If it is a well sold product, I view the customers' pictures in feedback and check if it looks okay.
I also keep a list of "worst aliexpress dealers" who are slow, incorrect, and overly promising. I hate when they promise to ship "soon" or "tomorrow", and in reality they ship in two weeks.
Do you remember the first sale made in your store?
First day when I launched the website, I did not close the browser. I just came back to computer and checked every hour if I have a purchase. It kept on going like that for 3 days. And there it was – first sale. I was so happy, but then customer wrote and wanted a refund.
How do you promote your dropshipping stores?
I didn't want to limit myself with European dropshipping only. Even though I live in Europe, I decided to target a different demographic, and chose the USA. I think the market there has a better potential.
So, to promote my store, I place ads on any adult website that has reasonable rates and target the USA. I spend roughly 500$ on ads per month.
I do a lot of email marketing as well. At the moment, I have achieved 90% open rate and 85% click rate. How?, some things must be kept secret.
How long does it take to manage your stores daily?
Filling orders and responding to customers takes about 2 hours a day.
So basically, I could just go outside enjoy nature, go to gym, stay healthy and obtain motorcycle license with ease. Not just could, but I did.
However, now I have started other projects. Basically, the shop has opened the doors to do anything I want. I could even launch my own ice cream brand, who knows.
How do you deal with difficult customers (if you have any)?
I didn't have any difficult customers fortunately, some refunds, some long delivery time complaints. Nothing major. I started also taking fee for refunds. So I am making money on both ways. So far customers are happy 🙂
Did you register your dropshipping business in Europe officially? What are the requirements for EU dropshippers?
I have registered company in Estonia. Here, you must pay salary to yourself.
Also, I could pay dividends after salary is paid. Dividends are taxed 20%.
At the moment, I am not paying salary or taking dividends – I keep all the money in the company, reinvesting to new ventures. I also invested in bitcoin, let see how that turns out. Everything cannot be reasoned.
How has your life changed with this new business?
I remember playing a board game with my friends on Sunday night where there were questions on the cards and the reader had to choose who to ask the question from. So one question was "What do you need in your life?" And a friend of mine looked in my eyes and said to me: "I will not ask you this, you have everything!" So I guess my friends see me having a good life.
My family is still confused what the heck I am doing. I don't like to brag that I am doing well, but I believe I am the richest in the family now which makes me proud in my own mind.
What are your plans for future?
My final goal is to "retire" by the age of 35. So, now I have all these small milestones I must complete every day to take me there.
What can you advise our readers?
There is a buyer for everything. You can even sell a mountain air if you market it correctly.
That's an attitude of a winner! We are really thankful to Pirn for his energetic and emotional story, and we are sure it will encourage dozens of EU dropshippers to develop and grow their own ventures.
You might also like the following articles: