Dropshipping Store with 70k Instagram Followers in 1 Year: What's the Secret?
Many experts say that for dropshipping business, Instagram is a blessing.
Just consider this: according to the most recent data, there are more than 1,000 million Instagram users in June 2018.
At least 500 million of them are active every day.
50% of Instagrammers follow at least one business account.
See?
If you use it right, this social network can give your business a boost you could never imagine.
That's what you achieve when you use Instagram wisely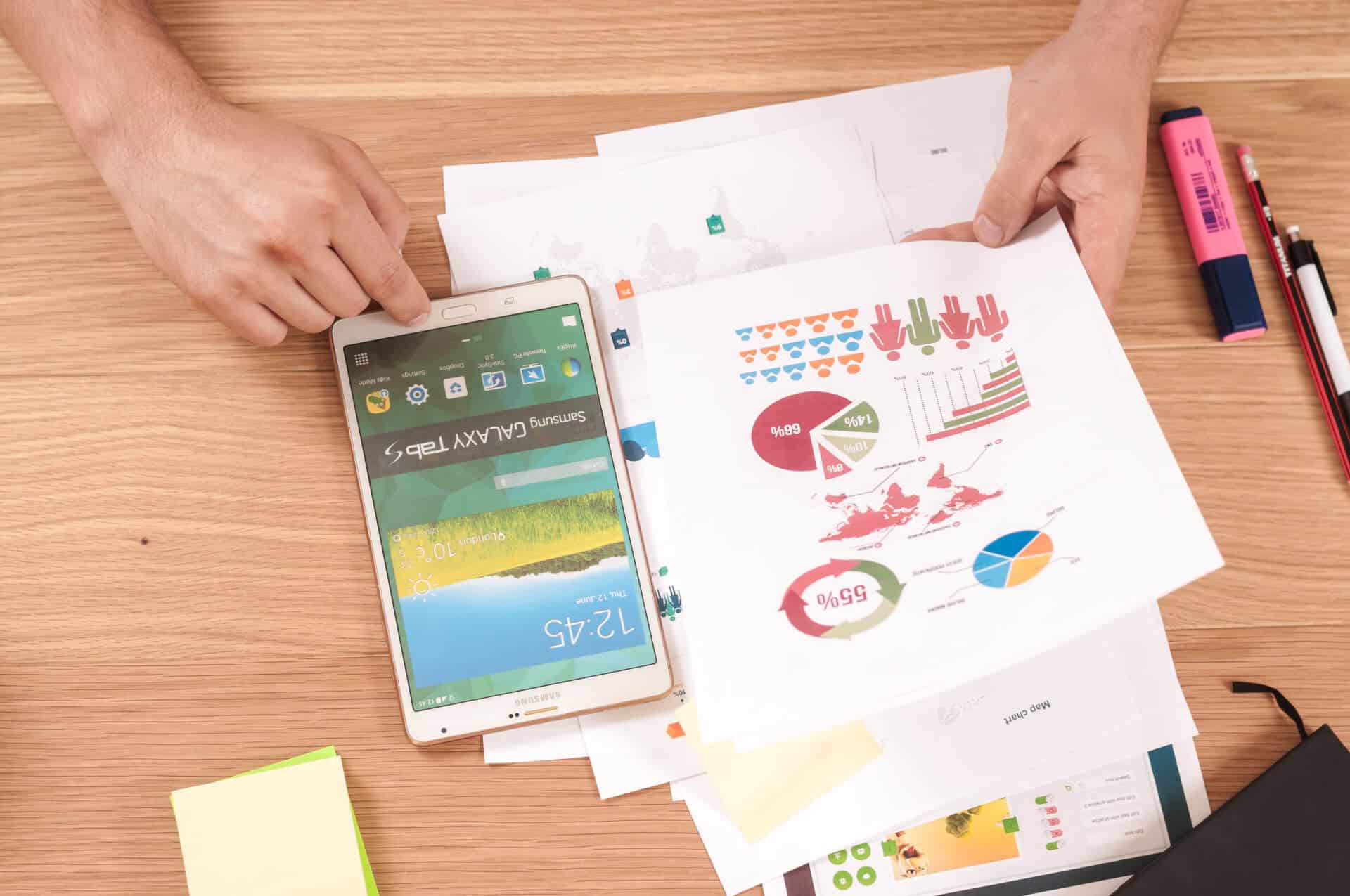 Photos, as well as galleries, videos, and stories, can tell quite a lot about your store offers – products' features, the ways of using them, etc. Ordering items online, people don't have much to rely on. Help your customers understand what exactly they are buying!
You reach your target audience
That's your chance to talk to the real people who might be interested in your offers. Watch them, research them, understand what they want and how you can help them.
Do people share their experience after buying from you? Excellent! Use this data to enhance your customer service and widen your product offer.
When you run a dropshipping store, it is important to make people believe you are actually selling valuable items of good quality. What do people do when they have doubts about buying something online? They look for other customers' reviews! So why not repost them to your store account?
Basically, that's the most obvious part. Various promotional strategies help you get noticed, and that's how you drive nice traffic to your store.
The more traffic you attract to your store, the more likely the visitors are to make a purchase. That's probably the most important reason to use Instagram for your business promotion!
Sounds cool. Where do I find the time?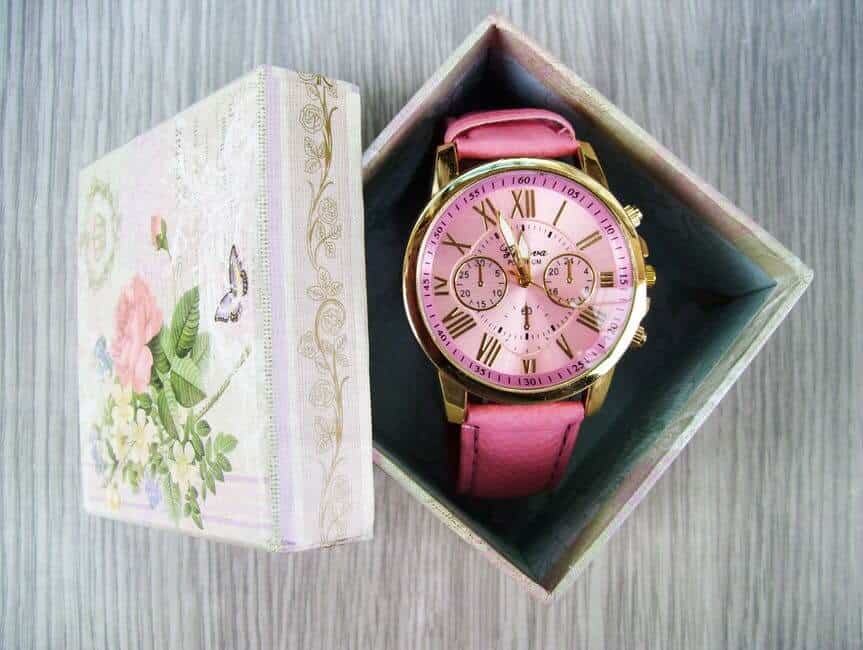 Time is a gift you don't want to waste.
Believe us, we've all been there.
To run your Instagram account on a professional level, you need TONS of time.
Literally.
Just imagine all the effort necessary to:
Think of post ideas
Create fun and engaging posts
Encourage users' activity (likes and comments)
Search for your clients' feedback about your store
This will really take lots of your precious time, and we know it fairly well because we had to deal with it a lot when we only started our own dropshipping road.
What did we do?
Oh, nothing extraordinary, actually. We found a way to make this process automated.
We tried out a plugin that runs several social networks' accounts at the same time and basically does the job of a highly skilled SMM specialist.
This plugin, Social Rabbit, does all the social media activity automatically. All you need to do is choose the desired settings and that's it! You will get a 100% autopilot promotion which is great for your time management. And what's more, there's a free 7-day trial for you to make yourself familiar with this outstanding solution!
What exactly did we achieve in just 1 year?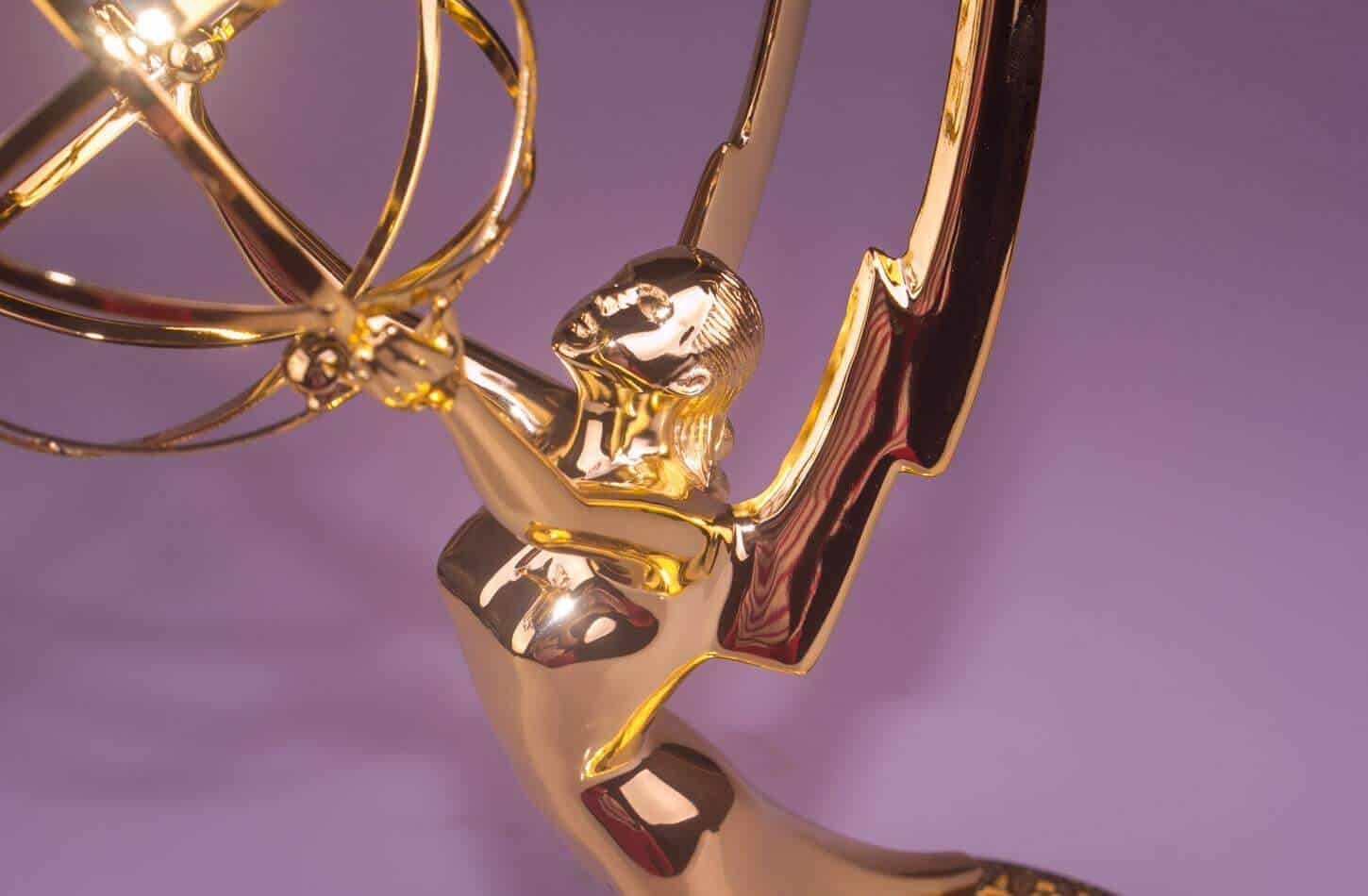 Let's look at an example of a highly successful Instagram account of our experimental, self-managed dropshipping store. The store is dedicated to fan merch of highly popular anime series that is loved all over the globe.
The store's Instagram account is fully managed by the Social Rabbit plugin.
About a year of Social Rabbit's work has brought us more than 70,000 followers:
Generally speaking, the posts are divided in 2 broad categories:
Basic fan posts aimed on sharing subscribers' feelings and emotions towards the series
And advertisements promoting our store offers
Thanks to the plugin's work, both the post types see a high response from subscribers.
As you can see, they gladly leave their comments, and the overall level of engagement is quite impressive.
This, in turn, leads us to the next important point: the statistic on the store visits.
Thoughtful Instagram promotion makes people interested in our offers, which is why they follow Instagram links to go to our store and take a look at what's going on.
Here you can see the most recent statistics on the top 10 countries generating our store traffic:
There is no wonder, then, that the amount of visitors is also quite impressive:
Our inbox is literally exploding due to thousands customer orders we handle:
Want to make the same miracles to your store? Watch and learn!
How we manage the Social Rabbit plugin
That's really easy.
Look at the dashboard:
These are the settings we use for our promoting our dropshipping store in Instagram.
As you can see, first of all we turn on the Auto Posting function.
Then, we set the time frames for our posts to make them look natural and human-like.
Then, we create a template: this is the text that will be shown next to the post.
Then, we upload pictures to create a picture gallery. The Rabbit will use this gallery to randomly take pictures and create posts.
Basically, that's it!
You can do the same to create settings for Facebook, Pinterest, and Twitter. Therefore, the Rabbit will manage 4 social networks at once, and you won't have to waste your time on it!
Do you want to raise awareness about your dropshipping business?
Are you interested in boosting your store performance?
Are you dreaming of an efficient social networks promotion strategy that is easy to create and manage?Check out our automated SMM solution and get a lifelong license for Social Rabbit Plugin – or start with a FREE 7-day trial!