Custom Online Store: Best Way To Start Dropshipping For Beginners
Are you planning to start dropshipping? Then a custom online store is just what you need since you can get a professionally made one within a couple of weeks.
Starting a business has never been easy. Besides all the risks and marketing hardships, one has tons of technical issues to attend to. You also need to choose a niche and find products to sell, take care of the design of your ecommerce store, create social media accounts for promotion, etc.
Sounds complicated? Perhaps, someone will find it quite easy to build an online store or find profitable products. But it'll definitely take a lot of time and effort. However, ordering a custom online store can save you both.
What is dropshipping business?
Dropshipping is a business model based on reselling goods by sending them directly to customers from suppliers (be it wholesalers or manufacturers). Sounds a bit confusing, but it's simple.
In the standard model, you have to buy all those goods beforehand and place them in a warehouse. Only then you can start selling them as a retailer.
However, in dropshipping, you start selling without actually having any products in the warehouse. In fact, you don't even have a warehouse because you don't need it!
You promote the goods online through a dropshipping website where you provide potential customers with all the necessary information. It includes product images, descriptions, prices, delivery time and methods, etc.
When a customer places an order, you contact your supplier, buy the given product, and ask the partner to send the item to your client. So, there's no risk of stocking up on goods that will eventually not sell. You only order products after somebody buys from you. And you don't have to take care of the shipment.
The AliDropship company creates solutions for dropshipping businesses that sell products from AliExpress, Asia's largest online platform where you can find thousands of goods at wholesale prices.
What is a custom dropshipping store?
A custom dropshipping store is an ecommerce website made by AliDropship team for a customer in accordance with his or her preferences and instructions. So, how to create an online store?
Simply speaking, you tell us what niche you prefer, what products you're going to sell, and what kind of design you expect to see. Let's say, you want to sell pet products and want the store to look all fluffy and cute. Roger that!
The team makes suggestions and if you're happy with the plan, we get to work. In about 2 or 4 weeks (depending on the custom store package you choose), you get a fully functional online store ready to dropship goods from AliExpress.
Let's learn what you get in detail.
Niche analysis
Choosing a proper niche is one of the most important steps to setting up an online store and start selling products online.
When picking up a broad and popular niche, one usually has to face serious competition. In this situation, one has few chances to beat other online stores. On the other hand, a narrow niche will attract too few customers. Your best choice is to find the happy medium with enough customers and moderate competition.
At the same time, even a potentially profitable niche doesn't guarantee success unless it's something you enjoy. You will have to run the store, promote it, and talk to customers a lot. So, it's highly important to understand the target audience, to know the subject, and to enjoy what you're doing.
From this perspective, passion is the key to success. If you don't have anything in mind, AliDropship's team will help you identify the best options. Furthermore, we will analyze your suggestions and tell you how many products there are, what the level of competition is and how risky the niche looks.
AliDropship also offers a standalone service, Deep Niche Research, that will help you find 3 profitable niches, 5 best AliExpress suppliers, and top 10 countries to sell the products to.
Professional web design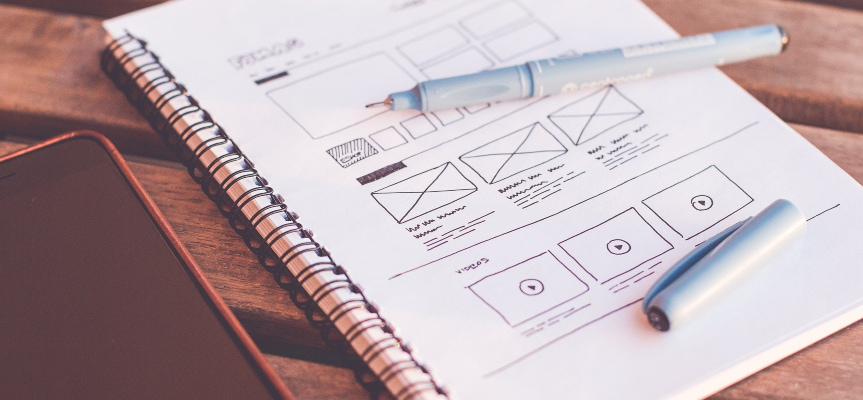 Are you good at drawing, picking up and mixing colors? If not, then how about asking professionals for help? Web design is very important if you want to make a successful online store.
You could compare a website to a brick-and-mortar store. When people visit a site, the first thing they see is the colors on the homepage, the logo, the background, etc. Just like when you enter a shop for the first time. Those who don't like what they see are likely to leave right away.
That's why you want a professional design — and that's exactly what you get when you order a custom online store!
Technical matters
Aside from all these artistic issues, you also have to deal with a number of purely technical matters when creating your own dropshipping website. AliDropship's team will take care of such tasks as mail service setup, Google Analytics integration, currency set up, etc.
First of all, we install PayPal and a number of the most popular payment gateways on your site such as 2Checkout, Stripe, PayU, and others depending on your country of residence and where you're going to dropship goods to.
Products for your custom online store
Even after you've chosen a niche for your ecommerce store, you still have to find dropshipping products. Although AliExpress has hundreds of thousands of goods in all categories one can imagine, you can't just grab any random item and expect great results. Therefore, finding the best products on AliExpress is a must.
Moreover, your business is going to depend on dropshipping suppliers very much. Since in this business model, products are sent to customers by the supplier directly, it's crucial to find responsible and reliable suppliers.
When you order a custom store, along with the website, you get 50-500 (depending on what package you pick) best-selling pre-edited products from the most trusted AliExpress sellers. All these products will have pre-edited images, titles and descriptions and will require no editing at all.
Promotion boost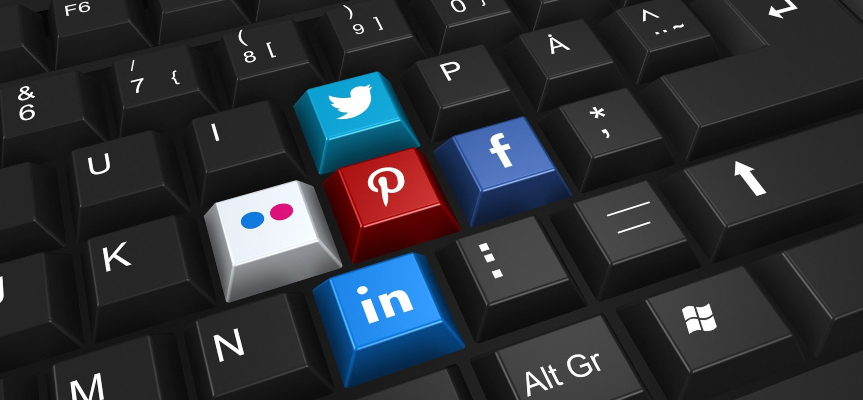 After the team finishes the work, you become a full owner of your own dropshipping store and have to start promoting it. Many small businesses use social networks to reach their audience and advertise products and services. Search engine optimization can attract visitors to the site as well.
To help you get started, AliDropship's team will create and install top-class design for your social media accounts as well as integrate social media buttons and widgets on the store. Depending on the package, you can have materials for Facebook, Twitter, Instagram and YouTube promotion. We also provide basic search engine optimization.
If you order the ultimate package, you will also get one promo video and a social media promo plugin.
Custom online store: what you get?
Niche analysis
Professional design and custom-made logo
Mobile-friendly website
Design for social media accounts
50-500 top pre-edited products within your niche
Search engine optimization
100% ownership of your new business
Life-long support
And remember, you get all this for a one-time payment as we charge no extra fees. After the purchase, all you have to do is start promoting your store. Whatever you earn belongs only to you!
With a custom online store, you can start a dropshipping business without spending days to make one on your own. This shop is ready to be launched and start making money as soon as you get it.
How to Run a Business with no Hassle: AI as a Game-Changer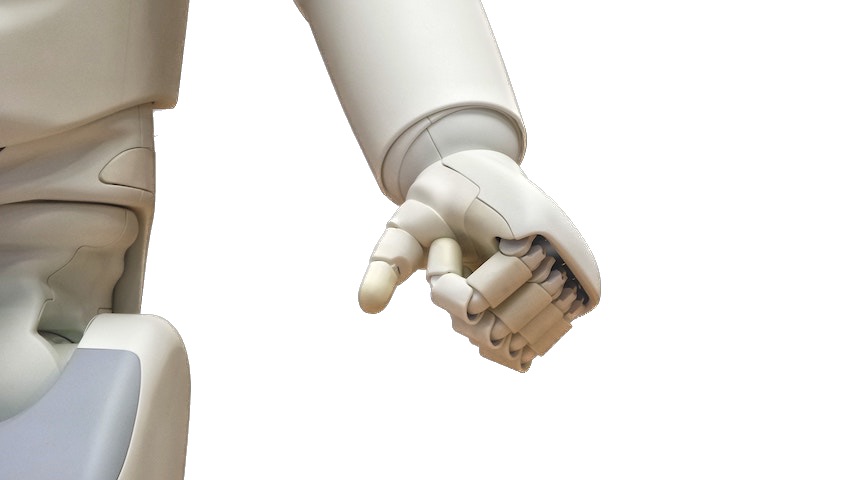 As we delve into the innovative world of e-commerce and dropshipping, we cannot overlook the transformative power of artificial intelligence. When starting and managing an online business, maintaining a blog is vital to boost visibility, engage with customers, and enhance your SEO. However, producing consistent, high-quality content can be time-consuming.
This is where AI, specifically OpenAI's ChatGPT, comes into play. This intelligent tool can help automate many blog-related tasks, freeing up your time and ensuring regular, engaging content. Here are some of the key blog activities that ChatGPT can perform for site owners:
ChatGPT can perform various blog-related activities for site owners.
ChatGPT can create engaging blog posts on a variety of topics related to your niche. It's trained on a diverse range of internet text and can generate human-like text based on the prompts given to it.
ChatGPT can help in proofreading and editing blog posts to ensure they are grammatically correct and cohesive.
Creating Product Descriptions
For a dropshipping business, product descriptions are crucial. ChatGPT can generate informative and persuasive descriptions that attract potential buyers.
In practice, ChatGPT can assist in drafting promotional emails and newsletters to keep your customers engaged and informed about new products or upcoming sales.
ChatGPT can also answer customer inquiries on blog posts, providing immediate responses to comments and facilitating active engagement with your audience.
AI such as ChatGPT can create engaging social media content to promote your blog posts, which is crucial for driving traffic to your site.
ChatGPT can help generate SEO-friendly content, which can drive more organic traffic to your blog and enhance its search engine rankings.
The integration of AI into blog management allows site owners to focus more on strategic and creative tasks while automating routine tasks. Letting AI run your blog gives you the freedom to concentrate on other aspects of your dropshipping business. It can efficiently maintain a consistent posting schedule, ensuring your blog remains active and engaging, which is vital for SEO and keeping your audience engaged.
Moreover, AI offers scalability. As your business grows, AI can handle increasing workloads without any need for additional resources.
In conclusion, utilizing an AI like ChatGPT can drastically decrease your workload and optimize your blog management processes. It's an investment in efficiency, consistency, and quality, ultimately benefiting your online presence and business profitability.
Leveraging AI like ChatGPT not only streamlines your blog management but also enhances the overall efficiency of your business. It's like having a tireless team working round-the-clock to ensure your blog is always updated, SEO-friendly, and engaging for your audience. By integrating AI into your dropshipping business, you're investing in scalability, efficiency, and quality – essential elements for a thriving online presence.
Now is the time to revolutionize the way you manage your business. Start an AI-powered business today, and let ChatGPT take care of your blogging needs. Harness the power of AI and watch your business grow effortlessly.