10 Reasons To Buy A Custom Dropshipping Store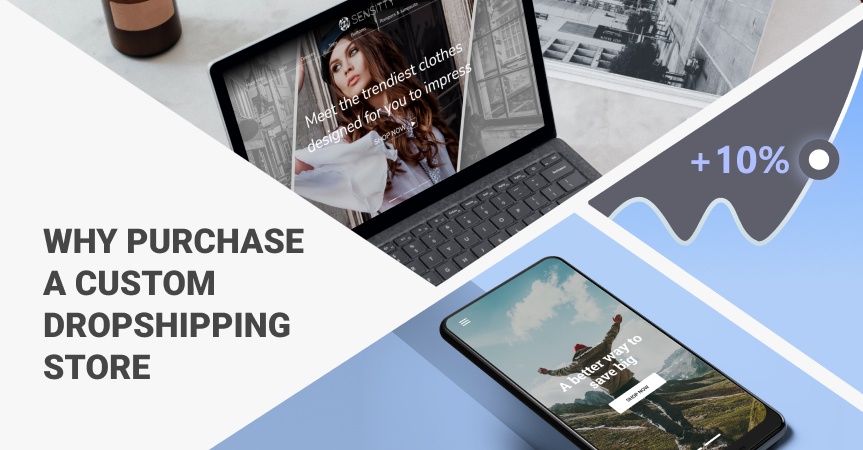 Does the idea of becoming a rightful owner of a turnkey online store sound good to you? Let's see what that actually means – and what are the most valid reasons for you to buy a custom dropshipping store!
Where there's a will, there is a way! If you have a will to start your online business, we have a way for you to pull it off at short notice.
What can you get from us to make your dream come true?
The exclusive solution you can benefit from is a custom dropshipping store built from scratch by the AliDropship team.
You may be wondering: what's the reason to order one if it's possible to buy the AliDropship plugin for a lower cost instead? Well, here's the trick: you can safely do this, of course, but you'll have a whole lot of setup tasks to perform by your own efforts!
And whether you're an eCommerce expert or not, you wouldn't say no to the opportunity to delegate some of these issues to a knowledgeable specialist, right?
In a nutshell, that's exactly what buying a custom dropshipping store is about. You avoid all the preparations and get your online business ready to bring you money. It's perfectly optimised to start transferring orders and accepting payments from the first day of its operation. All that's left for you to be done is to promote it and drive traffic to your website to make the first sales happen.
Do you want to own an online store with top-selling products from a supplier with direct access to one of the world's most lucrative markets? Meet Sellvia – the #1 US dropshipping supplier with all the solutions, tools, and instruments you need to build a successful online business and sell to US consumers from anywhere in the world. Find out more information here!
To better understand what you get when you make this deal, let's take a closer look at what a custom dropshipping store can bring you.
#1. Harnessing the Power of AI Automation in Dropshipping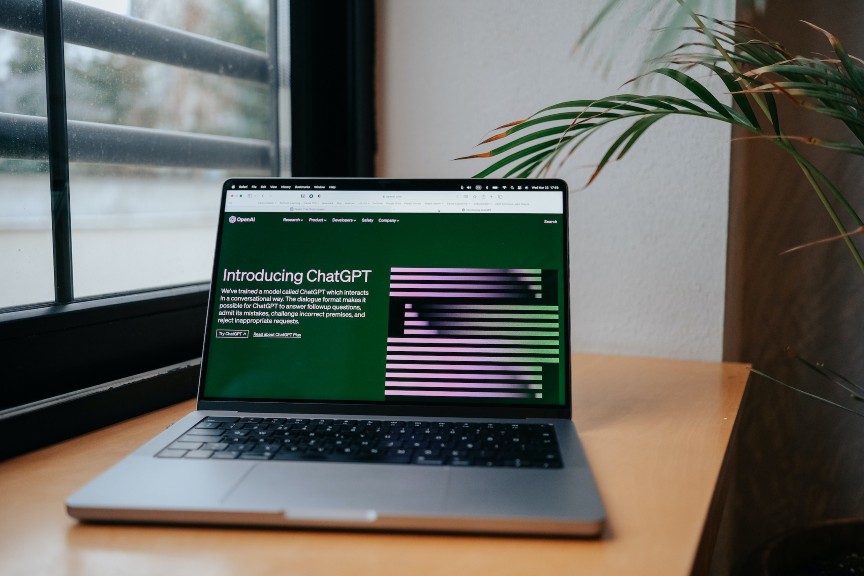 In the digital world, staying ahead of the curve means embracing advanced technologies, and artificial intelligence (AI) is at the forefront of these. AliDropship is fully integrated with AI capabilities, enabling AI-driven promotional campaigns that elevate your store's visibility, attract a wider audience, and boost sales.
AI: Your Ally in Auto-Promotion Strategy
AI transcends the boundaries of traditional promotional strategies. It leverages data, learns from patterns, and makes informed decisions to bolster your traffic and sales. Think of AI as your tireless, smart assistant working behind the scenes, constantly analyzing, strategizing, and executing to ensure your store's success.
Driving Traffic and Sales with AI-Generated SEO Content
In the bustling ecommerce landscape, content is king. But it's not just any content – it needs to be SEO-friendly, engaging, and valuable to your audience. This is where AI steps in.
AliDropship employs AI to generate unique SEO content, finely tuned to align with Google's indexing algorithm. The result? Your store gets a significant boost in search engine rankings, driving more organic traffic to your online store.
AI doesn't stop there. It aids in obtaining quality backlinks, a crucial factor in enhancing your website's SEO. It assists in building your brand's reputation and awareness, ensuring your store doesn't get lost in the crowded ecommerce space.
Moreover, AI crafts engaging content catered to your potential customers. It understands your audience, their preferences, and creates content that resonates with them, fostering an engaging user experience.
Reaping the Benefits of AI Automation
The beauty of AI lies in its ability to work relentlessly for your benefit. It's not just a tool, but a dedicated partner committed to propelling your online store to greater heights. It's time to harness the power of AI automation in your AliDropship store and watch as it transforms your business, one smart strategy at a time.
#2. Buying a custom dropshipping store saves your time and effort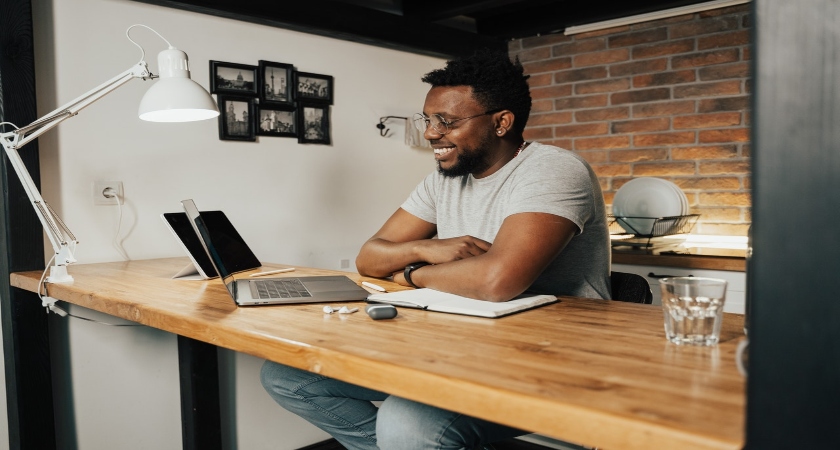 Time is money. Let's be honest, the money-making process is the most pleasing part of dropshipping. But, there is a bunch of tasks to complete before you get to this stage. And if you don't want the results to let you down, everything should be done properly.
However, learning the ropes and carrying out all the tasks requires your time and effort. How long does it take?
A month. Maybe two… Who knows?
The point is, you don't need to put your business launch on hold. To proceed with it, you just need to place your custom store order on AliDropship website. That's all.
You'll get your custom dropshipping store within 10-23 business days (depending on its package and complexity) and start making money right off the bat.
#3. Buying a custom dropshipping store helps you avoid mistakes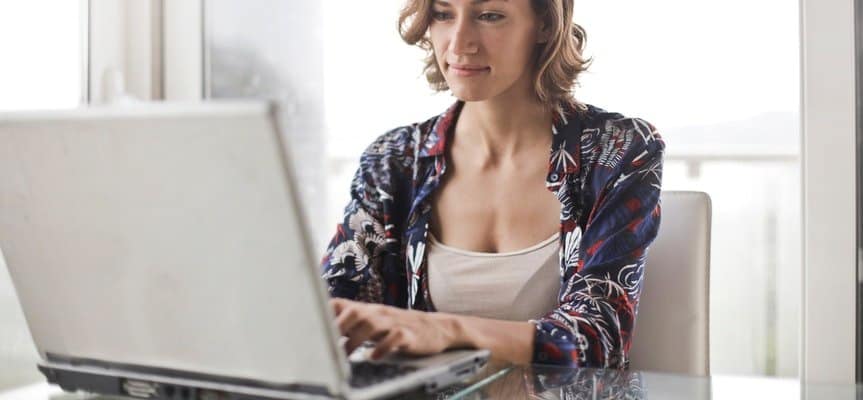 That's the thing you should keep in mind if you've decided to create your dropshipping store on your own.
If you haven't built eСommerce websites before, you're likely to make some mistakes in the process. There's nothing really bad about it: everybody makes mistakes, and they let us learn and improve. However, you'll need to invest some time and effort into fixing these mistakes – and that might delay your business success a bit.
If you buy a custom dropshipping store, you overcome this potential challenge easily. AliDropship team takes care of making your store look and work just as you want it to.
#4. You don't need to do a niche research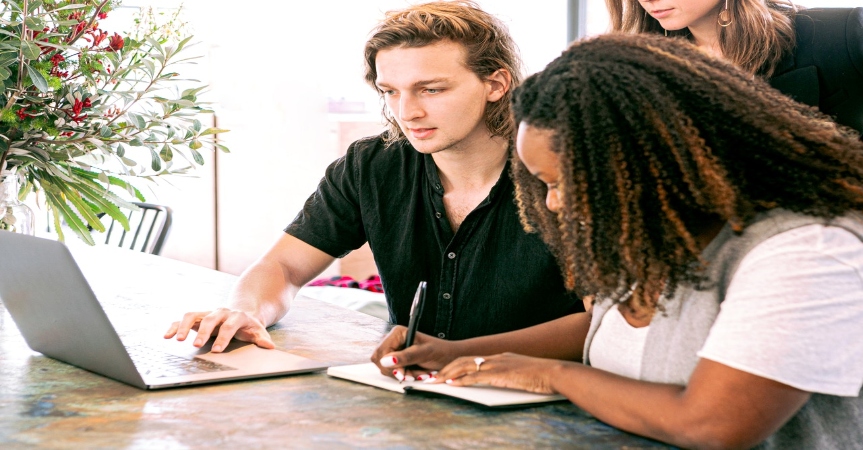 It's evident that the dropshipping business has great prospects.
It's affordable to get started, easy to manage, and, of course, profitable.
But, all of this is the case if you've chosen the right products for selling. Otherwise, it's just a waste of time.
Looking for a niche for your dropshipping store is the task that makes many online entrepreneurs confused. Even though the process has straightforward guidelines, it's easier said than done.
So, many wouldn't turn down the opportunity to pass the torch to professionals.
And that's one more reason to buy a custom dropshipping store. This way, you won't need to do niche research on your own. Our team will make market research and select a profitable and demanded niche that meets your personal interests.
#5. You get your store with enough products in place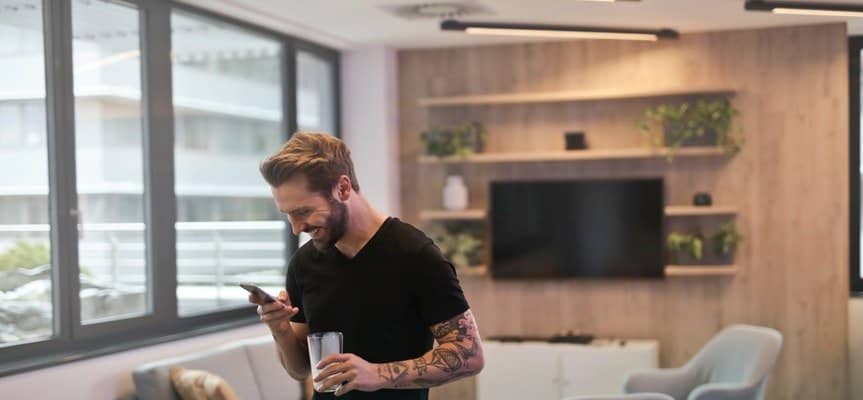 Knowing which niche to choose really takes the weight off your shoulders.
Now, you just need to go to AliExpress and find some suitable products to add to your store.
Of course, it's not a big problem if you know all the ins and outs. Yet, this takes a considerable amount of time. Let alone that you should work on your product pages after adding the goods to your store.
Together, these tasks could put a strain on you and delay the money-making process.
If you buy a custom dropshipping store, you get from 50 to 200 products carefully chosen and added for you from the best AliExpress sellers and ready to be offered to your target audience.
You can start your business process right away and gradually add more products. The point is that you don't have to put the most interesting part of dropshipping on ice.
#6. Your custom dropshipping store has an appealing design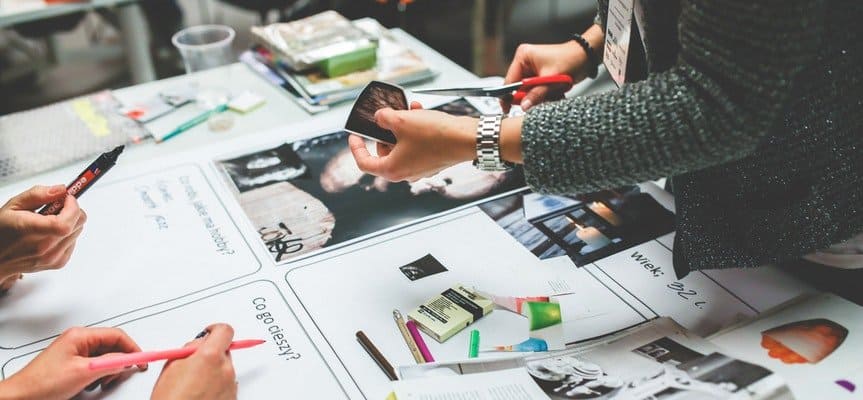 If you want to get the better of your competitors, you should stand out from them.
A professional design of your website is the exact thing you need to pull this off. Can you build your dropshipping store in a way that catches the customer's eye? Well, if you have a gift for designing things, then you may give it a try.
If not, you'd better delegate this task to the professionals. When you order a custom dropshipping store from AliDropship, you bring in a team of experienced and talented designers to work on your site's appearance.
You can no longer worry about people overlooking your store. We're going to create your shop's logo, header images, banners, etc. Your website will definitely grab customer attention.
#7. Your custom dropshipping store is mobile-friendly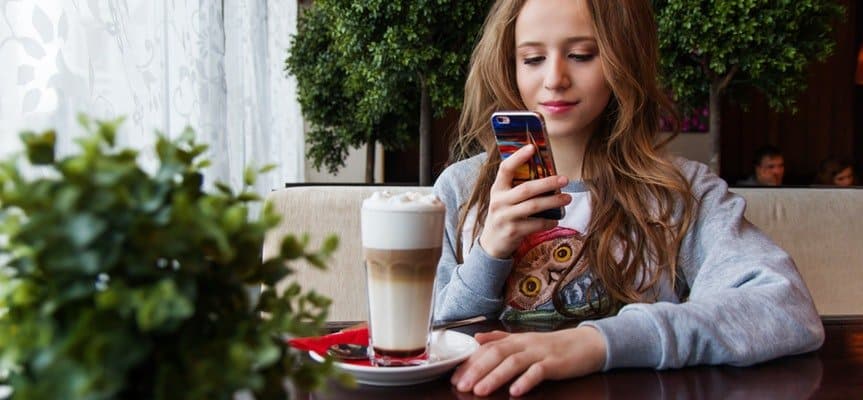 Nowadays, customers are turning to desktops and laptops for handling everyday needs less and less. Mobile phones and tablets are edging them out. This means that you need to make sure that your website is adaptive to various screen sizes and works perfectly on different devices.
In other words, your online store should be mobile-friendly. Otherwise, you're missing dozens of clients.
Fortunately, when you buy a custom dropshipping shop on AliDropship, you may sleep tight. You get a fully optimized website that suits different mobile platforms.
#8. You get an SEO-friendly dropshipping store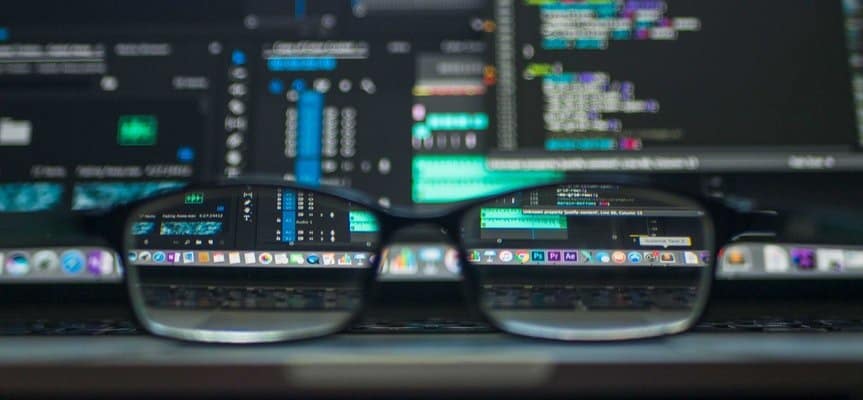 If you want customers to notice your dropshipping store on the Internet, you should draw Google's attention to it in the first place. For this, making your website SEO-friendly is a must.
However, this task seems to be quite burdening for many entrepreneurs. And if you don't know enough about SEO, you can't be sure you've done everything properly, can you?
The good news is that you can get around this.
AliDropship offers you a fully optimized custom dropshipping store that is perfectly visible to the Google search engine.
Just place your order on the AliDropship site and get a SEO-friendly website that is likely to get shown to the people who look for products in your niche.
#9. Your dropshipping store is presented on social media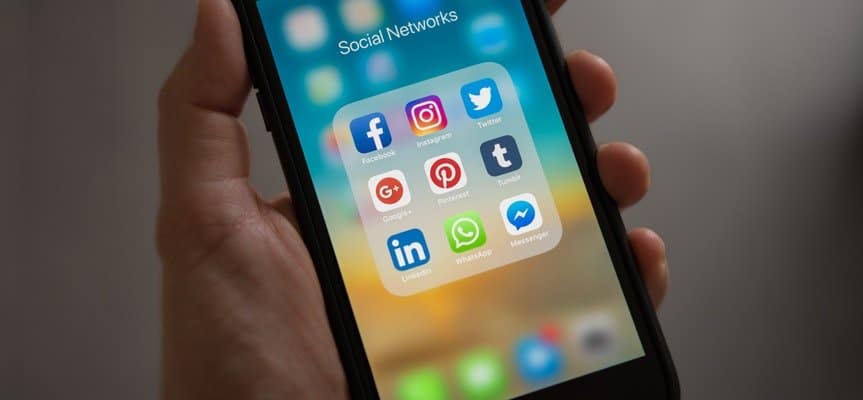 Where should the lion's share of digital marketing campaigns take place?
Of course, it should be on social media.
The time people spend on social networks is growing from day to day. To ignore this tendency means to shoot yourself in the foot.
So, besides a perfectly designed website, you need to have appealing and interesting accounts on Facebook, Twitter, Instagram, etc.
That's why if you order a custom dropshipping store on AliDropship, along with it, you get your branded pages on the most popular social networks.
Professional designers create these pages. So, you don't need to worry about their appearance. You're in for a treat.
#10. Your custom dropshipping store is fully equipped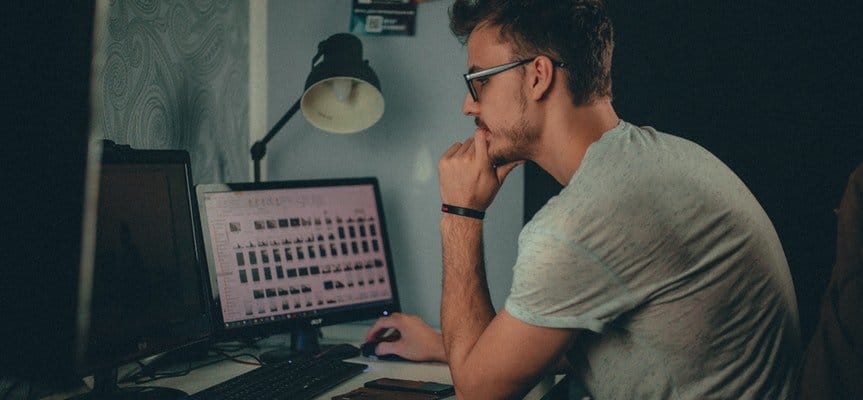 All these benefits are awesome, aren't they?
But, what is the most valuable thing for online entrepreneurs?
Right, it's the business process. It should work like clockwork and cause you no headache.
And that's the greatest thing about buying a custom dropshipping store on AliDropship. You get a fully functional eCommerce website.
You don't need to do any additional settings. Everything is there already!
AliDropship plugin is already installed
You have an all-in-all dashboard to run your store
Automated management system is working
Google Analytics integration is completed
Your website is ready to accept payments
We set up the necessary marketing tools for you
Your online store has an attractive and SEO-friendly domain name
Etc.
Just turn the key and you're good to go!
As you can see, buying a custom dropshipping store is the fastest way to start your journey to financial independence. Moreover, it's a unique opportunity to get your own business with minimum effort and for reasonable money. If you have some questions before giving it a shot, feel free to ask us in the comment section below.