From A Novice To A Successful Online Business Owner In Less Than A Week!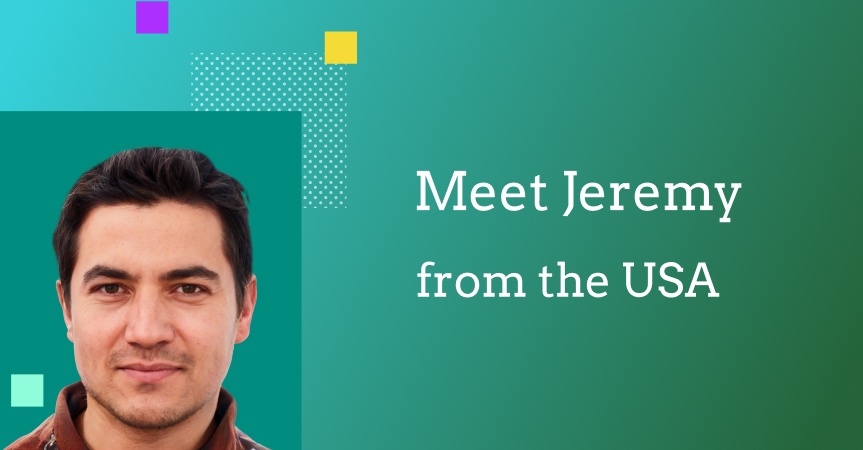 Breaking into the ecommerce world as a first-time entrepreneur can feel like stepping into the unknown. The very notion of launching and maintaining a successful online business can seem like a massive hurdle. However, with the right guidance and resources, it's not only possible but entirely achievable!
Let's dive into the journey of Jeremy, a newbie in the ecommerce world who managed to make a resounding impact in less than a week. Jeremy's story is a testament to the fact that even if you've never dipped your toes in the world of ecommerce before, you can still make waves! So meet Jeremy — a successful online business owner who made it big!
Hi, please introduce yourself!
Hello everyone! As a newbie online entrepreneur, I'm pretty much learning to crawl before I can run. While my knowledge might be limited, I hope it can provide some insights and encouragement to others who are just starting their own ecommerce journey.
So, what pushed you towards starting an online business?
As a lifetime fitness enthusiast and professional physical education teacher, I found myself caught in the whirlwind of the 2020 lockdowns. The fitness centers and studios that once flourished were hit hard, causing a significant dent in my income. The consequences of COVID-19 altered my plans, and soon I had to start juggling multiple low-income jobs to support my family.
I realized that I needed a 'backup' job that could provide a consistent income, regardless of the circumstances. I knew I had to find a safer, more reliable way to earn a living, so I turned towards ecommerce.
NB: COVID-19 and the necessity of a reliable income source
The COVID-19 pandemic took the world by storm, wreaking havoc across multiple sectors and forcing millions into unemployment. The crisis brought about a swift and abrupt transformation in our lifestyle and work habits, highlighting the need for a reliable and flexible source of income.
As lockdown measures came into effect, many traditional businesses suffered, especially those in sectors such as retail, hospitality, and fitness. Many people, just like Jeremy, found themselves grappling with an uncertain future, struggling to make ends meet.
In such times, having an additional, dependable source of income became not just a safety net, but a necessity. The situation prompted many to seek alternative income sources, with online businesses presenting a promising option.
But why ecommerce? Especially for someone who had no prior experience?
Sure, I can explain. As I delved into my research, I found that an online store was one of the safest and most secure ways to make money. Despite being a complete novice, I knew that with the right tools, resources, and guidance, I could make it work. The idea of not having to invest heavily in stock or manage physical inventory was quite appealing to me.
How did your ecommerce journey start? What were your first steps towards success?
Looking for an online store, products to sell, and a solid promotional strategy, I realized I needed professional help to set up my business journey.
My research led me to AliDropship and Sellvia. Over time, I can say with confidence that these are the solutions we all deserve. AliDropship offered the service of building a custom store. It was the perfect solution to my predicament.
Plus, AliDropship recommends Sellvia as a reliable USA-based supplier with an incredibly fast 1-3 days delivery time that really matters. This is a major advantage over the usual month-long shipping times from AliExpress suppliers.
I knew I couldn't set up the store myself and develop an efficient product strategy, so I decided to leverage AliDropships' and Sellvia's expertise and services.
NB: the technical complexities of online store development
Building an online store from scratch is no easy feat. It's a process rife with technical challenges and requires substantial investment in terms of time, money, and resources.
Hiring a professional developer to build your online store can set you back anywhere between $1,000 to $50,000 or more, depending on the complexity of your site. This doesn't even include ongoing costs for maintenance, updates, and potential troubleshooting.
Developing an online store isn't an overnight job. It can take anywhere from several weeks to several months to build a fully functioning online store from scratch. This timeframe can be even longer if you require custom functionalities.
Unless you have a background in web development, setting up an online store requires a steep learning curve. You'll need to understand various aspects like domain registration, web hosting, website design, SEO, payment gateways, and much more.
An online store is not a 'set it and forget it' type of project. It requires ongoing maintenance and updates to ensure its smooth operation. This includes updating product listings, handling customer queries, managing orders and shipping, and optimizing the site for search engines.
In light of these challenges, it's no surprise that many aspiring entrepreneurs turn to ecommerce platforms and services like AliDropship, which provide comprehensive solutions for building and maintaining an online store.
With AliDropship's ecommerce solution, newcomers to the industry like Jeremy can bypass many of these barriers. By providing a ready-to-use online store, a catalog of quality products with fast shipping, and a suite of promotional materials, AliDropship together with Sellvia simplify the process of starting an ecommerce business.
This approach not only saves time and money but also eliminates the stress of technical complexities, allowing entrepreneurs to focus on what matters most — growing their business.
Jeremy's journey is a testament to the potential that lies in the world of ecommerce.
Even as a novice, with the right assistance and determination, you can not only establish your online store but also witness tangible results in no time. Who knows, you could be the next Jeremy, making a thousand dollars in less than a week!
Did you face any difficulties when setting up your business?
With AliDropship taking care of setting up my online store, I was left with two main concerns: products and promotion.
But as I explored Sellvia's offerings, I found out that they addressed my both main concerns. AliDropship has built my store, and Sellvia, as a trusted supplier, provided a catalog of high-quality products that were already stored in their California warehouse, ready to be shipped within 1-3 days. And they also provided all the marketing materials needed to promote these products.
So I was able to stock my store with a variety of products from Sellvia's catalog, all of which were proven to be high-quality and in-demand. Great, isn't it? I didn't have to worry about researching the market or questioning the quality of the products.
This simplified my store's management a lot. I really enjoy Sellvia's catalog because all their products have ready-to-use product images and descriptions.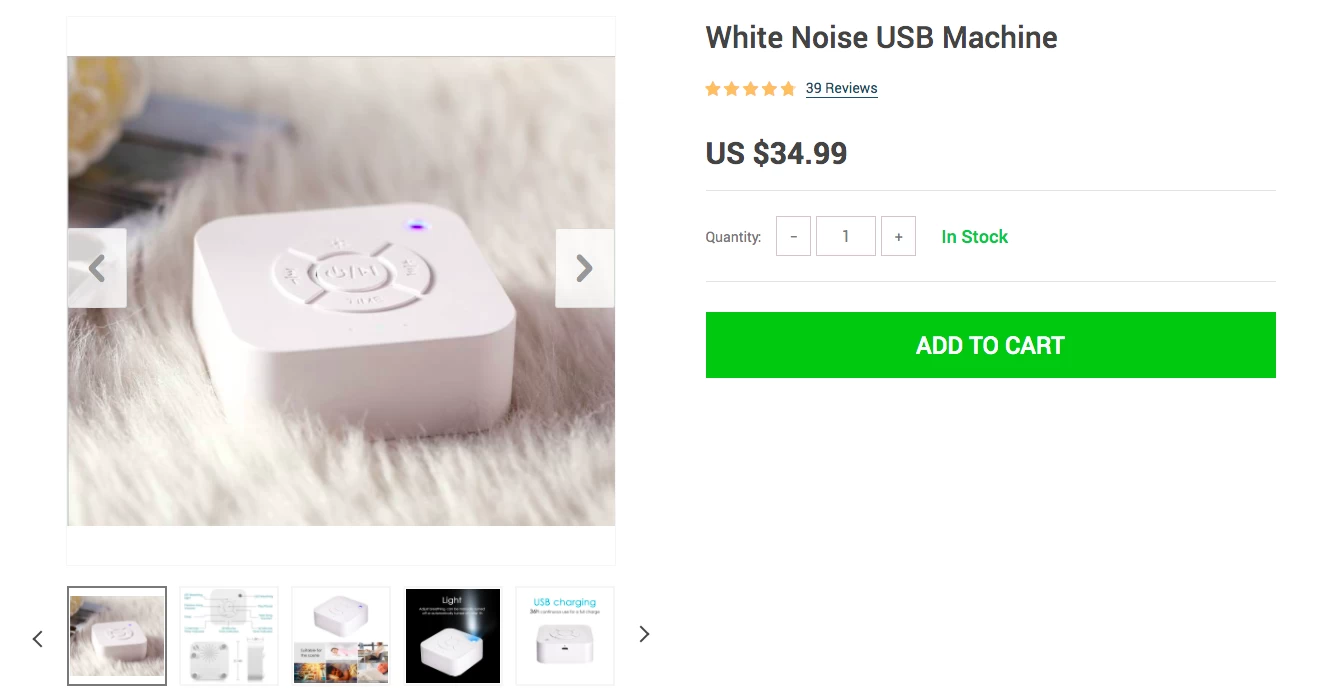 So you choose any product from the catalog and import it in your store in a couple of clicks. There's no need to do extra job with pictures, adapt or write product descriptions from scratch, look for products' specifications, etc.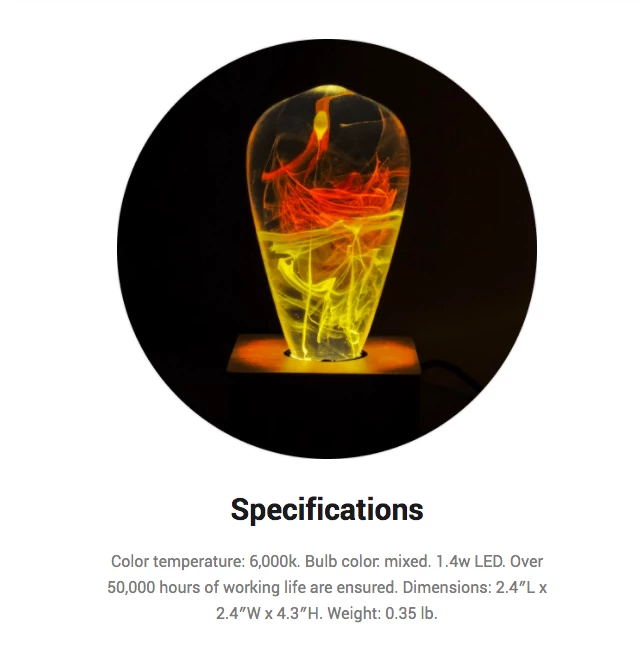 Actually, they moved beyond. Guys from Sellvia provide each product with relevant customers reviews I can also use for my store's promotion. User-generated content is the stuff the works best because people value it.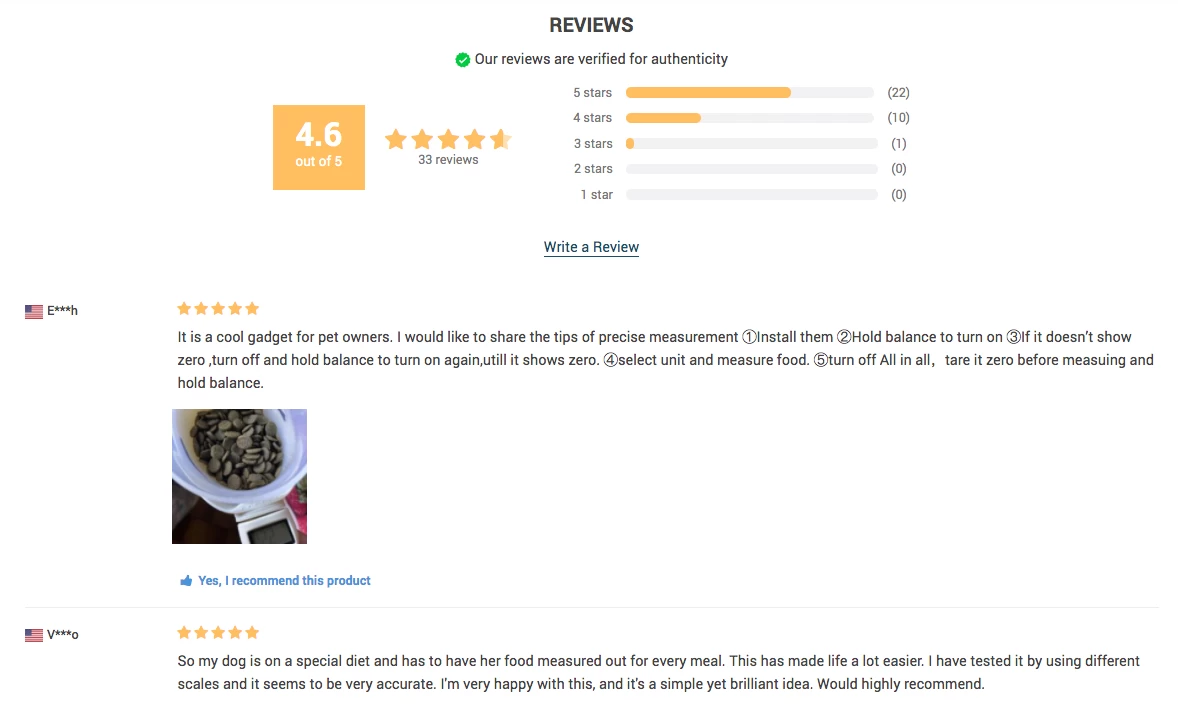 For a beginner like me, having access to Sellvia's ready-to-use advertising materials was a game-changer. I was able to launch my promotional campaigns on Facebook and Instagram almost instantly.
NB: dropshipping from AliExpress
Dropshipping from AliExpress has long been an option for those wanting to break into the ecommerce business. However, this path can be fraught with difficulties and challenges.
One of the main issues with dropshipping from AliExpress is the notoriously long delivery times. Buyers often wait weeks, even months, to receive their orders. This is far from ideal in today's ecommerce landscape, where consumers have come to expect fast, even same-day delivery.
Poor product descriptions and quality
Another significant issue with AliExpress is the inconsistency in product descriptions and quality. Descriptions are often poorly written or lack crucial information, leading to confusion and dissatisfaction among customers. Moreover, product quality can vary significantly, and it's not uncommon for customers to receive items that don't match the description or meet their expectations.
Customer service challenges
Working with overseas suppliers from AliExpress often means dealing with language barriers and different time zones. This can lead to communication difficulties, slow response times, and ultimately, dissatisfied customers.
Lack of branding opportunities
With dropshipping from AliExpress, there are limited opportunities for customization and branding. It's challenging to establish a unique identity for your store and differentiate your products from competitors when you're selling the same items from AliExpress.
What's about your store's performance? Do you consider yourself as a successful online business owner?
I don't like to make strong statements. Yet, the results speak for themselves.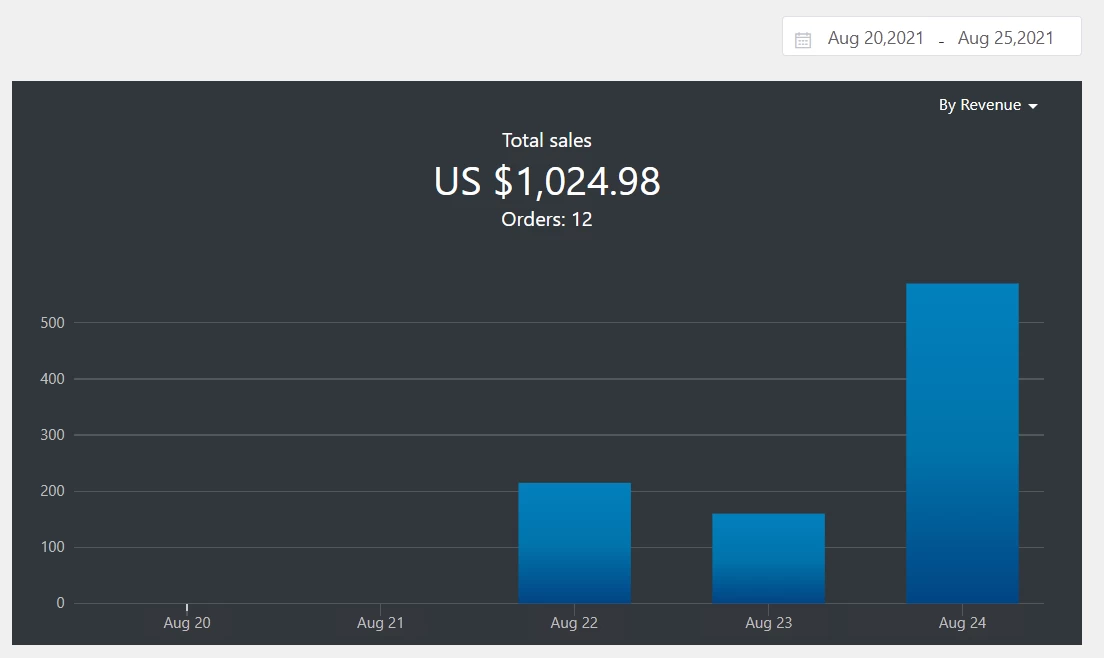 Within less than a week, I made over a thousand US dollars. I was astounded. It seemed surreal, especially for a first-time entrepreneur like me with no technical knowledge, ecommerce experience, or sales background.
Despite being new to the world of ecommerce, my passion and dedication did the job. Of course, they are coupled with the resources and tools provided by AliDropship and Sellvia. I think, this is what helped me make significant strides in my business in a very short period.
It's only the beginning, and there's a long way to go and a lot more to learn. But having a strong foundation — a fully functional store, high-quality products, and compelling promotional materials — has made a significant difference. This is my first step towards something bigger, and I'm thrilled about where this journey will take me.
Jeremy's journey is a powerful testament to the potential that lies in the world of ecommerce. Even as a novice, with the right assistance and determination, you can not only establish your online store but also witness tangible results in no time. Who knows, you could be the next Jeremy, making a thousand dollars in less than a week! Are you eager to become a successful online business owner? It's high time to act!