"How I Made My First Ecommerce Sale": 5 Real-Life Stories And What We Can Learn From Them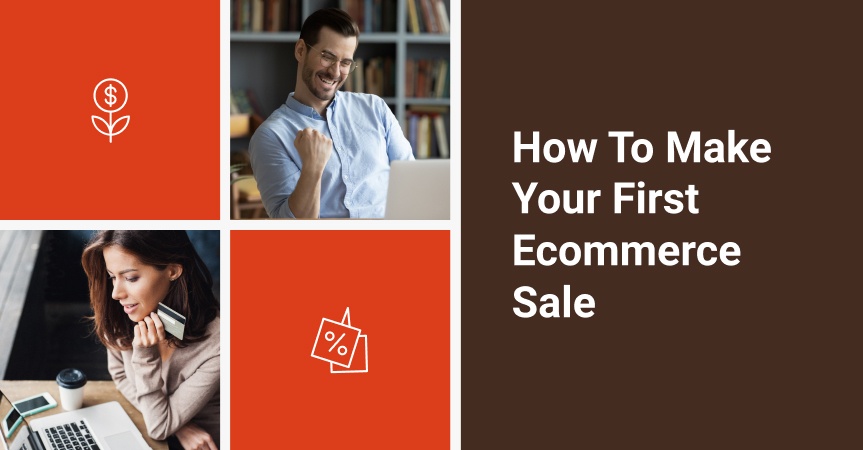 What does it take to make your first ecommerce sale? How soon will it happen, and what should you do to achieve it? Let's listen to the people who share their own business experiences!
The first sale that happens in your online store is a very special milestone.
It proves that you are on the right track, and your business has great potential for future growth. Also, it gives you the motivation to keep going!
Naturally, every owner of a newly made dropshipping store is wondering: when will the first sale happen? What can be done to speed up this process?
For our today's article, we have collected 5 different stories from actual dropshipping entrepreneurs. These stories were published on our forum, so, if you're interested in the real experience exchange, you are welcome to join the discussions!
How to make your first ecommerce sale: promote on social networks
Social media marketing is an awesome way to drive traffic to your online store. When you use it wisely, you can expect a bigger number of website visitors – and, therefore, a better chance of getting the first sale!
Here's what our clients have to say about this.
Store promotion on Facebook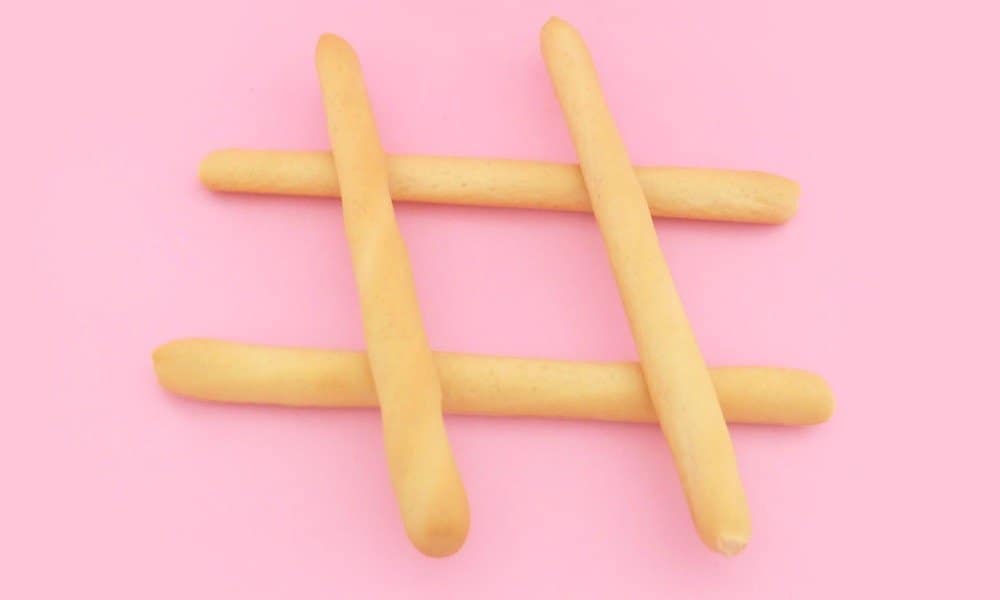 For us, it's not surprising that Facebook promotion is a powerful dropshipping sales driver.
According to our research, paid promotions on Facebook are the most common AND the most efficient marketing tool for our clients!
So, this story from Shanin is yet another proof of this theory.
As we can see from these forum postings, Shanin runs an AliDropship-based dropshipping store with the Da Vinci theme.
In this particular case, 1 week of paid Facebook advertising was enough to generate the first sale in the store. Shanin explains that $25 were spent on Facebook paid ads, and, even though the number of newly attracted followers wasn't that big, one of the store visitors still placed an order!
In Shanin's opinion, this sale happened not only because of the ad posting, but also due to the store's appearance: "my website looks and feels like it's legitimate".
That's a really interesting and highly valuable thought, and we will get back to it a bit later. Now, let's look at some more marketing-related stories!
Store promotion on Instagram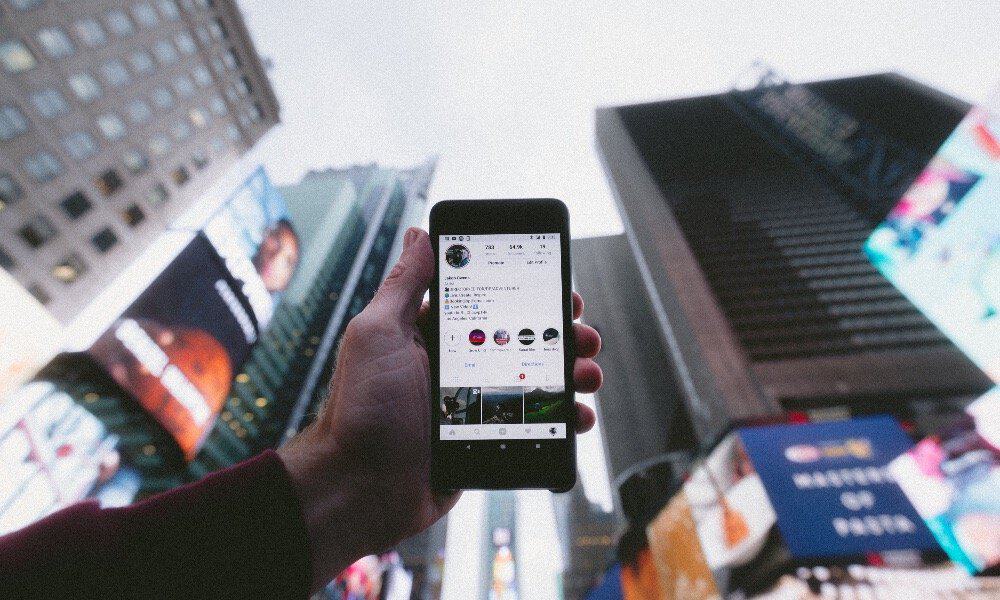 Advertising products online on Instagram can yield pretty good results, especially if the store products are catchy, colorful, and visually appealing.
An interesting and quite illustrative example here is Kat's story. As we can learn from this thread, this entrepreneur tried to work with Instagram shoutouts first, but this strategy wasn't efficient at all.
Still, in this case, the first sale that Kat achieved has still originated from Instagram!
Here, Kat has tried a professional service of a company that boosts Instagram accounts by adding followers organically. In a couple of days since the start of this promotion, the long-awaited sale has finally happened. It's especially great because, during the first 4-5 months of the store's existence, Kat wasn't able to promote it – but the right marketing strategy brought an almost immediate result!
Dylan, another forum poster, also had a positive experience with Instagram. In about 3 weeks after the launch of his website, the first sale happened. As Dylan explains, he tried the shoutout strategy, and for his store, it was the right solution. Even though it took several days since the shoutout launch, Dylan noted the sharp increase in the website traffic. Plus, in the next couple of days, got 3 more sales.
If you go through Dylan's thread, you'll notice a curious thing. Before he proceeded with the advertising efforts, he asked for public opinion on his store appearance. More specifically, he considered changing the color scheme, optimizing the product titles, and even broadening his product offer.
It brings us back to Shanin's point: the legitimate look of your website is the key to building visitors' trust. Let's talk about it in more detail!
How to make your first ecommerce sale: optimize your store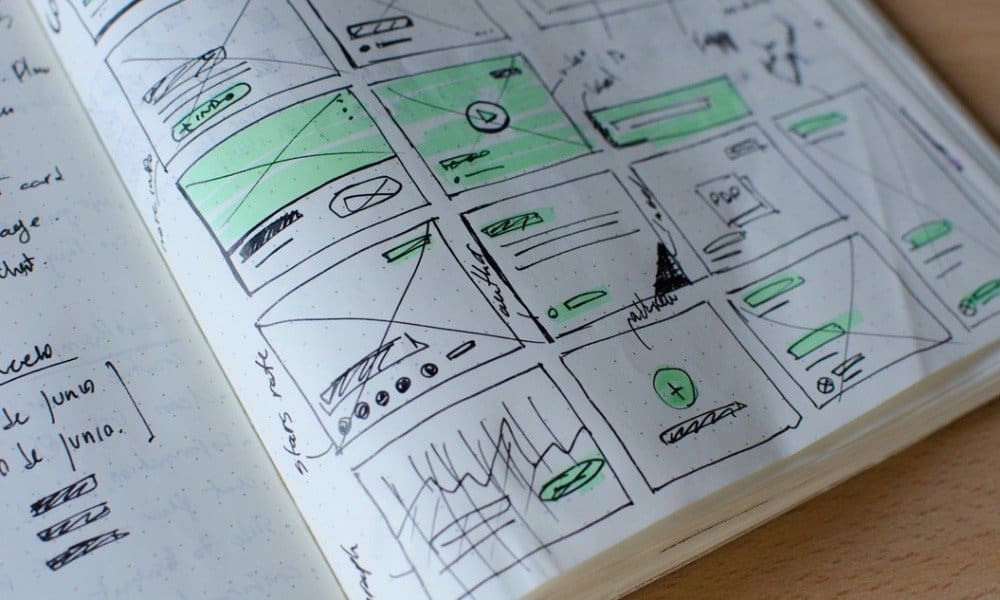 If your store doesn't look professionally made, even a massive and expensive promotional campaign won't help you get any business sales online.
This point is proven by our another forum poster, Ahmed – here's his dropshipping story and feedback.
Ahmed runs an AliDropship-based store with the Raphael theme, and, as you can see from his review, he pays super careful attention to his website appearance.
In his post, he doesn't simply tell us that he made his first three sales in a month. He also recommends a number of external plugins that improve the buyers' experience. More specifically, these plugins help you create good-looking design elements (which is vital if you can't afford a professional design service) and shrink your images with no damages to their quality.
As the result, the Internet users who visit a store that is optimized in this way have no problems with its loading speed and don't doubt its credibility. Certainly, it speeds up their decision-making process, and results in a larger volume of purchases!
How to make your first ecommerce sale: try emails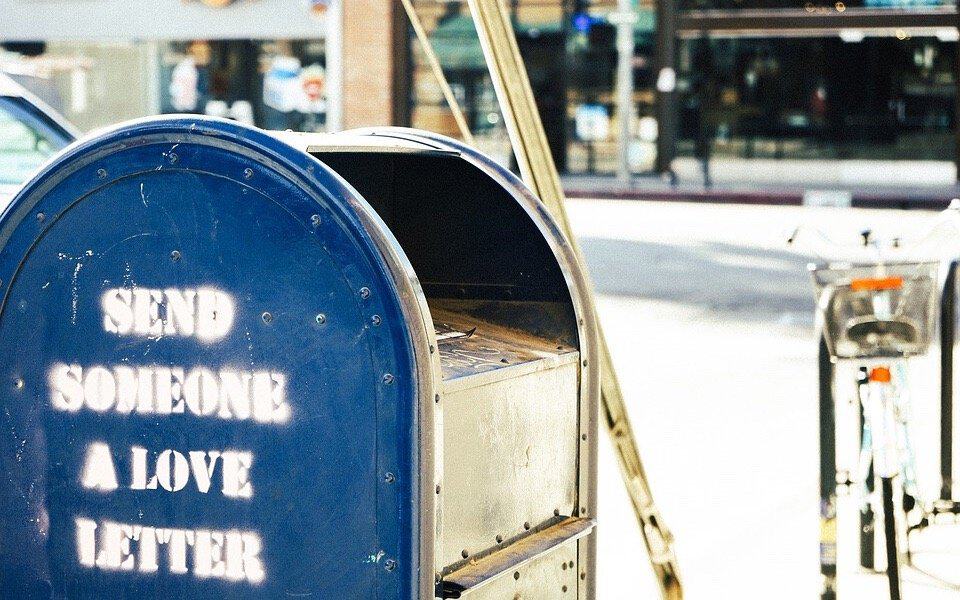 How to get your potential buyers' attention if you're selling a product online that doesn't look good enough for a fashionable Instagram post?
Or, how to raise awareness about your store if its content is not appropriate to post on Facebook or anywhere else?
This issue is well known to Pirn, another AliDropship forum poster who sells adult toys through his WooCommerce-based dropshipping store. Obviously, he can't showcase such products on Instagram or Facebook – their content policy forbids the use of such images.
Pirn, however, knows a way out. Apart from using JuicyAds service to place banners and pop-unders on adult-themed websites, he practices email marketing. At the moment of sharing his story, he had an average open rate of more than 70%! He explains that the most important thing he has learned from this delicate business is to stay honest and transparent with his potential customers. It is a perfectly working way to build trust and to ensure numerous repeat purchases from satisfied clients 😉
There is no wonder, then, that even with zero initial experience, he managed to get over $10,000 in monthly revenue! By the way, we've asked him for an interview, so you can read his success story in detail if you're interested.
What can you learn from these stories?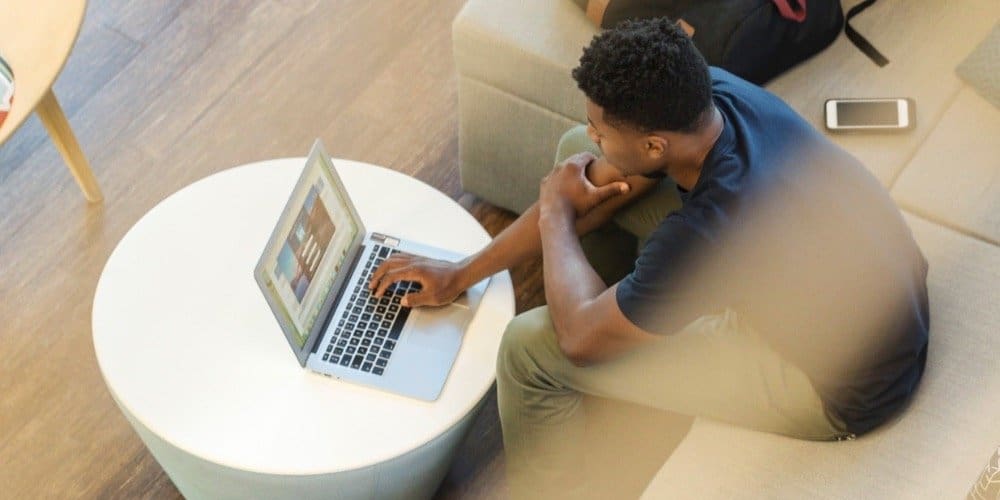 Have you noticed a pattern in these first sale stories? We did – and here's what we saw:
Most likely, your first sale won't happen right after the launch of your website
It's a perfectly normal situation.
As of September 2022, there were over 1.98 billion websites in the world! What are the odds of someone stumbling upon YOUR website? If your store doesn't attract Internet users' attention, they will never be able to make a purchase from you!
So, your ultimate goal after the website launch is to come up with clever marketing ideas.
Even with the right promo campaign, it can take several days to convert visitors into buyers
In the majority of these stories, it took the store owners 2-7 days to achieve the first sale after the launch of a promo campaign.
So, don't be upset if your first advertising campaign doesn't give an immediate result! Instead, try free promotional tricks that don't cost you any money. Your savings will be safe, and, at the same time, you will learn more about your audience – which is the key to building a winning marketing strategy in the future.
Your store appearance and usability are paramount
Imagine the situation when you spend dozens of dollars on smart, good-looking, and witty ads, but even they can't motivate your website visitors to place an order.
Ouch.
In our free conversion optimization guide, we describe 30 reasons why people leave your store without making a purchase – and explain how to fix each and every one of these issues. Find a moment to take a look at it!
Now, you know much more about the time and effort necessary to make your first ecommerce sale. We hope it will let you get a deeper understanding of this business, and we'd be happy to read YOUR inspiring first sale stories in the comments section below!