13 Working From Home Tips To Start Following Today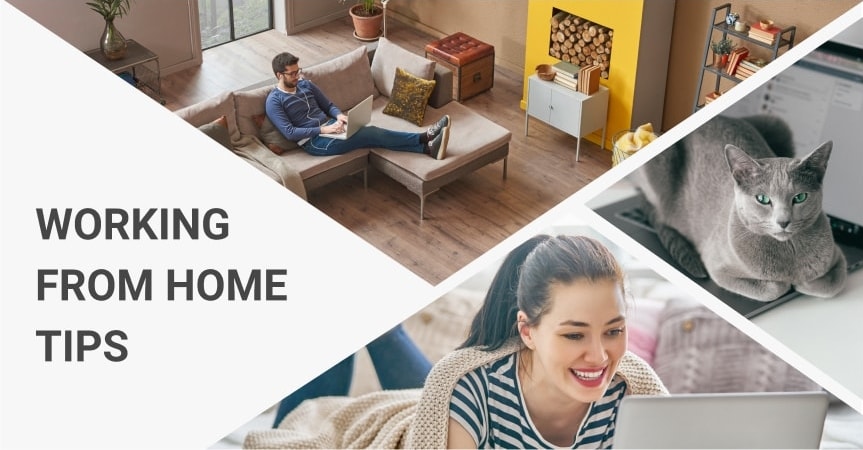 In light of recent events, many companies are implementing a new working strategy: voluntary or mandatory work-from-home policies. Even though a dropshipping business allows you to work anywhere you want, to stay healthy and safe, it is better to work from home for the time being.
While working at home may sound like a dream come true for some people, it is easier said than done. There are a lot of aspects that one has to face before actually getting the work done. In this environment, you can become your own enemy. Suddenly you remember that you forgot to water the flowers, feed the cat, clean the closet, etc. What's important in this difficult time is to keep the same work rate and efficiency.
So, we have compiled a list of working from home tips to help you build a comfortable working environment to ensure higher productivity and working efficiency.
Grab a hot cup of coffee and prepare to get to work!
Working from home tips for success
A dropshipping business model allows you to be your own boss. To be successful, you need to hold yourself accountable for the work you do. Maintaining clearly defined work hours will help you keep your working ability. Working from home has its advantages, it allows you to be flexible. You can pick the time that is the most convenient for you and try to complete your task during that time. However, don't just waste your time. If you see that you are extending your working hours and not accomplishing anything, finish your work for the day and start anew the next morning with a clear head.
Working from home tips for increased productivity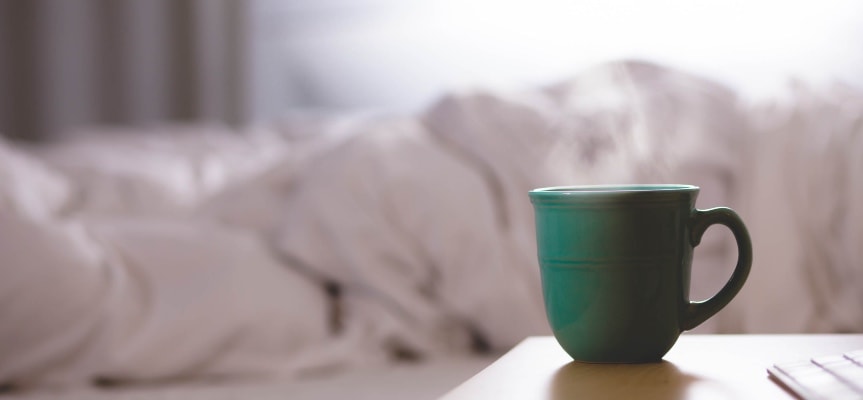 Working from home may turn out to be quite a challenge for some. However, following these tips will ensure high levels of productivity and working activity.
Working from home doesn't mean that you need to give up your usual morning routine. If you have one, stick to it: take a shower, make a coffee, etc. It subconsciously indicates that you are preparing yourself for work. Don't forget to change your pajamas. Put on regular clothes, as if you're actually heading to work. It may sound unnecessary, but it helps to prepare for work mentally.
However, regarding the current situation, you may have to cut out any activities you were doing outside, as you are in a completely different environment.
Work when you are most productive
Try to find the time of day when you are most productive. Everyone is different and what works for others may not work for you. Some people are more focused in the morning and work best at the start of the day. Others are more productive during the evenings.
It may take a little time to figure it out but it is important to know when your productivity is at its highest point and plan your work around this time.
Tips for working from home effectively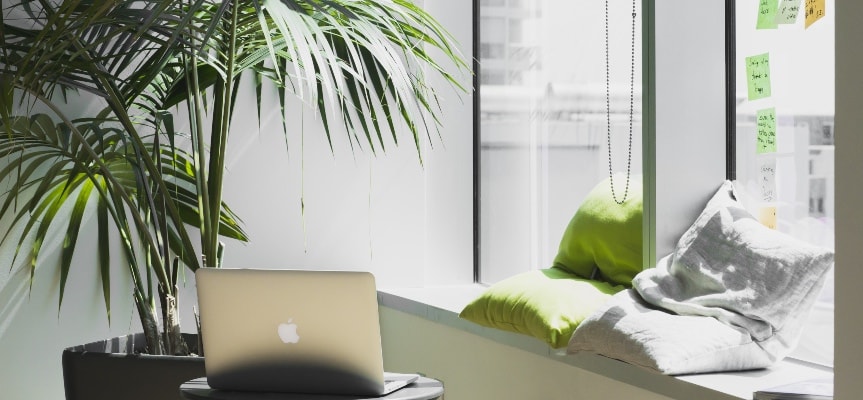 To stay effective in the environment comfortable home, you can:
Create transitions into and out of work
It is a good way to keep yourself focused and effective. We have slightly touched upon this, but make sure to stick to your morning routine at the beginning of the day. At the end of the day do something that will signal that your workday is over. Since it is heavily recommended, somewhere it is even mandatory, to stay home in this difficult time, you can get some exercise, eat some food, watch a movie, anything that will say that your workday is over.
Try to stay off social media as much as you can
Let's be real, everyone is guilty of this from time to time. The key here is to not get sucked in the social media wormhole. Because if you're not careful, you can waste a lot of valuable time browsing through social media platforms. Make it harder for you to visit your social pages. During work, hours remove all tabs and log out of all your social media accounts. Go even further and use incognito mode or use a different browser all together. It will lower down your desire to check your social media.
Prepare your meals before work
Don't spend your valuable time and energy on cooking during your working hours. It is better to be done the night before. This way you won't spend too much time on the preparation of the meal and put your energy to good use and get the work done.
Stay connected with your colleagues and make sure you can communicate with them often. These can be your partners on various forums and from different communities. Don't hesitate to ask how they are dealing with the current situation and how their business is going. Also don't forget about your suppliers, as they are one of the most important pieces in your business. Regularly check up on them and see if their business processes are still working as usual.
Invest in a quality workspace
Try to create a workspace specifically for your work if you can. To stay effective, you need to have quality technology by your side. It is an investment that is required to stay effective. You may have to purchase a desktop, notebook or tablet to complete your everyday tasks.
It's nice to have some comfortable office furniture. This will complete the work-at-home immersion. Remember, you are going to be working here every day. So, depending on the space you have, you should get a comfortable office chair and a large desk.
Time management tips for home working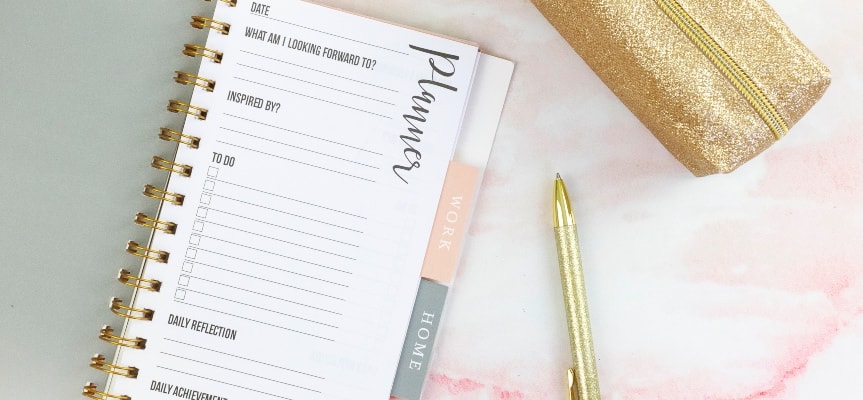 Working from provides you with an opportunity to sharpen your time management skills.
You can get so caught up in the work that you forget to take breaks altogether. Taking short breaks from work helps your productivity, according to researchers. However, don't go browsing the internet, get away from your workspace and use this time to stretch or eat a snack (like fruit) to keep your productivity levels high.
Build a schedule and stick to it
Plan your day and plan out which specific tasks you need to do and when. Try to start your work in the early morning. Simply getting started on something can help you get it done through the day. This will help you save time and boost your productivity.
Try to use a time management app. Some apps track the time it takes you to complete a certain task and have built-in features that help reduce distractions. These are apps like Harvest, RescueTime, Toggle.
This can show you the time you spend on each task, as well as help you see what time of day you are most productive.
Tips for working from home with a baby (kids)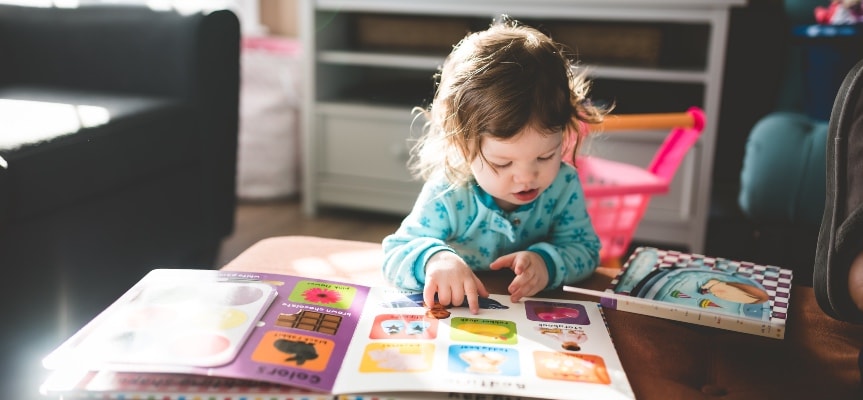 Due to the recent events, most likely you're not going to be the only one that's home. Schools and regular jobs have also closed down or converted to studying and working from home. That means that you should be prepared for other distractions. And be wary of another person's workspace. Some distractions can be minimized, while others you are going to have to deal with. To help you from distracting and keep you focused on your dropshipping business, here are some tips you should follow:
Prepare for being distracted by kids
Getting work done is difficult enough when you're alone, it is even harder with children and toddlers.
Let's say, for example, you have a video conference with your colleagues. Under normal circumstances, it would be rude for your children to run in and distract you from work. However, in this difficult time, it is excusable. Though don't allow too much freedom, you are at work after all, and your kids need to understand this.
Remember, you are still a parent. Work should not be more important than taking care of your baby. If you are co-parenting, you can talk with your partner and take turns babysitting.
Find new activities for your children. Keep them entertained with time-consuming activities like stickers, puzzles, legos, etc. This will keep your kids busy and allow you to focus on your work.
Set ground rules with your roommates, siblings, and spouses. You are unlikely going to avoid and ignore them all day, but make sure they respect your working hours. The same applies to your kids. They need clear rules for what they can and cannot do during this time.
Overall motivation tips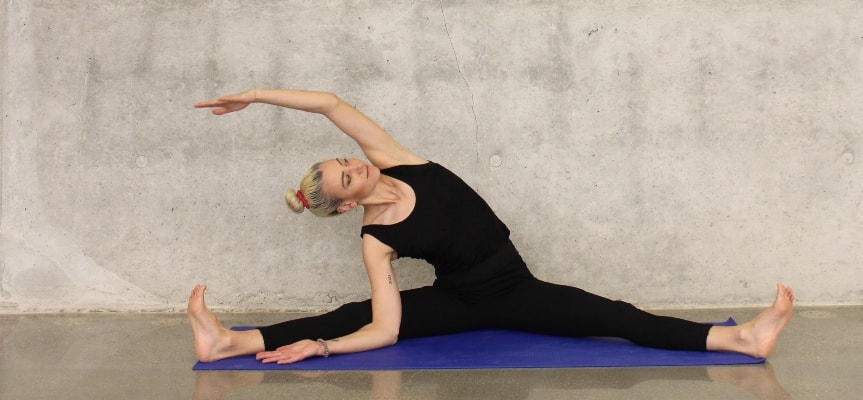 Staying motivated throughout the day can be a task all in itself. Following these suggestions will keep you motivated throughout your working hours.
Don't just sit in front of the computer all day. Step away from it and exercise for a minute. Exercising leads to higher endorphin levels, which increases your happiness, enjoyment and overall productivity.
Don't forget to stretch as well. Regular stretching helps get rid of soreness and maintain a great posture, as well as keep you healthy.
Try eating proper food and snacks. According to researchers, eating fruits and vegetables has a direct impact on productivity levels.
Creating a to-do list will help you to not lose track of tasks that should be completed. You can also create a vision board. Write down your goals and aspirations. This will keep you focused and help you reach your set goals.
If you are experiencing troubles or self-doubt, remember that you are not alone in this. Many people are in the same position as you are and everyone is facing similar challenges.
What's most important is to stay focused and disciplined during this time. It will help you achieve the set goals, stay productive and efficient.
We hope that these tips will be useful to you under the current circumstances and you will find success in your dropshipping business.