Should Your Online General Store Be Similar To AliExpress?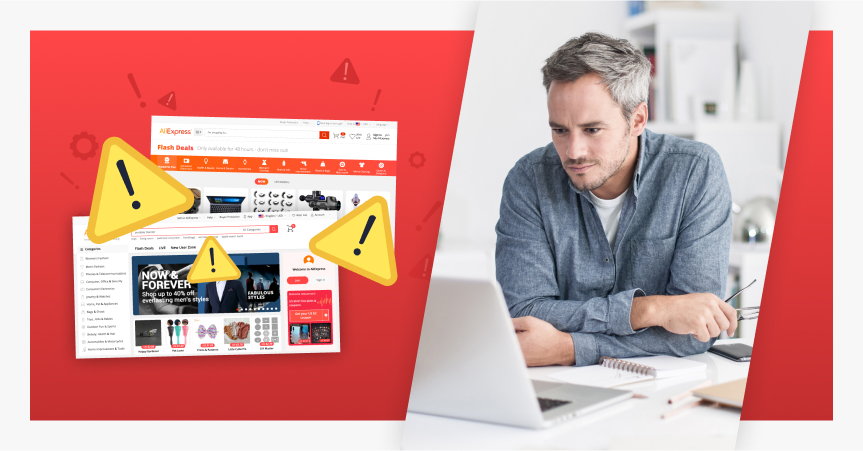 If we compare general stores vs. niche stores, we will see that niche dropshipping stores have lots of advantages. That's what AliDropship's experience shows. However, some beginners insist on creating an online general store with a wide range of goods. Moreover, they also want to make it look just like AliExpress. From this article, you'll find out what's the best approach to making a proper online general store!
What is a general store?
It's a store selling products from different categories and niches. Most of these goods have little or nothing in common. Unlike a general shop, a niche store sells only products related to a common niche.
When creating a general dropshipping store, some entrepreneurs try to copy as much as possible from AliExpress. This includes copying product categories, banners and design, certain functionality aspects and so on.
However, in most (if not all) cases, such an approach will bring no use. Moreover, copying AliExpress can and will cause troubles of different sorts.
In this article, I will show you why entrepreneurs should always build distinctive online stores – and what are the best ways to do it.
Let's start with the basics!
Is it wise to copy AliExpress design?
In short, the result of duplicating AliExpress' design elements looks just like the picture below.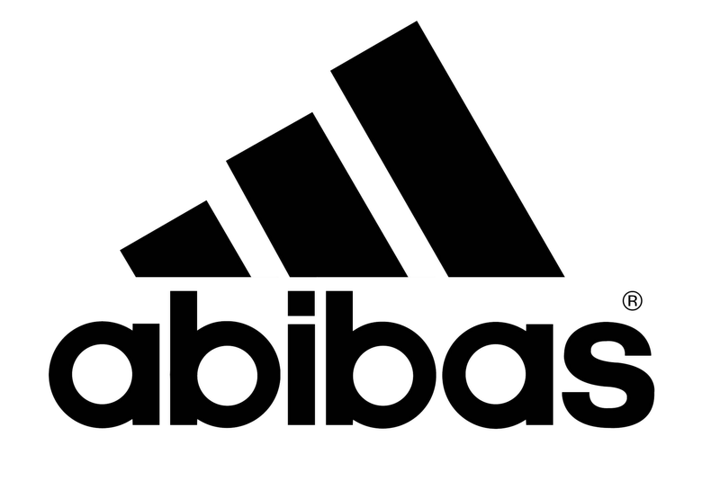 When dropshipping from AliExpress, one simply resells goods at a higher price. So, buyers can purchase the same goods directly from AliExpress without having to overpay. Then why do people prefer dropshipping stores to AliExpress? There are two general reasons.
First, some of them don't know about the existence of AliExpress. Second, some of them do know about this platform… but don't trust it.
Since any business wants to attract as many clients as possible, these people are a part of your target audience, too. But can you really expect them to buy from an online general store that looks very similar to AliExpress – but has higher prices?
In contrast, a distinctive professional design can easily earn customers' trust. As we recommend focusing on more or less narrow niches, an individual choice of colors, banners and logos can emphasize the theme of your store, thus adding emotional value to the shopping experience.
What should your domain name look like?
A typical mistake of online general store owners is to use a domain name that contains references to AliExpress. These domain names can look something like alibaba-online, or your-aliexpress, or aliexpress-store, etc.
First of all, such names clearly show that all the products come from AliExpress, which doesn't help you create a memorable brand identity.
Second, using a domain name very similar to the one used by a famous brand may be considered a scam.
Some fraudsters create a website identical to the original one except for its domain name – which also looks similar. For example, the original name 'myonlinebank' is replaced with 'myonlimebank'. The idea is to convince visitors that this is the site they were looking for.
If you follow the same pattern, people will most likely think that this is some kind of scam.
Besides, choosing such a domain name will definitely hurt your search engine optimization efforts. Ideally, the names of the store and the niche should be identical (or at least related) to the domain name. It makes SEO much easier. From this point of view, general store names can't really reflect one particular niche because they sell all kinds of goods. But referring to AliExpress in the domain name makes things even worse.
If the domain contains the word AliExpress or Alibaba, you'll have to compete with these sites. Guess who's going to win this fight!
4 main rules to run your online general stores successfully
And now, we'll go over the 4 most important business aspects for a general store owner. Here they are!
#1 Create your product offer thoughtfully
In most cases, you need about 50 products to begin your dropshipping journey. Later on, as your business progresses, you will be able to broaden your product range depending on the market situation, your buyers' preferences, etc.
A common issue here is that some entrepreneurs import not just dozens, but thousands of goods. It's just as if they were trying to import the whole AliExpress to their store thinking that the more the better. 🙂
Still, you need to remember that an excessive amount of items in your store can influence its technical performance.
To make sure your site works smoothly, quickly, and correctly, import not more than 400-500 products to a WooCommerce-based store, and up to 10,000 products to a WordPress-based store.
#2 Don't forget to edit the newly imported products!
This issue often originates from the previous one. When you import hundreds of goods at a time, you simply have no time to edit them all. As a result, you leave product titles, descriptions, and images as they are – exactly like the ones on AliExpress!
Such titles don't simply look confusing to a store visitor. They also make it perfectly clear you've taken this product from AliExpress, and inspire your potential customers to just go there and find the original item. So, if your aim is to trigger impulse purchases and make the store visitor add your offers to the cart immediately, work on your product pages.
Always follow these recommendations to edit your newly imported products! Or, take them from this database of pre-edited items if you want to start promoting and selling them as soon as possible 🙂
#3 Identify the highest profit margin products
Let's say there are 350 products in your store. Does it mean that you need to spend thousands of dollars promoting each and every one of them through paid ads?
It wouldn't be a wise investment, of course. As an owner of an online general store, you need to single out the most hype, trendy, demanded products out of your product range – and focus on them in your promo campaigns.
For this purpose, feel free to use Google Trends – a free instrument showing the change of interest towards this or that Google query. Besides, keep an eye on our product selection articles: as soon as something promising appears on the market, you'll be the first one to know!
#4 Experiment with your promo campaigns
The best promotion channels for online general store owners are social media like Facebook and Instagram. They allow you to create and launch paid ad campaigns in a very flexible way. You're the one to determine the product you'll be promoting, the campaign duration and budget, and the audience settings. It gives you unlimited opportunities to discover a unique marketing mix that works best for you – most likely, it will be slightly different for every product you're advertising!
If you need assistance with your promo campaigns on social media, check out this Facebook & Instagram Ads service! You'll get more than just catchy texts and visuals for your ads: your package will also include the best target audience settings and detailed guides on launching the prepared campaign.
Conclusion
The whole point of creating a dropshipping store is to offer appealing, purchase-provoking products through your website and encourage impulse buying. The best way to do it is to create a memorable brand identity and be inventive in your promotional efforts.
Obviously, you won't achieve it by copying AliExpress' design elements, functionality and domain name. And thankfully, you have plenty of alternative options to consider!
If you're looking for winning online general store ideas, check out Premium dropshipping stores. These are long-running dropshipping websites with a verifiable track record, steady profits and stable traffic numbers. What would you say about the opportunity to benefit from THEIR success?