How To Grow Your YouTube Channel By Optimizing It For Search Engines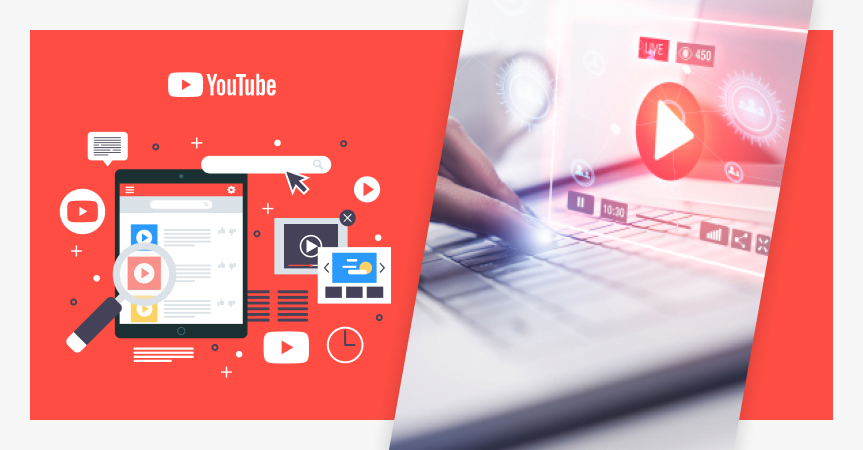 Any audience likes video content, and YouTube can become one of your most efficient promotion channels. Check out this short guide on how to grow your YouTube channel in 2020.
Do you need YouTube promotion?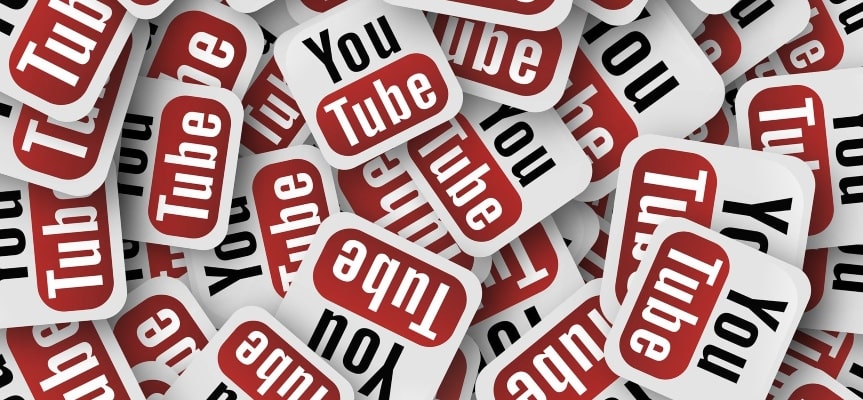 Promoting a product or service via content is just one of many methods used in digital marketing. So, why YouTube?
First of all, YouTube is the second largest search engine with more than 2 billion users. Loosely speaking, every third person in the world watches videos on this platform. Quite an impressive number to consider YouTube as a potential marketing channel.
Second, people like videos. Instead of reading, more internet users prefer watching videos. And it includes both purely entertaining content and videos from brands. For example, according to Wyzowl, 96% of people watch explainer videos to learn more about a product.
Videos also get more shares in social networks (which can support your social media marketing efforts) and hold users' attention better.
Thus, video content has great potential, but what kind of content can you offer as a dropshipping business owner? I'm not talking about advertising. Creating and launching video ads can drive traffic to your store too, but creating and growing a YouTube channel implies original content.
Just like people who read your blog can eventually become your customers, so can people who watch videos on your channel. However, making such content is not cheap nor easy. Besides, few vloggers achieve success on YouTube because of the fierce competition on the channel.
You can offer valuable content related to your business only if it's devoted to a narrow niche. Therefore, general store owners can hardly expect to succeed here. Moreover, just like a blog, good video content requires true passion and deep knowledge. So, if you've got it, creating a YouTube channel may be a good idea.
Wondering how to grow a YouTube channel? Search optimization is the best choice for niche oriented channels.
If you already have a channel with a number of subscribers, you can try optimizing it. However, one can achieve the best results by creating a channel from scratch because YouTube likes it when you optimize the channel within about 30 minutes after its creation.
So, it may well be worth giving up your previous channel in favor of a new one.
How to grow your YouTube channel: Channel optimization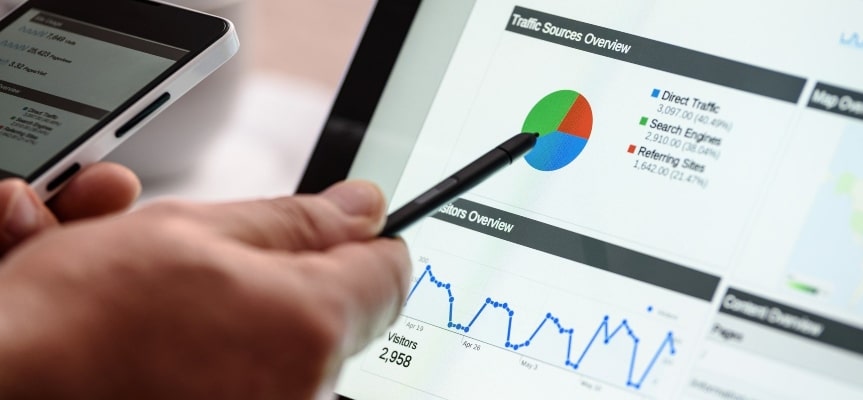 Here's a step-by-step guide on how to create a YouTune channel, but remember, you'll have about 30 minutes to optimize it. That's why the most important thing here is to prepare everything you need before actually creating a channel or uploading the first videos.
Here's the list of to-dos.
1. Find keywords
Any optimization starts with a list of keywords related to the theme of your channel. You can use both keywords that people search in Google and queries they search in YouTube.
Low and medium frequency keywords will do better than the ones with high frequency as they are less competitive. The exact numbers depend on the topic you've chosen, but as a rough guide, consider keywords with the search volume above 10,000 as high frequency and keywords with the search volume less than 1,000 as low frequency.
One of them (usually with the highest search volume) will be the main keyword you're going to use everywhere.
2. Channel name
The ideal channel name must start with the main keyword, which will make it easier to grow your YouTube channel.
3. Channel description
Prepare a unique description for the channel up to 1,000 words long. Put your main keyword in it at least twice. Make sure the text starts and ends with the keyword. It's also where you should place the link to your dropshipping store.
4. Prepare videos in advance
Another important thing is to prepare at least several videos (6-10) before you launch the channel because an empty channel looks poor. Besides, having more than one video to show lets you use the cards and endscreen functions. This way people will keep watching your videos and improve the channel's statistics.
Make sure to have all this prepared before creating the channel. Then just copy and paste everything into the required fields.
After the channel is ready, it's a good idea to do the following:
Verify your account to show YouTube you're not a bot.
Enable monetization on YouTube. Since the platform earns money by showing ads, it tends to rank monetized channels higher.
After 30 days, you can customize the URL of your channel, which will never hurt and make it look neat and professional.
If you do this, the channel is going to have good chances to get to the top when people search for the given keyword in YouTube or in Google. But you also need to optimize the uploaded videos.
How to grow your YouTube channel: Videos optimization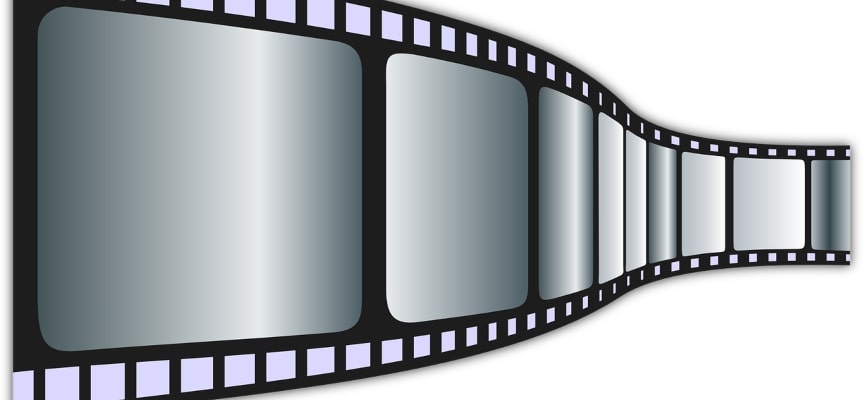 As I mentioned above, you want to upload the first several videos immediately after creating your channel. It means you have to prepare everything in advance to optimize them right away. You will optimize new videos the same way.
1. Name files after the keyword
Before uploading videos to YouTube, rename the files using corresponding keywords WITHOUT spaces. It looks ugly, but that's what it takes to properly optimize the video.
2. Write a description
All videos on YouTube require a description. As usual, it should be a unique text that starts and ends with a keyword. Try to make it at least 1,000 words long, but if you manage to write 3,000, that's great! And don't forget to put a link to your dropshipping store in an appropriate place.
3. Fill in all the fields
When you upload a video, you are offered to fill in several fields. Make sure to leave none of them empty. Here you can give your video a good-looking name which other users will see, but don't forget that it should start with the keyword you chose for the video.
This is it! Push the "Publish" button, and the video will become available.
How to grow your YouTube channel: Other tips
Watch time is the most important ranking factor on YouTube. It is the total amount of time users spend watching a video. For a video 10 minutes long, it should be at least 45-50%. Otherwise, YouTube will think that people don't like the video and will offer them another one. For longer videos, 18-20% is considered a good rate.
Good videos get a click through rate (CTR) of 5-10%. That's your landmark.
Only 6-7% of viewers like videos. So, if it got 1,000 views and only 60-70 likes, it's a good result.
YouTube ranking is also based on the number of comments, shares in Facebook, Instagram and other social media, and of course the number of views.
YouTube's algorithm also takes into account what users do after they watch the video. When they like it, leave comments, watch other videos from the playlist or subscribe to your channel, YouTube is happy. 😀
The number of subscribers doesn't always reflect the quality of content. Certain types of videos get few followers but tons of views. For example, how-to videos.
Asking friends to like your videos is not a good idea. YouTube's algorithm is pretty complex and tricking it isn't easy.
VidIQ or other similar extensions are great tools for video search optimization. They can show you the current ranking of your channel / videos.
If your video managed to get 300 likes within the first 4 hours after the publication… you're awesome! It's actually pretty hard, which is why you want to grow the traffic by any means – sharing in social media, using discovery ads or by sending emails to existing customers.
If you want to grow your YouTube channel, always use endscreen links to encourage users to see other videos from your channel. Otherwise, YouTube will offer unrelated videos. And don't make the endscreen too long! 5 seconds is usually enough to make a decision, while making it longer may hurt the watch time because most people close them long before the video ends.
Conclusion
YouTube promotion is expensive, hard and takes a long time. If you have something to tell to your potential audience and can make great content, this can work. But you'll have to create educational and/or entertaining videos, not just ads! Viewers can get interested in your products only if they find true value in your content.
On the other hand, if you do want to make a channel and have necessary skills, the result can be impressive.
Those who don't want to grow a YouTube channel or experience other hardships of promoting a dropshipping business from scratch can order an Established Dropshipping Store. These websites already have active audiences and regular sales.