Boost Your Store Sales With The Customers Gallery Add-On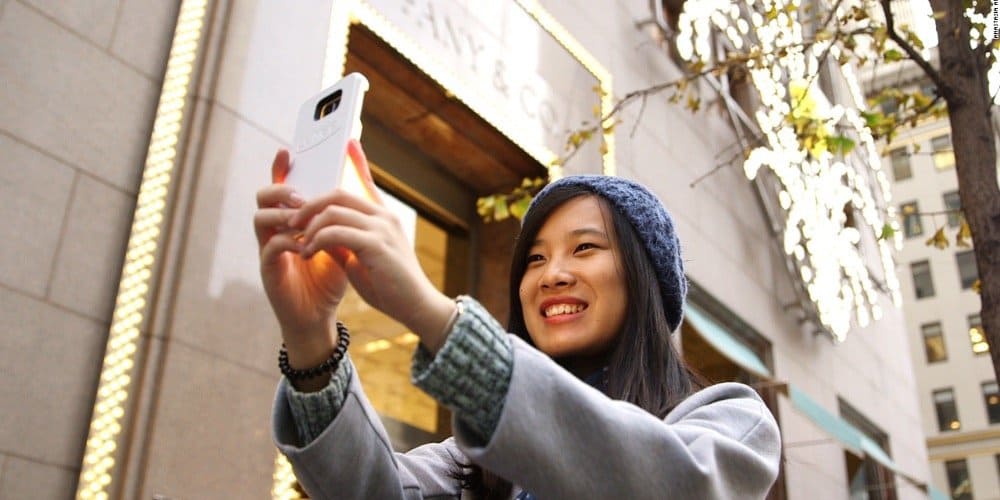 A new handy add-on by AliDropship will help you build more trust with your potential customers and increase your profits!
Do you know a quick and free way to boost your webstore's revenue? The answer is simple: your store should inspire trust.
For a random Internet user, it's not an easy decision to place an order and buy an unfamiliar product of an uncertain quality from an unknown place. This is why people commonly leave online stores without making a purchase.
As a store owner, you can do a lot to increase visitors' level of trust towards your website. For example, you can show them that somebody else had previously bought something from your store and enjoyed the purchase.
Wondering how to do this? We have a solution!
Customers Gallery add-on from AliDropship team motivates your store visitors to follow the example of previous buyers and make a purchase.
What Customers Gallery add-on does?
As you can guess by the name, this add-on…creates a gallery! A very special gallery, we must say.
This gallery consists of your customers' feedback pictures. You can ask your previous buyers to send you pictures of them using your products, or you can search their reviews with the help of Instagram or Facebook hashtags. In any case, don't forget to ask them for a permission to use these photos in your webstore!
After you've uploaded their photos on your website, use the add-on to automatically make a gallery out of them. The coolest part? Thanks to the add-on, the pictures will contain active links, so if you click any picture, you are redirected to the product page with this exact item from the picture!
In other words, this gallery:
Proves that someone has bought something for your store (you're not a scammer!) and liked it enough to share with the world
Lets your store visitors view the item in real life and better understand what it looks like
Both of these functions are crucial for increasing your store conversions because they create a social proof.
What are the benefits of using the add-on?
Basically, Customers Gallery add-on creates social proof on your website; as the result, you get a brilliant opportunity to generate more sales and earn bigger profits.
Social proof consists of reviews, testimonials and other types of feedback: they clearly demonstrate that someone else has previously tried this product or service. The power of social proof in e-commerce is immeasurable.
There exists a curious, well-researched psychological phenomenon: when people get into an unknown situation, they look for advice and experience of others even if they are complete strangers.
This is why online shoppers are so interested in other buyers' reviews – just consider these numbers:
90%

of online reviews readers make their purchase decisions on the basis of others' feedback (the Dimensional Research survey)

89%

is the effectiveness rating of customer testimonials, and it's the highest parameter among all the other elements of content marketing strategy (Trends in the Marketing Mix)

88%

of consumers have the same level of trust to online reviews as to personally received feedback (the Local Consumers Review Survey)
With social proof, you can make your store visitors' life much much easier, and eventually turn them into actual customers! This is exactly what our Customers Gallery is designed to do.
Your new visitors won't feel any uncertainty or worry anymore: they will know for sure that they can trust this particular store. This will reduce their level of stress, and of course, will make the decision-making process shorter. Plus, they will be able to see some of the products in actual use and, hopefully, make the same purchase as someone else did before them.
Help your store visitors get one step closer to making a purchase! Install the Customers Gallery add-on and enjoy the growing flow of loyal and grateful buyers!