10 Handy AliDropship Features You Might Not Know About
The truth is not always what it seems. Sometimes, it could be even better!
In this article, we're going to list some AliDropship features that you may not know about yet. Every one of them can make a difference for your business!
We've already described the opportunities AliDropship software opens up to an eCommerce entrepreneur. It's not hard to conclude that it works a treat. But, let's scratch beneath the surface.
Dropshipping is a competitive type of business. You need to have the edge over your rivals.
Our team continues to keep up with the shifting sands of the eCommerce industry and improve the software. We try to outfit our products with the features that make the process equally pleasant for entrepreneurs and their clients.
Well, let's stop beating around the bush and go straight to the point – to some handy AliDropship features that might be hidden in the beginning.
Management-related AliDropship features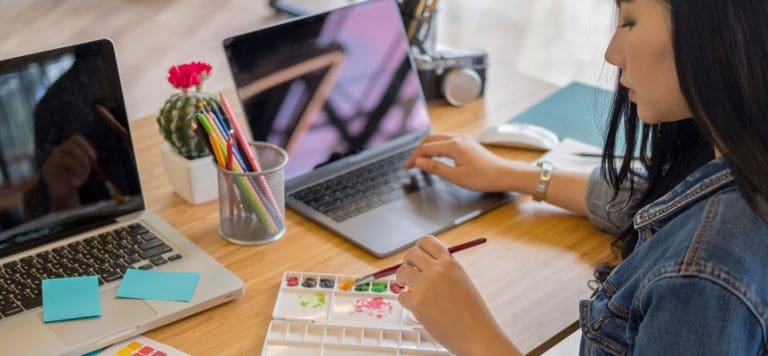 Dropshipping doesn't seem like a complicated process, does it?
You don't need to buy and store products. As well as you don't have to run errands for your clients packing and sending the goods. All you need is to transfer the orders to your suppliers on AliExpress and keep track of them.
AliDropship plugin deals with these tasks perfectly. Besides, it has some more useful features to ease the burden of dropshipping entrepreneurs.
Paying taxes is not the most favorite thing for any entrepreneur. Yet, if you want your venture to be legal and sound, you should put up with it.
Anyway, dropshipping is an international business. Always calculating and keeping your mind on various taxes and duties could be a pain in the neck.
Fortunately, you can sort this out once and for all. And you don't need to hire an accounter. AliDropship plugin has tax setting. Thus, it can take over this unpleasant task from you.
You just need to go to AliDropship setting and follow the instructions from this article.
Let's continue speaking of the taxes.
Naturally, you pay them in a country your online business is registered in. But the truth is that you must keep a running summary of your transactions to prove your honesty.
For this, any dropshipping business needs invoices.
How could you get them?
Well, you can install some accounting software to generate invoices if you know all the ins and outs of it.
Or, you can just download AliDropship Google Chrome Extension and forget about this problem forever.
Dropshipping has definitely broken the mold!
Just think of it.
Who could imagine 20 years ago making money by selling products with no goods in possession?
Now, you are welcome. Find a supplier on AliExpress and launch your online store.
The only thing left to dream of is your suppliers paying you for your partnership.
Hold on…
Actually, it's already possible.
AliDropship plugin has a feature which allows you to get up to 8% from each purchase made from your store. And you can easily set it up in 2 minutes. Learn about this from this article and enjoy!
Helpful AliDropship features to make your buyers happy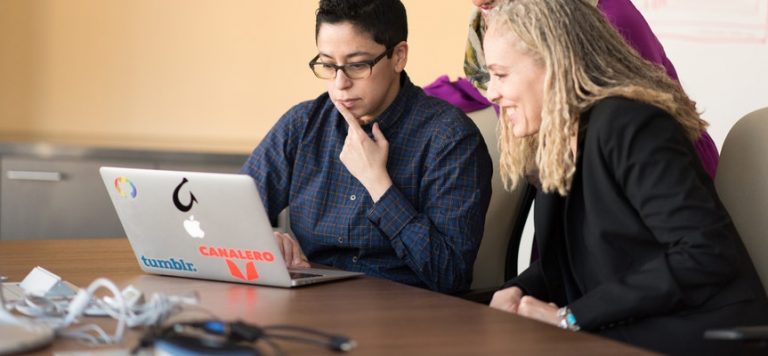 Your clients need to feel themselves at home while visiting your online store. Any obstacle may put them off.
Luckily, AliDropship plugin has some helpful features to make customers pleased.
Twitter, Facebook and Google authorization
Psychology plays a big role.
The process of making a purchase from your store should be easy and smooth.
Often, it's not an easy decision for people to part with their money. Even some petty detail could make them back out.
Thus, the procedure of signing in to your website might be really annoying for customers. They may simply stop short of making a purchase at the last moment and leave.
To avoid this, you should make this process fast and convenient.
This is the reason why AliDropship plugin has a feature that lets your clients authorize on your site by using their accounts on Facebook, Twitter and Google.
A couple of clicks and they're good to go!
Adding an order tracking page
Shopping online is all about trust.
If you don't want customers to freak out and give you a piece of their mind, you need to keep them calm at every stage.
If you add an order tracking page to your website, it will add your business more credibility.
Every time the suspicion creeps up on your clients, they can enter your online store and check the state of their orders and make sure everything is ok.
With AliDropship plugin, you can add this page in two simple steps.
AliDropship features improving your product strategy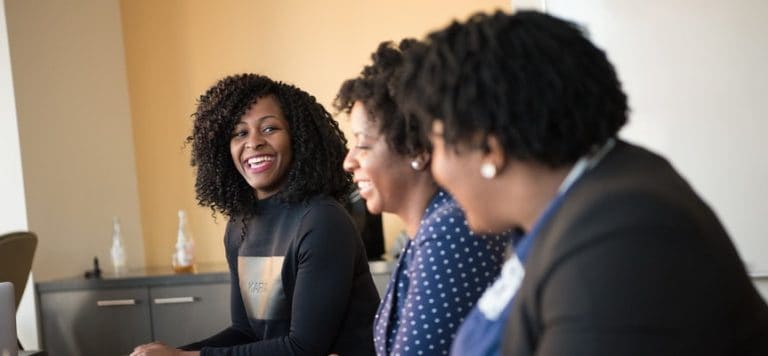 The main part of your online store is, of course, the products you sell.
AliDropship plugin makes the process of importing products from AliExpress a piece of pie.
But, there are some more features that deserve your attention.
Splitting products into separate ones
One man's meat is another man's poison.
Let's say, you're about to sell t-shirts.
You go on AliExpress and start looking for a supplier. Usually, you see only one main picture of a product while searching. But if you click on it and open the product page, you may find out that there is plenty of options (different colors, modifications, etc.).
You can simply add this product page to your store, but…
Somebody likes yellow t-shirts, while another one can't stand this color. If your main image of the product shows a yellow t-shirt, some of customers who prefer the black color might not click on it. Yellow color just puts them off.
So, you could lose a buyer.
You don't need this, do you?
Well, it's not a problem. You can split your products into separate options to catch customer attention. AliDropship plugin allows you to do so.
If you want to blend dropshipping with some old school, I've got good news for you.
AliDropship plugin doesn't tie you down to working with AliExpress. You can add your own products to your online store and sell them.
However, this way you'll have to pack and send products on your own as well as fulfil the orders, but if you want to take your business to a new level, this might be the perfect solution to begin with.
Handy AliDropship features for marketing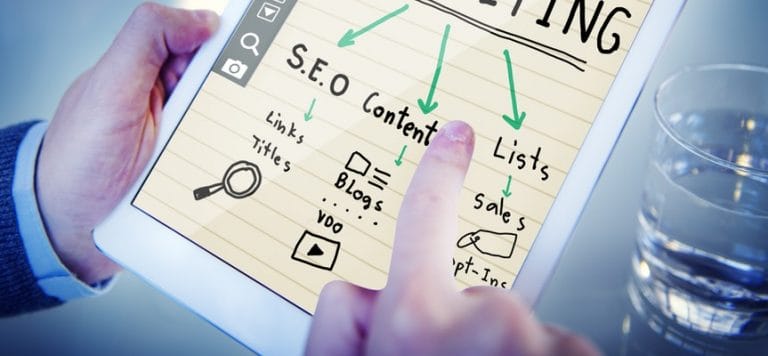 Marketing is the most crucial part of the dropshipping business. And if you've decided to use AliDropship products, you're in for a treat.
All our products are based on our own experience in running online stores. So, the most essential marketing features are built in AliDropship plugin.
The power of words is undeniable.
You need to speak with your clients to build the necessary trust. And one of the most efficient ways for this is starting your own blog on your website. There, you can put some interesting and engaging articles, which your target audience is going to appreciate.
If you use AliDropship for your dropshipping business, you can easily turn your website into a source of info for Internet users and drive traffic to it. Just read this article to start your own blog.
It's important to mention that your blog and website should be SEO-friendly. This way, customers will naturally see your online store while searching for the info.
Of course, besides the necessary optimization, you should let search engines scan your site to get the desired result. For this, you can download some special plugin or use AliDropship SEO tools.
It's easy and fast to set it up. You can learn how from this article.
Wouldn't you like to save some money?
For sure.
The practice shows that even people who weren't intent to buy something jump at the opportunity to get it for a lower price.
Thus, passing out discount coupons on your goods could significantly push up your sales.
The last AliDropship feature we want to tell you about today is creating coupons. The process takes minimum effort, the result brings maximum effect.
We hope we've made the picture clear for you. Now, you know AliDropship features better to give it a shot. If you need more info, please leave your questions in the comment section below.