How To Monetize Instagram: 5 Ways For You From AliDropship
Do you want to act in an eCommerce business? Are you eager to monetize your Instagram account? So, you're at the right place! Read this article and you will learn how to use social networks for your benefit.
To date, each business realizes that social media platforms steadily become a place of active sales and brand promotion. So, why not let these businessmen use such a great opportunity to expand their business?
Today we are going to share with you the most efficient ways to monetize Instagram. So, you will learn how to promote your and somebody's business and earn money on your Instagram account. Well, let's get started right now!
How to monetize Instagram?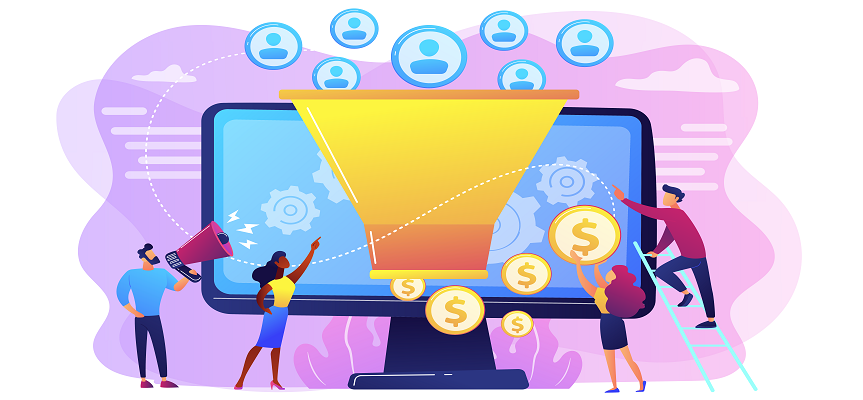 Since social networks are, traditionally, the most visited websites nowadays, why not to start making money on them?
First of all, let's consider the following. On the one hand, Instagram, owned by Facebook, was designed as a photo-sharing platform for people from all over the world. That's why it's difficult to imagine how you can monetize Instagram.
On the other hand, the number of Instagram Users, according to Statista, amounts to more than a million.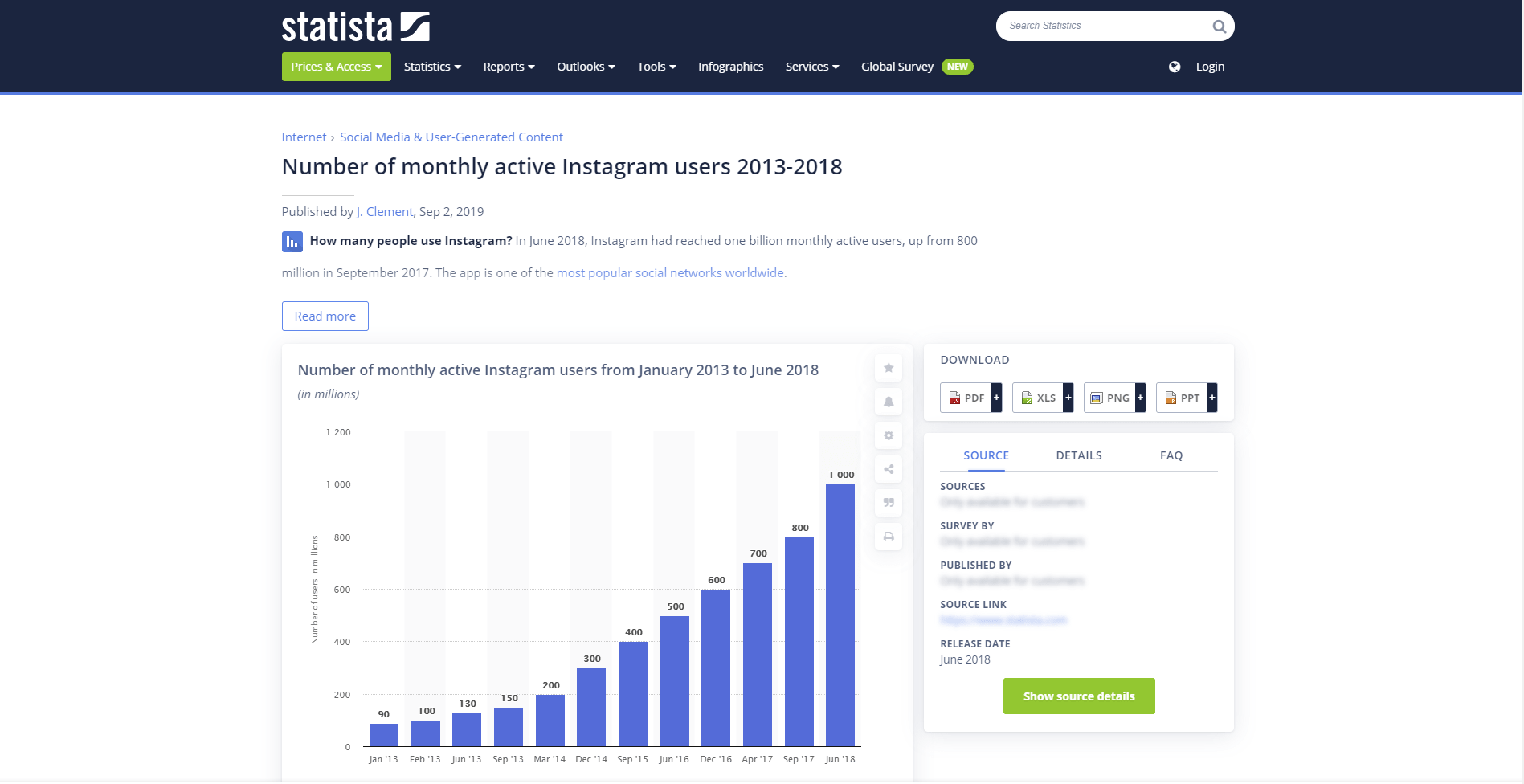 This fact indicates that all of these users can be converted into the stable source of high income due to Instagram marketing.
But this is not as simple. In fact, a newcomer is highly likely to backfire. If you want to successfully monetize Instagram, you should know the particular ways for it.
That's why AliDropship is glad to provide you with a set of ways to monetize Instagram.
5 ways to monetize Instagram
Actually, there are lots of ways to make money on Instagram. However, we are going to talk about only the most efficient ones. Here they come.
1. Affiliate marketing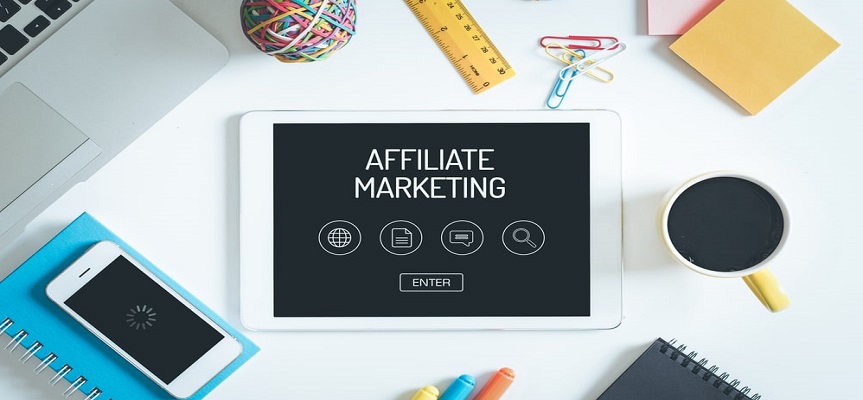 Nowadays affiliate marketing is gaining momentum. And if it's so great, why not to start making money on it?
You only need to promote affiliate products on a long-term basis and that's it. At the end of each month your partner will pay you the interest. The better you work, the more you get. Looks logical and appealing, doesn't it?
Let's look at how it works and what you need to join an affiliate program.
We suggest to do this using AliDropship affiliate program as an example.
First of all, you need to find a company which works with affiliates. Let it be AliDropship. Then you state the desire to become an affiliate. If you're going to promote somebody's business by means of Instagram, in this case you need an Instagram account.
So, you start talking about our products such as Plugin, Custom stores, and so on, recommend them for use, discuss their advantages and drawbacks.
In fact, affiliates can behave differently. Some of them recommend products or services to their followers, although they haven't even used them.
AliDropship, in its turn, supports fair reviews.
Our company suggests its affiliates to do some tests to be certain they really work well. We provide them with our Plugin or Social Rabbit for 1-2 weeks what is more than enough to learn our IT products properly.
By the way, if you have some problems with our IT products when testing, we ask you to contact us and talk about them. In that case, we will be able to exclude the paint points from them.
Then, after some time, an affiliate should start performing their main function – promoting our business. Since they have already tested our products, they are ready to create content and give their audience a fair review.
Actually, such an overlook has additional value. It refers to the fact that it's not a regular overview, it's a kind of a survey because it is based on real experience of using our products.
Here comes one more important point you should pay attention to.
Instagram lets you put an active link only in your Instagram Bio.
It means that if you put a link in a regular post, your followers won't be able to click it and move to an external website.
However you also have an opportunity to put an active link in your Instagram Stories. So your subscribers can swipe up and go the website you have indicated.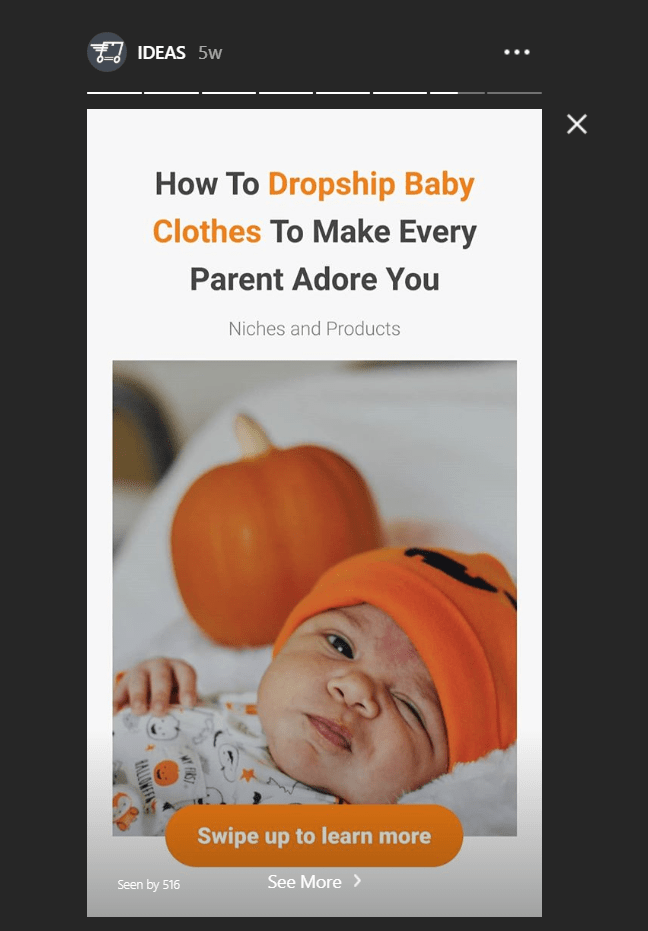 However if you want to put active external links in your Instagram Stories, you account must have more than 10,000 followers.
So, this is clear. The more stories you post every day, the more active links you can put there.
And in case you add these stories to your Story Highlights, they will stay there all the time. Consequently, your followers are highly likely to see the Stories and click a link.
Still, you can also put the links to the promoted products in the comments. Although these links won't be active, those who are very interested in these products can copy the link text and go to the necessary website.
2. Promoting your business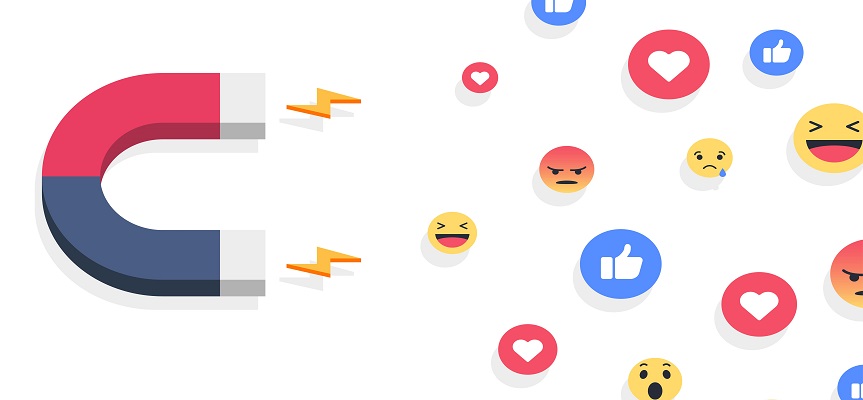 If you have a business, especially in eCommerce, an Instagram account is a must-have for you! What can be easier than talking about the products or services you sell?
Let's consider promoting your business on Instagram in detail. First of all, you need to create an account and write a great Instagram Bio. Remember that apart from stories, Instagram Bio is the only place where you can put an active link to your company's website. So, use this space wisely, and don't foget to note that you're an Instagram Influencer.
Then, you're supposed to start posting photos and videos about the products and services you sell.
Don't forget that you should post high quality content. Otherwise, Instagram users won't read it.
So, put #hashtags in your posts, shoot videos, provide your followers with discounts and so on. In other words, make your best to collect as many subscribers as possible.
By the bye, you can try to show how your business operates inside. Nowadays this is incredibly popular on Instagram. In this case, you have a chance to significantly increase loyalty to your brand.
3. Advertising somebody's business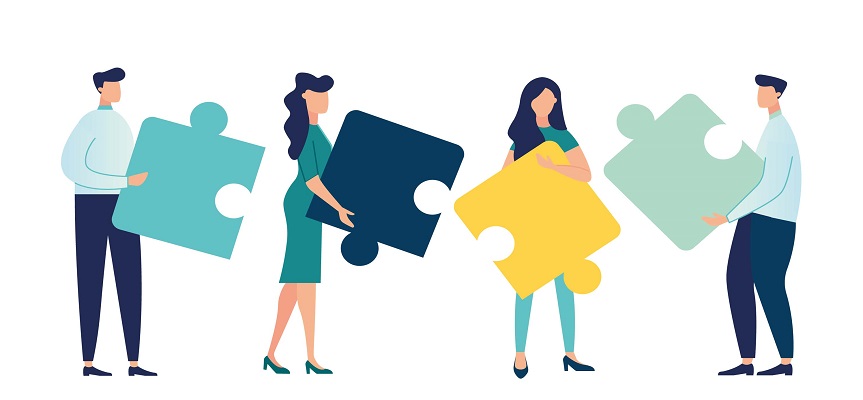 It may seem that promoting somebody's business on Instagram is almost the same as joining an affiliate program. In fact, it isn't.
It's also all about creating an account, growing your Instagram and collecting as many followers as possible. When your audience consists of several thousand subscribers, you will have a chance to start promoting somebody's businesses. In other words, you'll be able to use the power of influencer marketing for your business benefit.
Remember that the more subscribers you have, the more expensive the ads on your Instagram will be.
Let's consider a particular example. If you have a dog or cat, you can start telling your followers about them, shoot entertaining videos, discuss the products you buy for your pet, etc. Since such accounts are well-liked now, it won't take you a lot of time to get a large target audience. This people will view you as a micro influencer who shares some tips and knowledge that have a practical value for them.
Then, you make a deal with small pet products manufacturer. You are going to make sponsored posts with their pet seaters, feeders, food, whatever they produce. The manufacturer, in its turn, provides your with their products and pays your for the promotion.
Remember that the more subscribers you have, the more expensive the ads on your Instagram will cost. It's absolutely logical when top Instagram bloggers get hundreds of thousands of dollars for their ads.
What is more, they get not only a source of large income. They become very popular all over the world. And, in most cases, this has a much higher value.
4. Selling training courses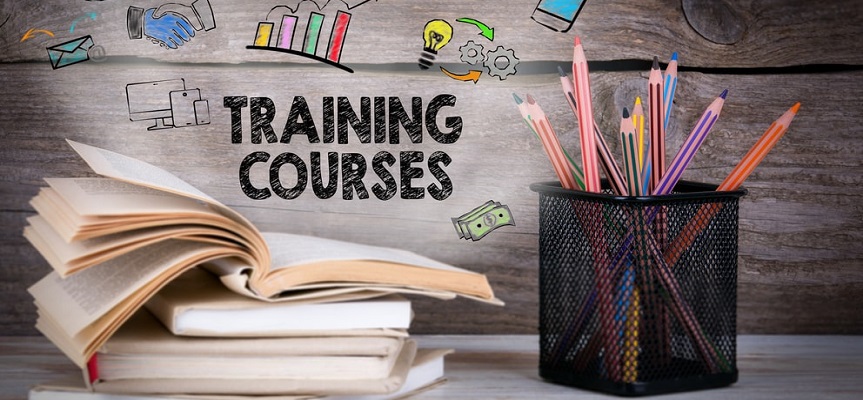 Instagram can become a stable source of high income if you use it to sell different training courses. Sounds interesting, but how does it work?
All you need is to start making posts on the particular topic in your Instagram account. So, you may tell your followers about pets, automobiles, whatever you want. It would be easier for you if you choose a popular topic with lots of potential customers.
For example, nowadays different business training courses are extremely popular on the Internet around the world.
In fact, this is logical because from such content creators you may get a very useful information which subsequently can bring you profit. So, you need to make posts on the topic you've chosen.
Please, take a special care of posting valuable information.
You should always show your high engagement in the topic. Your primary target is to make your audience treat you like an authority in this particular area. If you make things right, over time, you will collect enough followers to start selling your courses.
Then you need to write your own training course and make a video message for your followers. As a rule, in such cases people use some ambitious statements like 'Want to earn lots of money for 2 hours?' or 'How to start a profitable business for 3 days?', etc. It doesn't look great, but it works, actually.
So, put an active link on Instagram to your course. We already know that we can put active links only in Instagram Bio or Stories. That's why if you provide your clients with several courses, we recommend you make a single page where they can choose the one that suits them more. BTW, if you want to write an Instagram Bio in a right way, we have a great article about this.
5. Merchandising boosted Instagram accounts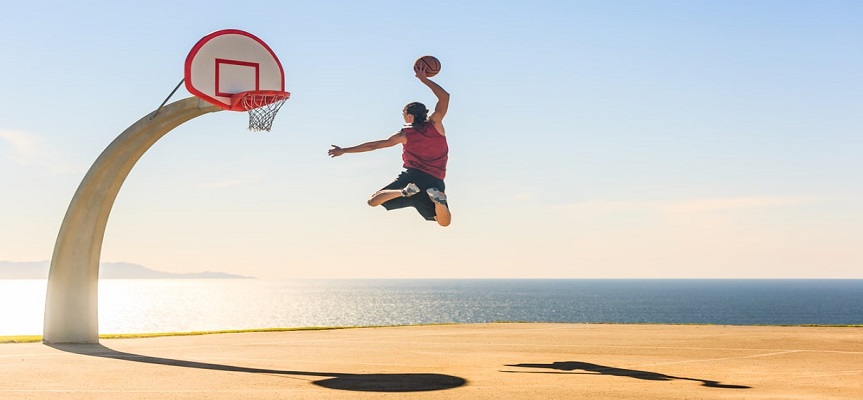 One of the most popular ways to monetize Instagram nowadays is selling boosted accounts. If you already have an experience in this, you are most likely to make a fortune on this. Sounds tempting, doesn't it?
How does it work?
In fact, it's almost the same as selling training course. At first, you need to do exactly the same – create and grow your account. The more followers you collect, the more expensive this account is on the market.
We already know that it's extremely important to choose a topic of information you are going to post. Keep in mind that the most popular Instagram accounts refer to proper nutrition, health, etc.
Different entertaining accounts can also boast a huge amount of followers. You can post funny videos, sports reviews, and so on. The main advice is to post something that refers to hype. It's the easiest way to pick the audience.
As soon as you collect enough followers, you may put this account up for sale. Then, go over all that again! Eventually, it won't take you so much time and effort. You will go in for mass production and regret only the fact that you didn't start it earlier!
How to monetize Instagram: final thoughts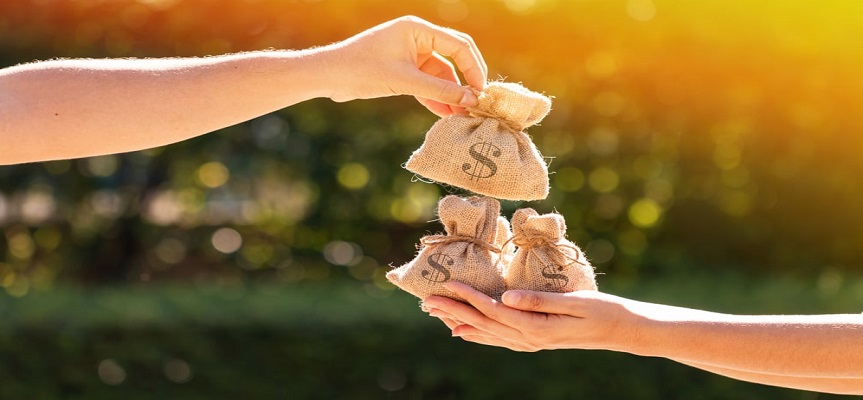 Here come the 5 most efficient ways to monetize Instagram. Let's number them once again.
Affiliate marketing
Promoting your business
Advertising somebody's business
Selling training courses
Merchandise boosted Instagram accounts
All of them are different, and you have a chance to choose the one that suits you more. Please remember that you are highly likely not only to make a fortune when monetizing Instagram. You also have a good chance to become a famous person!
We hope that this article is going to be of a great value for you and your business!