AliDropship Blog
Get marketing tips, tricks and dropshipping inspiration right into your inbox!
Sign up today not to miss out a single post:
AliDropship Poll #3: Expectations vs Reality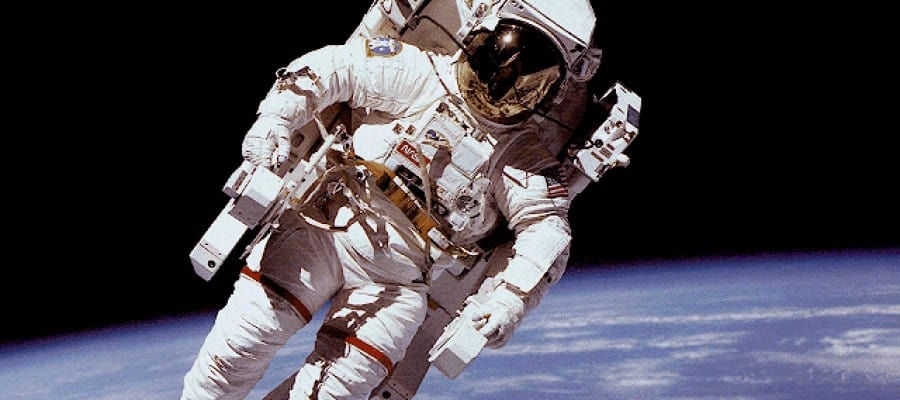 So here it is, the third edition of our weekly drop shipping polls!
The hot question of the last week was promotion – being really interested in optimising marketing efforts, we asked you to share your experience in the field.
That study is already over, so feel free to take a look at the results and learn a tip or two for your own store!
As for this week, we had a couple of questions that are curious and insightful for the whole drop shipping community. Both the businessmen who already run a store and entrepreneurs who are just thinking of launching their very first one were invited to take a look.
So here are the results!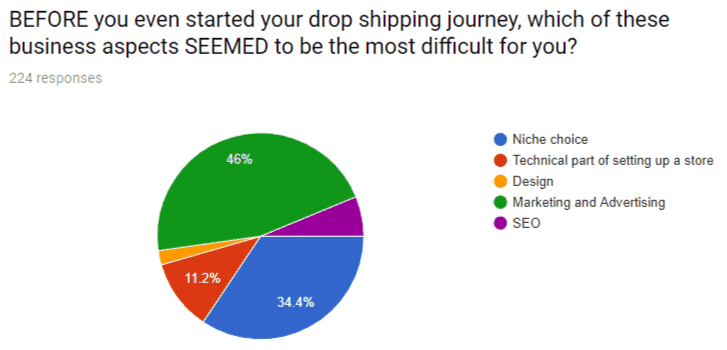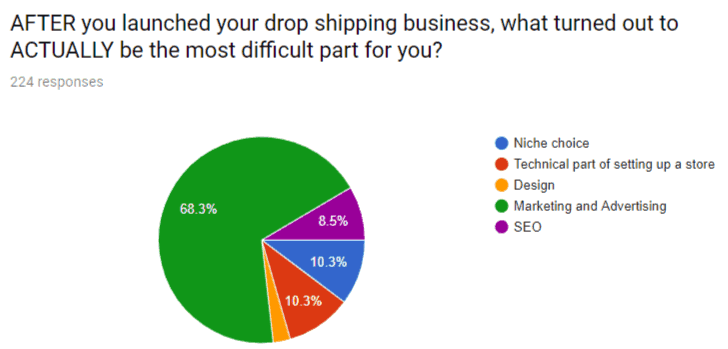 We are really thankful for your collaboration!
Join 325,000+ entrepreneurs who are already mastering new skills with our FREE Guide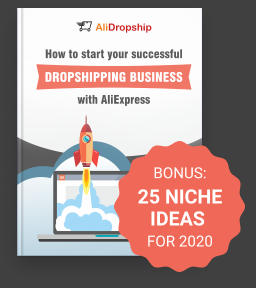 How to Start Your Successful Dropshipping Business with AliExpress
Get step-by-step instructions for newbies, expert advice how to build and promote your store, and best tools for AliExpress Dropshipping