AliDropship Poll: Expectations vs Reality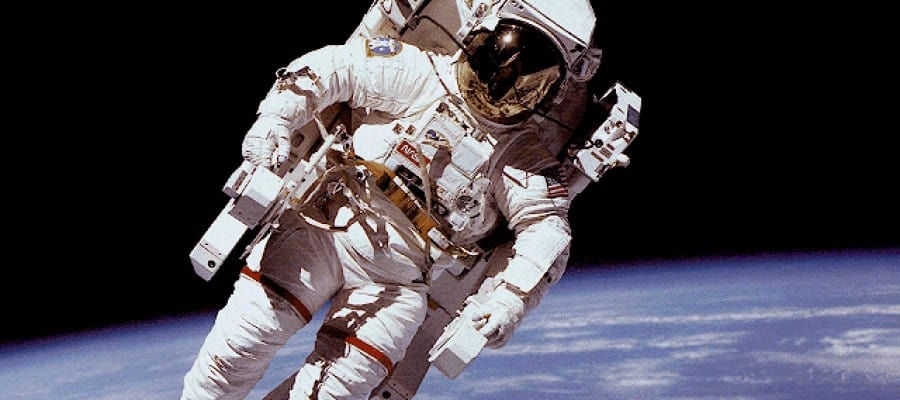 What do people expect from their dropshipping businesses when they are getting ready to take the first steps of this ecommerce journey? And do their beliefs, fears, and ideas prove to be true in the long run? We decided to conduct our own research to figure this out!
So, we got interested in the answers for these two burning questions.Without any doubt, they can be insightful and valuable for the whole dropshipping community. Both the businessmen who already run a store and entrepreneurs who are just thinking of launching their very first one can be really interested in the outcome.
Therefore, we've invited both seasoned online store owners and dropshipping business newcomers to take a look at these questions and share their insights.
Here's what we managed to figure out! Let's start with revealing newbies' attitude to dropshipping business.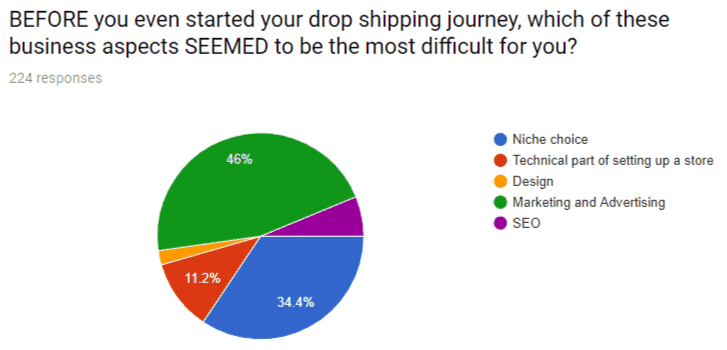 Isn't that curious? And do experienced dropshippers have a different outlook? Let's see!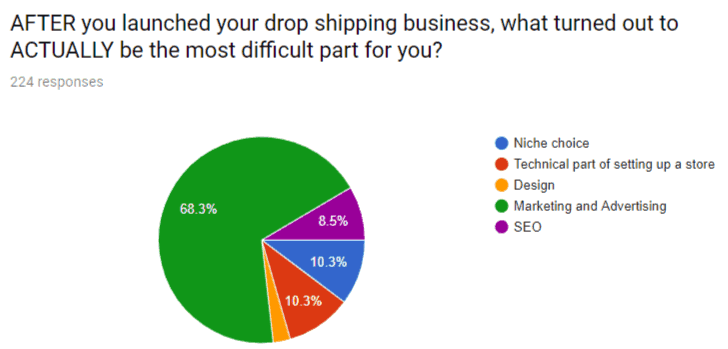 Well, there's clearly a strong pattern. Interestingly enough, marketing and advertising tasks prove to be the most challenging for our respondents, no matter at which stage of their dropshipping journeys they are now.
Should it scare away the people thinking of launching their own dropshipping stores?
Not at all, most definitely!
It's quite possible to get expert marketing assistance and guidance from the team of digital marketing experts who have a first-hand experience in online stores promotion.
Summing it up, we genuinely appreciate the effort of our amazing respondents who kindly took their time to fill in our questionnaire. What's more, we encourage all our readers to follow in the footsteps of the established ecommerce entrepreneurs taking this poll. As you can see, for them, dropshipping business management and development turned out to be not as scary and challenging as they initially thought. So… Impossible is nothing, right?