7 Dropshipping Secrets You Wish You'd Learned Earlier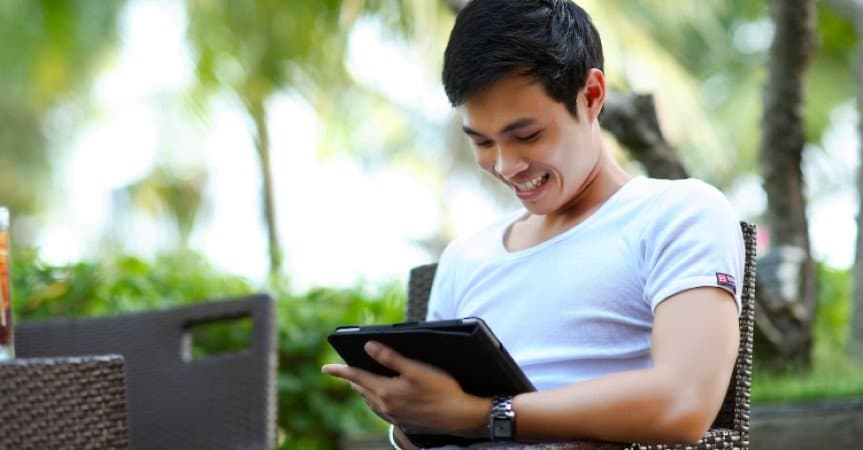 Knowledge.
Knowledge is an essential part of success.
The source of knowledge is experience. Learning from your own experience is great. But wouldn't it be a way better to have someone who could show you the ropes?
To make you closer to your success, we're going to share some useful dropshipping secrets with you. Lean back and enjoy!
Imagine yourself arriving to some city for the first time. Maybe, you've googled the main landmarks beforehand and learned how to travel around and so on.
Yet, you may experience some difficulties and challenges unless you have friends living there.
Dropshipping entrepreneurs launching their first stores often find themselves in a similar situation. They may know how the business works in general, but still get stuck and confused while advancing.
As you probably know it, AliDropship team runs its own dropshipping stores. One of the major reasons to do it is use this experience to help people around the globe start and run their successful dropshipping businesses.
We don't want you to throw yourself in at the deep end. We want you to find your feet as soon as possible and see your success stories inspiring other people. That's why we've decided to reveal some dropshipping secrets we've discovered ourselves during our business journey.
Secret #1: You can shorten the delivery time for the US buyers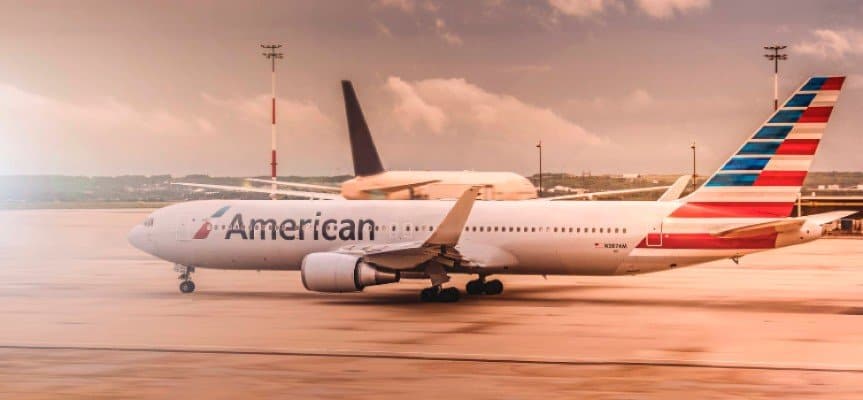 Here, you might be sceptical: does it even make any sense to target the US buyers if they can purchase anything from Amazon quickly and easily?
Amazon, indeed, is a company that needs no introduction.
It's constantly growing, opening offline stores with no staff and checkouts, testing delivery drones. In other words, Amazon is seizing the US consumer market.
But despite the undeniable advantages this eCommerce giant has, there are still some weak points. And you can use them to steal a bunch of American customers.
The major Achilles' heel of Amazon is its prices. They are quite high. You can easily find a similar or an identical item on AliExpress for a significantly lower price. Even if you mark it up to make a decent profit, your product will still be cheaper than its rival on Amazon. We've already covered this topic in this article.
Now, we're going to clue you in on how to win the most impatient US consumers.
Some people prefer to pay more and wait less.
The average delivery time for Amazon products is about 5-8 business days if you choose the free shipping option.
For AliExpress products, the delivery time is within 20 days if you choose the free ePacket option.
But there is a way to cut it down which is going to help you find favor with your American audience. Some items like this one on the picture below don't have to be delivered from China. They are already stocked in the USA, which is why their shipping time is 4-5 days.
It makes a difference, doesn't it?
Yes, it does.
Let's do the math. You have a ring for $9.07 with a 4-5 days delivery to the USA. Add $4.5 to the price as your margin – it is more than 50%! Don't forget to round the price off to make it look more appealing.
Tadam! You can sell the ring for $13.50 on your store, get a nice profit, and win the competition against an identical ring from Amazon which costs $14.99.
Now you might think that it's going to take plenty of time to wade through thousands of product pages on AliExpress in search for such items.
Nope. Actually, it's pretty easy.
Go to AliExpress main page. Obviously, choose the United States in the "Ship to" field, then type the product name you need. And, in the 'Ship from' field right above the product offers, pick the United States just like it's shown on the picture below.
Now, you can see all the items you can deliver to the US customers at a short notice.
Add them to your online store and you'll earn more money and make Amazon a bit upset.
Secret #2: Your product reviews are more important than descriptions
Don't judge book by its cover, people say.
You can design your online store perfectly, write appealing descriptions on your product pages, and even add videos showing the items in use. It's going to be really pleasing to the customers' eye and useful in terms of SEO. But all your effort may still go in vain.
The nowadays' trend is the lack of trust. The lack of trust in politicians, businesses, news media, etc.
But people trust people. The same people as they are. Consumers believe consumers.
It's a fact that more than 80% of customers check online reviews before making a purchase. So if your products have bad reviews or no reviews at all, your website's appearance matters close to nothing.
Thanks to AliDropship plugin, you can import products along with authentic AliExpress customer reviews directly to your store.
So, while launching your dropshipping store, add the reviews and translate them into your target language. Try to choose the reviews that contain product pictures.
It doesn't mean you need to brush aside working on your product descriptions and customization.
If your website is SEO-friendly and your product descriptions are appealing, it will bring visitors in. But the reviews are the things which will turn them into buyers.
Secret #3: You can easily track your competitors down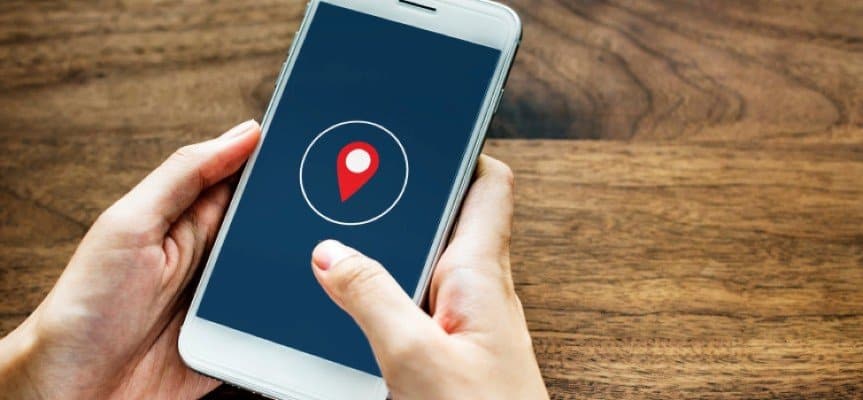 Keep your friends close and your enemies closer.
Without being showy, it means that you need to keep track of your competitors.
This way, you could get some interesting ideas for your own store. For instance, you can see their websites, products they sell, product descriptions and images. Thus, you can modify and improve their ideas and apply them to your dropshipping business.
The thing is, there could be dozens of such competitors. Looking for them may wear you down. Or not?
It would be great to get a list of your main rivals in several clicks, right?
If you think so, then you're in for a treat! Here is the dropshipping secret you've been searching for.
Click on this link: https://myip.ms/browse/sites/.
In the opened window, find the "IP owner" field. Then in this field, choose "Shopify, Inc." as it's shown on the picture below. This way, you filter out the websites powered by this platform or its hosting – surely, they are your competitors, aren't they?
Click on the search button and you'll get the following list.
See? It works!
Then, get back to the "Full/Part Website Name" field. Here, type the keywords related to the niche you've chosen for your online store.
That's how you can track them down.
Then, open any website from the list. In the address bar on its main page, add "/collections/all?sort_by=best-selling" to the site's URL address, and press 'Enter'. That's it! That's how you can figure out the best selling products of your competitor.
No need to thank us for this dropshipping secret. Enjoy!
Secret #4: Google is your best assistant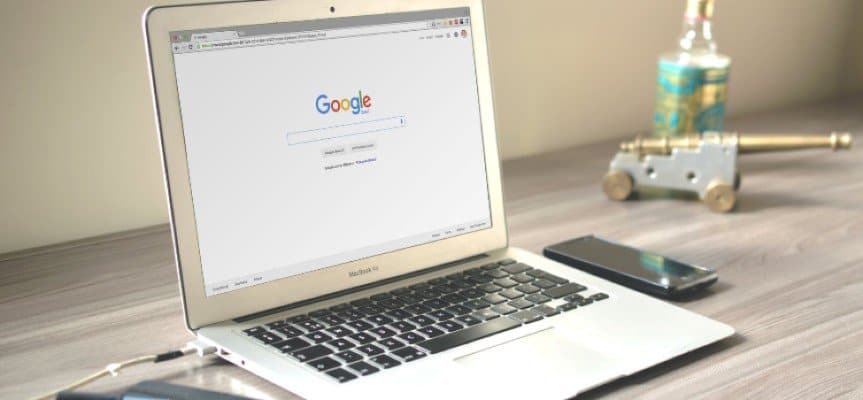 The simplest solutions are always the best!
Does this situation look familiar for you? You've been scratching your head for hours trying to come up with some ideas for your dropshipping store. But, still nothing has come to your mind. And you're on the brink of giving up.
Yeah, this could be tricky!
Yet, there is a solution to stop your headache. And it's always been here. Google!
Just type some words related to your niche in Google search field and you'll see the list of the most popular queries.
You can use these queries to find the best product ideas for your dropshipping store.
Simple but efficient!
Secret #5: You can use Facebook to generate ideas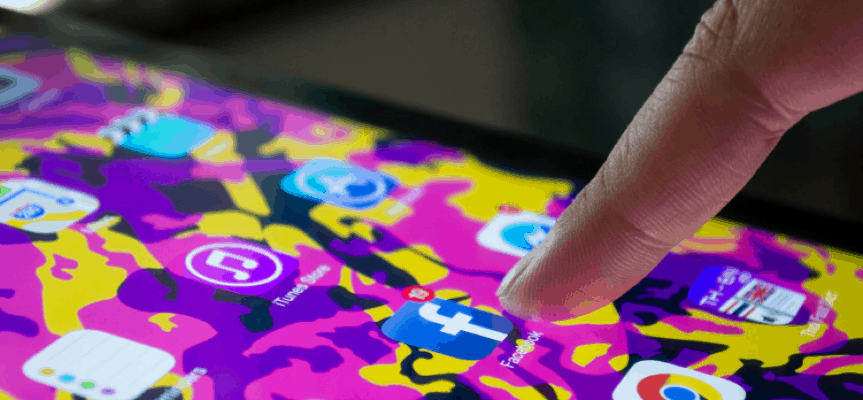 Despite all the scandal stories brought to light, the number of Facebook users continues to grow. Its annual revenue has also increased by 30% in 2018.
This means that Facebook remains one of the major platforms for digital marketing. Plenty of companies promote their goods there.
We've mentioned before how important keeping an eye on your competitors is. Well, Facebook is one more place where you could find something interesting for your business.
Just go to your competitors' sites. There are usually links at the bottom of their main pages leading to their business accounts on the social networks just as it's shown on the image below.
Click on the Facebook logo and you'll get to the company's Facebook page. On your left, you'll see "Info and Ads" tab. Click on it, choose the country (location) and watch how and what the company advertises to its target audience.
Use your competitors' ideas to come up with your own ones.
Secret #6: Increase your profit with AliDropship Google Chrome Extension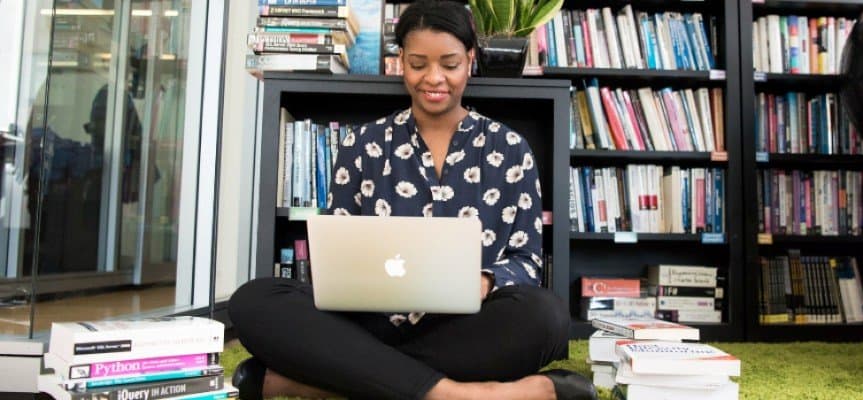 Isn't it great to always have something to fall back on?
For sure!
Imagine your supplier suddenly running out of stock or increasing their prices. What would you do, then?
Of course, after spending some time and effort, you'd sort it out. But surely, you'd rather avoid such stress.
Now, imagine yourself coming across an AliExpress seller who seems to be really profitable to work with. Wouldn't you regret not finding such a supplier earlier?
Who wouldn't?
Fortunately, you can never face such troubles! AliDropship Google Chrome Extension allows you to find the best deals for your store in the blink of an eye.
Besides, you don't have to spend hours searching for the top offers on AliExpress.
When you're on the product page of an item you've chosen, just look at the bottom left side of the screen. There, you can see a short menu like on the picture below. It shows the seller's rating, price changes and customer reviews.
Click on the "Search" tab and a little window will turn up. It will offer you to check other suppliers selling the same item for different prices. Click on "Go to products".
Here it is! This is your list of alternative options.
Here, you can compare prices and choose the best offer. And it takes less than a minute.
Isn't it convenient?
So if you want to stay calm and increase your profit, install AliDropship Google Chrome Extension and relax. To learn more about it, please read this article.
Secret #7: Sell products you know inside out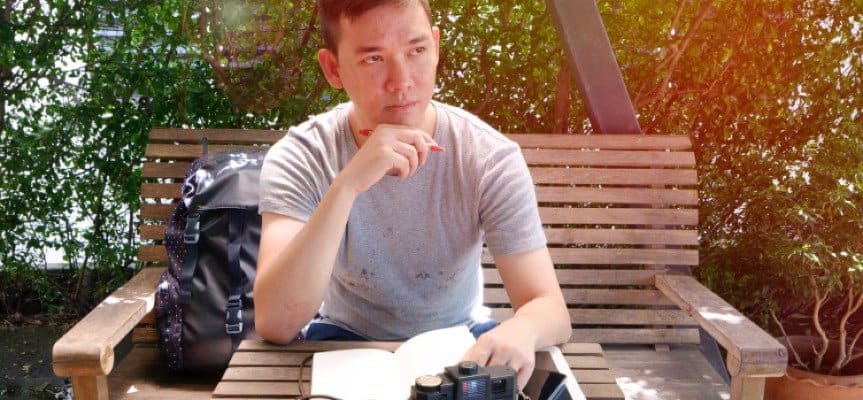 Dale Carnegie once said that people rarely succeed unless they have fun in what they are doing.
Indeed, your attitude plays a big part in your success. You'd hardly be a good engineer if you skipped math lessons at school.
Our last dropshipping secret is simple.
To succeed, you'd better know your products as well as possible.
Think of this.
How could you come up with a good marketing plan if you didn't really know what your clients value the products for?
For this, you have to be tuned in to your audience, have common interests. Otherwise, your advertisement will probably leave them cold.
On account of the same reason, you won't be able to design your website and write product descriptions in an appealing way.
Your customers will easily figure out that you're not keen on the products if you can't answer their questions properly. Without knowing your goods well, it will be impossible.
All of this will put your clients off. They will treat you like someone who just wants to make money at their expense.
So, if you really want to avoid this and make customers line up to buy from your online store, learn as much as possible about the products you sell.
So, we've revealed our 7 dropshipping secrets to you. It's your time now – time to use them. We hope they'll be helpful for your online business. If you have some questions left, please write them in the comment section below.