How To Start An Online Business With No Money Or Experience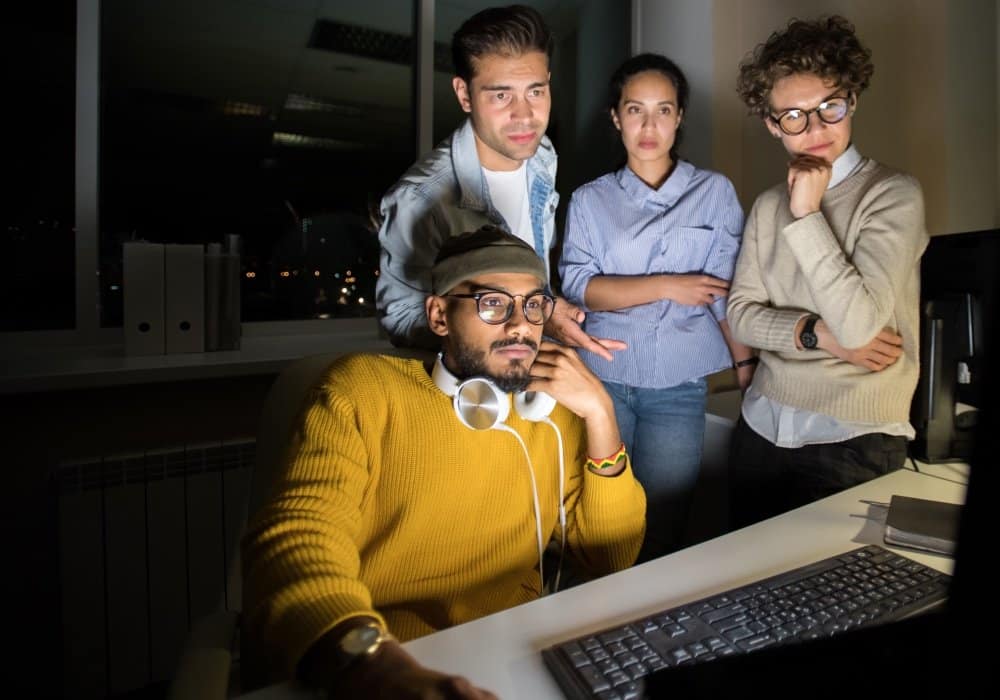 Tired of working for someone else? Want to have financial freedom? If you're not a talented writer or artist, your only choice is self employment.
Today, thanks to the internet, almost anyone can create a small ecommerce business. Online stores are especially popular. But starting a business with no money or experience isn't that easy.
So, what options do you have?
Types of eCommerce
There are lots of niches and types of business you could try including, but not limited to:
Software as a service (SaaS);
Mobile application development;
Infoproducts (ebooks, video courses, tutorials, etc.);
Dropshipping;
Traditional retail.
While many of these and other models can bring you some profit, they often have a number of drawbacks. From this point of view, traditional buy to sell model may seem to suit anybody. But it has some flaws, too.
Starting a traditional online retail business
This option is not recommended for those with little experience.
First, one needs to find an idea suiting their goals, experience and finances. The latter is your biggest problem. Those who have little savings can attract investments or apply for a loan in a bank.
But your business model must be really promising. Otherwise your requests will get rejected. Consequently, it requires a proper market analysis.
Another problem is the products you're going to sell. The traditional online retail model suggests that before selling, the entrepreneur buys goods from a wholesaler, which means you need a starting budget. Furthermore, you'll need to store these goods somewhere and deal with shipment issues.
In other words, venturing into the traditional ecommerce models carries a lot of risks.
Dropshipping business model and its advantages
If you're starting a business with no money or experience, dropshipping model may be just what you want.
As an owner of a classic type of store, you first buy goods, then store them, and then sell to your end customers. But, if you own a dropshipping store, you first sell a product that you don't physically own, then actually buy it from a wholesaler and arrange its shipment to the customer. And no storage is needed!
As the result, this model requires a low starting budget and no expenses on storage and transportation. Besides, you only buy goods after you get an order. So this model is perfect for starting an online business if you're an amateur.
Today, many entrepreneurs dropship goods from popular online platforms such as eBay, Amazon or AliExpress. The latter, for a number of reasons, is the most common choice, so dropshipping stores based on AliExpress are quite typical.
Furthermore, there are digital solutions designed for working with wholesalers from AliExpress such as AliDropship plugin. It allows you to upload hundreds of products and customize other aspects of your online shop making your work easier and faster.
If you have no money, but have experience
When starting an online business, knowledge and experience may be much more valuable than money. Knowing how to use your resources is crucial for your success.
Step 1
The creation of a web store begins with buying a hosting and a domain name.
To run a website, you need a hosting service that provides space on a server and other benefits. People pay for this service once a year.
Choosing a domain name is a very important step in creating a dropshipping store: we have covered it in detail in this article.
Step 2
After that, you need to create a website designed as a store. The best way to do it is to use WordPress – a convenient system of website management that is hugely popular all over the globe.
Here you have two options:
Create a web store based on WordPress and use the standard AliDropship plugin
Create a web store based on WooCommerce and use the Woo version of the plugin
We have explained the differences between these plugin versions in this article, so don't forget to check it out!
When the site is ready, all you have to do is to install the plugin, set the necessary payment processors and other services.
Step 3
Now your web store is technically ready, but has nothing to sell, so you need to upload a number of products from AliExpress you consider sufficient. Don't forget to stick to the chosen niche and pay due attention to the reputation of wholesalers you work with.
Step 4
Now it is possible to buy products from your store, but there's a problem. Nobody knows about it (except for your mom and dad probably). So now your job is to promote it. How?
There's a variety of strategies and services you can use to let potential clients know about your store. Fill it with SEO-friendly texts, add descriptions to your products, promote the website in social media, etc. – you can find some ideas here.
If you have money, but no experience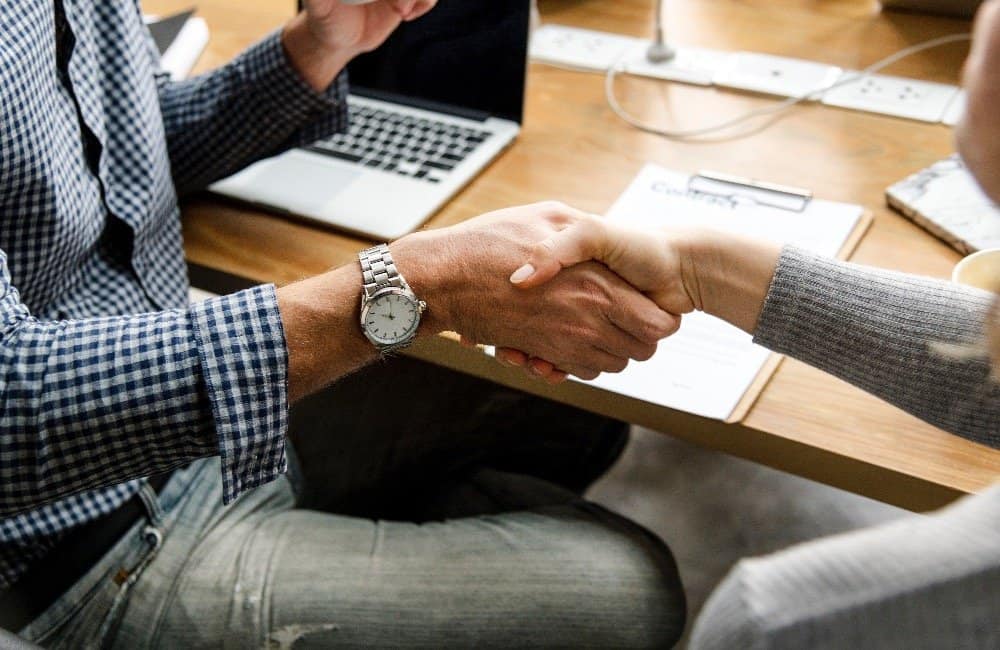 If money isn't the problem (unlike experience and knowledge), you can order a custom store. AliDropship team has professionals who will take care of each and every aspect of your future web store.
Don't worry. You will not get something you didn't expect. At every step, your personal manager will offer you various options and ask for your approval regarding the store's name, theme, design, product categories, etc.
At the end of the process, you will get:
A niche of your choice or offered by the team.
A fully functional web store.
A domain and domain name.
Product categories.
A number of goods already uploaded to the store.
To put simply, it's a turnkey business solution fully ready for operation.
If your budget is very limited, you can choose cheapest options as well as take advantage of additional and complimentary bonuses. For example, a Basic Custom Store costs $299, and it's fully functional. You can add DropshipMe plugin to your purchase and get another 50 products for your store for free.
If you have neither money nor experience
Starting a business with no money AND no experience is tough if possible at all. But don't give up! There's always a step towards your own web store you can take. While you still need a certain sum of money, you can cut down expenses.
First of all, you can buy AliDropship plugin separately and postpone the purchase of additional services or products. It will only cost you $89!
In this case, you can take your time and try to create a web store on your own. If you fail, it's never too late to come back when you have enough money and order a custom store.
Another option is to try out AliDropship plugin on our DEMO site. Although you can't actually sell products from it, you can get a hang of the plugin and how it works. You can also use the time you have before you save enough money to browse useful articles on AliDropship Blog or download and read our useful guides.
Now, you know more about the magic of starting an online business, and even starting a business with no money or experience doesn't seem impossible to you any more!