AliDropship Blog
Get marketing tips, tricks and dropshipping inspiration right into your inbox!
Sign up today not to miss out a single post:
Christmas Promotion Ideas: A Handy Calendar For Your Online Store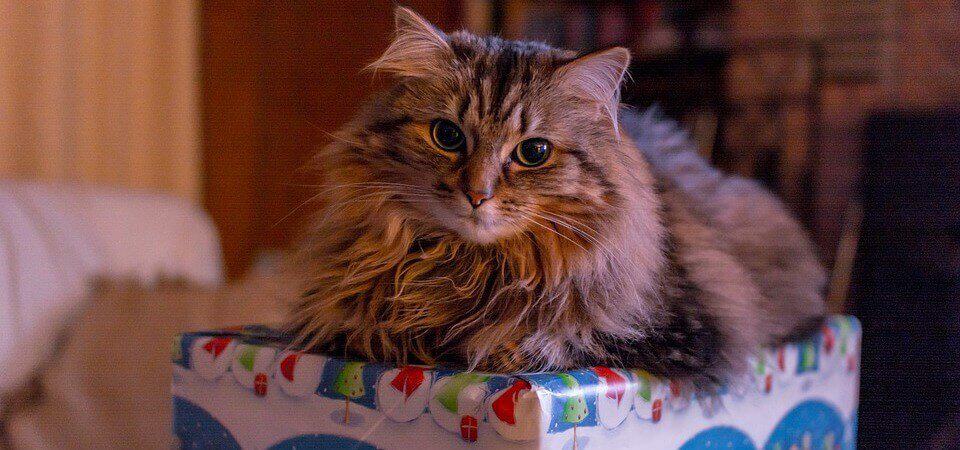 Christmas is just around the corner!
What does it mean for you?
As an owner of a online store, you can enjoy this pre-holiday period because of HIGHER SALES AND HEALTHIER PROFITS!
Whoever are the average customers in your target audience, it's highly likely that they:
Celebrate Christmas in one way or another
Do online shopping to get ready for the holiday
Expect stores to launch sales and special Christmas offers during this time
In other words, it's just the time to get your store ready for the upcoming holiday, so let's make a tiny useful Christmas promotion calendar you can use during this whole month.
Why start your Christmas promotion campaign in October?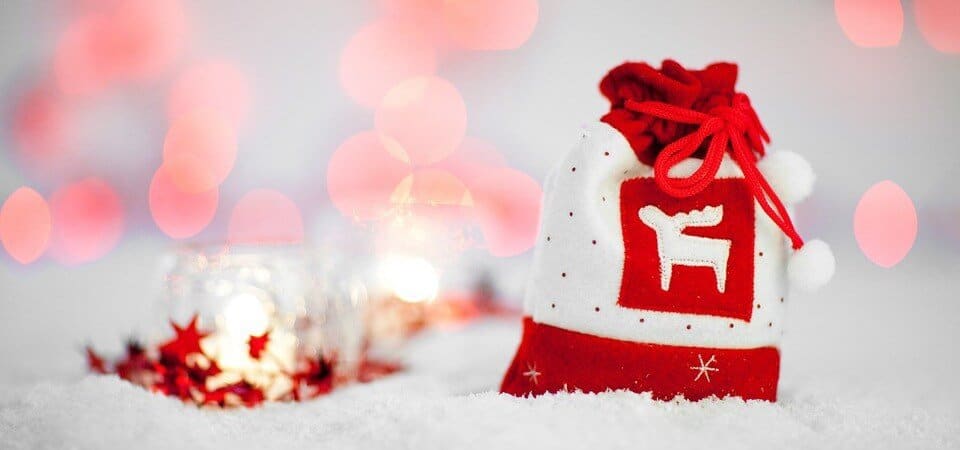 Because you do online business!
Follow this logic:
Your store visitor is shopping for Christmas gifts or home decorations
He likes something in your store and makes a purchase
He expects to receive his order just in time for Christmas
You transfer this order to AliExpress seller manually or with the help of automatic solutions
The seller processes your order and arranges the shipping
The future of this package now fully depends on the postal service, customs, and all that.
Do you see what's the challenge?
To get the package in time for Christmas, it's necessary to place the order 1-1,5 months ahead.
If a customer wants to receive the order before December 20th, it's better to make a purchase before the second week of November.
It gives you a whole month to plan forward all your marketing efforts, and 2 weeks to put them into practice.
Remember that November 11th is the day of Global Shopping Festival on AliExpress!
It's the time when AliExpress sellers are flooded with orders, and shopping on the platform reaches unbelievable heights all over the world. This is the time when global payment systems may become overloaded and have a glitch, and this is the time when postal services and customs handle countless packages. Ideally, you need to make your store visitors place an order BEFORE this crazy time!
Follow this handy calendar, and feel no stress preparing for the holiday season!
Christmas promotion calendar from AliDropship marketing team

October 4th – October 10th
Look at your store carefully.
Use this checklist to plan your activities for this month.
Write down the dates when you can do the following:
Create the new design elements (header images, banners, cover image for the Facebook page and other social networks' accounts, templates for Christmas packaging/flyers, etc.)
What will be the general style of all the new elements you add? Will you do it all yourself or order these elements from someone else? How much money can you spend on it? Will you ask your AliExpress suppliers to print out your leaflets/cards/flyers and include them into the packages? How much will it cost and how soon do you need to email the designs to your suppliers?
Analyze the best selling products in your store and think how you can benefit from them
What do people buy most often from you? How can you further promote these products during the pre-holiday season? Will you post them in a gallery on the home page? Will you set up cross-sell option?
What are the hottest trends for this season? Which products can you add to make a more diverse and appealing product offer in your store? What can you write in item descriptions to make the product pages more SEO-friendly? Do all the older products pages in your store look as good as newer ones?
When and how will you change the prices? Will you offer coupons for some (or all) of the products? Will you create special holiday packages combining several items with a lower cost?
Will you write articles for your blog? How often? What they will be about? What keywords should you use?
Plan your Instagram promotion
Which of the free Instagram promotion techniques can you try out during the season? Will you do shoutouts? Will you try Instagram Ads? How much money are you ready to spend on paid Instagram promotion?
Plan your Facebook promotion
Will you promote your store on Facebook? Which groups will you use for the promotion? Will you use Social Rabbit plugin or other automated solutions?
Can you accept both credit cards and PayPal payments in your store? Is it necessary to add an extra payment option?
Check the current Customer Policy information
Is everything written about your returns and exchange policy? Did you explain the shipping time? Have you listed all the contacts suitable for getting in touch with you?
October 11th – October 31st
Okay, now you have the full 3 weeks to turn all your dreams into reality!
Stick to the plan you've made for yourself, but don't worry if you can't make it all in time.
Use these 3 weeks to create templates and drafts for:
Design elements
Old and new products' descriptions
Blog posts
Advertisements in social networks
Also, this is the perfect time to:
Add other payment gateways if necessary
Update the contact information and all the details related to your customer policy
November 1st – November 14th
Halloween is over, so you are now free to start your Christmas marketing campaign!
Now you can start adding your special design elements, publishing the newest items, posting the holiday articles in your blog, running the advertising campaigns in social networks, and, in general, doing all the things you've been planning during the last 3 weeks.
Don't do it all at once!
First, it's physically impossible, so you'll quickly get tired and frustrated.
Also, it's much easier to keep your visitors and followers entertained when you have a tiny surprise for them every day.
Try to stretch your pre-Christmas promotion campaign across all these 2 weeks, and your audience will be motivated to follow the news and updates.
Of course, it's not necessary to remove all your beautiful website design elements when this period is over! Keep these lovely Christmas-themed until December 25th, and after that…start getting ready for another holiday!
Join 325,000+ entrepreneurs who are already mastering new skills with our FREE Guide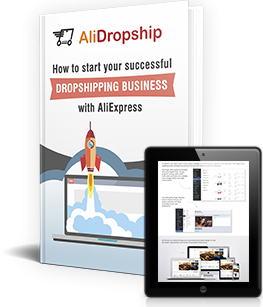 How to Start Your Successful Dropshipping Business with AliExpress
Get step-by-step instructions for newbies, expert advice how to build and promote your store, and best tools for AliExpress Dropshipping