Starting an Online Business with AI: A Comprehensive Guide to Embrace the Future of Ecommerce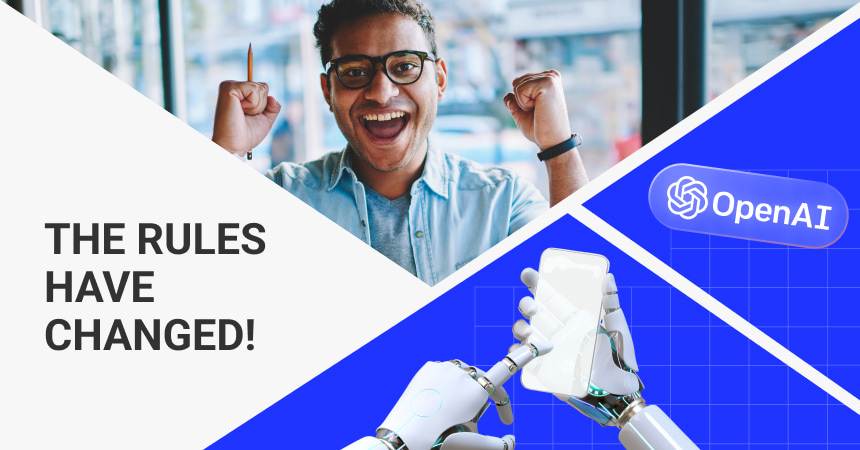 The dawn of the digital age has empowered many with the opportunity to establish their own businesses online, creating a surge in the ecommerce landscape. Among various ecommerce models, dropshipping stands out as a lucrative and accessible venture, and the integration of artificial intelligence (AI), specifically OpenAI's ChatGPT4, has made it all the more compelling. An AI online business launch is what we are going to talk about today!
Establishing an online business from scratch is not without its challenges. It requires understanding the nuances of the ecommerce industry, proficiency in managing online platforms, and constant vigilance in staying updated with the evolving trends. This is where AliDropship comes in – a company committed to providing entrepreneurs a ready-to-go solution, freeing them from the technical and other hurdles that might slow down their progress.
This article will provide a thorough insight into the key advantages of starting a dropshipping business, the transformative role of AI in this industry, and a step-by-step guide on how to establish your dropshipping business with AliDropship. Let's get started!
The Appeal of Dropshipping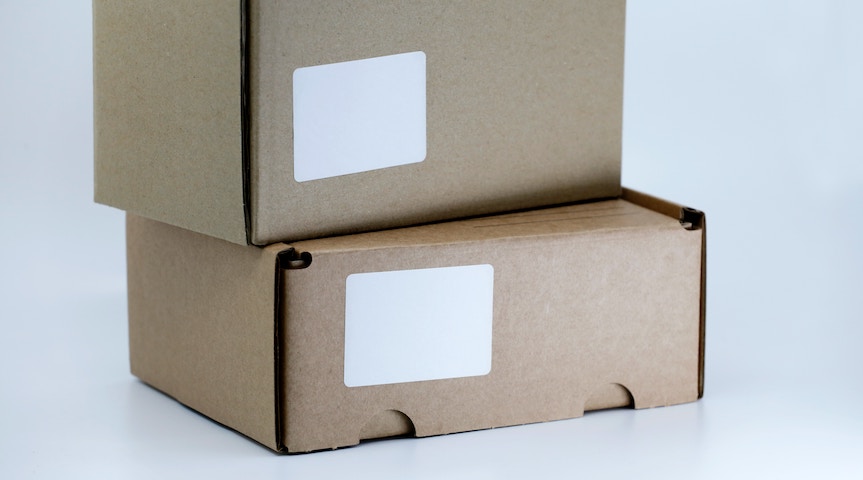 Dropshipping is a business model that enables entrepreneurs to operate an online store without having to invest in inventory or manage logistics. This is achieved by partnering with a supplier who fulfills the orders on your behalf. Here are the key advantages.
Low Start-up Costs: Since there's no need to purchase inventory upfront, the initial investment is considerably low.
No Inventory Management: You're free from the responsibilities of stock management, packaging, and shipping.
Location Flexibility: All you need is a laptop and an internet connection to run your business from anywhere in the world.
Wide Product Range: With no inventory to maintain, you can offer a wide array of products to your customers.
Scalability: As your business grows, scaling up doesn't require substantial additional investments.
However, there are certain things you should take care of when you follow the traditional dropshipping model. These include managing customer service, updating product listings, and dealing with supplier issues. The integration of AI, specifically ChatGPT4, can effectively address these challenges.
AI Online Business: The Transformative Role of AI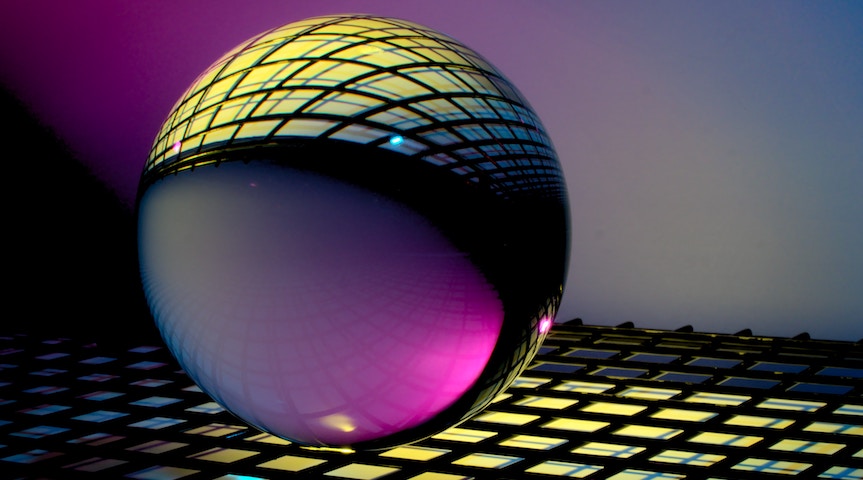 Artificial Intelligence (AI) has been driving monumental shifts in a multitude of industries, and ecommerce is no exception. Its ability to learn, reason, and self-correct enables business owners to automate complex processes, enhance customer experience, and make data-driven decisions. In the realm of dropshipping, the introduction of AI, and more specifically, OpenAI's ChatGPT4, has revolutionized the game.
Here are the key ways AI is reshaping dropshipping.
One of the critical aspects of running an online business is providing effective and timely customer support. Traditionally, this required a team of customer service representatives who would manage inquiries around the clock. If you run an AI online business, you can leverage ChatGPT4's capability to automate customer interactions, ensuring instant support and significantly enhancing customer satisfaction. It can answer FAQs, provide updates on shipments, and even handle returns and refunds seamlessly.
Personalized Recommendations
With the ability to process vast amounts of data, AI can analyze your customers' behavior and purchasing patterns, creating personalized product recommendations. This is crucial in a dropshipping business where the product range is typically vast. Personalized suggestions mean a more targeted approach to marketing, translating into higher conversion rates and increased customer loyalty.
Inventory management can be tricky in dropshipping as you rely on your supplier for stock availability. With an AI online business, this is absolutely different. AI, with its data-processing capabilities, can track stock levels, forecast sales trends, and notify you when it's time to reorder or introduce new products. This kind of predictive analysis helps minimize stock-outs and overstock situations, improving your business efficiency and profitability.
Effective marketing is crucial for the success of a dropshipping business. Crafting engaging content, managing social media platforms, and running email marketing campaigns are some tasks that can be effectively automated with AI. With ChatGPT4, you can generate unique promotional content that is well indexed by Google, increasing web traffic and boosting your online presence.
Data-Driven Decision Making
In a highly competitive ecommerce landscape, making informed decisions is key to staying ahead. When you run an AI online business, you can collect and analyze data from various touchpoints, gaining insights into customer behavior, market trends, and business performance. This allows you to make strategic decisions regarding product selection, pricing, marketing, and customer engagement.
In conclusion, the advent of AI in the dropshipping sector has unlocked new levels of efficiency and productivity. It alleviates the workload and allows entrepreneurs to focus more on strategic growth initiatives.
Are you ready to leverage the power of AI in your dropshipping business? The integration of ChatGPT4 with AliDropship can help you streamline operations, boost sales, and gain a competitive edge. Don't miss out on this golden opportunity to grow your business effortlessly.
Starting a Dropshipping Business with AliDropship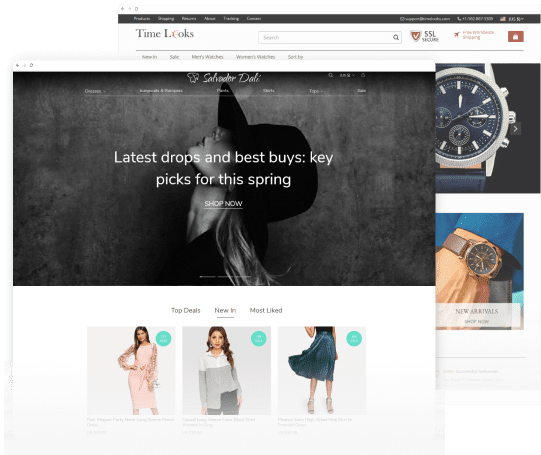 Now, with a basic understanding of how dropshipping and AI work together, let's dive into how you can start your own dropshipping business with AliDropship. Offering a custom store development service, AliDropship has streamlined the process of starting a dropshipping business into five simple steps.
Place an Order: Choose a package that suits your needs best and order a custom dropshipping store.
Discuss Details: Your personal manager will get in touch with you to understand your requirements and assist you in selecting a profitable niche.
Sit Back and Relax: The AliDropship team will work diligently to create a top-notch custom store according to all your preferences.
Get Your Ready Store: With minimal effort on your part, you will become the owner of a dropshipping business.
Let AI Promote It: Finally, AI starts enhancing your traffic and sales with a smart auto-promotion strategy.
AI integration not only helps in streamlining your business operations but also effectively promotes your business. Through unique promotion articles, AI improves search engine rankings, increases web traffic, provides quality backlinks, enhances brand awareness, and provides engaging content for potential customers.
Starting a Dropshipping Business with AliDropship Custom Store: What's in It for You?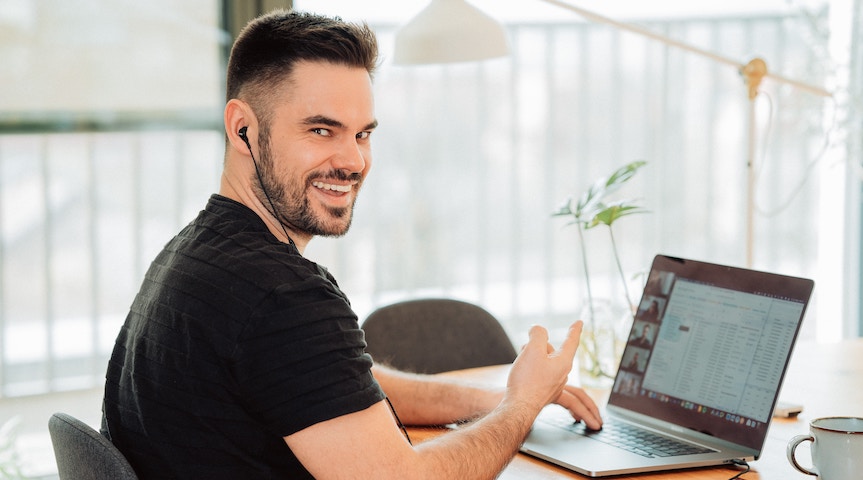 AliDropship is your all-in-one solution, taking the guesswork out of establishing a successful dropshipping venture. By choosing the custom store development by AliDropship, you are essentially delegating the technical, time-consuming aspects of setting up an online business to a team of seasoned experts, enabling you to focus on the bigger picture – business growth and profitability.
Here's a snapshot of what you get when you order a custom dropshipping store from AliDropship.
You'll benefit from professional niche research, helping you identify profitable markets that match your interests and business goals.
An effective domain name tailored to your niche will be registered, simplifying the process for you.
With a reliable hosting service, you won't have to worry about your website's loading speed or uptime.
Your online store will feature a responsive design, ensuring a seamless shopping experience for customers across different devices.
With this integral tool, you can effortlessly import products, automate order processing, and manage your inventory.
Depending on the package you choose, your store will come pre-stocked with 50-200 high-demand products from reliable suppliers.
Keep track of your store's performance with professional analytics tools, enabling data-driven decision-making.
Your store will be integrated with popular payment gateways, ensuring a smooth checkout process for your customers.
Enjoy a professionally designed, attractive, and user-friendly store theme that encourages customer engagement and conversions.
Utilize the power of AI to boost your online presence and increase traffic and sales.
A well-crafted SEO article will be part of your package, helping to attract organic traffic and improve your search engine rankings.
Essential SEO optimization will be performed to ensure your site is search-engine friendly and ranks well in search results.
Your package includes the setup of social media pages for your store, extending your online presence and reach.
Get a professionally made promotional video, a powerful tool for social media marketing and customer engagement.
This tool automates your social media management, saving you countless hours and helping maintain a consistent brand presence across platforms.
In essence, starting your dropshipping journey with AliDropship's custom store is an investment in your future success. You get a ready-to-go business built with expertise and infused with the power of AI, positioning you optimally for success in the dropshipping space. Get in touch with our team to learn more about how we can help you launch your dream online business today!
Final Thoughts on AI Online Business
The landscape of ecommerce is transforming, and those who adapt will thrive. By combining the advantages of dropshipping with the efficiency of AI and running an AI online business, you can start a successful dropshipping journey with minimal effort.
AliDropship's custom store development service simplifies the process of establishing an online business, providing you with a ready-to-go solution, free from any technical and other issues that can hinder your start and growth.
Ready to launch an AI online business and embrace the future of ecommerce? Get your turnkey dropshipping business built by the experts at AliDropship and let Artificial Intelligence grow a steady venture for you!