Mastering Ecommerce Expansion: Your Ultimate Guide to Scaling with AliDropship
Thriving in the realm of ecommerce can be an exhilarating and profitable venture. Equipped with the right tools and guidance, your business can flourish with minimal effort and without the need for specialized experience. This guide will help you understand how to commence an ecommerce business conveniently with AliDropship, a provider of turnkey ecommerce solutions, and how to scale your business leveraging a wide array of strategies, including Sellika, an AI tool from AliDropship that can help you automate your business growth.
Kickstart Your Ecommerce Journey with AliDropship
If you're just dipping your toes into the ecommerce pool, you might be wondering how to dive in without having to invest too much time, effort, or money. AliDropship is dedicated to providing ready-to-go businesses to individuals globally, enabling them to smoothly navigate the ecommerce waters.
If you're seeking an effortless way to commence your ecommerce journey, AliDropship's Custom Store service is the perfect solution.
With AliDropship's Custom Store, you can inaugurate a fully-functional online store tailored to your preferences, regardless of your geographical location. AliDropship's team of professionals will take care of every facet of building your store, freeing you up to concentrate on scaling your business.
Choosing AliDropship's Custom Store grants you access to a fully-functional online store complete with an appealing design, optimized product listings, and a seamless shopping experience for your customers. Our team will also handle domain registration, website hosting, and SSL certification, ensuring a secure and professional online presence.
In a nutshell, AliDropship's Custom Store provides you with a ready-made ecommerce solution that eliminates the need for technical expertise and hefty startup investments.
All you need to do is concentrate on expanding your business, using the strategies and services outlined in this article. With the support of AliDropship, starting and scaling an ecommerce business has never been simpler.
Are you wondering how to put your business growth on autopilot? It's as easy as ever before — ChatGPT, a well-known AI solution, will easily fulfill several daily routine tasks for you to let you focus on the most exciting part of your business management — it's promotion!
The Roadmap to Scaling Your Ecommerce Business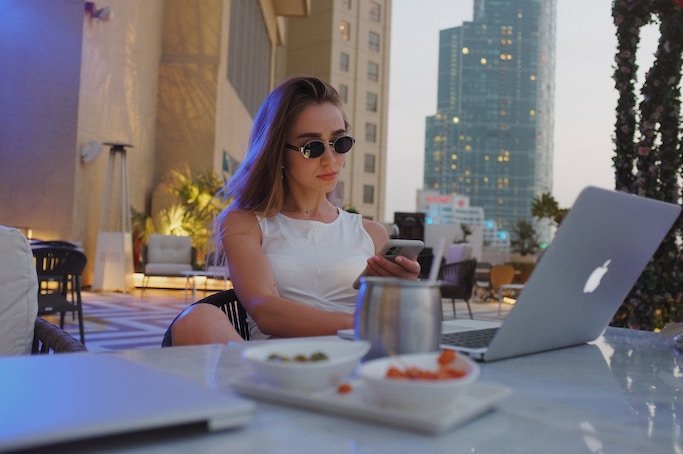 Now that you've embarked on your ecommerce voyage with AliDropship, it's time to set sail towards scaling it. Here are some crucial steps to effectively grow your business.
Scaling Your Business with AliDropship's solutions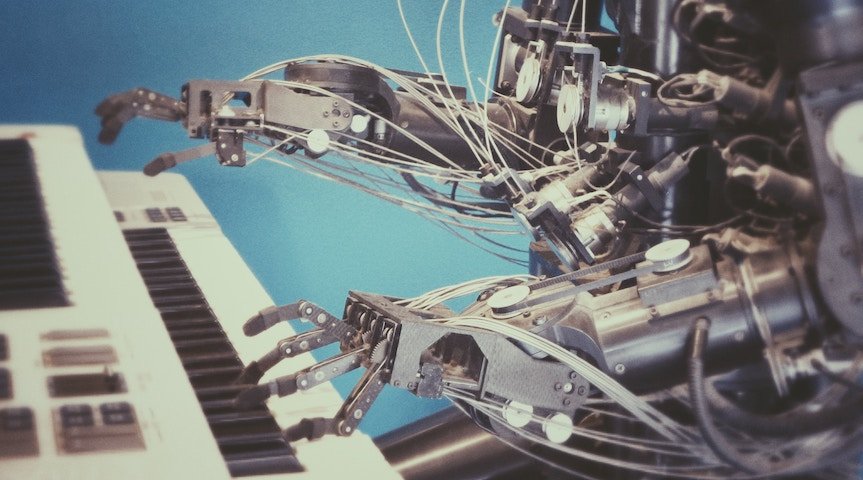 AliDropship offers a broad range of add-ons designed to help you swiftly and efficiently scale your ecommerce business. By utilizing these services, you can save time, reduce effort, and achieve superior results. Let's delve deeper into these services.
Bulk Discounts: With AliDropship's

Bulk Discounts

addon, you can encourage your customers to buy more by offering attractive discounts on bulk purchases. This not only drives more sales but also enhances customer satisfaction and loyalty.
Purchase Upsell: Upselling is a proven strategy to increase your average order value. With AliDropship's

Purchase Upsell

add-on, you can easily offer higher-end alternatives or relevant add-ons to customers who are already making a purchase.
Product Bundle: AliDropship's

Product Bundle

addon allows you to create enticing product bundles that encourage customers to buy more items together. This strategy can significantly increase your average order value and boost your profits.
SEO Packages: Search Engine Optimization (SEO) is vital for enhancing your site's visibility on search engines and driving organic traffic. AliDropship's SEO Image Optimizer helps you optimize your images to improve your search engine rankings automatically.
Social Media Creation: A strong social media presence is crucial in today's digital age. AliDropship's

Social Rabbit

can help you set up professional profiles on various platforms and create engaging content to interact with your audience.
By leveraging AliDropship's services, you can focus on what's truly important — building a successful and profitable ecommerce business.
Final Thoughts on How To Scale a Business
Scaling an ecommerce business doesn't have to be daunting or excessively time-consuming. With the right tools, services, and support from companies like AliDropship, you can elevate your online store and achieve success with minimal effort.
By following the steps outlined in this guide and leveraging the resources provided by AliDropship, you can automate your ecommerce business growth and reap the profits from your venture.
Now you know how to scale a business with no effort. Ready to catapult your ecommerce business to new heights? Get your turnkey online business, and one of our business advisors will assist you in getting started with a ready-to-go store featuring best–selling products and automation tools to let you grow a steady business on autopilot!