Revolutionize Your Dropshipping Business With AI: Unleashing the Power of ChatGPT-4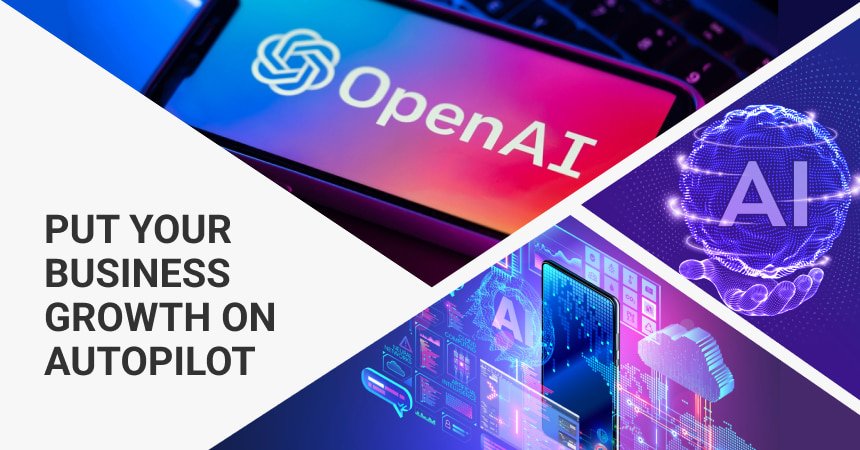 In the ever-evolving landscape of ecommerce, the need for efficiency, precision, and speed is greater than ever. Fortunately, advancements in Artificial Intelligence (AI) are paving the way for new strategies that can elevate your dropshipping business to new heights. One such groundbreaking tool is ChatGPT, particularly its newest iteration, GPT-4, and it's here to revolutionize your business operations. How to improve a dropshipping business right away? This is exactly what we are going to talk about!
How to Improve a Dropshipping Business: ChatGPT-4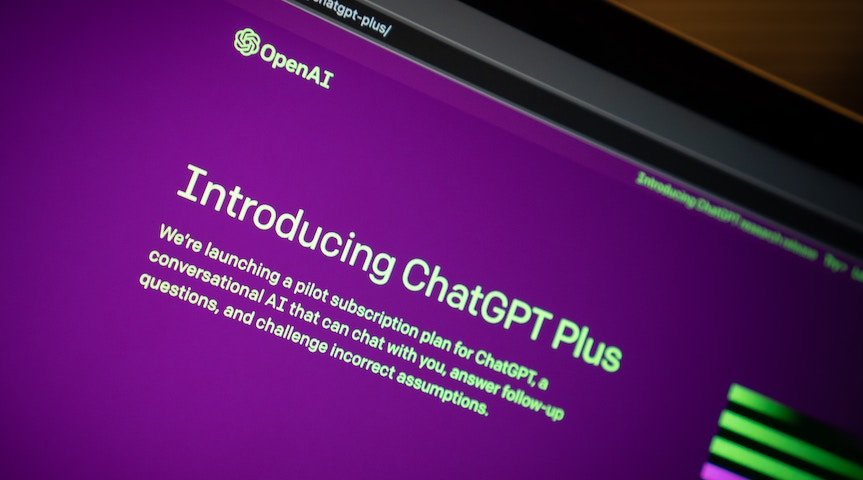 ChatGPT, a remarkable artificial intelligence tool developed by OpenAI, leverages massive amounts of text data to generate interactions that are strikingly similar to human conversations. It's designed to learn from the patterns and structures in the data it's trained on, allowing it to generate cohesive and relevant responses in a wide range of situations.
The most recent iteration, GPT-4, comes with an even higher level of sophistication, boasting more advanced capabilities that allow it to interpret and respond to prompts with a deeper level of contextual understanding. This means it can comprehend the subtle nuances of a conversation, grasp the underlying themes or ideas, and generate responses that aren't just accurate but also meaningful and contextually appropriate.
This powerful AI tool proves to be an invaluable asset across a multitude of tasks.
One of its primary uses is in the realm of content generation. Whether it's drafting engaging blog posts, creating compelling marketing copy, or even generating product descriptions, ChatGPT-4 can produce high-quality, unique, and SEO-friendly content that aligns with your specific needs and audience preferences.
Moreover, ChatGPT-4's capabilities extend to customer service. It can be integrated as a customer service chatbot, capable of handling customer inquiries with speed, accuracy, and a touch of personalization. This tool can handle a multitude of common questions, track orders, and even provide personalized product recommendations based on customers' previous interactions or preferences. This enhances the customer experience, ensuring their queries are resolved promptly and accurately, which in turn boosts customer satisfaction and loyalty.
Strategic business consultations
Beyond content generation and customer service, ChatGPT-4 can also be utilized for strategic business consultations. It can assist in brainstorming sessions, generate innovative ideas, provide market insights, and even help in the analysis of business performance. By asking it to generate reports on key metrics like sales, profit margins, and customer behavior, you can gain valuable insights that can inform strategic decision-making, ultimately helping to drive business growth and success.
In essence, the benefits and abilities of ChatGPT-4 are vast and varied, making it an indispensable tool for businesses looking to leverage the power of AI. It not only automates and streamlines tasks but also delivers quality and consistency, offering businesses a competitive edge in today's digital-first world.
It means it's high time to start your dropshipping business and grow it with Artificial Intelligence!
Unleashing AI to Improve Your Dropshipping Business with AliDropship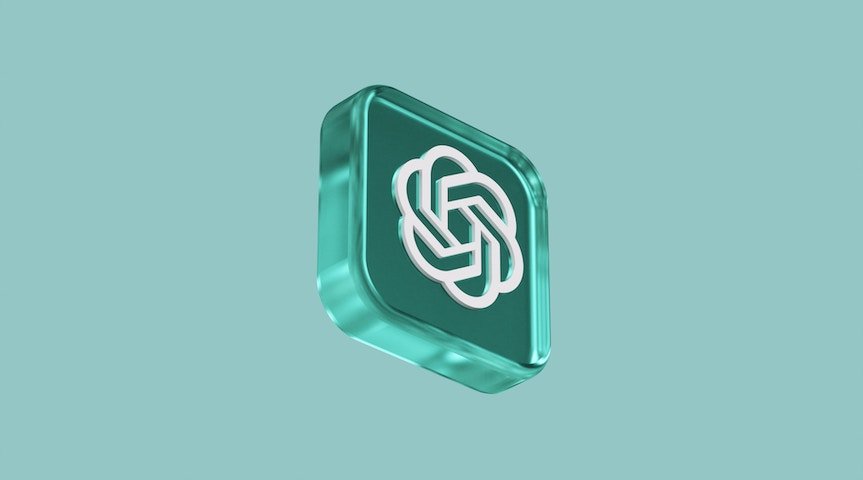 Starting a dropshipping business has never been easier with AliDropship. This platform offers a turnkey custom store option, allowing you to kickstart your business seamlessly. But the real game-changer comes when you integrate powerful AI tools like ChatGPT-4 into your operations.
Here are some ways you can improve your dropshipping business with this advanced AI tool.
AI-assisted Product Research
Product research is a critical first step in dropshipping. With ChatGPT-4, you can analyze market trends, identify profitable niches, and understand consumer demands more accurately. Simply ask ChatGPT-4 for a list of "Top 10 Profitable Product Niches for an ecommerce Store," and let the AI do the heavy lifting.
Generating Unique Store/Business Names
ChatGPT-4 can be an invaluable tool when it comes to brainstorming and generating creative business names that perfectly align with your chosen niche. By providing a simple prompt or guiding parameters, you can leverage this AI to generate a wide variety of potential name options. This helps in crafting a unique identity for your dropshipping store that deeply resonates with your target audience and sets you apart in the competitive eCommerce landscape.
Optimizing Product Listings
ChatGPT-4's capabilities also extend to creating compelling product titles and descriptions that can significantly enhance the appeal of your product offerings to potential customers. It can also help you refine supplier-provided listings, making them more unique, attractive, and tailored to your target demographic. This way, you ensure that your products not only catch the eye of the customers but also persuade them to make a purchase.
AI-powered Marketing & Promotion
When it comes to marketing and promotion, ChatGPT-4 is a formidable asset. It can generate innovative promotional ideas, craft engaging ad copies that drive click-throughs, and create effective, conversion-optimized email campaigns. What's more, it has the capacity to mimic the brand voice of popular competitors, adding a professional and relatable touch to your marketing strategies, thus enhancing the overall customer experience.
Creating an SEO Content Funnel
With ChatGPT-4, you can generate engaging and SEO-relevant blog topics that can help increase your online visibility. These articles serve a dual purpose – they engage your audience with valuable content, and they boost your search engine ranking by incorporating relevant keywords, driving more organic traffic to your site and improving your overall SEO strategy.
Crafting Engaging Blog Pages and Social Media Posts
ChatGPT-4 can also assist you in brainstorming and crafting content for your blog pages and creating captivating, share-worthy social media posts. This increases your SEO value and organic traffic, strengthens your online presence, and fosters a sense of community among your followers.
Designing an eCommerce Store Sitemap
ChatGPT-4 can aid you in creating an intuitive and user-friendly sitemap for your online store. A well-structured sitemap helps users navigate your site with ease, enhancing their shopping experience. Additionally, it assists search engines in understanding your site structure, which can boost your SEO ranking.
To make your website legally compliant and transparent to your customers, ChatGPT-4 can be utilized to quickly generate essential legal pages such as 'About Us', 'FAQs', 'Terms and Conditions', 'Privacy Policy', and 'Refund Policy'. This not only saves you time and effort but also ensures that your website meets all necessary legal requirements.
Improving Customer Service
By integrating ChatGPT-4 as a customer service chatbot, you can significantly improve your customer service. The AI can handle and respond to customer inquiries quickly and accurately, manage common questions, track orders, and even provide personalized product recommendations based on previous purchases or browsing history. This results in improved customer satisfaction, encourages repeat purchases, and also frees up your time to focus on other crucial areas of your business.
Analyzing Business Performance
ChatGPT-4 can also be leveraged to analyze your business performance. You can prompt it to generate detailed reports on sales, profit margins, customer behavior, and other relevant metrics. This provides you with valuable insights, enabling you to understand your business's strengths and weaknesses better, and helping you make informed decisions to enhance your business's profitability and growth.
Starting Your Dropshipping Business with AliDropship
Stepping into the realm of ecommerce and launching your own dropshipping business has never been easier, thanks to AliDropship.
Providing you with a streamlined, user-friendly platform, AliDropship is committed to making the process of establishing your dropshipping business as effortless as possible, requiring no special skills or extensive experience.
When you choose to start your dropshipping journey with AliDropship, you're opting for a turnkey custom store option. This means that a team of experienced professionals will build a complete, fully functional dropshipping store for you from scratch, customized to your preferences and business goals.
AliDropship offers various packages to suit different needs and budgets. Whether you're a newbie starting out or an experienced entrepreneur looking to expand, there's a package just for you.
Once you've chosen a package, the next step is to tell the team about your vision for the store. You'll share your preferences, niche ideas, and any specific requirements you might have. Don't you have some? No big deal — our business advisors will help you with that!
Let the Experts Do Their Work
After understanding your needs, the AliDropship team will get to work. We will conduct market research, develop a professional structure for your online store, import products, etc. We'll also take care of all the technical setup so you won't have to worry about it.
Once everything is ready, you'll be given the opportunity to review the work. If everything meets your expectations, it's time to launch your store. But if there are any changes you'd like to be made, the team will be more than happy to make adjustments.
With your store now live, the AliDropship team won't just leave you to it. We offer lifelong support and have a multitude of resources available to help you understand how to run and grow your business effectively. You'll learn how to manage your store, how to drive traffic, and how to convert that traffic into sales.
By choosing AliDropship for your dropshipping business, you're setting yourself up for success. You'll have a professionally built store, personalized to your needs, and a team of experts supporting you every step of the way. And with the incorporation of AI tools like ChatGPT-4, you can automate many aspects of your business, making it even easier to manage and grow.
So, why wait? Dive into the exciting world of dropshipping with AliDropship today and watch your entrepreneurial dreams turn into reality!
Final thoughts on how to improve a dropshipping business with AI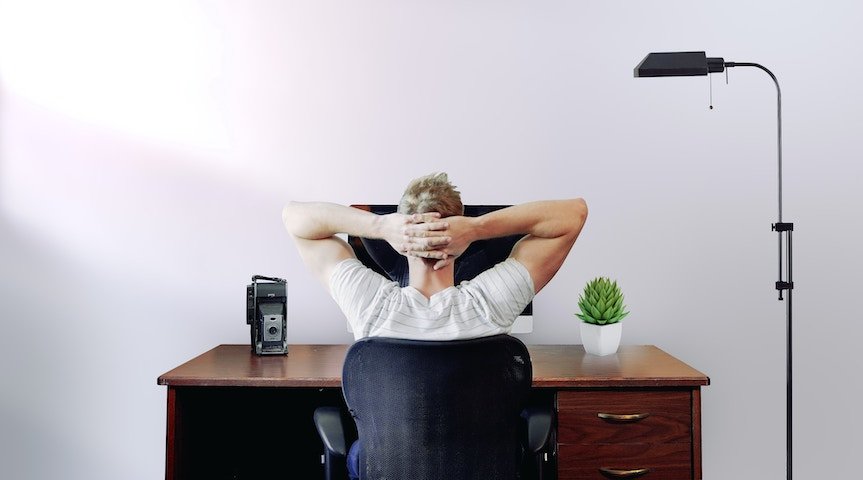 In the fast-paced world of dropshipping, efficiency, and smart strategies are key to staying ahead of the competition. Harnessing the power of AI tools like ChatGPT-4 can transform your business operations, improve customer satisfaction, and ultimately increase your profits. It's time to revolutionize your dropshipping business with the power of AI.
By implementing AI into your custom store by AliDropship, you're not only future-proofing your business but also unlocking the potential to scale and grow in ways you've never imagined. So, take the leap and embrace the future of ecommerce with your custom dropshipping store and ChatGPT-4!