Thank you
for sharing your thoughts with us as your feedback will help us to provide you with enhanced product quality.
Do you want to ramp up the efficiency of your store promotions? How about gaining a spike in sales? Maybe, you want to find more customers? The Marketing Manager's Set is the perfect solution for this! Benefit from the joint power of these five sales boosters with an insane 30% discount!
Overview
Effective advertising campaigns are not a problem anymore! The Marketing Manager's Set is a powerful combination of five add-ons that will help you to run ads, reach more potential customers, and maximize your profits.
Benefits
Experience the joint power of FIVE add-ons and save
Promote your store on Facebook and Google with no hassle
Run your SMM automatically to drive more traffic to your store
Boost your sales dramatically by running effective ads
Build trust-based relationships with customers by gift-giving marketing
Enjoy free lifetime support and updates
Features
The Marketing Manager's Set works like a whole department of seasoned experts! The add-ons from this bundle cover all the important marketing tasks. They help to promote your store on Google and Facebook, run your store accounts on 4 top social networks, launch tests to find out your winning products and design choices, and turn common visitors into real buyers! And you can get all this with a crazy 30% discount!
What is the most popular place to search for information online? Of course, it's Google! That's why advertising there is an insanely effective way to promote your store and find new customers! Ready to try Google Ads? With the Google Merchant add-on, it will be as easy as A-B-C! It allows creating a product catalog for your future ads automatically to drive eager shoppers to your store.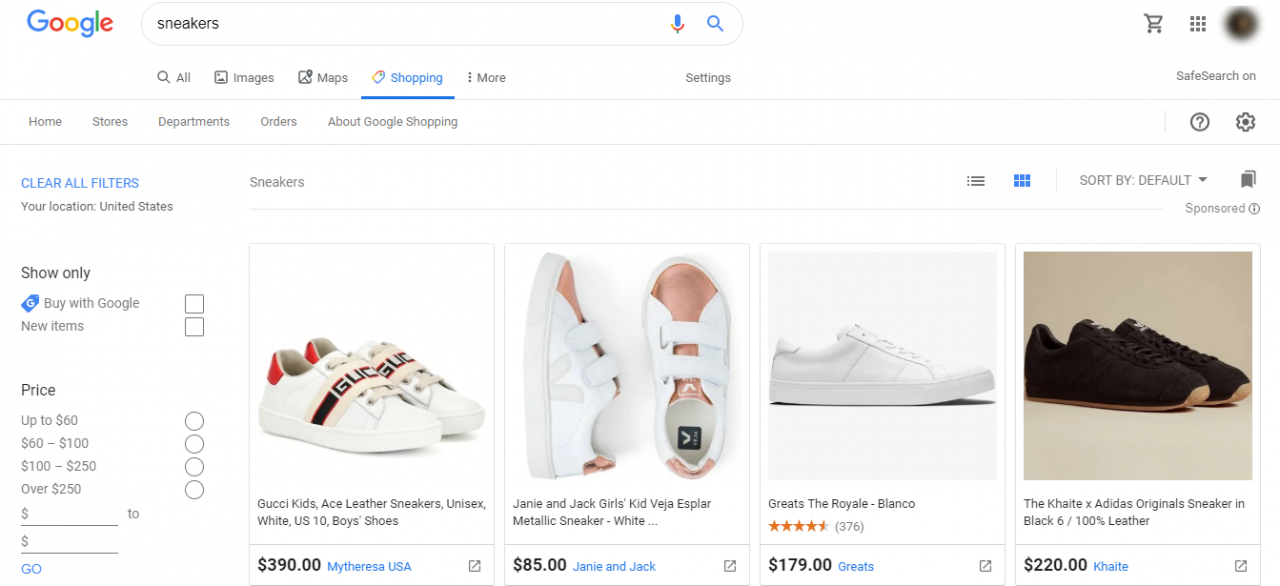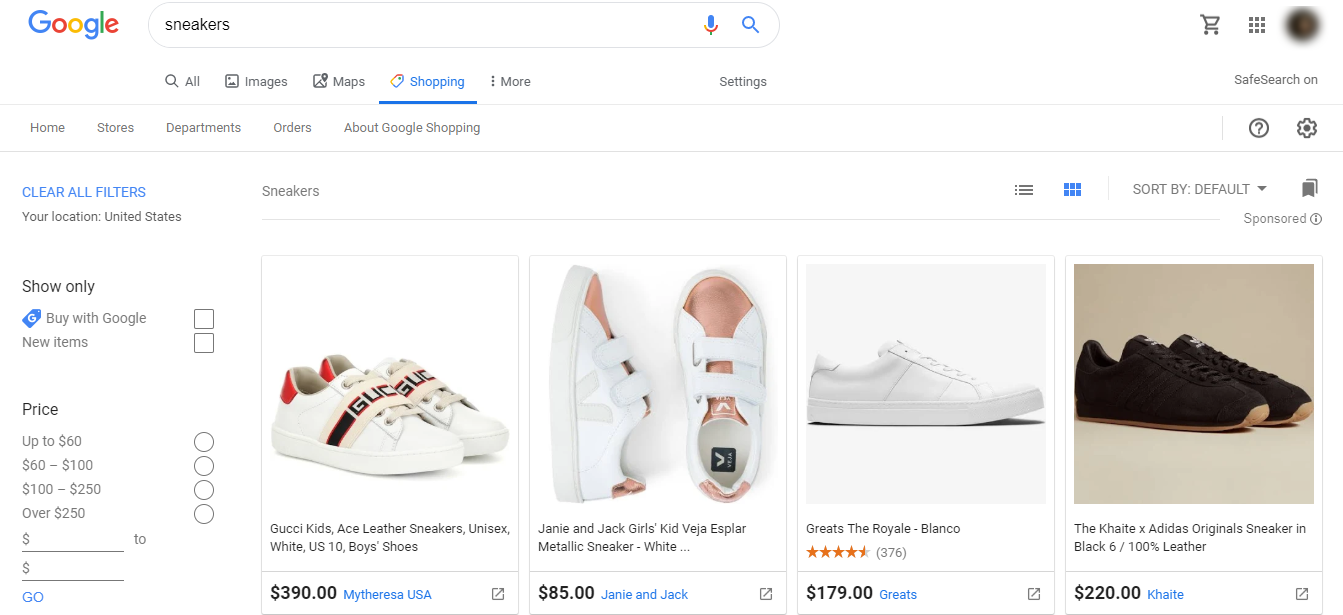 Facebook is the most used social network across the globe! If you want to reach any person in the world, you should try to do it there! With the Facebook Business add-on, you will be able to kickstart your Facebook marketing campaigns by creating product catalogs in a single click.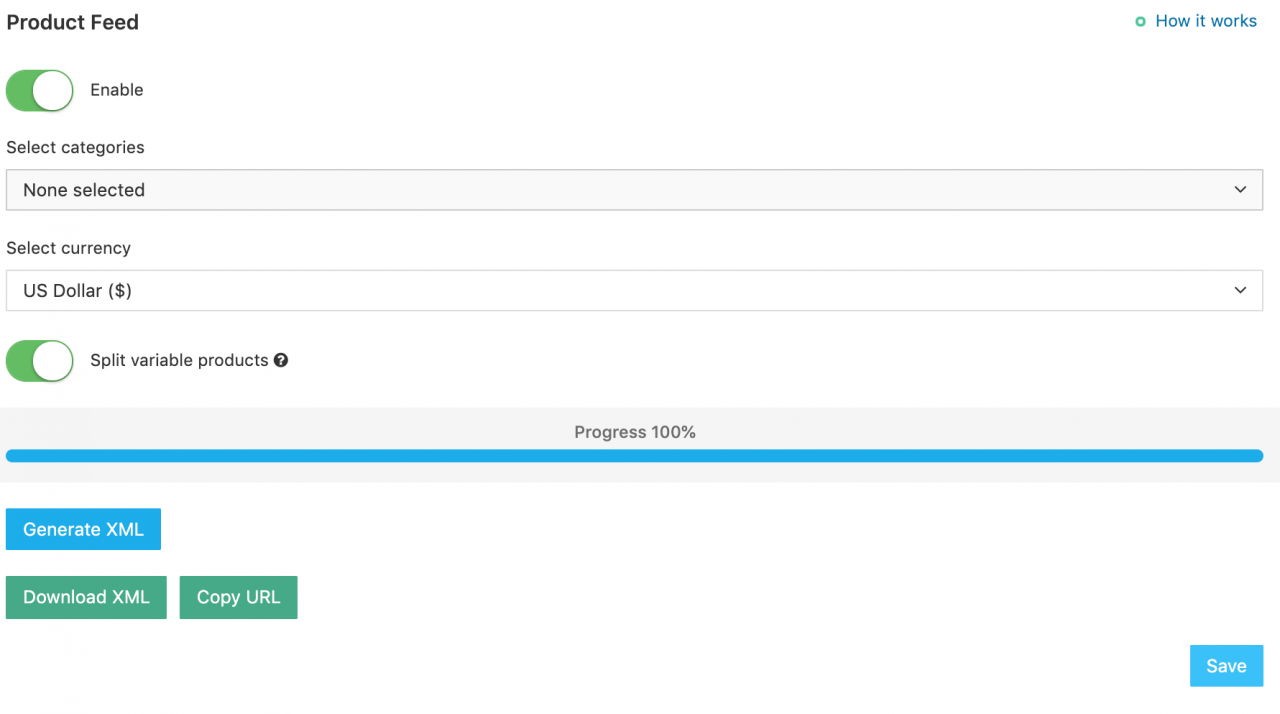 Social media marketing is a fun and effective way to promote your business. But it is also a time-consuming process! If you want to benefit from SMM without spending too much time on it, Social Rabbit is a blessing for you! This unique social media marketing tool is designed to auto-run and auto-promote your website accounts on top social networks: Facebook, Twitter, Instagram, and Pinterest. Social Rabbit will like, comment, and follow other users to draw more attention to your store and boost your social traffic!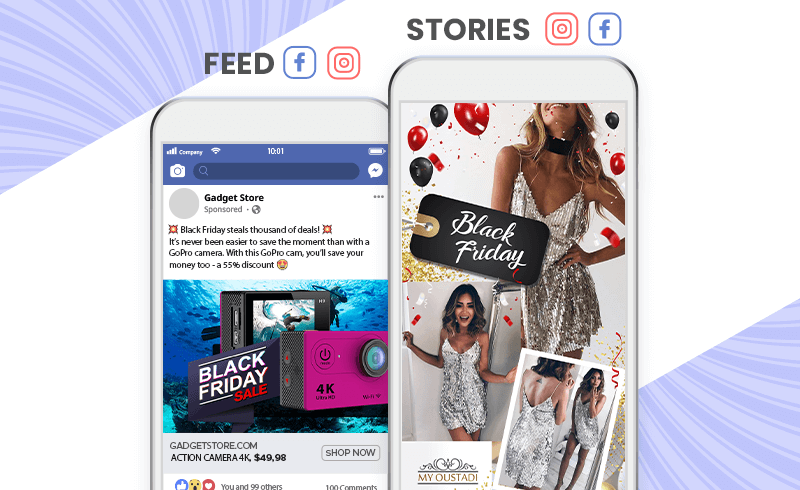 How to understand what product converts better? What are your best sellers? With the Split Test add-on and its built-in reporting feature, you'll understand what makes the perfect product by testing different versions of a product page against each other. Say goodbye to guesswork and uncertainty and grow smarter!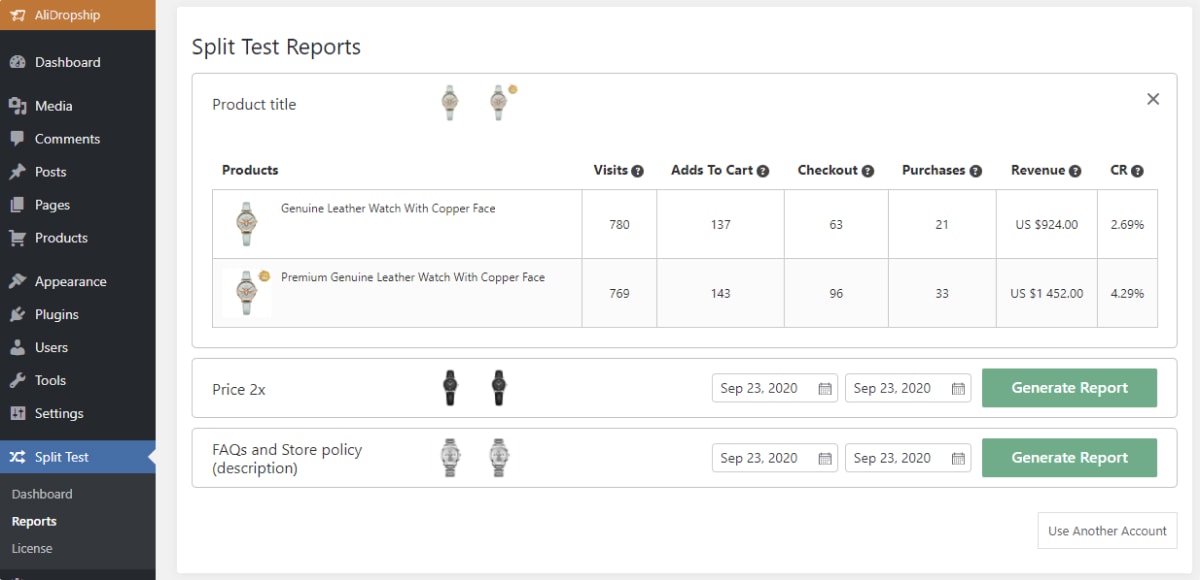 People adore gifts! Why not make them a little bit happier with a nice present or a free product from your store?
Gift Box is a simple yet smart add-on allowing you to reward your customers with gifts that encourage clients to buy more and return to your store again.
You can try different gift marketing strategies thanks to the add-on's flexible settings. Create your first order to increase the revenue of your dropshipping store greatly!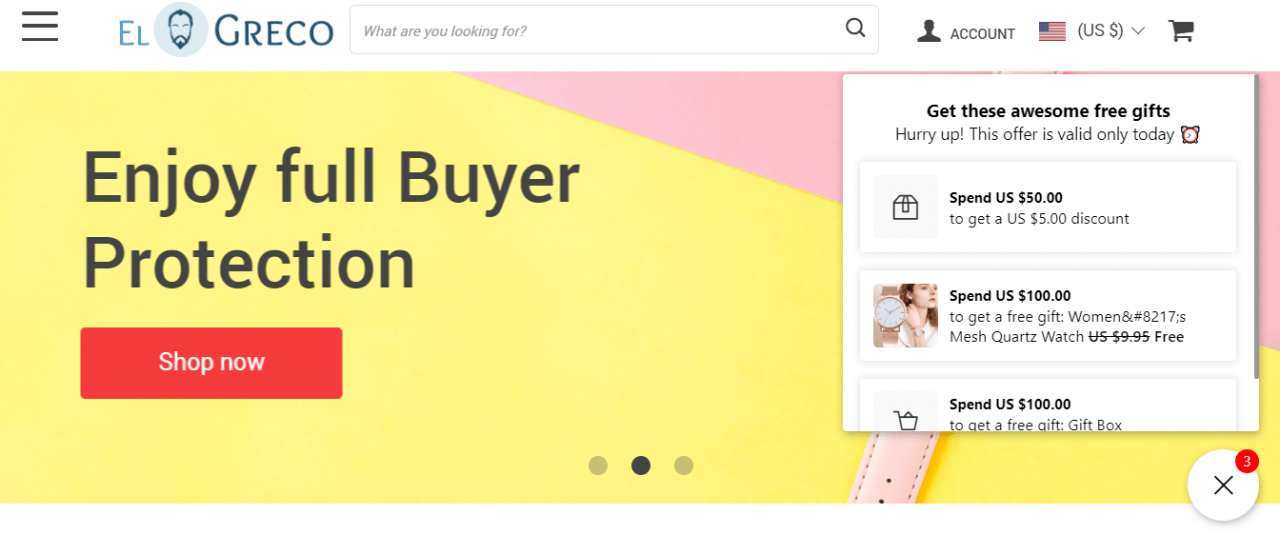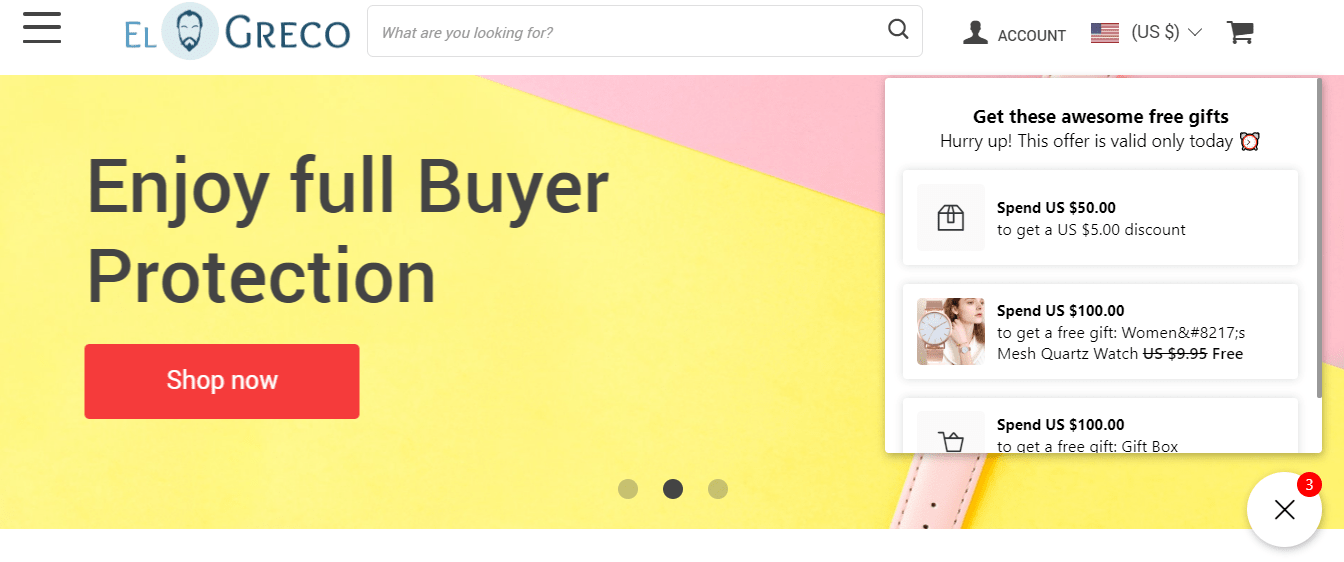 Any questions? Please refer to our Knowledge Base or feel free to get in touch with our support team at support@alidropship.com
Some questions you might have
Is the Marketing Manager's Set supported by the AliDropship WooCommerce plugin?
The Marketing Manager's Set is compatible with both the AliDropship and AliDropship WooCommerce plugins.
Can I use the Marketing Manager's Set on WordPress and WooCommerce sites without AliDropship?
No. Unfortunately, these add-ons only work when the AliDropship or AliDropship WooCommerce plugins are installed.
Is the setup service included in the price of the Marketing Manager's Set?
No, but you can order this service
here
.
What if I already have an add-on from this bundle?
Please contact our support team at support@alidropship.com to discuss the offer details.
Can I use the Marketing Manager's Set on multiple stores?
Yes, you can. When you buy the Marketing Manager's Set, you get a unique license key for each tool from the bundle. You don't have to use all the add-ons on one store — you are free to apply them to other sites you have, but each tool is limited to a one-time activation only. Also, note that some add-ons may have specific site or plugin requirements to work.
How long will the Marketing Manager's Set license keys be valid for?
All our add-ons have a lifelong license key. You can use it for as long as you want.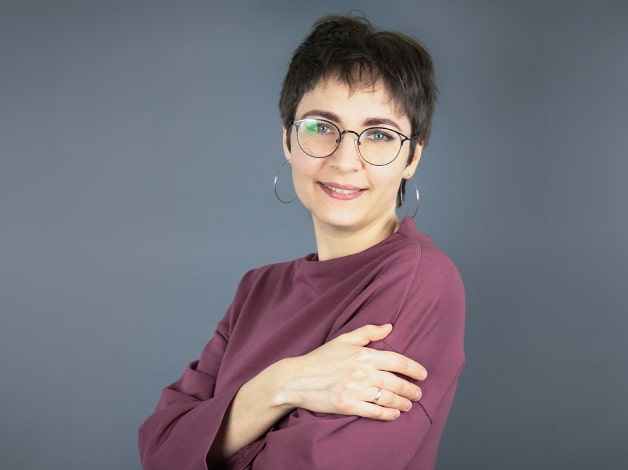 Any questions?
We'll be happy to answer in detail!
contact us