All-in-one WordPress Solution for AliExpress Dropshipping Business
Everything you need to succeed:
Custom dropshipping store development

The most powerful WordPress Plugin

All the services your business needs

Lifelong personal support and free updates

Best strategies to run and promote your stores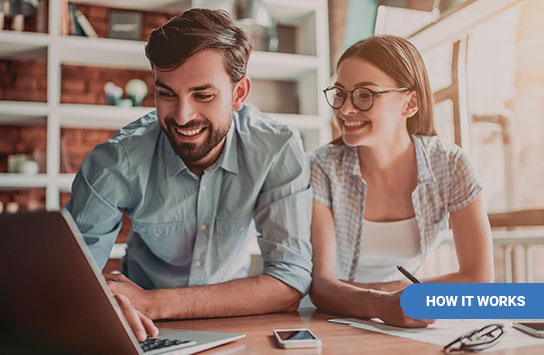 AliExpress dropshipping stats
Up to a 3000% profit margin
100 mln. products available
100К+ trusted suppliers
Free worldwide delivery
Zero extra fees or taxes
Download our FREE step-by-step Guide and learn
How to Start Your Successful
Dropshipping Business with AliExpress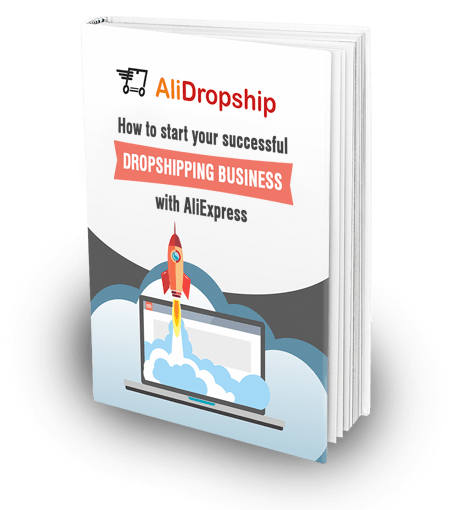 Where should we send the Guide?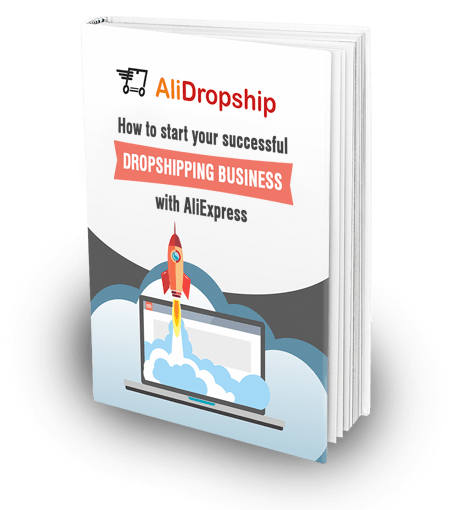 Our unique solution for AliExpress dropshipping
It doesn't matter if you are a total newbie when it comes to running a dropshipping business, or you are a true expert with a multi-million turnover - we have the ideal solution for you!
Order custom stores
We will create a unique dropshipping store for you based on your specific requirements. The store will have all the tools and options to successfully run and grow your business.
Create stores by yourself
Get the AliDropship plugin and build your own professional AliExpress dropshipping stores easily. The plugin offers all the features you need to establish a highly profitable business.
Enjoy 100% ownership
Whether you order a custom site from us or create your dropshipping store from scratch with the AliDropship plugin, you become the 100% owner of your site and can do whatever you want with it.
Get high stable profits
Dropshipping with AliExpress allows you to achieve really high profit margins (thousands of percent), and all our products and services are created to help you exploit the maximum potential of this type of business.
Expand your business anytime
We don't limit you on the number of products or monthly sales you may have. Even if there are tens of thousands of products and millions of orders on your site, you don't need to pay any extra fees.
Benefit from our services and lifelong support
We have a wide range of high quality services to help you run and grow your AliExpress dropshipping business. We offer free personal support for every service or product you order from us.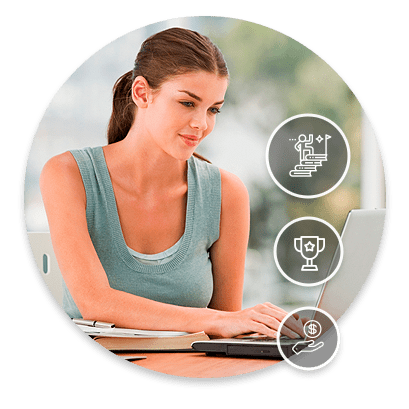 Hundreds

of success stories

Join the vibrant community of dropshipping business owners who have chosen our solution and now get high income from their webstores.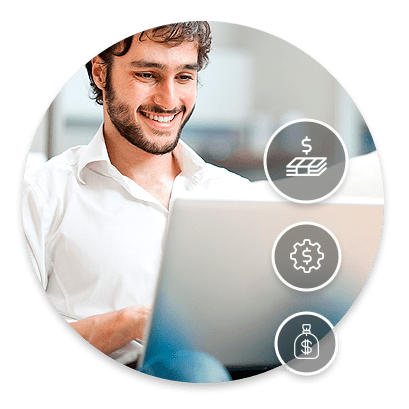 The highest paying

business model

Dropshipping allows you to get up to a 1,000% return on your investment, which makes it the most profitable model of online business to date.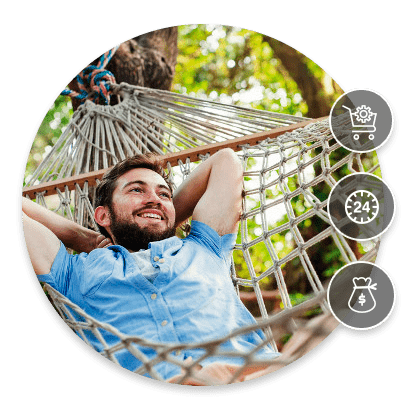 Not much time

and work needed

Most functions of AliDropship plugin are fully automated which turns you into a Pro, even if you have zero experience!
Start your own dropshipping business in just a few steps
Our AliExpress dropshipping business solutions are suitable for every type of entrepreneur. Whether you like to develop and explore everything yourself or save your time and hand all the work off to professionals. Just choose a perfect option for you.
We offer 2 options:
Order a turnkey dropshipping store
Our team builds your webstore from A to Z

We help you select the most profitable niche

We create unique design specially for your store

Personal manager guides you all the way

No work is required from you, no experience needed

You get a full-fledge business ready to bring profit
Order Custom Store
Starts from US $299 − one time payment
Buy AliDropship plugin
You purchase AliDropship plugin

You install the plugin and customize your store

You import products from AliExpress and set your profit margins

Your dropshipping business is ready to go

You easily manage and market your store with our automated solutions

You install our add-ons and boost your sales
Buy AliDropship Plugin
Only US $89 − one time payment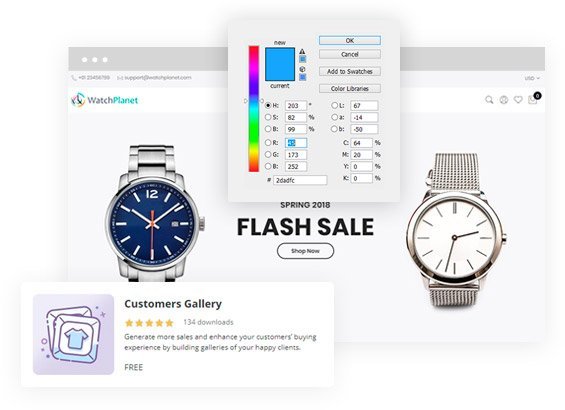 Why choose us?
We don't only create and sell dropshipping tools: we are successful dropshippers ourselves.
We have launched and are now running dozens of webstores that bring us high stable income and give an opportunity to improve our products constantly, based on our own experience. Take a look at some of our projects to get a clear vision of what we and our plugin can offer:
Clutches, handbags, shoulder bags, wristlets, wallets – all these and more are available in this exquisite webstore that offers stylish and useful accessories.
Avg. monthly profit ­$2,800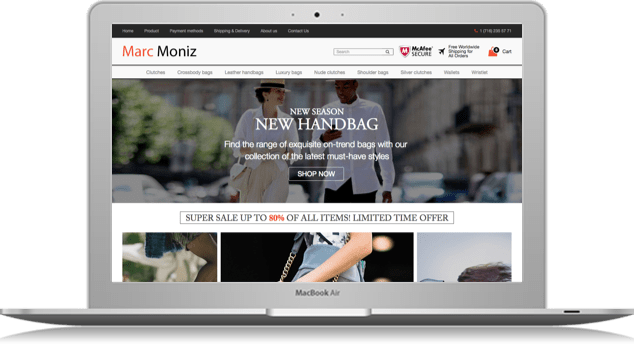 Great selection of Naruto merchandise at affordable prices. Over 700 items for creation of fantasy atmosphere of Naruto world.
Avg. monthly profit ­$30,000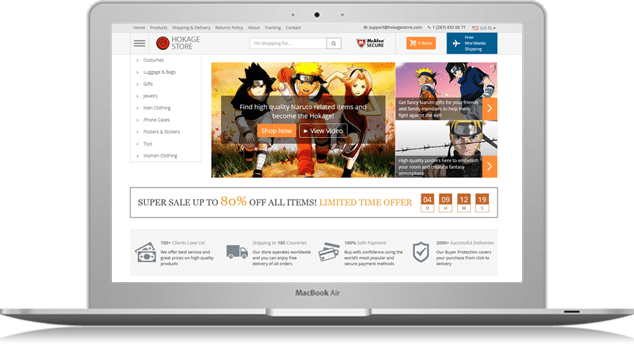 The ultimate webstore for cat persons! A huge collection of clothing, bags, toys and other jpgts decorated with cat prints and designed for those who adore these gracious animals.
Avg. monthly profit ­$4,300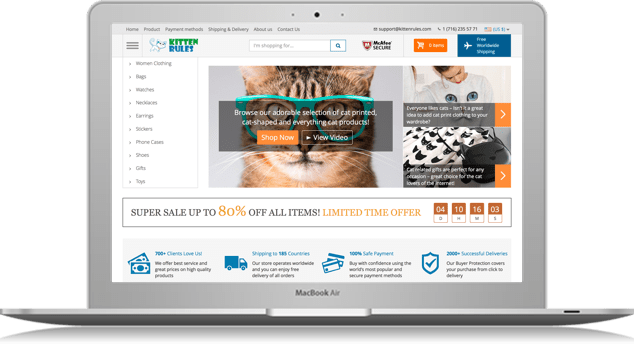 Join our big community of successful dropshipping webstore owners!
Are you ready to start your dropshipping business today?
Featured on