AliDropship Blog
Get marketing tips, tricks and dropshipping inspiration right into your inbox!
Sign up today not to miss out a single post:
Here's A Handy Social Media Marketing Automation Tool For You!
What do you expect from a convenient and effective social media marketing automation tool? We can bet you'll find all these features and traits in our user-friendly plugin!
Join 325,000+ entrepreneurs who are already mastering new skills with our FREE Guide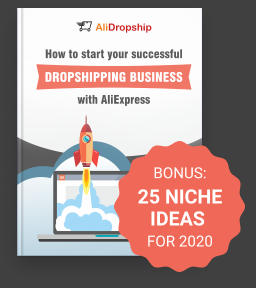 How to Start Your Successful Dropshipping Business with AliExpress
Get step-by-step instructions for newbies, expert advice how to build and promote your store, and best tools for AliExpress Dropshipping