Launching Snapchat Ads: A Step-By-Step Manual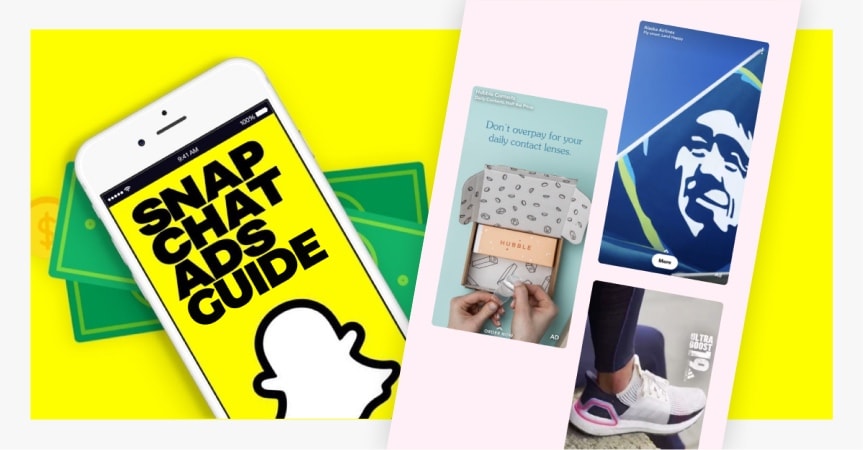 Social media is an ever-changing landscape. With so many ways to captivate consumer attention, from the ever-interactive Instagram to the Gen Z-hit TikTok, one platform that's sometimes forgotten about is Snapchat. The OG of disappearing messages, Snapchat had previously taken a decline in popularity, but still boasts much potential in social media advertising, especially for the younger Generation Z. In fact, according to Statista, 53% of the app's user base is aged 18-24, while 34% is 26-35 – meaning it's still a platform in a great young target range.
If you're a brand targeting the youngest of consumers with an increasing influential force on digital trends and ecommerce, consider advertising on Snapchat.
In this article, we will go over why Snapchat is still a great platform to advertise on, how you can set up ads, and take a look at some great examples of ads on the platform.
Why advertise on Snapchat
Boasting 229 million daily users who spend over 30 minutes on the app per day in a 2020 earnings report, Snapchat is still a powerful platform. The video- and photo-share app also reports that its millennial and Gen Z audience, who have nearly $1 trillion in spending power, is 20% more likely to make a purchase due to its app.
So if you're the owner of a website that sells electronic gear like headphones and mobile accessories or a cool, hip young decor retail site, Snapchat is perfect for you.
Types of Snapchat ads
Single Image or Video Ads
The most common of ad types, this ad type allows you to utilize vertical images, GIFs, or videos that can be up to 3 minutes in length (but recommend to be 3-5 seconds long). These ads have calls-to-action you can build in to drive people to a website, get users to install apps, or entice them to watch a long-form video.
Snap Ads
Upload videos up to 10 seconds long to relay a quick message to queue viewer interest.
Story Ads
Placed via a tile in Snapchat's Discover section, Story Ads allow you to create a deeper message with a collection of 3 – 20 images or videos.
Lenses
Want to get your brand in on the selfie fun of Snapchat? You can create a fun lens (a graphical design that overlays onto a user's face when detected) to create a more engaged user experience with your company.
Filters
Filters are artistic overlays that users can apply to their image or video. You can specially create one to match your brand.
Geofilters & On-Demand Geofilters
Although these do not apply to online businesses, geofilters are fun to consider in your ad budget if you happen to open a brick-and-mortar store at some point in your business plan. Based on a user's physical pinged location on his phone, users can add a fun filter (that you design) to a Snap if they are near your store.
On-Demand Geolfilters are ideal if want to limit your exposure to a custom location. For example, your brand (or store, if you get to having one) is taking part in an event, like a weekend music festival in a specific town.
Sponsored Lenses & Geofilters
As their name suggests, these are pay-for premium features from Snapchat that allow you to create content that can target specific audiences with a guaranteed number of impressions.
Product Ads
You can create ads that drive users to shop with a single image or video with four tappable tiles to feature products (similar to a carousel on Instagram or Facebook). You can also take a less detailed approach and create a product ad by utilizing the Single Image or Video Ad and adding in a CTA that goes straight to a product page.
Commercials
Non-skippable six-second video ads, commercials are limited to the "Awareness" or "Video Views" objectives and are set up through selecting a Single Image of Video Ad as your ad type. From there you have to choose "Commercial" or "Extended Play Commercial" as your video type.
How to set up ads on Snapchat
Like with any other social media platform, you'll have to have an account. Unlike Facebook or Pinterest, you do not need a business-specific account to run ads. That being said, it's important that you create an account solely for your brand to turn your ads, as there is no linkage of your brand's account to any other. You manage and access Snapchat Ads Manager solely through this one account.
After signing into your newly-created account, you'll be inside the Snapchat Ads Manager.
Atop, you will see various options on the menu:
For the sake of this blog topic, let's stick with the main "Create Ads" option already on the page.
Instant Create
You can choose from a quick, slap-together "Instant Create" option or a more customized "Advanced Create" option for multiple ads. Let's explore "Instant Create."
The page will ask you what your advertising goal is. Let's pick "Website Visits."
For this type of goal, you'll need to input a destination URL. If you want Snapchat to auto-generate imagery from your URL, check the box. If not, leave it unchecked and you can upload imagery or video on your own later on.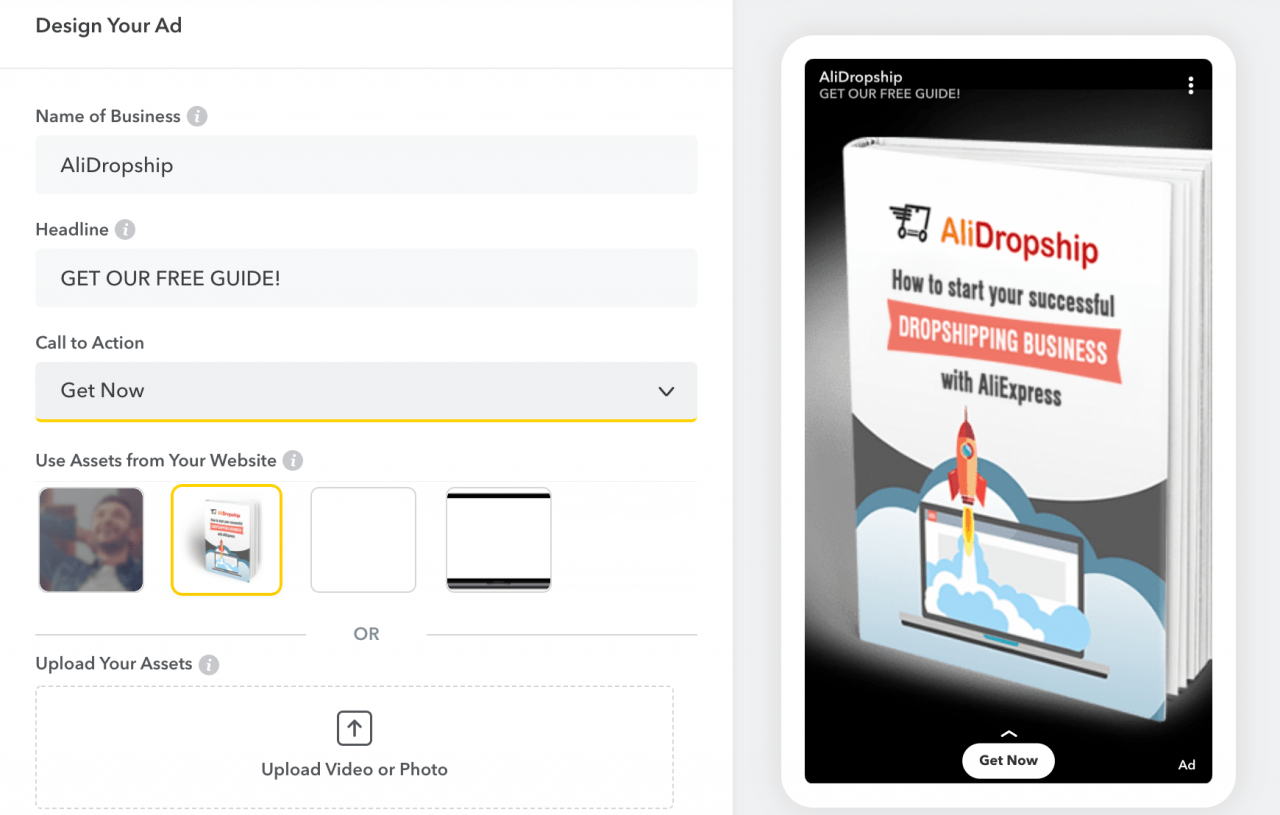 You can check here that your business name is correct, and add a headline and choose a call-to-action for your ad. Also, you can choose from the auto-populated images from your website or upload your own with the box below.
Plus, you can also choose between templates and add an optional on-image caption to your ad.

Click "Next."
Here, you can customize the demographics for your target audience, such as age, gender, and language. You can also further sharpen your targeting setting by location.
Next on up is setting up your budget and ad duration. You also have to input your business information.
Moving down the screen, there will be a section to input your card information for billing.
The last step is to click "Publish."
Pretty simple, right? Let's take a look at the next ad option.
Advanced Create
"Advanced Create" lets you flesh out your ad campaign in deeper detail, from objective to whether you want to activate split testing in the Snapchat app itself. You can also set your ad duration and spend caps.
Note that if you choose the "Website Conversions" objective, you will need to install the Snap Pixel (similar to the Facebook Pixel) to your website.
If you choose the "Catalogue Sales" objective, you will need to create a CVS product catalog.

Once you have filled all your fields out, click "Next."
Here you can set your ad details, such as the ad set details, format, placement, and demographics.
You can create and save templates to use for your ads by clicking the "…" in the Ad Set Name field.
If you have predefined audiences, you can set them, and also narrow down your ad set targeting down to operating system, connection type, and even mobile carrier.
As you scroll down, your next section is to set up your ad delivery, which includes your budget, start/end dates, and bid details. You can also engage in third-party tagging for validating clicks from users (these are the "click here if you're not a robot" verification checks on websites and apps that you may have seen before).
Click "Next" once done with all these details.
We chose a Story Snap in this instance. You can upload your media (video or imagery) for ad in addition to a headline, background for the post, and a logo.
Next, you can set any tags you want for user verification when an ad shows up for a user or when they swipe up on your ad.
Click "Next" when you are done with this section.
Finally, you can review all the customized settings made for your ad before publishing.
Example of brand ads on Snapchat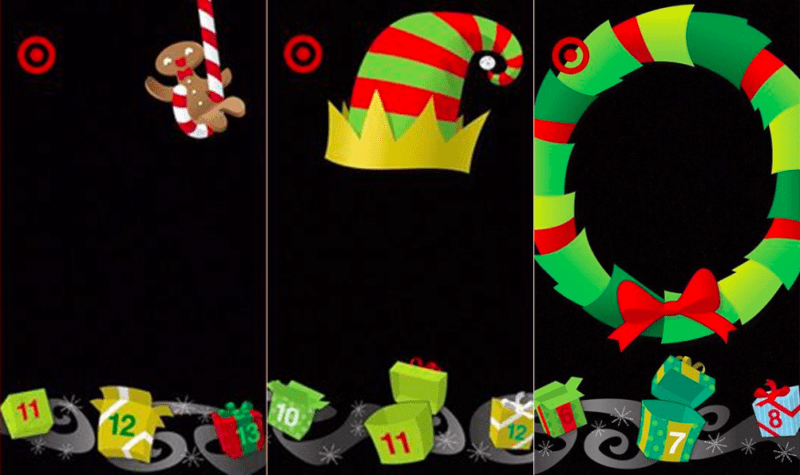 Target has a Christmas-themed filter perfect for the most wonderful time of the year.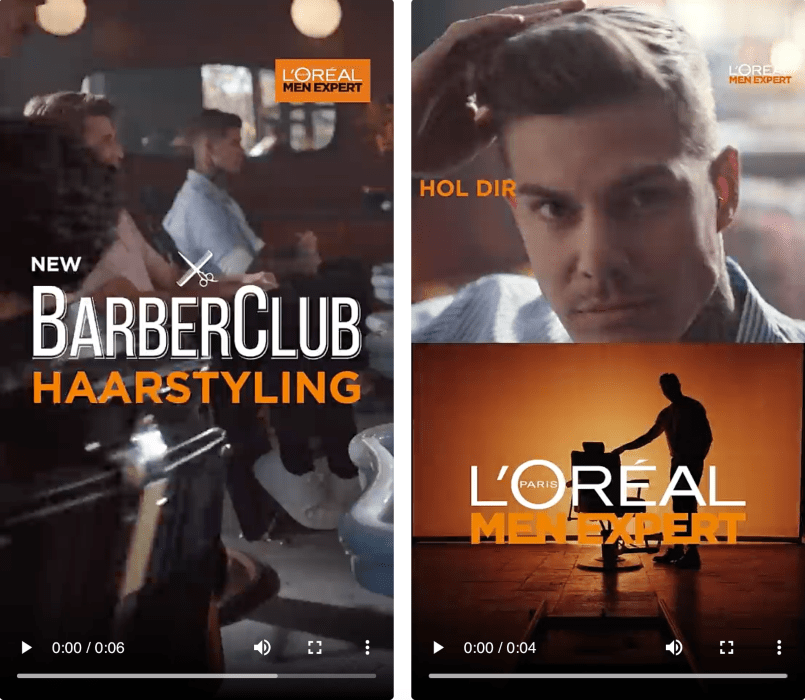 L'Oreal uses Snapchat commercials and Snap Ads to captivate users in Germany.
The Truth campaign utilizes an image ad that has a call-to-action for users to sign up to end smoking.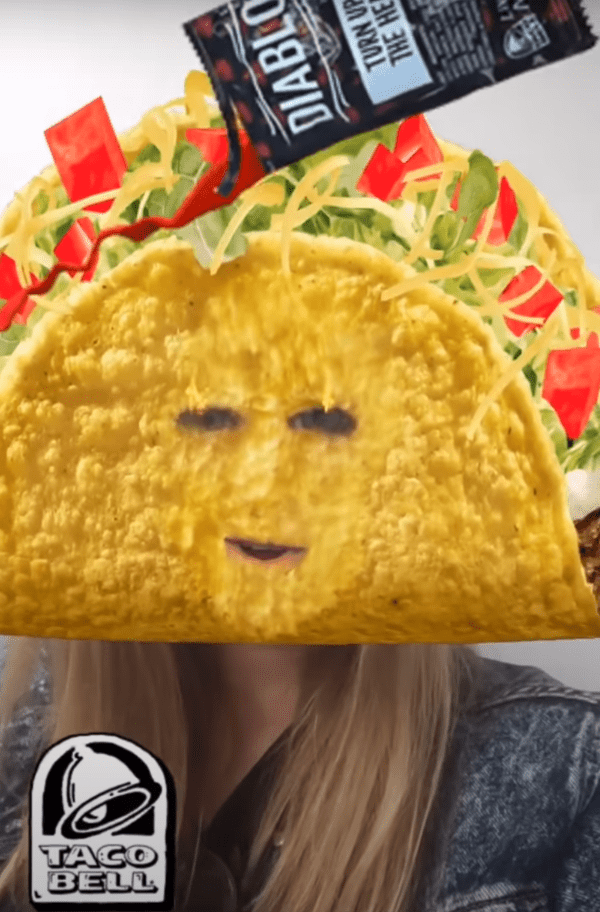 American fast-food chain Taco Bell allows users to have fun with an animated lens.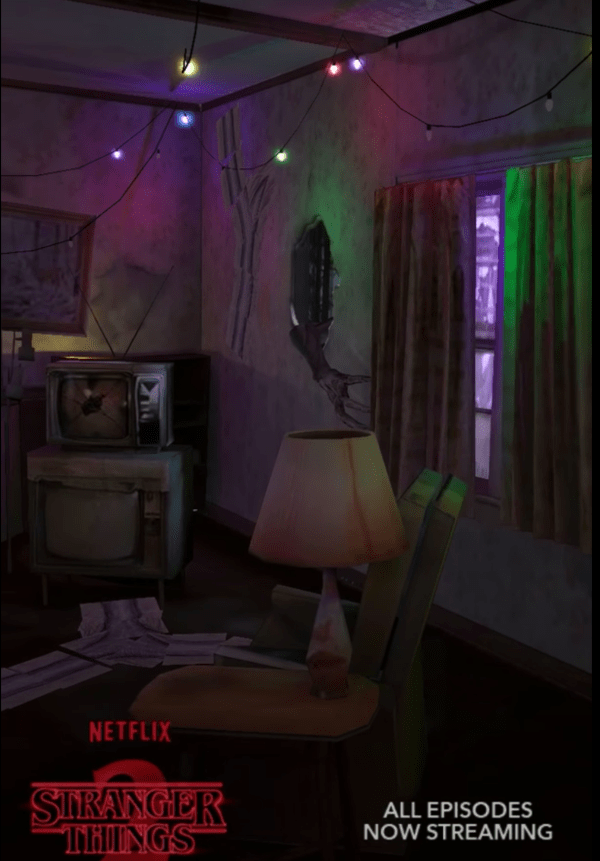 Netflix created an interactive experience through purchasing a Sponsored Lens to promote the "Strange Things 2" series.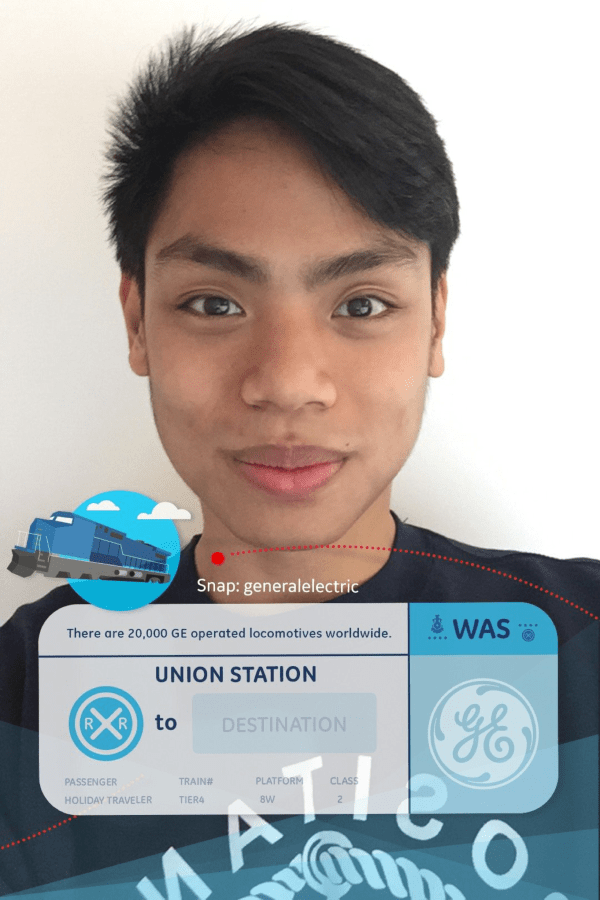 General Electric utilizes a Sponsored Geofilter to let Snapchat users show off where they are going based on their train station stop.
SUMMARY: Snapchat is a great tool to have under your arsenal for social media. Although not the most popular platform out there now, it's still effective for millennial and Gen Z consumers. The variety of Snapchat ads allows you to create richer, more interactive experiences with your audience. Remember that a number of popular ad types such as geofilters and sponsored geofilters require you to have a physical trackable location (which might be challenging for online retail). But with swipe-up CTAs and shopping features similar to Instagram, Snapchat is a platform that's still holding its ground for engagement and fun branding.