Boast Your Items And Boost Your Profits With New Single Product Landing Page Add-On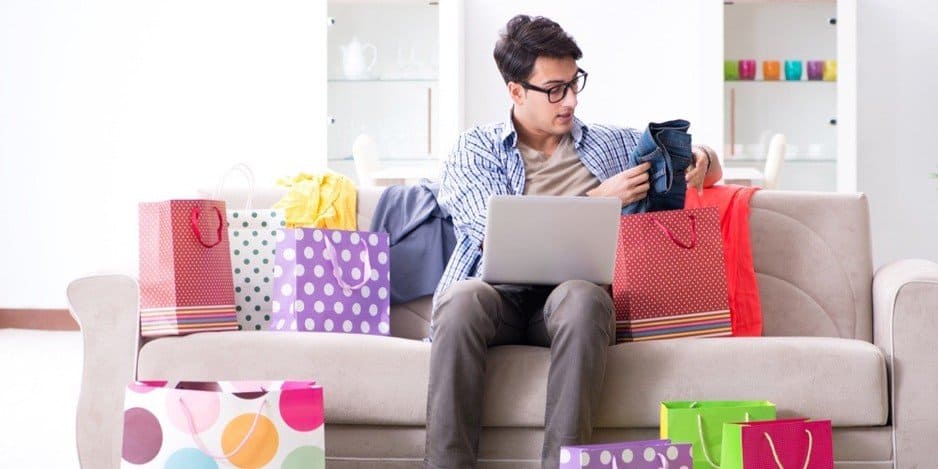 Do you want to make the most of your product ads?
Do you want to showcase your offers in a spectacular and eye-catching way?
Do you want to generate more impulse purchases than before, and enjoy the growth of profit?
Single Product Promo Page is exactly what you need!
Please note: at the moment, we are improving this add-on functionality, so it's temporarily unavailable for purchase. If you already are the lucky owner of this add-on, don't worry: we continue the necessary support service for the users who have it on their websites.
What is single product promo page
Look at the picture below:
It shows an example of a single product page within a store that is built with the help of AliDropship solutions. To be more precise, this is a product page that is available in the DaVinci store theme – the theme designed by our team with consideration for adaptability, conversion improvement, and aesthetic appeal.
Here, you can first of all see the in-store navigation (Home-> DaVinci iPhone Cases): it lets a store visitor either get back to the category page and continue shopping, or go to the home page and continue researching the site.
The page also contains pictures gallery, item price, delivery cost, and the 'Add to Cart' button. Plus, in the lower part of the page, you can also find product description, customer reviews, shipping terms, payment methods, and delivery options available.
So, generally, the structure and contents of this page is familiar to anyone who ever made at least one purchase online. It is also well-known to anyone who manages a self-owned online store.
And here, on the picture below, you can see an example of a single product landing page:
This is something REALLY different, right?
The same product details and page elements are demonstrated in an outstanding manner. As the result, the information given here is perceived in a much more emotional and engaging way.
Thanks to the specific presentation, the whole page grabs a person's attention immediately, and it definitely influences the buyer's decision-making process.
This particular product landing page, which is also called single product promo page, is made from a basic product page available in AliDropship stores. From now on, you can do the same in your store, too!
If you have a dropshipping store built with the help of AliDropship solutions, you can easily create an identical page (you can view the example page in more detail here) for any of the products in your store, and enjoy the numerous rewards.
What are my benefits from single product landing pages?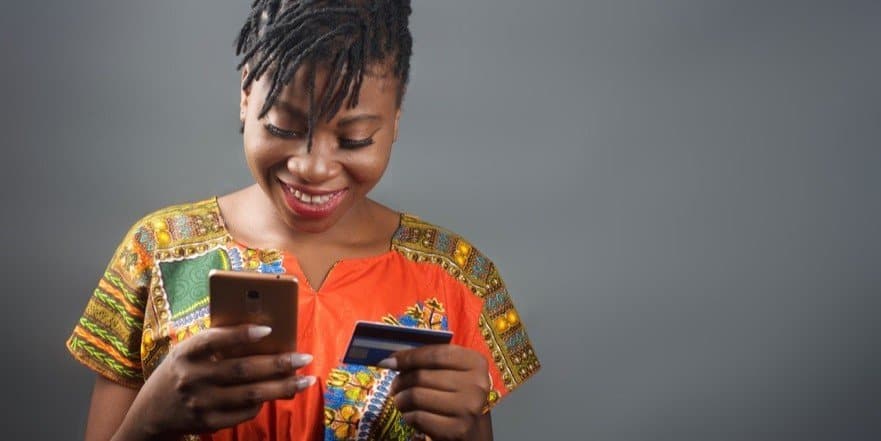 You might wonder: what's the point of making a separate product page? Isn't it enough to promote the products through the usual pages?
Here are the 3 solid reasons why you should try out single product promo pages:
You can showcase one specific item
When you place a Facebook ad or make an Instagram shoutout promoting one particular product, you can provide a link that leads to the landing page which is solely dedicated to this one item.
As the result, the visitors who have clicked this link won't get distracted: their attention will be focused on this product, and they won't go wandering through the whole webstore.
Plus, their expectations will be totally met: a member of a thematic online community who follows an ad link normally expects (and wants) to see a product that matches the contents and idea of this exact community.
Let's say you're selling backpacks, and one of the backpacks in your store is decorated with cat print, while all the rest are not. You can create a single product promo page with this backpack, and promote its link on social media pages that are dedicated to cats and cat fans. This way, you will be channeling your efforts: you will be showing an appropriate product to an audience that can get really interested in it, and the store visitors won't see other random backpacks (the ones with dinosaurs or dogs or stars or whatever) that are irrelevant to them.
So, as we have mentioned it above, the item that is promoted in your targeted ad is really demanded by the people who click the product page link.
That means that the person who visits this single product promo page is highly motivated to actually make a purchase. This is not just some occasional store visitor who simply wants to pass the time; this is a potential buyer who is highly likely to place an order.
The product landing page contains the necessary product details, payment and delivery terms, and a clear call to action, so the page visitor does not get confused about the next step, and proceeds with the order placement. Obviously, the page's visual appeal also plays a significant role in this quick decision-making process.
You stimulate impulse purchases
Take a look at the example page once again.
Don't you think it looks awesome enough to make a viewer instantly hit the 'BUY NOW' button?
It's not only about the design itself (even though our design & development team, as usual, did everything possible to create a professionally looking, mobile-friendly, highly convertible page that meets global industry standards).
As you can easily notice, the page contains dozens of tiny yet important elements that inspire trust and convince the visitor to make a purchase.
The most important ones are:
– A HUGE notification about special offer that shows how great are the buyer's financial gains
– A noticeable banner of the Countdown Timer that motivates the visitor to act quickly
– A prominent heading and explanatory subheading that support the visitor's engagement
– A good-looking image gallery that demonstrates the item through large product photos
– A slideshow of product details, packaging details, and product video (if available) that helps the page visitor fully understand the item specifics
– A fancy slideshow of buyers' reviews that is a vital element of your social proof
– A FAQ question that covers the most important questions related to shipping terms and duration, return and refund policy, order cancellation, etc.
So, even if this page visitor doesn't go to any other sections of your main website, he/she still gets more than enough details of the product, its payment and shipping terms, and your business in general.
As the visitor sees all the necessary info on a single page, he/she gets much more comfortable with making a purchase, and has little to no hesitation before clicking the 'BUY NOW' button!
How can I create a single product landing page?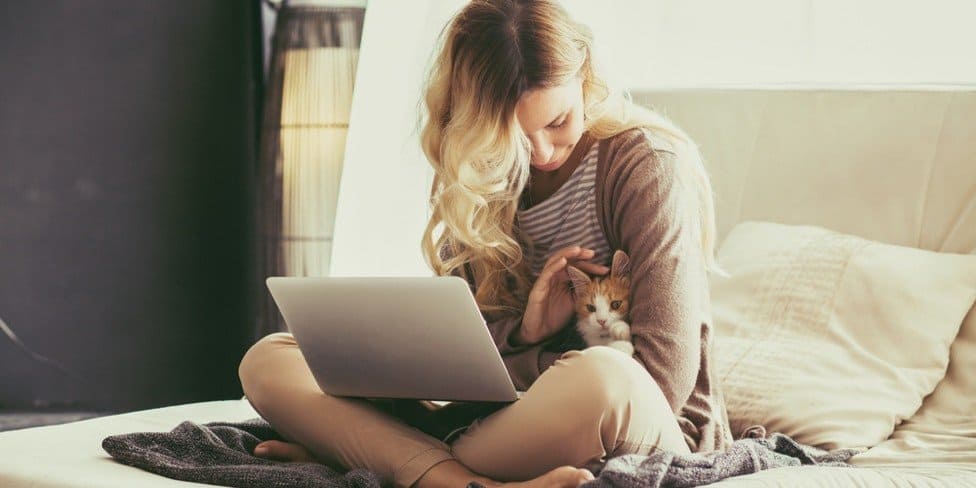 You can conveniently do it with the help of the newest add-on developed by AliDropship team. The add-on is compatible with all the built-in themes, and it is provided free of charge.
To start creating single product promo pages out of your store products, you need to do the following:
Download the FREE add-on file, upload it on your website, and activate the add-on
Go to the Promo Landing tab, enable the 'Status' button in the 'Blocks' section, and check that you have all the other settings in place – here, you can read step-by-step instructions on setting up this add-on and customizing every product's landing page (it's possible to show or hide different blocks on the pages, write your own headings and subheadings, add product info, etc.)
Choose the necessary item, and click Edit. In the editing window, scroll down until you see the Promo page settings, and tick 'Enable' in the Promo Page section.
That's it!
You only need to take these 3 steps to start turning any of your product pages into a beautiful moneymaking landing page!
Don't miss out your chance to get an action-oriented single product landing page where each and every element is designed and optimized specifically to help you sell the product!