Premium Marketing Package: An Ecommerce Marketing Strategy To Upgrade Your Business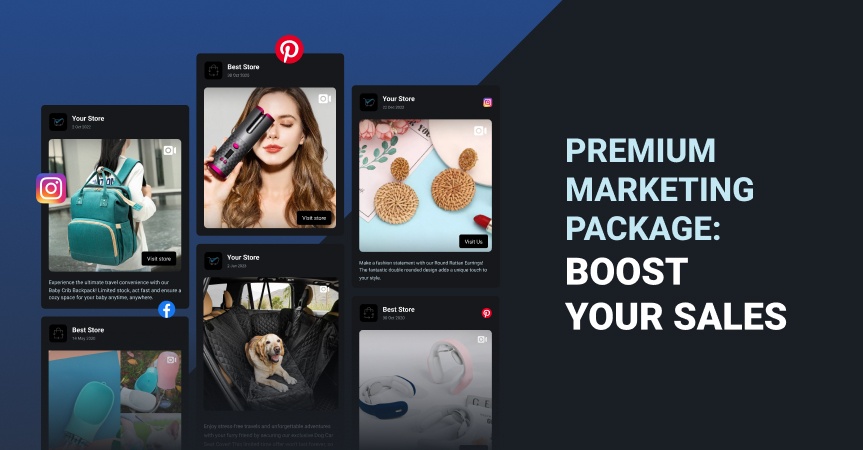 In the dynamic world of ecommerce, success is not a random occurrence but a result of strategic decisions and meticulously crafted plans. Particularly, effective marketing plays a crucial role in propelling online businesses forward. By leveraging a well-honed ecommerce marketing strategy, entrepreneurs can transform their online stores into profitable ventures, reaching their target audience effectively and converting interest into sales.
Marketing, especially in the digital landscape, holds significant weight in the success of an ecommerce business. After all, it's not enough to have a great product; people need to know about it, and that's where marketing enters the equation.
However, it often requires a considerable investment in time, resources, and capital to find the perfect recipe for success. It can be a daunting task, especially for those who are new to the world of online business. Here's where the Premium Marketing Package from AliDropship comes to the rescue.
The importance of an online marketing strategy
The business environment has significantly evolved over the past decades, and marketing has emerged as a critical success factor, especially for online businesses.
In the digital age, the significance of effective marketing is not only heightened but is, in many cases, the difference between a successful business and a failing one.
Statistical data reinforces this importance. As per a report from Statista, on average, ecommerce businesses are found to allocate 30% of their revenue toward marketing. This significant investment isn't for naught – the reason being that marketing has a direct impact on sales, brand visibility, and customer retention.
Further, a study by Emarketer revealed that worldwide spending on digital marketing amounted to a whopping $400 billion in 2023, a figure that's projected to increase steadily in the coming years. Such an investment at a global scale underscores the increasing reliance of ecommerce on effective marketing.
It's also worth noting that the internet users worldwide surpassed the 4.9 billion mark in 2023, as reported by Datareportal. This tremendous potential customer base can only be tapped effectively through strategic and data-driven online marketing.
Ecommerce marketing isn't just about bringing visitors to your online store; it's about converting these visitors into customers and retaining them. According to a report by Bain & Company, a 5% increase in customer retention can increase a company's profitability by 75%. Thus, an effective marketing strategy, encompassing customer engagement and retention tactics, can help achieve this.
That's exactly why having an effective ecommerce marketing strategy serves as the booster driving businesses forward. And that's where AliDropship's Premium Marketing Package comes into the picture!
Introducing AliDropship's Premium Marketing Package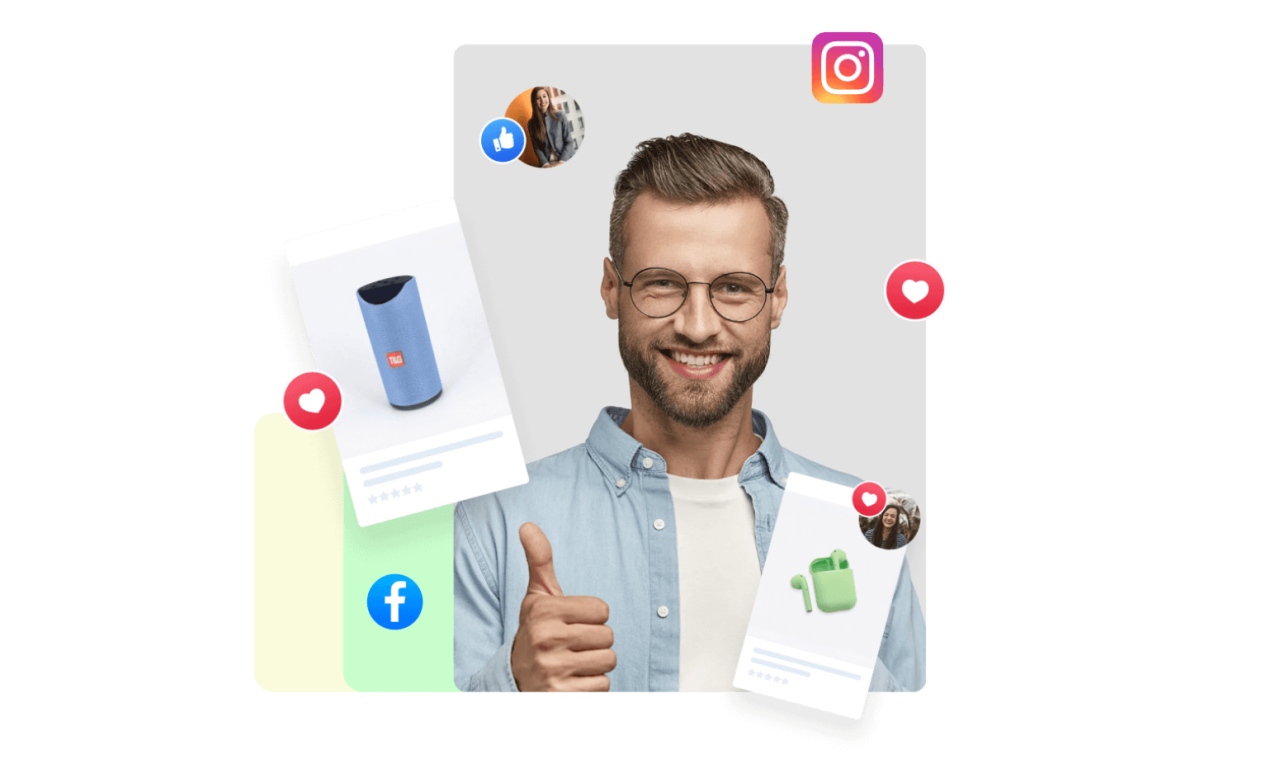 AliDropship's Premium Marketing Package is a comprehensive solution tailored to meet your ecommerce marketing need. So, if you're running a business, or have just become an owner of one, but haven't found your customers yet — this is exactly what you need!
We've put together this package after testing numerous marketing strategies, gleaning what works best, and refining top-performing materials.
It's like having a map leading you straight to the treasure, the treasure being a successful ecommerce business.
Inside the Premium Marketing Package
Our Premium Marketing Package has been thoughtfully curated to include all the essential components you need to launch and sustain a successful ecommerce marketing campaign.
Your purchase unlocks access to a meticulously curated roadmap to ecommerce triumph, honed through years of our successful practices. This includes strategic advice on key aspects such as targeting specifics, like geographical region, age, gender, interests, and other critical components for the success of your upcoming ad campaigns.
The package also comprises ready-to-use marketing materials such as engaging videos, compelling ad copies, and compelling social media post texts. Therefore, all you have to do is plug these assets into your ad campaigns — a simple process of copy and paste, saving you time and effort while maximizing your outreach potential.
Here's what you can expect to receive when you opt for this comprehensive package:
#1. Winning ad strategy
With years of testing and tweaking, we've created and now share with you an ad strategy that has proven its success. This robust strategy has been the bedrock of our stores, including the top-performer that rakes in over $500k per month.
#2. Detailed marketing guide
We provide a comprehensive, step-by-step guide covering everything from the top promotional methods to the key strategies for targeting your ads. This guide acts as your compass, leading you in the right direction towards ecommerce success.
#3. Effective video ads
Video ads are a compelling way to engage your audience and drive conversions. We supply you with high-quality, tested, and proven video ads that are sure to capture your customers' attention.
#4. Time-tested ad copies
An effective ad copy can make all the difference in attracting and persuading potential customers. Our package includes ad copies that have been tested over time and demonstrated their ability to convert.
#5. Best texts for social media
Social media is a crucial marketing channel, and crafting the perfect posts is an art. Our package includes the best, expertly-crafted texts for your social media posts to help increase engagement and boost conversions.
#6. Targeting recommendations
Successful ad campaigns hinge on targeting the right audience. Our package includes targeted recommendations to ensure your ads reach the most relevant audience, maximizing your return on ad spend.
Experience the thrill of using what works best right now, without wasting a single dollar on ad testing. Effective ecommerce marketing strategies are the pillars that hold a successful ecommerce business.
The Premium Marketing Package: Your gateway to ecommerce success
In essence, this package is designed to ensure you use what works best now and don't waste a single dollar on ad testing.
Our team of marketing experts has spent thousands of dollars to test and refine our marketing strategies, so you don't have to. Hence why, our Premium Marketing Package, you get access to proven strategies and materials, handpicked by marketing professionals who have already navigated the treacherous waters of ad testing and marketing strategy development.
Whether you are just starting your online dropshipping business or looking to accelerate your existing venture, our Premium Marketing Package can provide you with the marketing arsenal you need to conquer the ecommerce landscape. Start your journey to success with us, and watch your business transform into a thriving, profitable venture.
After all, a meticulously designed and effectively executed ecommerce marketing strategy can be the decisive factor between an average online store and a thriving ecommerce business.
With the AliDropship Premium Marketing Package your business is one step closer to ecommerce success. With all these tools at your disposal, you'll be well on your way to creating a successful ecommerce marketing strategy for your online venture.