How Can You Use Instagram Mass Following To Boost Your Sales?
Where can you find clients for your online store? Instagram is definitely a perfect place for this. So, what should you do to get them? And could Instagram mass following be a suitable way to achieve your goals?
Let's figure this out!
What Instagram mass following is and what it could give you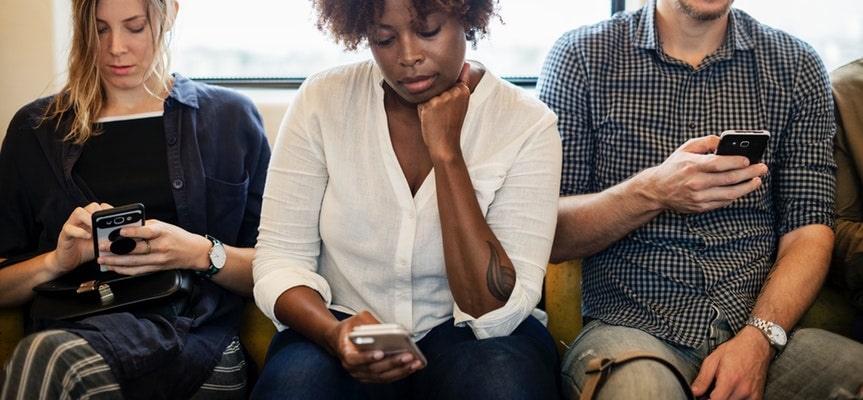 What's your reaction to someone greeting you on the street?
Most likely, you do the same in response.
It's the psychological trait that is rooted in human nature.
And it's the same thing that makes us follow back other users on Instagram.
People tend to return the favor. If somebody does something good to you, you feel the need to respond in kind.
That's what Instagram mass following is based on.
A tried-and-tested trick to grow the number of your Instagram followers.
The task is pretty simple.
You follow random Instagram users, like their posts, leave your approving comments and…
It's in the bag! Lots of users feel flattered and follow you back.
Your Instagram page starts getting plenty of followers easily and quickly. That's what your online business needs, isn't it?
Of course! Yet…
Don't jump the gun!
Before putting it into service, you should learn more about Instagram mass following.
The risk of using Instagram mass following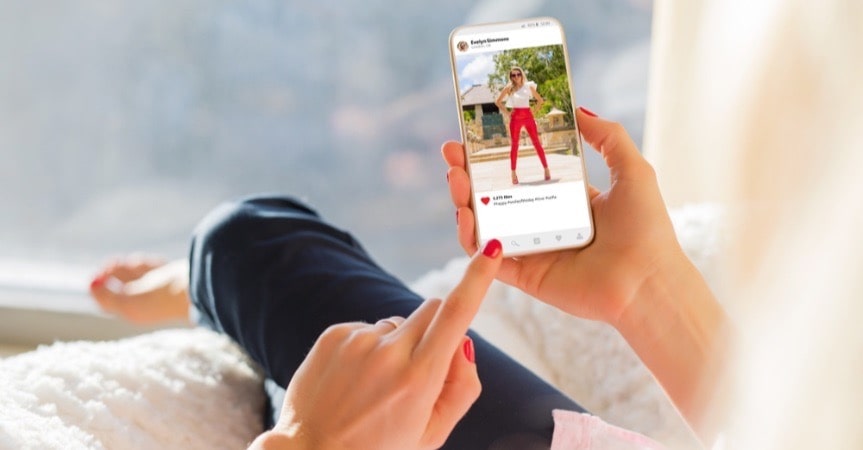 What could go wrong with Instagram mass following?
To answer this question, you need to put yourself in customer shoes.
So, imagine yourself waking up in the morning and taking your phone to check the news.
While looking through your feed, you see your new Instagram follower commenting on your post something like "Awesome photo. Keep it up, man! I'm really impressed" and so on.
Sounds pleasing, doesn't it?
Instagram is designed to share your lifestyle with other people. When someone gives you their approval and praise, it's great. It means that you have common values – that they understand you.
So, the reciprocity principle kicks in and you click on the "follow" button.
However, after exploring the account that praised your post so much, your excitement starts gradually wearing off.
What you see is "Buy it from me then and there" offers.
What's your reaction?
A let-down, I suppose. You think that those comments weren't made in good faith. It's just one more obtrusive seller meaning to cash in on you.
What are your next actions?
Nobody likes feeling themselves exploited.
So, you unsubscribe from or, at best, ignore this Instagram page.
How can you make use of Instagram mass following wisely?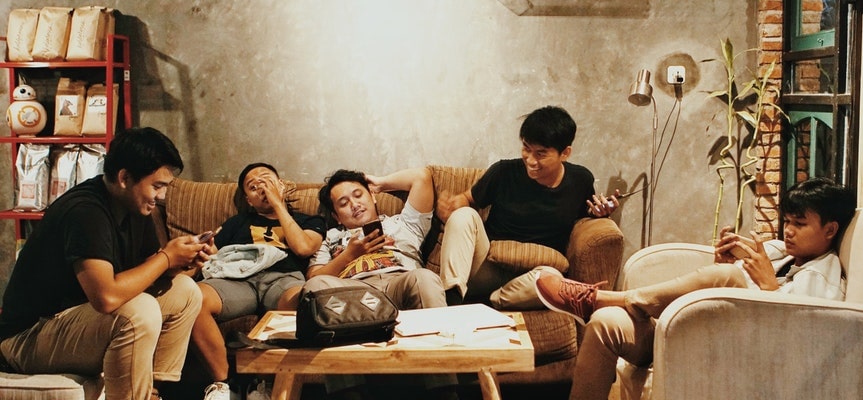 That was a typical example of what Instagram mass following could result in.
You may get followers but lose your credibility. Your Instagram account will be considered to be a spammy one and your posts will be swept aside.
So, should you rule out using it for your business?
Actually, you can employ this technique, but…
First of all, you need only the people who could be interested in the products you sell. If you follow every Instagram user at random, you'll get the audience that is totally useless for your business.
For this purpose, you can use special software that follows, comments and likes Instagram accounts using relevant hashtags and keywords. In other words, it picks out only those users who may become your clients.
The second important rule while using Instagram mass following is to avoid direct promotion.
Nobody likes it!
The thing you need to get from your visitors is engagement. And when you always tell how good your products are and try to shove them down customer throat, you put your clients off.
To get the engagement, you should focus on customers. The things you need to promote are not goods, but rather feelings and values.
The Coca-Cola Company is a good example to learn from.
In their marketing campaigns, they don't focus on their product qualities. Instead, Coca-Cola put all its efforts into evoking emotions in people.
For instance, their most famous advertisement is meant to summon up pleasant memories of Christmas holidays in people. So, for many, this beverage and Christmas have become inseparable. Customers see Coca-Cola – feel good – buy it!
Another great example of the customer-centric marketing is Coca-Cola's campaign in Australia. It was called "Share a Coke". They simply swapped Coca-Cola's logo from the one side of bottle for the 150 most popular names in Australia. And on the other side, they replaced it with the phrase "Share a Coke with".
People like to spend time with their relatives and friends, like to share things with them. That was the idea.
Therefore, the results of that campaign were beyond the expectations and it spread around the world.
So, what's the conclusion?
The Coca-Cola Company doesn't promote the beverage itself. It promotes good memories, happiness, sharing, etc. And when people buy Coca-Cola, they buy feelings and emotions.
Your online business should work towards the same thing. Your Instagram account needs to make people engaged to get their emotional response.
This way, people you've brought to your page won't turn their back on your business. And your sales will go up.
As you can see, if you use Instagram mass following boldly, it couldn't give any advantage to you. On the contrary, it may put your reputation at risk. But if you use it wisely, it could make your online business thrive.