Find The Best Products To Sell Online With DropshipMe Plugin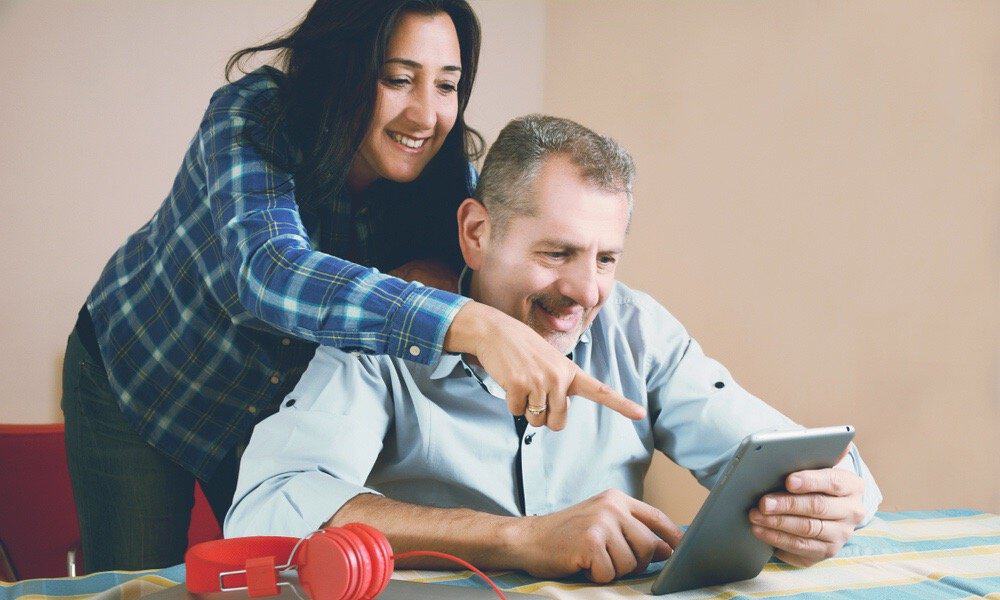 What are the best products to sell online in your store? Do you already know the answer? Or are you spending long hours on AliExpress in your search?
We can help you fill your dropshipping store with the absolute best, profitable items! Meet DropshipMe plugin – the real catch for any online entrepreneur.
We have a long history of managing our own dropshipping stores. Therefore, we know what tasks take the longest hours in this business.
One of such tasks is creating a great product offer. It demands lots of your time and energy!
We understand that this process is important and not always easy. So, we help our clients pick the hottest money-making products to sell online. To do so, we publish guides and tips on choosing the best products for a dropshipping store. Of course, we also assist our custom store buyers – we import quality items on their sites.
Now, there is something more we can do to support your business!
DropshipMe, our newest plugin, helps you forget about product concerns. Instead, you focus on the things that matter.
Let's take a closer look at this plugin!
What is DropshipMe?
DropshipMe plugin is an awesome free solution that supplies you with demanded products. Besides, it was developed by our experts who know everything about managing product offer.
This plugin offers you a database of over 50,000 best selling dropshipping products on AliExpress! And, the list of the available items grows every day.
The best part?
The products are professionally pre-edited!
Every one of these 50,000+ items is manually edited by our specialists. So, every item has:
A clear and understandable title

An informative, buyer-friendly description

An appealing image gallery

of high quality products

A recommended price
This is how a pre-edited product looks in this database:
And what about the "+ Import" button?
Here's the magic trick!
In a single click, you can import any of these profit-oriented products to your store. Your website visitors will love the new items and their amazing pages. So, new large-volume orders won't be long in coming!
Watch this video to learn how the plugin works:
Who can use the plugin?
If the plugin is so awesome, is it limited in use?
Absolutely not!
In fact, you can install DropshipMe plugin on any WooCommerce store! In this case, the plugin works even if you're not using AliDropship solutions.
So, you can use DropshipMe plugin if you have:
Any of these options is fine! In any case, the plugin will work smoothly, and you will enjoy its numerous benefits.
So, how exactly will you benefit from the plugin?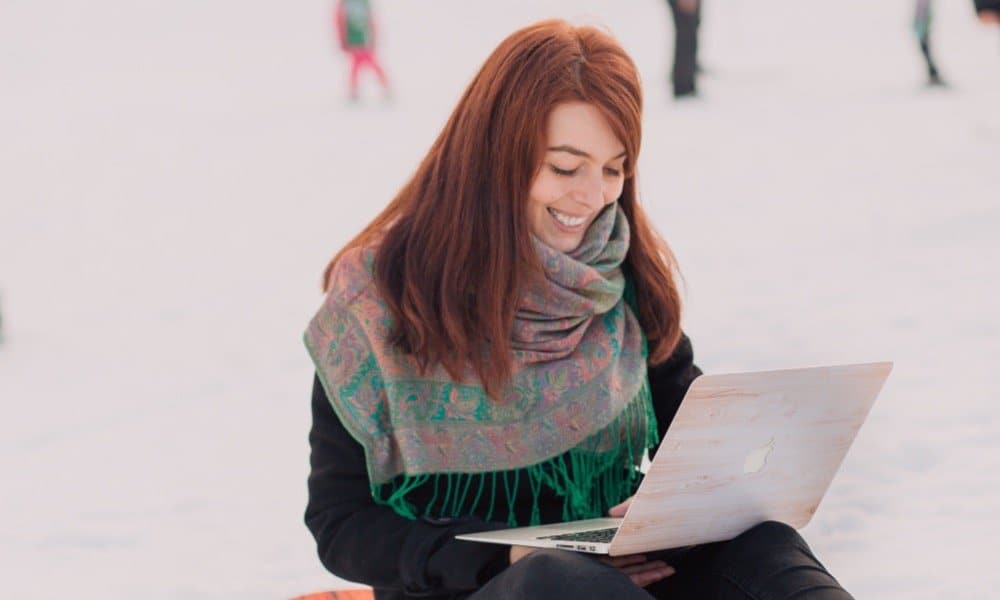 Here are the 5 reasons why every DropshipMe user is a winner!
#1 You can start for free
This is so important for a dropshipping newcomer, right?
Look at the DropshipMe packages. You can import up to 50 amazingly edited products at zero cost!
For a new store, it's enough to have an inventory of 50 products to sell online. Later, at any moment, you can upgrade the package for a one-time payment. Of course, with more items in your store, you will easily develop a larger-scale business.
#2 You will have more orders
Our team picks the items for DropshipMe database very carefully. The experts do market research and learn everything about the demanded items.
We only add the best selling products to the database. So, your visitors will be excited with the new products! And surely, they will buy from you more.
#3 You will see more impulse purchases
The pre-edited product pages look clean and professional. Therefore, your store visitors will have much more trust in your store!
They won't be afraid to buy from this online store. Plus, the edited product pages are super appealing. So, the clients will be much more willing to buy something from you! As the result, you will enjoy better conversions and more repeat purchases.
#4 Your business will grow quicker
When you use the DropshipMe database to import the products to sell online, you waste no time on their info editing. It means that you can start selling right after import.
Forget about long hours spent on AliExpress! No more hard work of improving pictures and rewriting product details! Use the ready solution, and grow your sales faster with no efforts!
#5 You will have more time for customer service and promotion
You save lots of your business time because the products are already optimized. Plus, you do no market research and conduct no industry analysis!
Instead, you can focus on providing great customer service. This is how you will create a wonderful shopping experience and increase shoppers' loyalty.
Also, it gives you more time to spread the word about your awesome store. You can concentrate on marketing strategies that attract more buyers and boost your profit.
Does it sound like an opportunity of a lifetime?
If you have any questions about the plugin, please refer to its official Help Center. Or, you can contact the support team at support@dropship.me.
Are you still unsure what products to sell online? Use the power of DropshipMe plugin, forget all your product concerns, and focus on making money!