Dropshipping Car Accessories: How Profitable And How To Start Right Now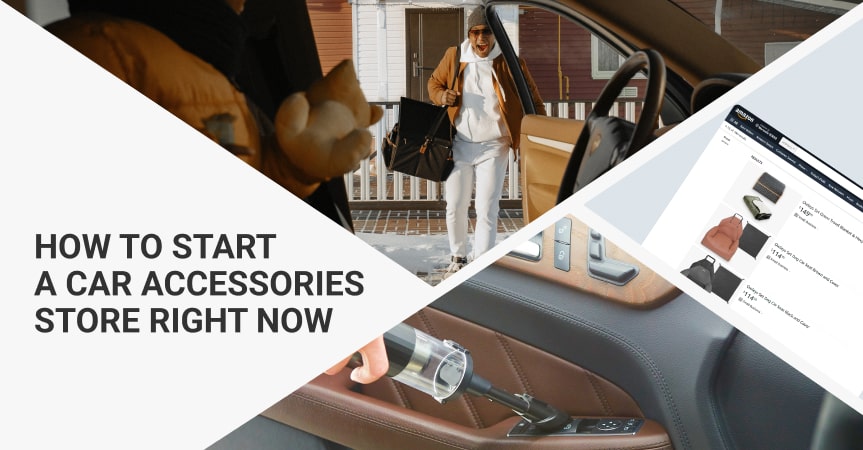 Are you ready to cruise into the lucrative world of dropshipping car accessories? This niche is not just about selling products – it's about fueling passions and joining a community that's all about cars. Picture this: a market where every car owner is a potential customer, and you're the go-to person for those must-have accessories. It's a road filled with endless opportunities, and I'm here to be your GPS, guiding you through every turn.
Whether you're a car enthusiast or simply looking for an exciting ecommerce venture, dropshipping car accessories is a journey worth taking. The market is revving up, and there's never been a better time to jump in. You don't need a garage full of car knowledge to get started – just a keen eye for what's hot and what sells.
So, let's put the pedal to the metal and dive into the world of car accessories dropshipping. Trust me, it's a ride you don't want to miss!
The growing auto market: A world of opportunities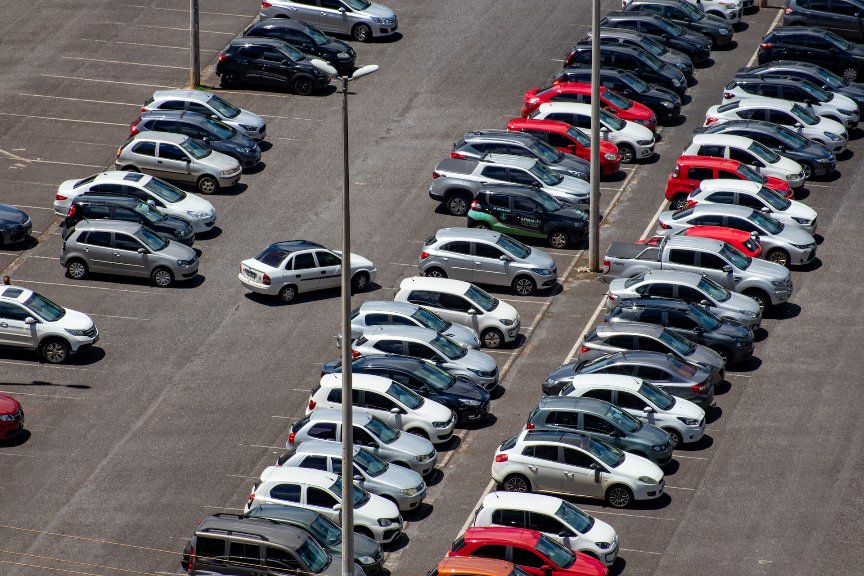 Diving into the world of dropshipping car accessories, it's important to note the sheer scale of the auto market. Globally, there are over 1.4 billion cars on the roads, a figure that highlights the vast potential in the car accessory market. In the US alone, the number of vehicles presents a significant portion of this market, making it a prime focus for dropshipping entrepreneurs.
The number of registered vehicles is a staggering 275,924,442. This statistic becomes even more significant when considering that 91.55% of households have access to at least one vehicle.
These figures highlight the vast potential of the automotive market in the U.S., offering a broad audience for businesses in the car accessories sector.
The automotive market, including car accessories, is on an upward trajectory.
It's estimated to reach an impressive $722.8 billion by 2025, according to a report by Fortune Business Insights.
This growth is not just impressive in scale but also in the diverse opportunities it presents for those looking to enter the market. From essential car maintenance items to the latest gadgets and accessories, the demand is ever-increasing.
This scenario presents a lucrative opportunity, especially in the US market, where car culture is deeply ingrained and continuously evolving.
Why car accessories?
Car accessories are not just about aesthetics – they're about enhancing the driving experience, offering comfort, functionality, and sometimes, a dash of personal style. This market includes everything from seat covers and floor mats to tech gadgets and exterior enhancements, catering to a wide range of customer needs and preferences.
Effective marketing strategies for car accessories dropshipping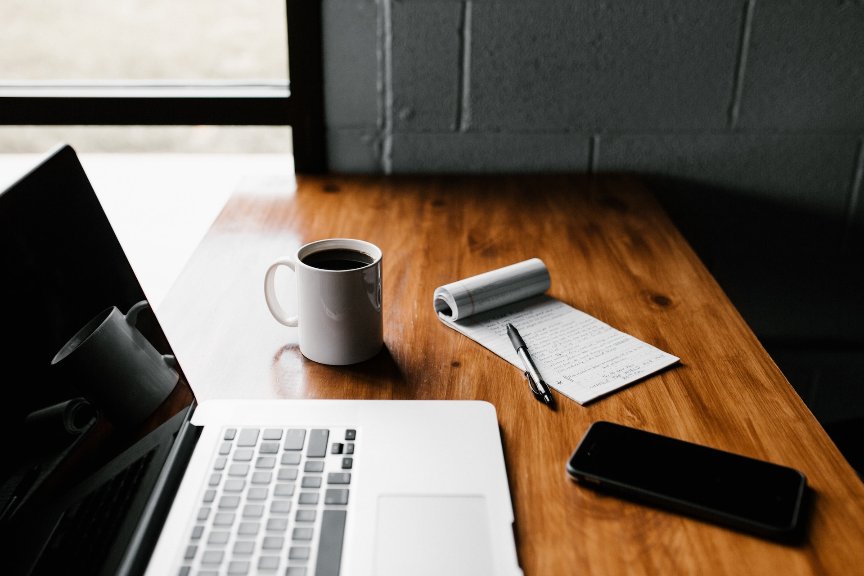 Crafting effective marketing strategies is essential in propelling your car accessories dropshipping business forward. Here are some powerful tactics to boost your online presence and drive sales:
Social media platforms are a goldmine for reaching out to potential customers. Platforms like Instagram and Facebook are ideal for showcasing car accessories through eye-catching imagery and engaging posts. Use Instagram stories to feature new arrivals or offer sneak peeks into upcoming products. Facebook groups and pages dedicated to car enthusiasts can be a hub for promoting your products and engaging with a community that shares a passion for cars.
Search engine optimization (SEO)
SEO is crucial in making your online store more visible to search engines. Optimize your website with relevant keywords related to car accessories. Regularly updating your blog with informative content on car care tips, accessory reviews, or the latest trends in car gadgets can enhance your site's ranking, drawing more organic traffic.
Build an email list from your store visitors and use it to send out newsletters, product updates, or exclusive deals. Email marketing helps in keeping your audience engaged and informed about your brand. Personalized email campaigns based on user behavior can significantly increase conversion rates.
Collaborations and partnerships
Collaborate with automotive bloggers, influencers, or YouTube channels that focus on car reviews and accessories. These collaborations can introduce your products to a broader audience. Sponsored posts or affiliate marketing with these influencers can be an effective way to gain trust and recognition in the car enthusiast community.
Invest in targeted ads on platforms like Google Ads and Facebook. These ads can be tailored to reach audiences interested in car accessories, leading to higher conversion rates. Experiment with different ad formats and track their performance to optimize your ad spend.
Offering promotions and discounts
Everyone loves a good deal. Run promotions or offer discounts to first-time buyers to attract new customers. Seasonal sales, bundle offers, or exclusive discounts to returning customers can also drive repeat business.
Utilizing customer reviews and testimonials
Encourage customers to leave reviews and share their experiences with your products. Positive reviews can be powerful tools for building credibility and trust. Showcase these testimonials on your website and social media channels.
By implementing these strategies, you can effectively market your car accessories dropshipping business, attract a loyal customer base, and boost your sales. Remember, consistency and adaptability in your marketing efforts are key to staying ahead in the dynamic world of ecommerce.
Starting your dropshipping journey in car accessories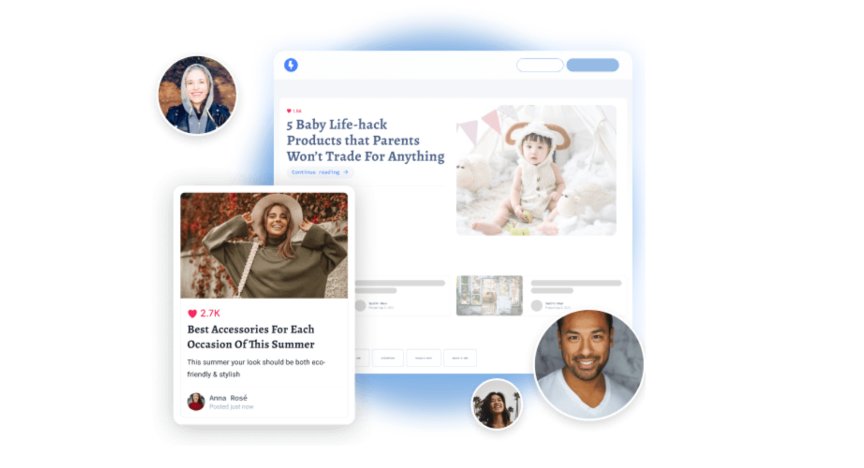 Starting an ecommerce venture is now more accessible than ever, thanks to platforms like AliDropship. We offer a beginner-friendly and budget-conscious solution to kickstart your online business journey.
Cost-effective ecommerce solutions
AliDropship provides a comprehensive package to launch your online store. With a pre-stocked store and in-demand products, you can begin with immediate market relevance, bypassing the high costs and complexities of traditional setups.
Dedicated support for your store
At AliDropship, we're committed to your success. Our team provides ongoing support, ensuring your store not only launches smoothly but also continues to thrive. We also offer customization services to make your store visually appealing and resonant with your target audience.
Dreaming of selling on Amazon? AliDropship makes it possible. We equip you with the tools and guidance needed to expand your presence on major platforms, amplifying your store's reach and potential.
Sellvia transcends being just a tool, it's your strategic partner in the ecommerce journey. Our US-based fulfillment center ensures quick dispatch and swift shipping across the US, enhancing customer satisfaction with every order.
Our catalog is filled with trendy products, each accompanied by detailed descriptions and reviews. Plus, with our robust digital marketing support, you'll have access to tried-and-tested strategies to propel your social media campaigns to success.
Jumpstart your dropshipping business with confidence
Embarking on a dropshipping adventure with car accessories is more than just a route to profit – it's a dynamic journey of growth, discovery, and success. Imagine the thrill of steering your own online business to new heights, and with AliDropship and Sellvia as your co-pilots, this journey is primed for success.
So, are you ready to turn the key and ignite your ecommerce engine? Today marks the start of your incredible journey in the world of dropshipping car accessories. Embrace the opportunity to carve out your own success story and drive your online business towards a prosperous future. Let's get your ecommerce wheels rolling!