Why Are Reviews Important And How You Can Benefit From Them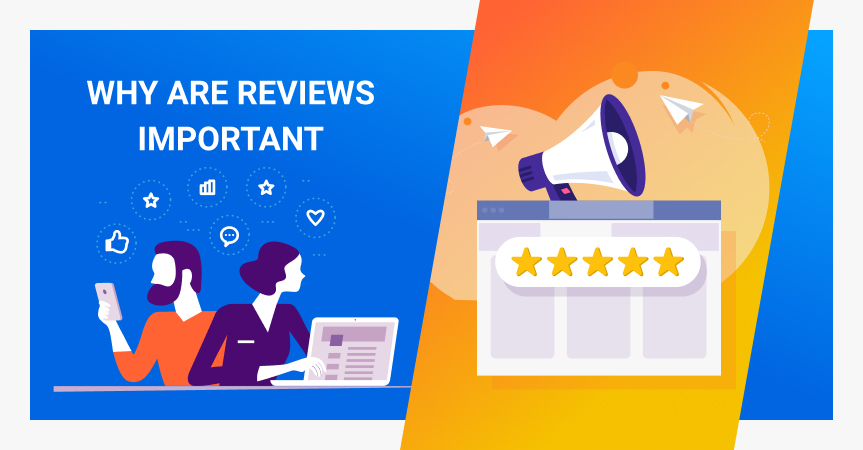 Why are reviews important? Why do companies around the world chase positive online reviews as if their business depends on them? In fact, it does! You too, as a business owner, should learn how to collect customer feedback and benefit from it.
What are the benefits of customer reviews?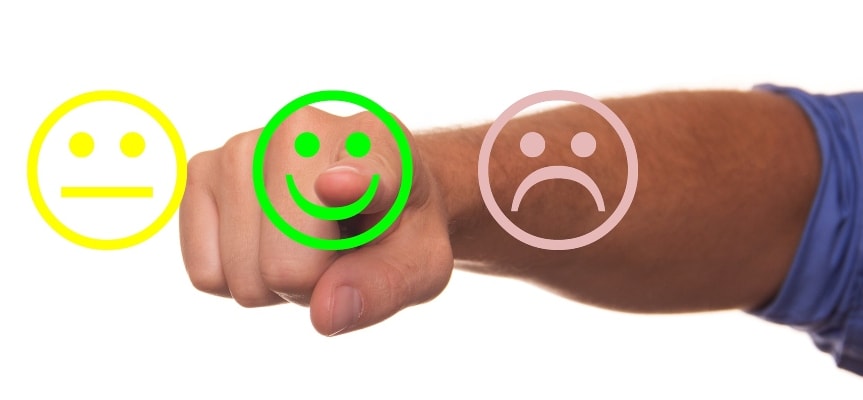 Of course, getting positive feedback feels good and proves that what you're doing actually helps someone. But why are reviews important and how can your business benefit from them?
Reviews affect purchasing decisions
When shopping online, people can't touch products or even see them. Yes, good product pages contain detailed descriptions and high-quality photos. But we all know that a product picture and its real-life appearance are two totally different things.
Moreover, first-time customers have to deal with online stores they've never heard of. What if it's a scam website? What if an order will never get delivered?
That's why you need to prove somehow that you can be trusted. And there's nothing better than a positive consumer review!
Showing what other people think of your product or service, shipping time and other aspects can stimulate new customers to make their first purchase. It's especially important to post at least a few real product photos from previous customers as soon as you get them so that other visitors could see what the item really looks like.
Reviews generate even more reviews
Having two or three positive reviews on your product page is a good start. But if just one person liked a product, it doesn't mean it's worth buying. For an unbiased decision, one needs more opinions. However, few people want to be the first ones.
Seeing that somebody actually left a review makes visitors more confident, so it works like a chain reaction. Post a few, and people will start writing more and more. As a result, new visitors will be able to read dozens of opinions.
Reviews help you build customer loyalty
This benefit has nothing to do with new visitors and potential customers. Instead, it focuses on those who have already bought from your store – the ones who left those reviews.
Some entrepreneurs may think that after you get someone to buy and even write a review, you don't need that person anymore. That's a huge mistake. In any circumstances, one should aim at turning buyers into regular clients. There are many ways to increase customer loyalty, and allowing them to speak up is one of them.
Today businesses want to be more than just a faceless corporation. They want to show their human sides, want to build communities around their products and services. And customers respond to this pursuit by gladly sharing their opinions and experience.
Let such people speak up, and they'll become your loyal customers.
How to ask for customer reviews
Now that you know why reviews are important, it's time to think about how to collect feedback and how to stimulate clients to write it. After all, few people would want to spend time and effort to do it.
There are several ways to convince them.
1. Simply collect what you already have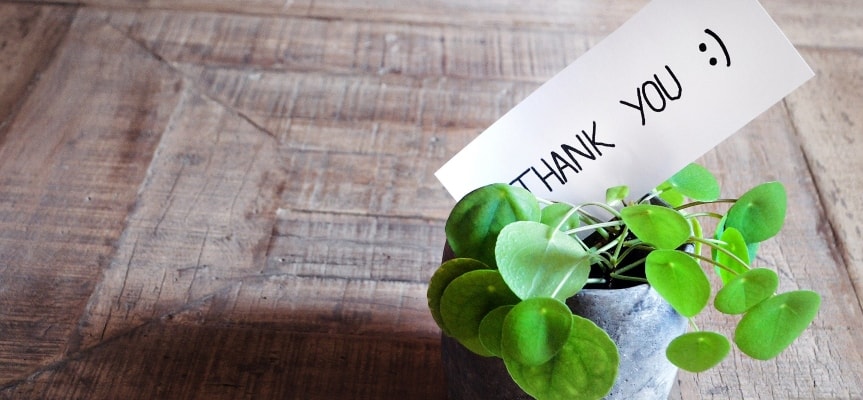 There's always someone willing to express an opinion. All you have to do is to find such reviews and provide customers with a place where they can share their experience. There are lots of review sites out there and, of course, your own website, but your best option are social networks.
People tend to express their views more willingly on Facebook, Instagram or Pinterest. So, with a strong social media presence, you don't even have to ask for customer reviews. Just keep your eyes open and you'll find both feedback and real customer-made photos.
2. Ask for feedback on social media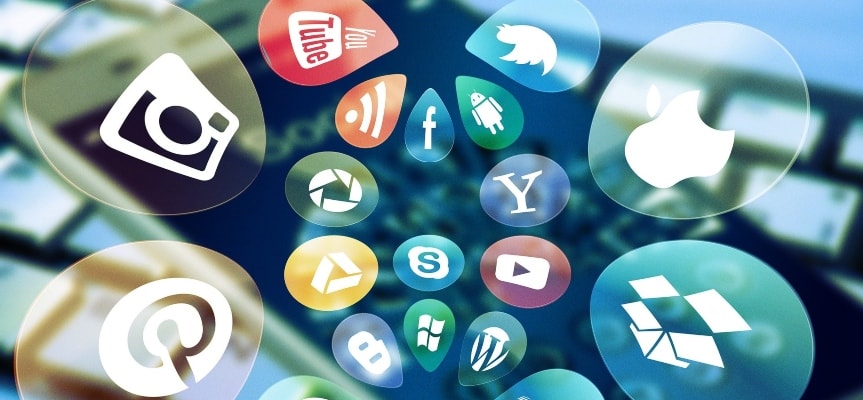 Ok, some reviews you can find on social media aren't exactly what you want. Short, vague phrases like "Cool product" or "Fast delivery" don't really say anything useful about your product. Moreover, they look like fake reviews, which will hardly improve your business' reputation.
Still, the one who left this review did buy something from you and seems to be satisfied. In this case, you can and should ask this person to write a more detailed feedback. Just a few sentences will do great.
3. Send follow-up letters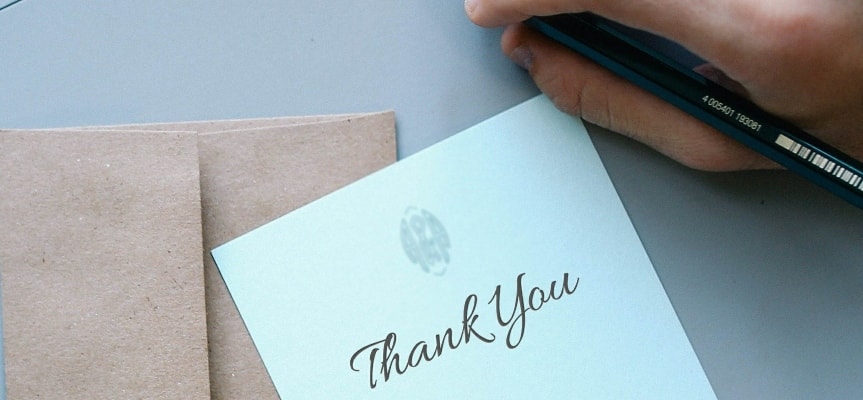 You can also ask for customer reviews by sending emails to clients who have recently bought from you. There are many ways to use follow-ups and this is just one of them, but it can generate dozens of reviews for you.
In these letters, you should thank customers for making the purchase and politely ask them to write a few lines about their experience.
4. Make it easy to leave a review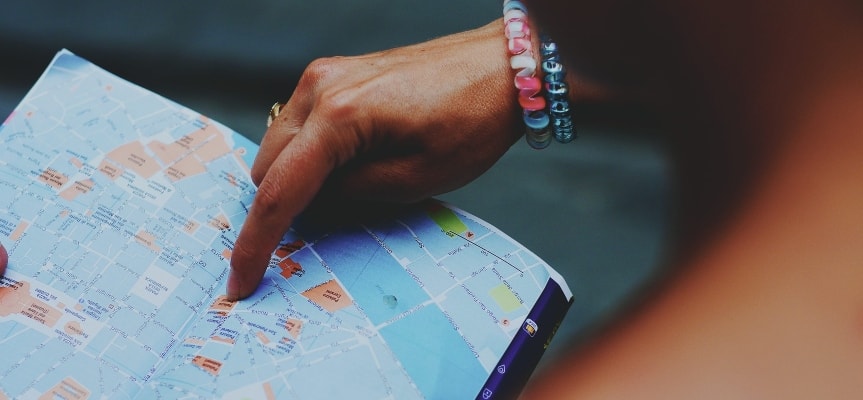 Imagine a situation like this. You made a purchase and are happy with it, and the online store asks you to write a review. You do understand why reviews are important for the company and don't really mind. But the letter says nothing about how you can do it or where the company wants your review.
When you ask for feedback, make sure people can post one in just a few clicks. Provide links to your social media pages or to the comments section of a given product page. And allow people to leave reviews on your store without having to register.
5. Offer a reward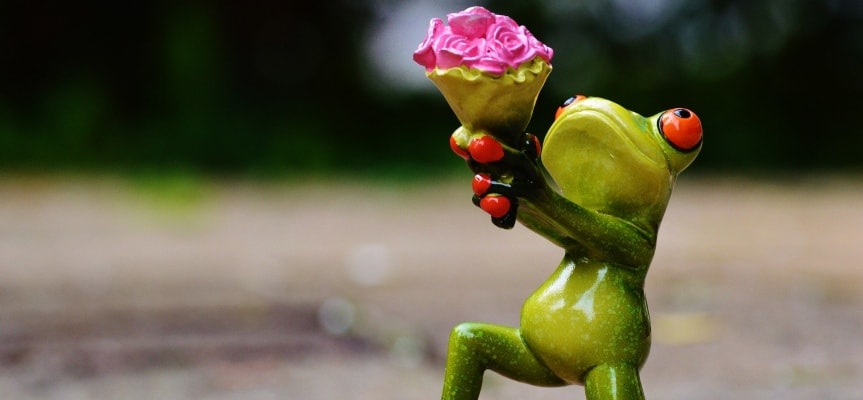 Why are reviews important for businesses? I guess we got it. But what's so important about them for customers? I mean, why would they even bother?
That's right! You need to stimulate them by offering a reward. A coupon that gives a discount on the next purchase will make a good one. Not only does it stimulate people to write something about your products, but it also gives them a reason to return to the store and make another purchase.
Some people may like the idea but still postpone the feedback for later. That's why you probably want to offer time-limited coupons available only for 2 or 3 days. In this case, customers will have plenty of time to write a review at a convenient time but are unlikely to forget about it.
Bottom line
Customer reviews serve as a proof of how a company keeps promises. The importance of online feedback is even greater for a small business as showing what previous buyers think about you will earn you trust.
By obtaining and posting customer feedback, you can both attract new clients and retain existing ones.
This is why reviews are important, but note that new businesses have to put a lot of effort into getting their very first positive feedback. If you don't want to start from scratch, consider purchasing our Premium Dropshipping Stores that already have a strong social media presence, an audience of active buyers and lots of customer reviews.