Eco-Conscious Choices: The Top Eco-Friendly Products To Sell In 2024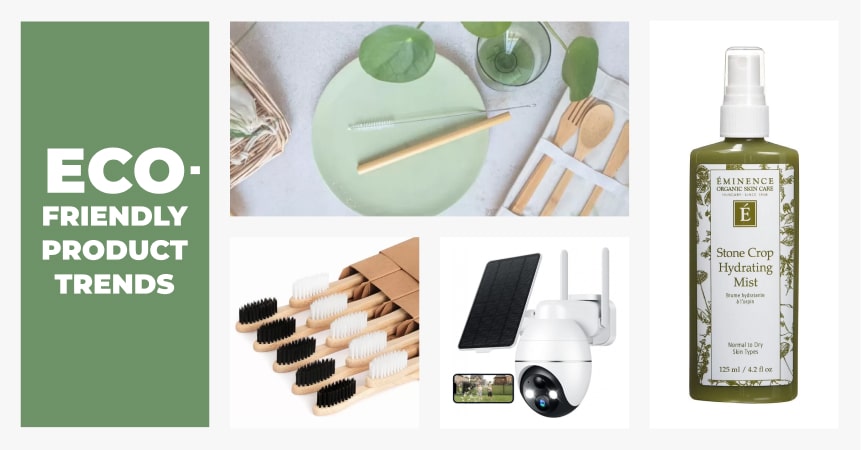 In a world keen on turning over a new leaf, eco-friendly products are not just a trendб they're a lifestyle choice that's here to stay. The call to embrace sustainability has never been louder, with consumers across the globe seeking ways to reduce their carbon footprint. As an ecommerce enthusiast looking to make an impact, the opportunity to cater to this eco-conscious market is vast and growing. Whether you're a seasoned seller or new to the digital marketplace, we're here to spotlight the top 10 eco-friendly products to sell in 2024. These aren't just items; they're statements of care, commitment, and a brighter future. Ready to align your business values with the pulse of the planet? Let's dive into the green revolution that's reshaping ecommerce.
The green ecommerce wave: Making a global impact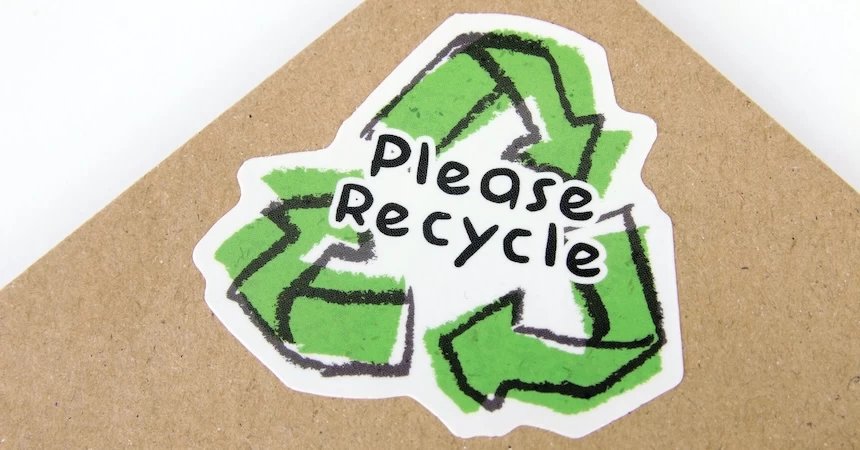 Going green has evolved from a whisper to a worldwide roar. Eco-friendliness is the heartbeat of a global movement that's reshaping consumer habits and online retail. And it's driven by people just like you — passionate guardians of the globe who insist their shopping carts mirror their green principles.
Take a scroll through any online marketplace, and the surge of sustainable products is unmistakable. Studies don't just hint at the rise of sustainable ecommerce; they shout it from the digital rooftops. But this shift isn't solely about profit margins; it's a profound nod to planetary health, consumer consciousness, and a legacy for future generations.
The ripple effect is clear: businesses with a green ethos are cultivating communities of devoted customers. Each eco-friendly transaction sows seeds of positivity, nourishing the Earth with each click. As a proponent of the Green Movement, why not amplify your impact? By championing eco-friendly products, you're not just selling; you're nurturing global change, one sale at a time.
The bright future of selling green online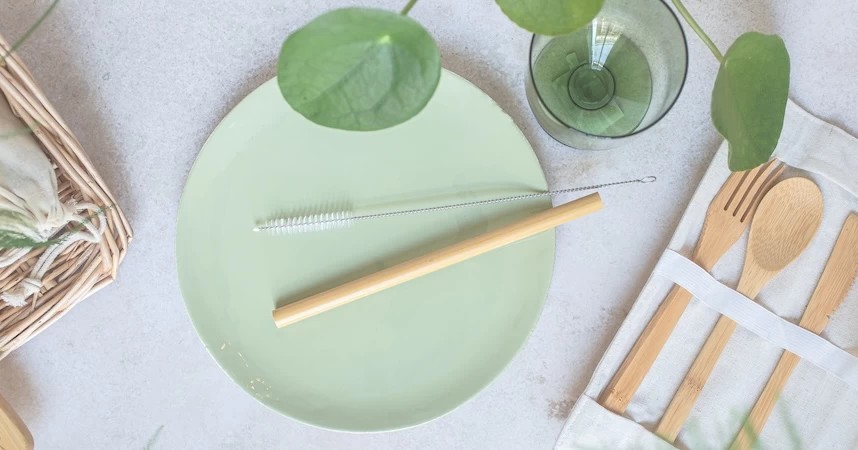 Imagine a future where every digital storefront blossoms with the promise of sustainability. This vision is rapidly becoming our reality, and here's the lowdown:
Aligning values with ventures
Launching a business with an eco-friendly catalogue is more than a commercial venture — it's a declaration of dedication to our planet. This message resonates deeply with consumers. They're eager to align with brands that reflect their environmental values, making your green business a beacon for like-minded shoppers.
Surging consumer interest
Chances are, a conversation with friends or a family poll will reveal a common thread: a preference for eco-friendly products is growing. Research backs this up, showing a significant chunk of consumers are not only seeking out green products but are also willing to invest a little more for the sake of sustainability.
Economic upside of eco-choices
Here's the kicker: eco-conscious business is not just about saving the planet — it's also about economic gain. Enterprises rooted in sustainability are observing a bloom in sales and customer loyalty. People are drawn to brands that offer more than goods — they offer a positive impact.
Your environmental passion is not just commendable — it's commercially viable. Now's the time to channel that green thumb into cultivating a flourishing online store.
With the Green Ecommerce Movement gathering momentum, seize the opportunity to be at the forefront. Selling eco-friendly products isn't merely opening a shop; it's igniting a revolution. And with Sellvia as your ally, the journey to your eco-centric business dream begins today.
Spotlight on eco-friendly products: Your 2024 must-haves!
Isn't it a rush to be part of the eco-awareness wave that's sweeping the globe? With each year, the clamor for products that resonate with our environmental commitment intensifies. If you're a devotee of the green movement, you're already ahead in the game.
You're acquainted with these eco-friendly marvels; you're an advocate for their cause and comprehend their significance. But consider this: beyond our green community lies a vast audience eager for sustainable alternatives yet to discover their choices.
Imagine you're the one to connect them with these sustainable treasures. Ready to explore these eco-gems? Let's showcase their wide-ranging charm.
Eco-friendly personal care: Indulge in sustainability
Biodegradable toothbrushes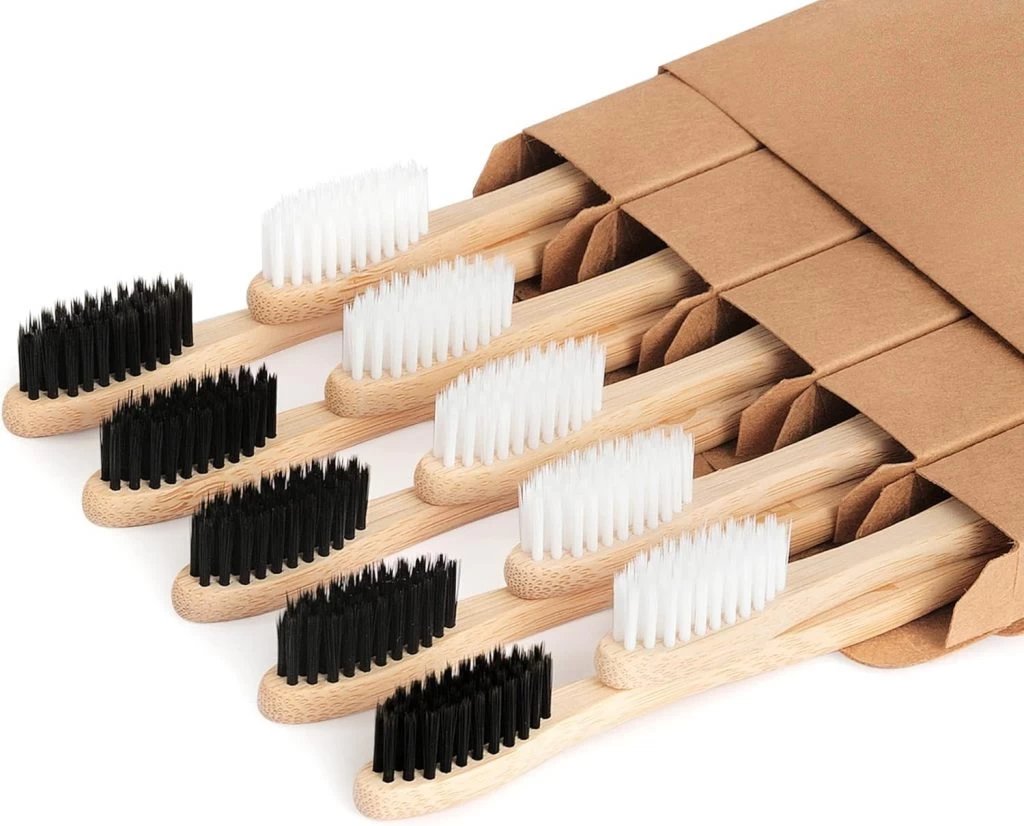 In our quest to combat plastic waste, biodegradable toothbrushes stand tall. They deliver sparkling smiles sans the environmental toll. Picture contributing to a cleaner planet with every brush stroke — that's a reality worth striving for.
Organic Skincare Cosmetics

Luminous, healthy skin shouldn't cost the Earth. That's where organic skincare steps in. By offering products that are kind to both skin and nature, you're not just selling a product — you're advocating a lifestyle. A glowing complexion nurtured by the purity of nature is no longer a luxury — it's a choice accessible to all.
Sustainable home and living: Eco-style meets function
Reusable storage bags for the kitchen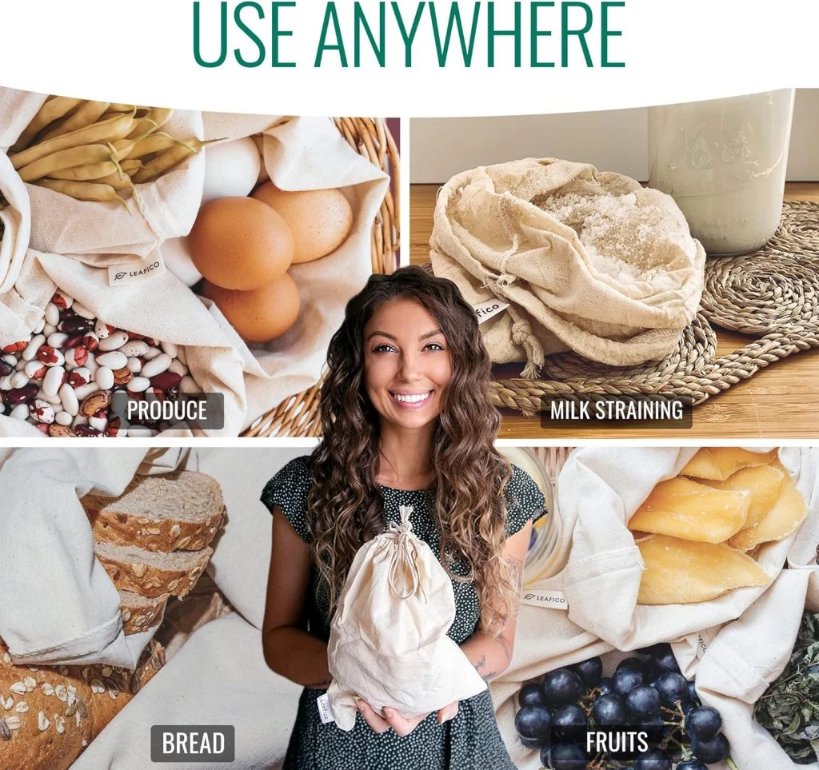 Tidying up has never felt so good! Reusable storage bags are transforming the way we organize our spaces. They're a match made in heaven for anyone seeking to blend a minimalist approach with environmental mindfulness. These bags are not just about storage; they're a statement of care — for our homes and our planet.
Solar-powered ground lights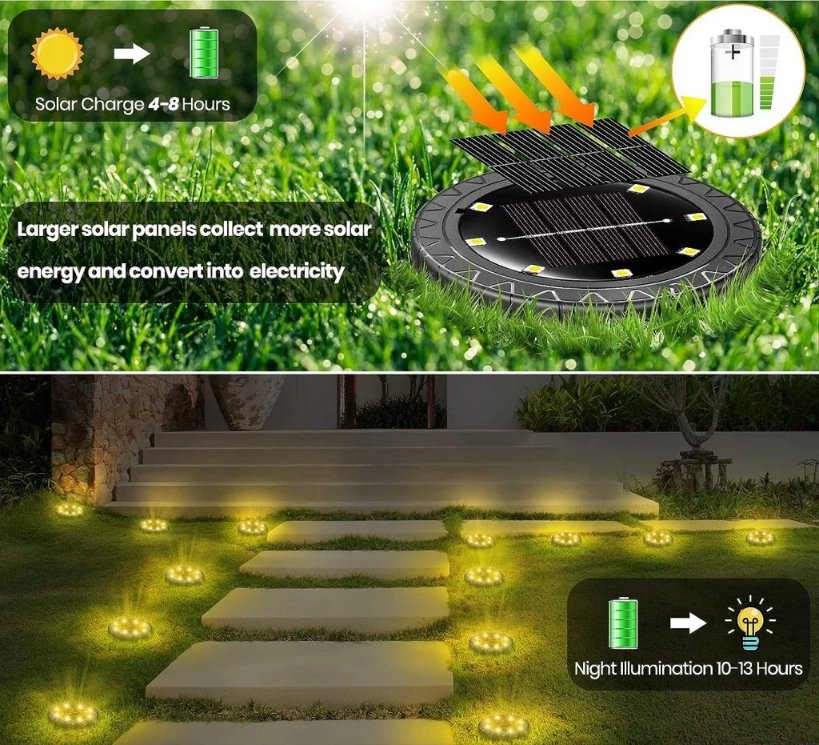 Wave goodbye to sky-high energy bills and hello to the brilliance of the sun! Solar-powered ground lights are lighting up the eco-scene, offering a bright solution to savvy homeowners. It's not just about saving the planet; it's also about saving pennies. Introduce a spark of solar innovation to backyards and watch the magic unfold.
Green fashion and accessories: Stylish sustainability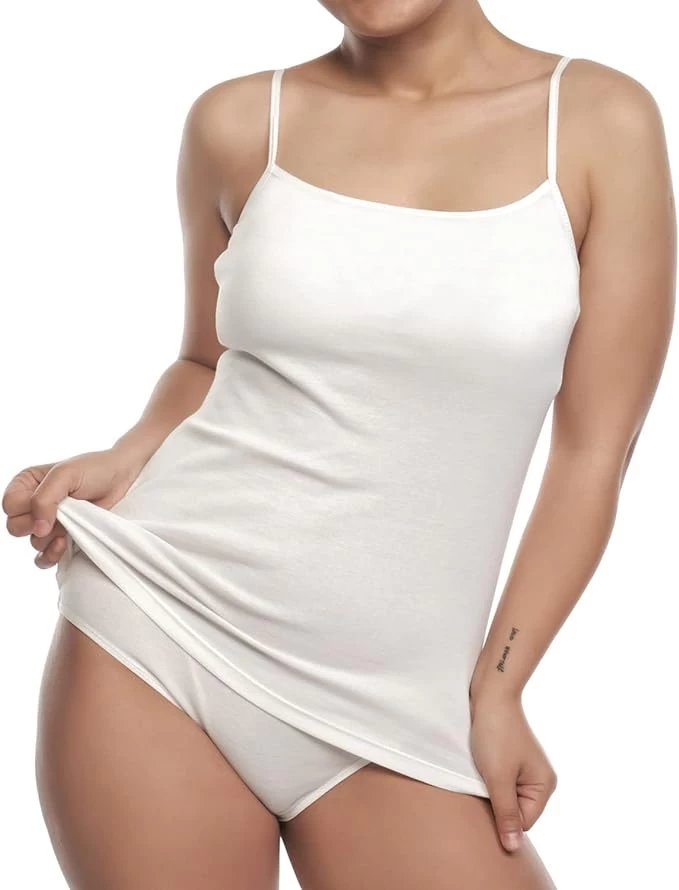 Here's the bottom line: underwear can be as good to the planet as it is to your skin. Organic cotton is whisper-soft, hypoallergenic, and comes without the nasty chemicals. It's more than just underwear; it's a hug from Mother Earth.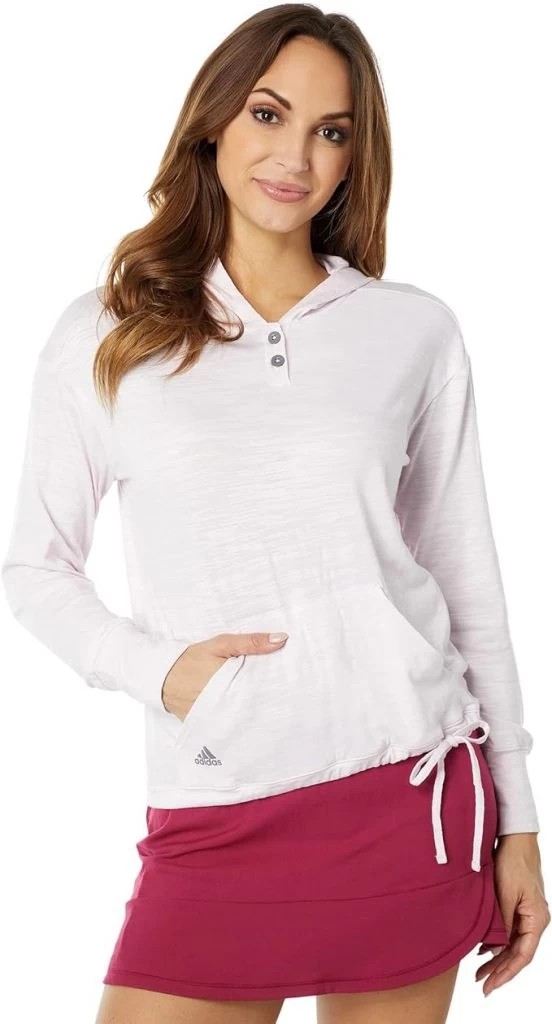 Turn heads and open minds with fashion that tells a tale. Recycled hoodies offer a blend of comfort, style, and eco-responsibility that's truly in vogue. It's fashion that feels good, literally and ethically.
Eco-friendly office supplies: Greening your workday
Sustainable stationery is the new desk accessory must-have. In our world where keyboards click and screens swipe, a pen that stands for the planet is a powerful statement. It's writing redefined — eco-style.
Solar-powered surveillance cameras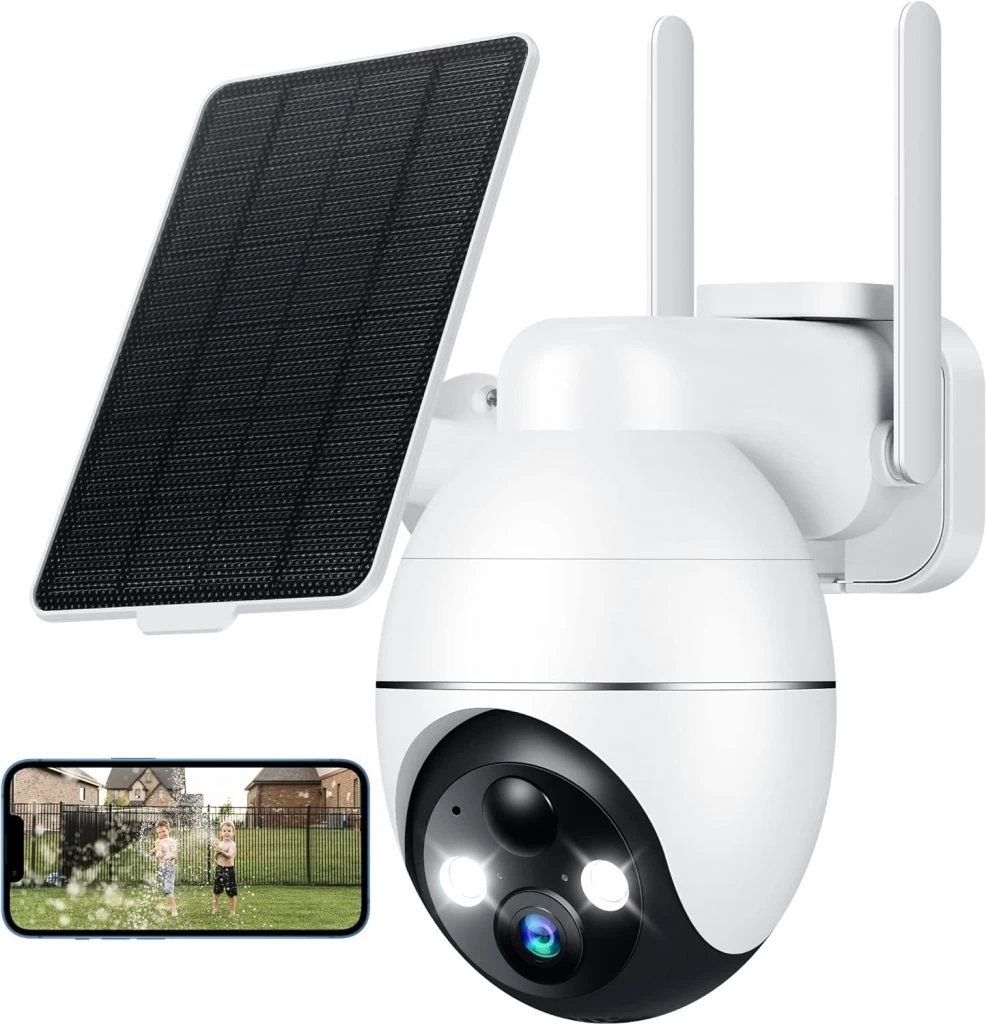 For the eco-conscious and tech-savvy, solar-powered surveillance cameras offer peace of mind without the power drain. It's smart security that respects the earth and empowers businesses.
Other noteworthy green products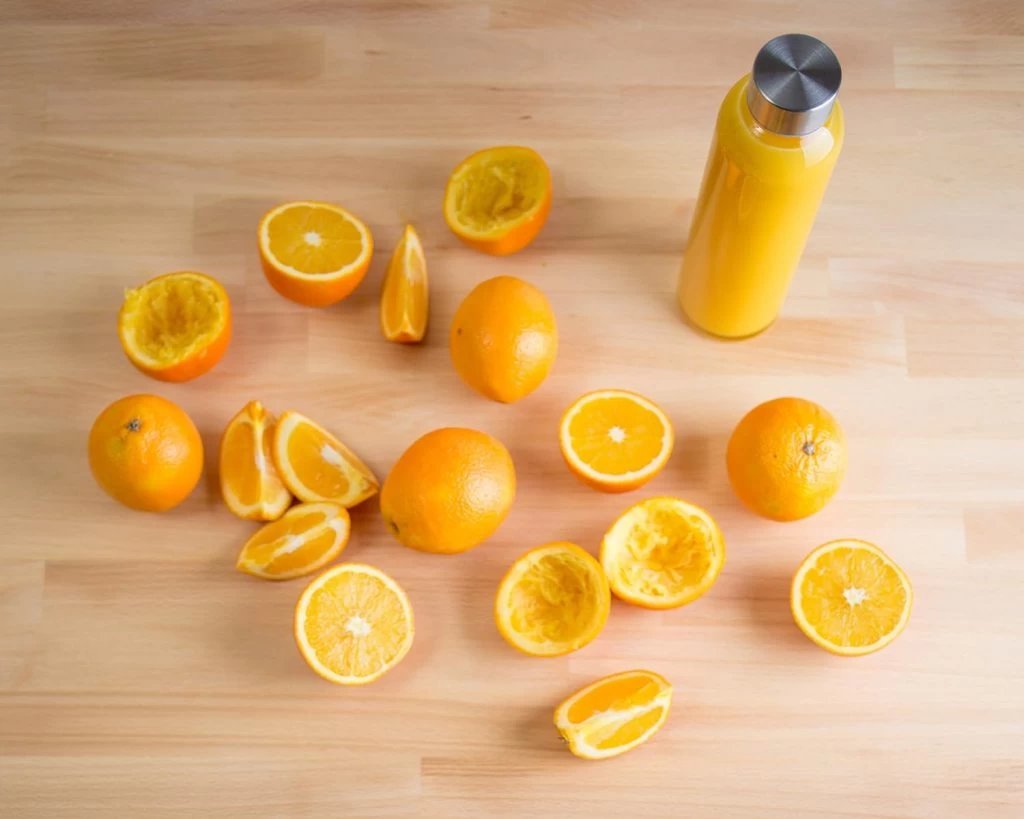 Hydration with a conscience is the mantra of the moment. Reusable water bottles are more than just a container; they're a personal commitment to sustainable living. They're the perfect companion for anyone eager to quench their thirst for positive change.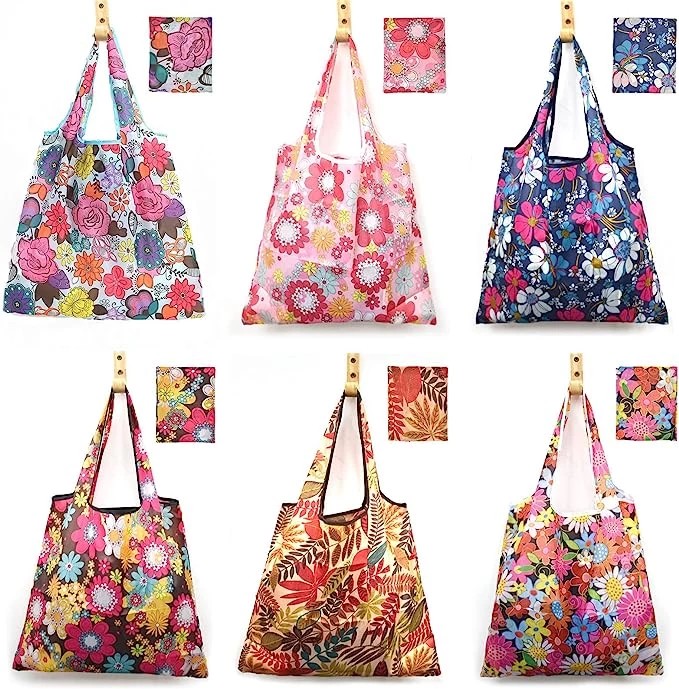 It's time to make every shopping journey part of a sustainable narrative with reusable bags. They're not just bags; they're a fashion statement, a conversation starter, and a practical step towards a greener globe.
Armed with this treasure trove of eco-friendly products to sell in 2024, you're all set to make a splash in the market. Each item is a conversation about sustainability waiting to happen. With Sellvia as your ally, unleash these green wonders into the market and watch as your eco-friendly empire grows. Let's make sustainability the standard, one sale at a time.
Ease into green entrepreneurship with AliDropship
Embarking on your eco-friendly ecommerce journey? AliDropship is here to help you harness the full potential of a dropshipping business, custom-tailored for your sustainable store!
Beginner-friendly platform
Concerned about the capital required to launch your business? AliDropship is your low-risk gateway to ecommerce. Set up a store brimming with sought-after eco-friendly products effortlessly.
Support every step of the way
The thought of setting up your online shop can be daunting, but AliDropship's dedicated team ensures you have all the support you need. They're committed to guiding you towards a successful start.
Personalize your green store
First impressions matter, and a visually appealing online store is key to attracting eco-conscious customers. With AliDropship, you can customize your shop with eye-catching designs, logos, and banners that reflect your commitment to sustainability.
Dreaming of Amazon-scale success?
Aspire to scale your eco-friendly products on platforms like Amazon? AliDropship equips you with tools to make that dream a reality:
Curated product selection: Let AliDropship's experts select the perfect eco-friendly products for your inventory, giving you more time to focus on growing your business.
Efficient time management: Spend less time searching for products and more on vital tasks, such as marketing your eco-friendly store.
Expert guidance: From tech support to managerial assistance, AliDropship provides you with a dedicated team to support your business operations.
Introducing Sellvia – Your Eco-Friendly Fulfillment Partner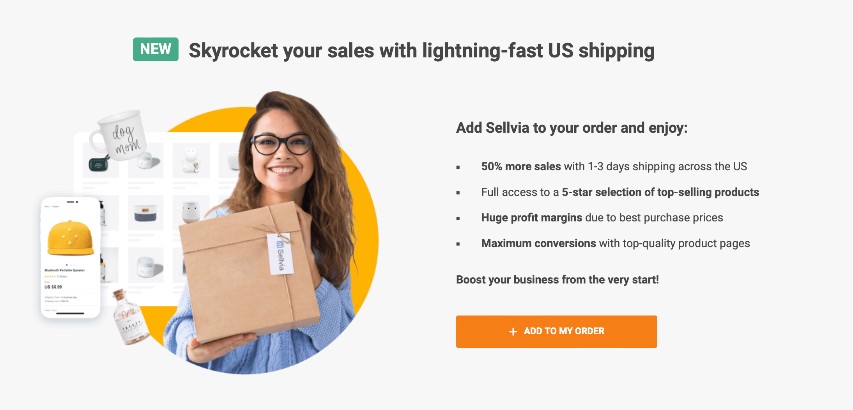 Sellvia is an ecommerce ecosystem designed to catapult your business into the lucrative US market:
US-based fulfillment center: With a fulfillment center right in California, your eco-friendly products are stocked and ready to ship promptly.
Rapid US shipping: Utilizing USPS, Sellvia ensures your eco-products reach customers within 1-3 business days, a pace that aligns with the fast-paced demand of eco-conscious consumers.
Optimized packaging: Each item is packed with care, devoid of excess material, keeping with eco-friendly practices, and ready for a discreet dropshipping delivery.
Dropship-ready catalog: Featuring in-demand eco-friendly products with detailed descriptions and authentic reviews, the catalog is poised for promotion, resonating with eco-aware shoppers and big-market demands alike.
Pre-tested marketing assets: Benefit from Sellvia's repository of tried-and-tested advertising materials and strategies, enabling you to effectively engage with your audience on social media.
With Sellvia, your eco-friendly ecommerce store is not just a shop, it's a step towards a greener, more sustainable future.
Final Thoughts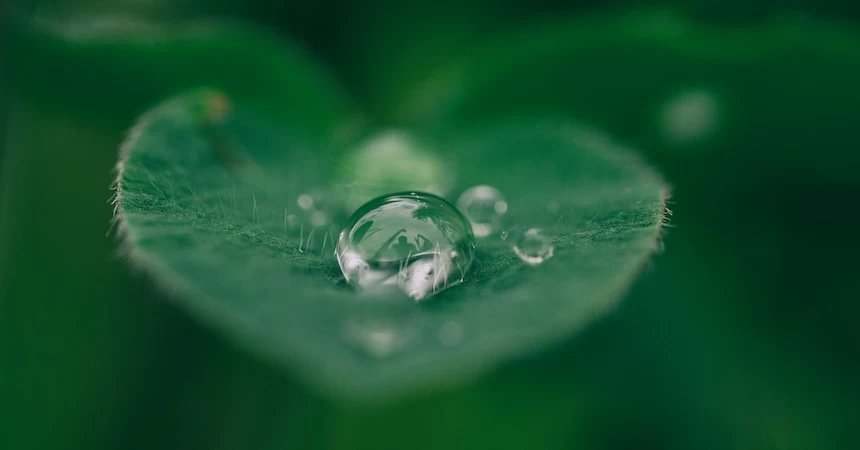 As we edge closer to 2024, the pulse of the planet grows stronger in the marketplace. Your decision to sell eco-friendly products online is more than a business move – it's a commitment to the environment and a testament to forward-thinking entrepreneurship. With every product you choose from our Top 10 list, you're not just catering to a trend, you're nurturing a growing demand for a sustainable lifestyle and making a positive impact on the world.
The digital realm is vast, and within it lies the power to influence change. By selecting eco-friendly products, your online store becomes part of a larger narrative – one where commerce meets conservation, and where transactions translate into eco-actions. Your platform has the potential to educate, inspire, and empower consumers to make choices that benefit the planet.
So, start today and ensure a sustainable future for both, yourself, and our precious planet. The future is green, and it's beckoning for your initiative!