Turning A Space Into A Place: Starting Your Dropshipping Home Decor Business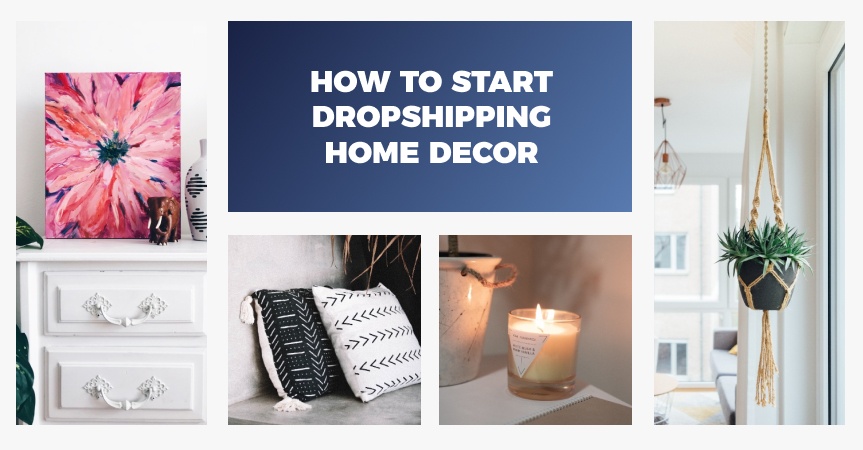 Welcoming a dropshipping home decor business into your life might be the perfect side hustle you've been seeking. Home decor is a perennial favorite in online retail markets, and dropshipping it could be a profitable venture for anyone ready to tap into the appeal of transforming living spaces.
If the idea of helping people shape their homes while generating a significant side income appeals to you, keep reading as we delve deeper into this exciting venture.
The figures behind home decor dropshipping: A profitable niche?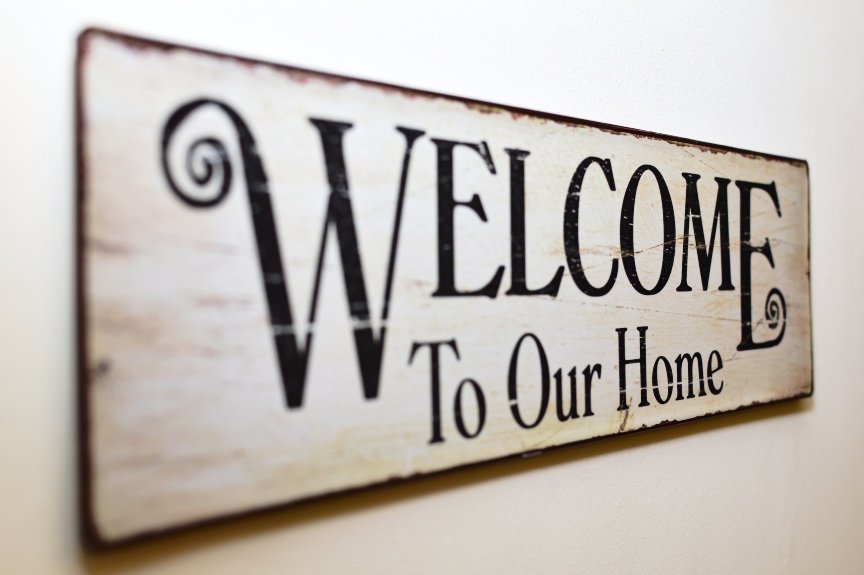 The potential and profitability of the home decor niche come to light when examining market statistics and consumer behaviors.
Market research firm Grand View Research estimates that the worldwide home decor market was worth a staggering $616.6 billion in 2019. The same report projects that the market will grow at a compound annual growth rate (CAGR) of 3.9% from 2020 to 2027.
Yet, this is just the tip of the iceberg. The digital revolution has notably influenced consumer behavior, with a significant shift towards online shopping.
According to data from Statista, global online home decor sales are expected to leap from $230 billion in 2019 to a whopping $348 billion in 2023. This shows a tremendous growth trajectory and ample opportunities for those willing to dive into the home decor dropshipping space.
Regional factors play an important role too. North America holds the largest share of the home decor market, thanks to a rise in consumer disposable income and rapid urbanization. However, the Asia Pacific region is expected to witness the fastest growth over the next few years.
Taking all these figures into account, it's clear that the home decor sector provides a robust platform for those looking to venture into dropshipping. With the right strategy and understanding of market trends, dropshipping home decor can prove to be a profitable and sustainable business.
Why dropship home decor?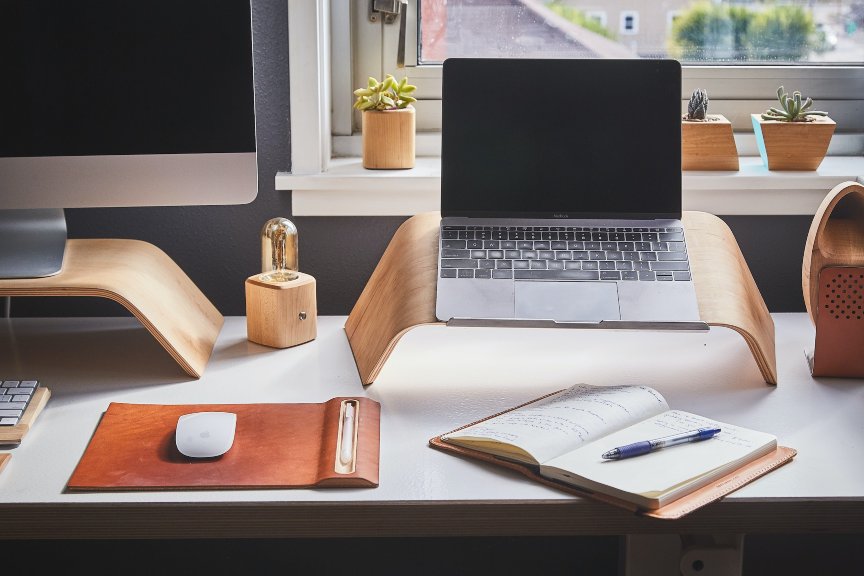 There's an undeniable allure to the home decor dropshipping industry. Its benefits range from the high potential for profits to the extensive variety of products one can offer. Let's delve deeper into the reasons behind the appeal of this venture.
As highlighted by the market figures, there's a soaring demand for home decor products. With more consumers now preferring to shop online, the potential for e-commerce businesses in this niche is on the rise. The growing trend of DIY home improvements, fueled by social media platforms like Instagram and Pinterest, further enhances this demand.
Home decor encompasses a broad spectrum of products, from furniture and light fixtures to wall art, rugs, and decorative accessories. This extensive range gives dropshippers endless possibilities when deciding on what to offer. You can opt for a general store selling different types of home decor or choose to specialize in a specific sub-niche, such as vintage decor or eco-friendly items.
Home decor items are visually appealing, which makes them perfect for marketing on visual-centric platforms like Instagram, Pinterest, and Facebook. These platforms allow for highly targeted advertising, ensuring that your ads reach the consumers most likely to buy your products.
Home decor items often come with high-profit margins. Given their aesthetic appeal and perceived value, consumers are usually willing to pay a premium for these items, particularly if they are unique or crafted by artisans.
The variety in size and price of home decor products makes this niche well-suited for dropshipping. You can carry a mix of small, lower-cost items and larger, higher-priced items to cater to a wide range of customer needs. Plus, since you don't have to maintain inventory, you can experiment with different types of products to see what sells best.
The home decor market often sees trends driving sales. From seasonal decor to the color of the year, these trends provide an opportunity to drive interest and create urgency, thus boosting sales.
Overall, the home decor sector holds a unique mix of benefits that make it a highly lucrative and promising niche for dropshipping. Whether you're a seasoned dropshipper looking to diversify your product offerings or a beginner looking for a profitable niche, home decor could be your pathway to success.
Starting a home decor dropshipping business with AliDropship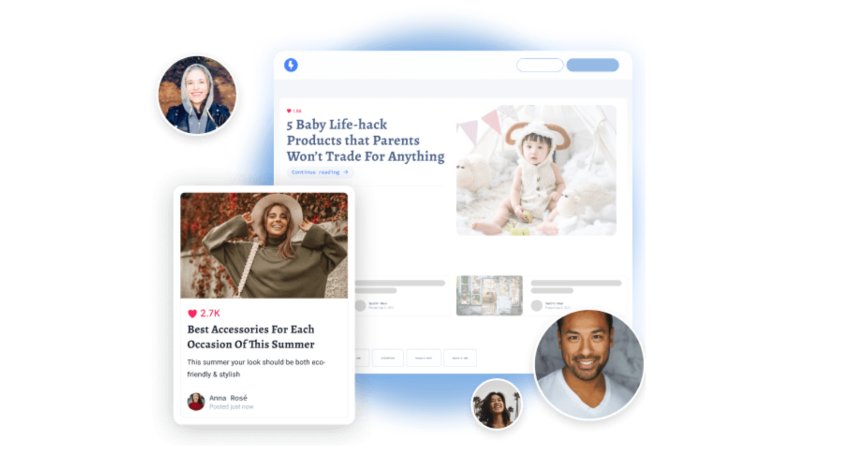 AliDropship makes your journey into the home decor dropshipping sector not just feasible, but also straightforward. With a lineup of automated management tools, a ready-to-launch online store, and extensive marketing resources, you'll be set up for success.
Does the idea of setting up a business from scratch seem intimidating? Worry not! Simply select your preferred store package and stock up your store with an array of home decor products.
With AliDropship, we don't just provide you a platform. We construct a custom dropshipping store for you, a store designed to work seamlessly, yielding profits for years to come.
#1. Zero effort from your side
Our team of seasoned professionals takes care of everything, from the initial setup to the intricate details. You will receive a turnkey dropshipping business, prepped to generate profits, within days.
Your store will be loaded with top-performing and in-demand products from AliExpress's most trusted and well-rated suppliers. This ensures a consistent supply of quality home decor items that will keep your customers coming back.
Every custom store owner is assigned a dedicated manager. This manager guides you through every step of your custom store's creation, resolves any technical issues, and answers all your queries.
#4. Thorough niche research
We don't just hand you a store; we ensure it's set up for success. Our team undertakes meticulous niche selection and analysis to guarantee that your chosen niche is currently in high demand and will continue to be profitable in the future.
By choosing AliDropship's custom store option, you're not just investing in an online store. You're investing in a business that's been primed for success and is backed by a team of experienced professionals.
Product examples for home decor dropshipping
There are a myriad of product options in the home decor niche. Here are a few examples you might consider for your store:
Remember to keep an eye on trending products and styles to keep your store fresh and appealing.
Conclusion: Time to light up your ecommerce path
Now that we've explored the ins and outs of dropshipping home decor, you might agree that this sector offers a bright opportunity for anyone looking to diversify their income.
With a constantly growing market, high demand, and some comrehensive support from AliDropship, you will have all the ingredients to start a successful dropshipping home decor business. So, why wait? Time to turn you dreams into reality!