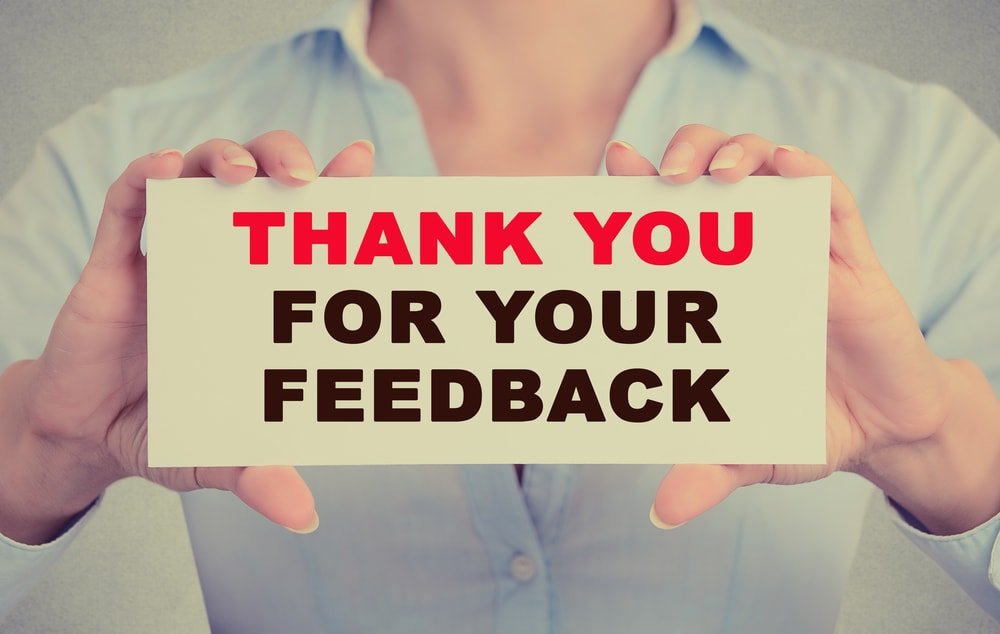 Social Rabbit Plugin Setup
About this service
Are you curious to try the outstanding Social Rabbit plugin that can automatically promote your business on four top social networks? Here's the best service for you.
We understand that as a dropshipping entrepreneur, you have lots of business tasks to focus on. Why not rely on an expert team to help you get your Social Rabbit plugin up and running in several business days?
What will happen after this service is ordered?
You will get a ready-to-use Social Rabbit plugin
Your business will be promoted on four top social media on autopilot
You will get more quality traffic to your store without wasting time
Your store will be ranked higher on Google thanks to backlinks from social media
Start promoting your business on Facebook, Twitter, Pinterest, and Instagram with no extra effort and time loss. Our experts will do everything for you!
BASIC
Start using Social Rabbit with no hassle
Authorization with four social networks
100 niche-related images for your Media Gallery
Best posting time and frequency setup for each social network
Estimated # for your niche
Poster and Gallery tools setup
Welcome Message tool setup
Mutual Promotion tool setup
Delivery time 2-4 days
EXTENDED
Get maximum benefits from Social Rabbit
Everything from the BASIC package
Automatic albums creation and setup
100 niche-related images for the Instagram Stories album
10 niche-related GIFs for your Media Gallery
4 Poster templates
5 unique posts for each social network
20 unique comments for the Promoter
Grabber, Blog, Instagram Shoutout setup
Delivery time 4-6 days
Please note: you need to have registered social media accounts beforehand to provide the necessary details. If you don't have any social media accounts yet, please check this service.
This service does not include the plugin itself.
Any questions? Ask us at support@alidropship.com.
FAQ
What happens after I order this service?
One of our specialists contacts you to discuss details.
The delivery time depends on the package you want to be set up. It varies from 3 to 8 business days.
How will you deliver this service?
First, we obtain the information needed to access your social media accounts and your site. Then our expert will connect Social Rabbit with your accounts, set up its tools and other features, and upload images according to your preferences and the selected package.
Is the cost of the Social Rabbit included in this service?
No, this price is only for the service. You need to buy the Social Rabbit separately
here.
What does "Automated album creation and setup" mean?
Social Rabbit offers a wide range of features. One of them is an opportunity to refresh images in the Media Gallery automatically. This way, your social media accounts will look more attractive. To activate this feature, we'll create a special album and set it up.
What should I do when the service is delivered?
We'll send you the instructions on how to use the Social Rabbit further. In fact, all the tools and features will be already set up. But you can surely edit templates and change settings according to your preferences.