From Zero to Dropshipping Hero: Get Your Prebuilt Dropshipping Store Today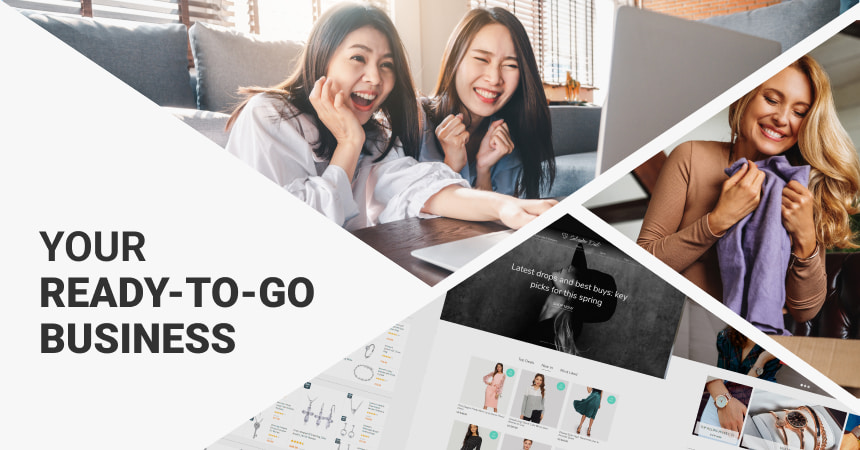 Do you think there is a huge potential you can realise? Sure, there's a hidden potential in all of us! How to discover it with no pain? Starting a dropshipping business is a side hustle you deserve because you don't need to put everything at stake. Are there any special skills required? No, with a prebuilt dropshipping store you can get today, there's nothing easier to grow a steady business!
The digital age has brought us many conveniences and opportunities, and one of the most exciting is the ability to start and grow a successful ecommerce business. A fantastic way to do this is through dropshipping, a retail fulfillment method where a store doesn't keep the products it sells in stock. Instead, when a store sells a product using the dropshipping model, it purchases the item from a third party and has it shipped directly to the customer.
Dropshipping has been a game-changer for many aspiring entrepreneurs, as it mitigates the risk and cost of maintaining inventory. However, the success of a dropshipping business is largely dependent on the quality and appeal of the online store itself, which can be a daunting prospect for those without ecommerce experience or web design skills.
Luckily, AliDropship is here to change all that. With AliDropship, you can now easily acquire a prebuilt dropshipping store tailored by ecommerce experts. This is, without doubt, the quickest and most effortless way to start an ecommerce business.
Benefits of Starting a Dropshipping Business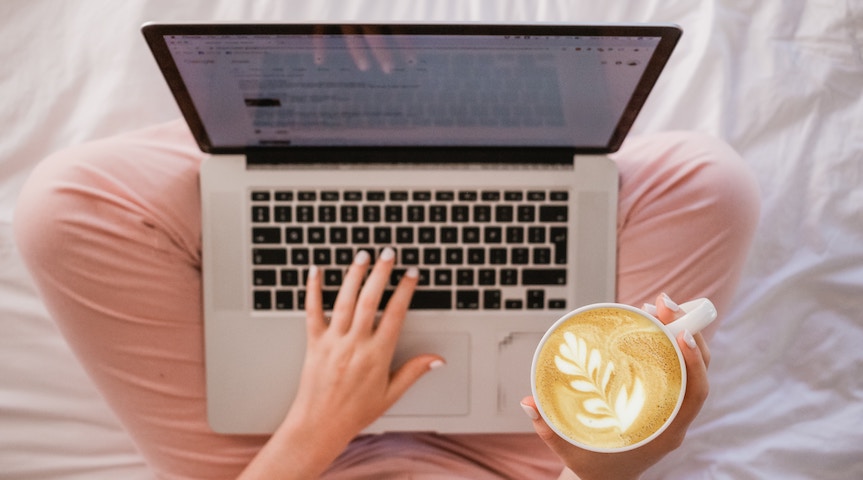 Starting a dropshipping business has lots of benefits over brick-and-mortar business. Here they come.
Low Startup Costs: Unlike traditional retail businesses, dropshipping doesn't require a large upfront investment. You don't need to invest heavily in inventory, meaning that it's possible to

start a dropshipping business

with limited funds.
Easy to Start: Running an ecommerce business is much simpler when you don't have to deal with physical products. You won't have to manage or pay for a warehouse, pack and ship orders, handle returns and inbound shipments, or manage inventory levels.
Flexible Location: A dropshipping business can be run from just about anywhere with an internet connection. As long as you can communicate with suppliers and customers easily, you can run and manage your business.
Wide Selection of Products: Since you don't need to pre-purchase the items you sell, you can offer a variety of products to your customers. If suppliers stock an item, you can list it for sale on your website at no additional cost.
Easier Scaling: In a traditional retail business, if you receive three times the number of orders, you'll usually need to do three times the work. By leveraging dropshipping suppliers, most of the work to process additional orders will be borne by the suppliers, allowing you to expand with fewer growing pains and less incremental work.
Given these benefits, it's clear that starting a dropshipping business is a great move for aspiring entrepreneurs. And now, thanks to AliDropship, starting your own dropshipping business has never been easier.
Launching Your Dropshipping Journey with a Prebuilt Dropshipping Store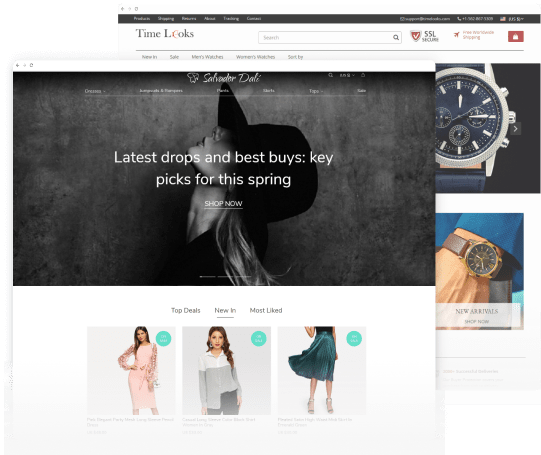 AliDropship's prebuilt dropshipping store service provides a fast-track route to ecommerce success. The service offers a complete, ready-to-launch dropshipping business tailored to your specific needs and preferences. It's the ideal solution for anyone seeking to start an ecommerce business without the headaches of building a website from scratch.
The benefits of a prebuilt dropshipping store by AliDropship are manifold.
AliDropship's team of experts conducts comprehensive niche research to ensure your store targets a profitable segment of the market, maximizing your chances of success.
You'll receive a domain name that is not only appealing and relevant to your chosen niche but also SEO-friendly to aid in your website's search engine rankings.
Professional mobile-friendly design
Your store will boast a professional design that's also mobile-friendly, ensuring a seamless shopping experience for customers whether they're on desktop or mobile devices.
This plugin is your dropshipping powerhouse, providing a range of features including automatic order fulfillment, search and import of products, real-time order tracking, and more.
Depending on the package you choose, your store will come preloaded with 50, 100, or 200 best-selling products in your chosen niche, all sourced from reliable suppliers.
You'll have access to detailed reports and statistics on your store's performance, helping you make informed decisions about product selection, pricing, marketing strategies, and more.
Your store will come integrated with popular payment gateways, allowing you to accept payments via PayPal and credit cards from customers worldwide.
Your store will feature one of AliDropship's exclusive, high-converting ecommerce themes, all of which are easy to customize and update.
With the help of AI, your store's promotion will be largely automated, driving more traffic and sales with a smart auto-promotion strategy.
The AliDropship team will perform on-site SEO for your store, optimizing meta data and ensuring Google indexing for improved search engine visibility.
Your store will launch with a professionally written SEO article on the homepage, helping to attract organic traffic from search engines.
You'll receive ready-made social media pages on Facebook, Pinterest, Instagram, and YouTube, providing an instant online presence and a means to engage with your customers and promote your products.
A professionally made promotional video for your store will be included, perfect for sharing on social media and boosting engagement.
You'll have access to AliDropship's powerful Social Rabbit plugin, which automates your social media marketing, driving more traffic to your store and freeing you up to focus on other aspects of your business.
Now that we have covered the many benefits and features of AliDropship's prebuilt dropshipping stores, let's delve into how you can get your own.
How to Get Your Prebuilt Dropshipping Store from AliDropship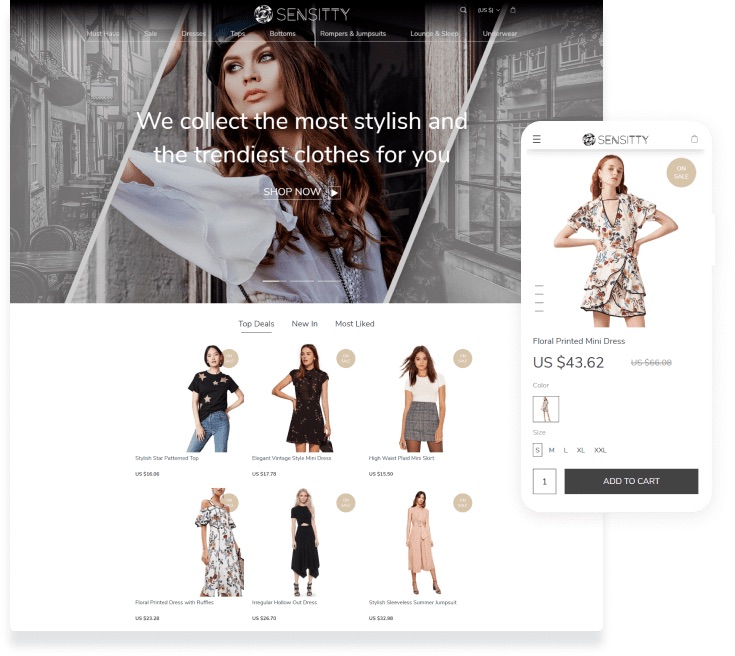 Acquiring a prebuilt dropshipping store from AliDropship is a straightforward process.
Place an order: Select the store that suits you best and order your prebuilt dropshipping store. There are multiple options available to cater to various budget levels and business goals.
Install your store: You get the files for your store right away so you can download them to your hosting immediately.
Start selling: Follow our instructions for promoting your store and start making sales.
Scale your business: Use our AI-driven marketing tools to promote your store on autopilot so you can concentrate on your business growth.
The process couldn't be simpler, and at the end, you're left with a top-tier dropshipping store without having to go through the tedious, time-consuming task of building it yourself.
Let AI Grow Your Dropshipping Business For You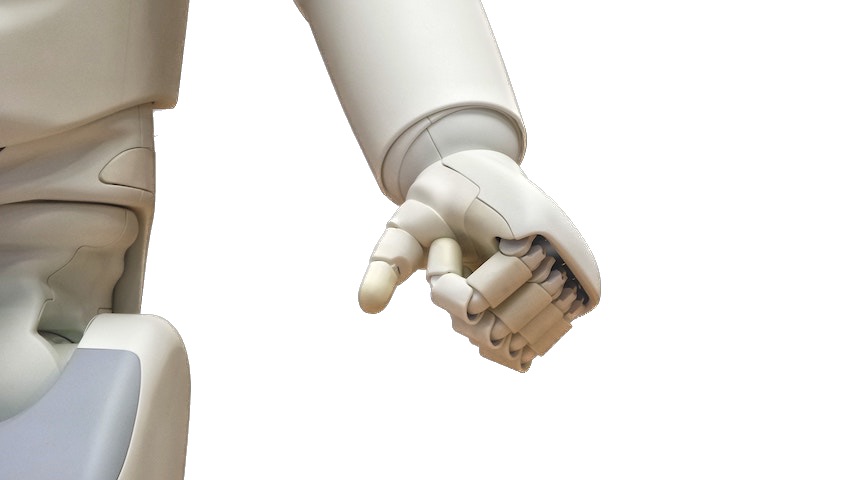 With your prebuilt dropshipping store launched and ready to sell, you're well on your way to ecommerce success. But the journey doesn't stop there. AliDropship offers a powerful AI system that can further propel your business growth. Here's how.
AI-Generated SEO Content: Drive more traffic and sales to your dropshipping store with AI-generated SEO content. With unique promotion articles well indexed by Google, your online presence will significantly increase.
Improved Search Engine Rankings: With AI-generated content, you'll see an improvement in your website's search engine rankings, which leads to higher visibility and increased organic traffic.
Quality Backlinks: AI can help generate quality backlinks to your site, improving your site's authority and boosting its rankings in search engine results.
Brand Awareness and Reputation: AI-generated content helps build your brand's online presence and reputation, leading to increased trust and loyalty among consumers.
Engaging Content for Potential Customers: With AI, you can deliver engaging, personalized content to potential customers, improving customer engagement and conversion rates.
The benefits of leveraging AI in your dropshipping business are immense, and with AliDropship's prebuilt dropshipping store, you'll have everything you need to make the most out of this powerful technology.
Your Prebuilt Dropshipping Store: Final Thoughts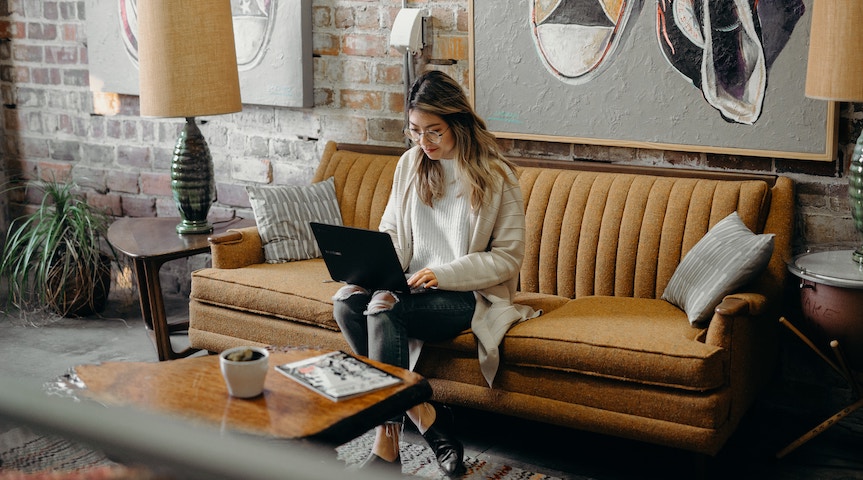 In today's digital age, starting a dropshipping business has never been easier or more lucrative. With AliDropship's prebuilt dropshipping store, you can launch your ecommerce venture without the usual headaches of website development and product sourcing. Not only do you get a high-quality, ready-to-sell online store, but you also gain a trusted partner committed to helping you succeed in the world of dropshipping.
The ecommerce experts at AliDropship are just one click away, ready to assist you on your journey to becoming a proud dropshipping business owner. And with the AI-powered tools at your disposal, you'll have a competitive edge in the market, set for scalable growth and remarkable success.
If you've always dreamed of running your own business, now is the time to make it a reality. Get your prebuilt dropshipping store from AliDropship and embark on your exciting dropshipping journey. You are just one click away from launching a business you'll always be proud of. So, why wait? Get it now and take your first step towards ecommerce success.