10 Lead Magnets To Use In Dropshipping Business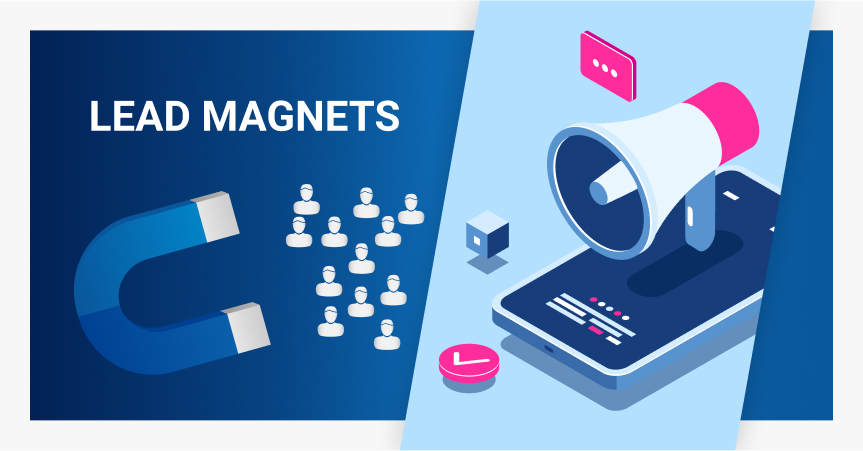 In marketing, potential customers often show interest in a product or a service, but don't buy them. Such audiences are called hot because they're just one step from making a purchase. To push them forward, one can use a lead magnet.
What are leads in digital marketing?
In the digital market, a lead is defined as contact with a potential customer.
On a daily basis, hundreds of people may be visiting your site, but you can't contact them all directly. So, if the products didn't interest them, there's nothing you can do. However, if some of these people left their email addresses, you can reach them again. So, any kind of contact information left by a potential customer is called a lead. Their contact information can later be used for the purposes of email marketing and other means of your business promotion.
Want to make your email marketing campaigns as efficient and profitable as possible? Check out these seven types of email subject line that boost your conversions!
What is a lead magnet?
A lead magnet is a reward or an incentive businesses offer to potential customers in exchange for their contact information such as phone numbers or email addresses.
As for particular forms, they can vary a lot. Pretty much anything that benefits site visitors can serve as a lead magnet: email courses, discounts, a free trial, even a blog post! As long as there's some value to visitors and they agree to exchange it for contact information, it'll generate leads.
How and why does a lead magnet work?
Whenever a business asks for an email address, it's easy to guess what comes next. Dozens of emails from the company telling about new products, promotion, etc. So, if nobody likes ads and spam, why do lead magnets work?
The most important part of any lead magnet is its value for potential customers. Unless it's able to solve a problem, it won't work. For example, large real estate companies often use lead generating industry reports because they provide the information on the market's current state and future forecasts. And that's exactly what potential customers want when they look for real estate.
However, one must know their buyers really well and understand what the ideal customer wants.
There's no such thing as a perfect lead magnet. The choice depends on the type of business, target audience's preferences, type of products or services you offer, etc. Still, we have created a list of lead magnets that can increase the conversion rate of a dropshipping store or any other online shop.
Lead magnet types to use for a dropshipping business growth
1. Free shipping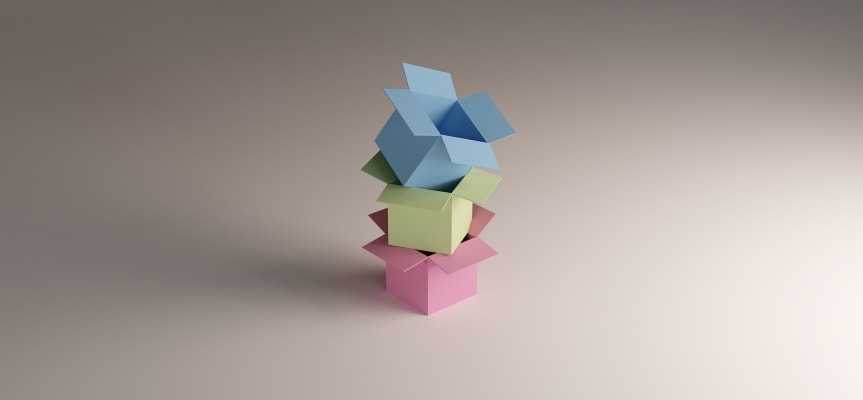 Online shopping is very convenient. No need to go outside, and you can buy things with just a couple of clicks! However, whenever buyers get to the checkout page, there's often an unpleasant surprise – the shipping cost.
In AliDropship's self-owned stores, delivery costs are usually included in the product price. After all, surprising site visitors with additional fees of any kind can easily scare away even those who really wanted to buy something.
But if you do openly charge for shipping, it's a good idea to defray these costs in exchange for customers' contacts. And again, it'll show site visitors exactly how much they can save. Clear numbers – clear value!
2. Tutorials & eBooks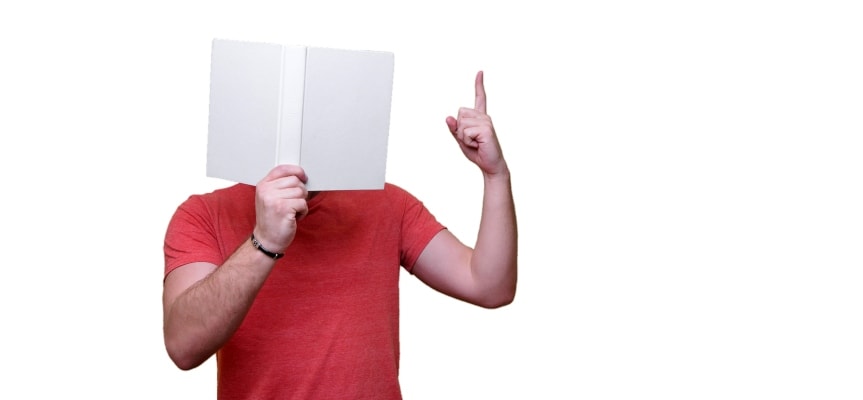 This method of converting site visitors or social media followers into leads can work on two conditions.
First, your store must belong to a narrow niche. For example, customers of a general store selling all kinds of goods usually don't ask questions. But if a dog owner comes to a pet shop to buy food, he or she might be interested in a consultation.
Second, you must know this niche really well to offer a valuable tutorial. Be it carpentry, drawing, cooking or anything else, if you're good at it, sharing the knowledge and experience can become an efficient lead magnet.
3. Recipes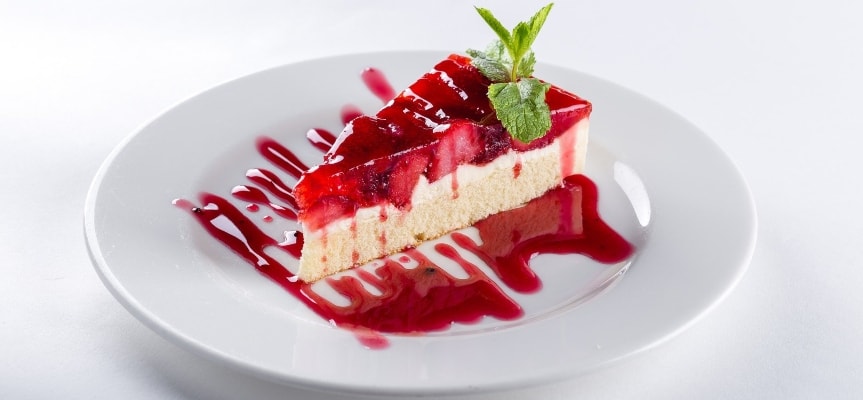 Speaking of cooking. If your dropshipping store deals with kitchen stiff, cooking recipes can be a super successful lead magnet.
First of all, at least some of your potential buyers must be interested in this topic. Second, if you manage to offer really good recipes (of unusual, healthy, tasty or easy-to-make food), subscribing to your newsletter wouldn't seem like a waste of time.
4. Product examples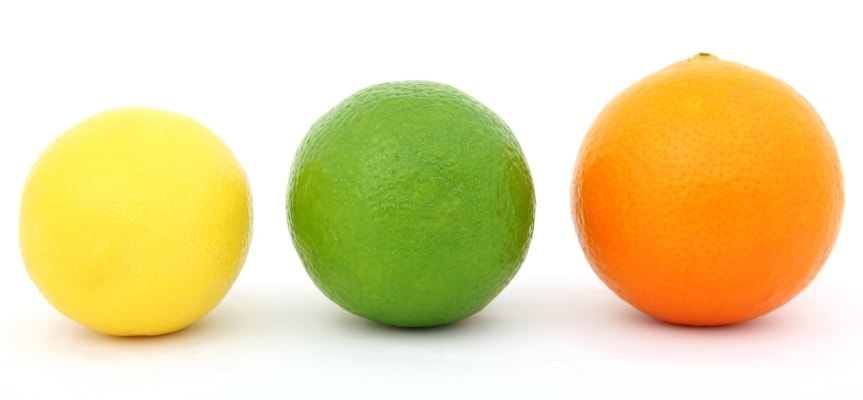 People love lists and selections of stuff and search for them all the time. So, if you want to create a lead magnet, try making a list of product examples.
Sometimes digital marketers make amusing lists just to entertain the audience. Sometimes, they offer really useful product examples in order to help customers make a choice.
In any case, this will probably work better for dropshipping stores in more or less narrow niches.
5. Resource list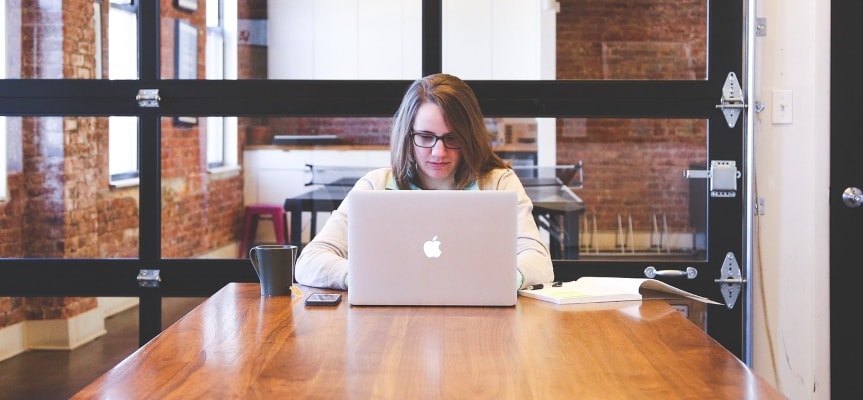 The good thing about this type of lead magnet is that you don't have to create it from scratch. Instead, you can use content from free sources. A resource list is simply a selection of websites recommended for users who want to know more about a particular topic or get a piece of advice.
One may think that there's no value in such offerings since anyone can find this content by googling it. However, most people nowadays don't really enjoy searching for information online because there's so many opinions that making an informed decision gets really hard. So, by offering a resource list, you save them time and efforts.
6. Quizzes & surveys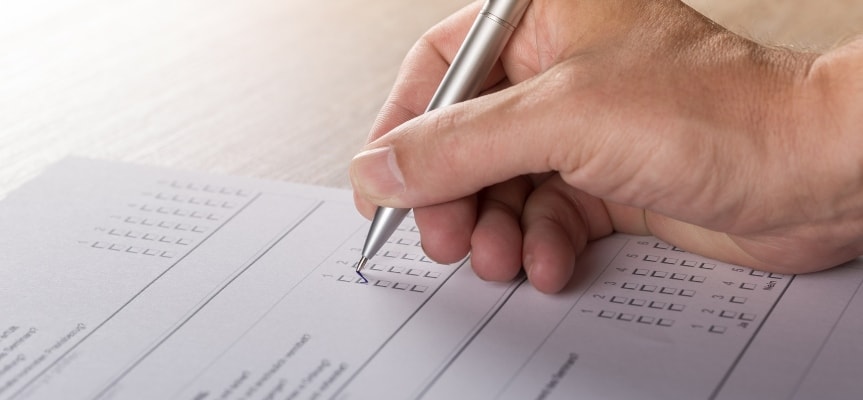 If you notice that the conversion rate on the site is very low compared to the traffic volume, a quiz or a survey can help you learn why. At the same time, if you pair them with another valuable offer like a discount or a coupon, they can serve as great lead magnets.
On the other hand, quizzes don't have to be super serious and marketing-oriented. Internet users like taking joyful, entertaining or useful quizzes that let them share their opinion or learn whether they do something right or not.
7. Gated content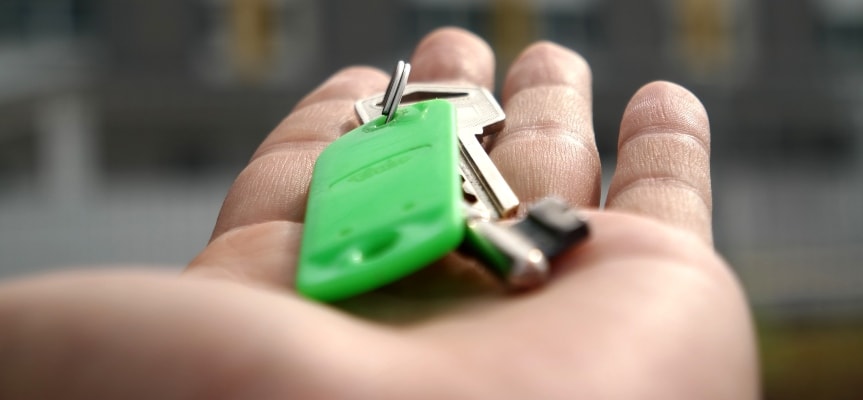 If your online store has a blog, you can use it as another lead magnet. Gated content is any kind of content hidden from regular users until they register, i.e. give you their contact information. If the content is really valuable, they will.
But be careful with this type of lead magnet. It's not a good idea to hide all the content on the blog. Better go with long and really popular articles or the ones that got to the top of the search results. Also, I recommend hiding only the second part of the article or so to let people see that the content is worth registering.
8. PDF version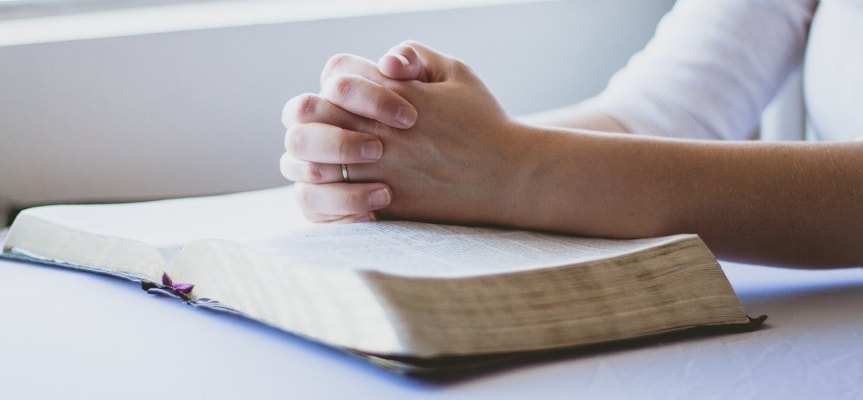 If a person finds the content of your blog useful or entertaining, he or she will probably come back several times to read it again. But sometimes finding a particular article (especially an old one) is difficult. But what if they could download this article in PDF?
In this case, they could easily open and read it even without internet connection. Besides, some people just like "owning" content and knowing it's not going anywhere.
9. Transcriptions & audio versions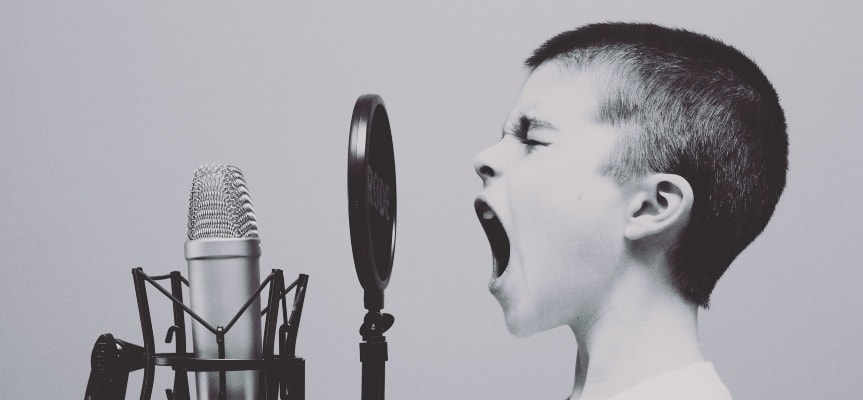 You probably know that video content is great for attracting visitors and converting them into customers. But there are still people who prefer reading rather than watching. Guys! You are not alone!
If you use video or audio content in your blog, you can convert such people into leads by offering them transcriptions of this content. Or, you could offer audio versions of the articles for those who would rather prefer listening to it while doing something else.
10. Daily deals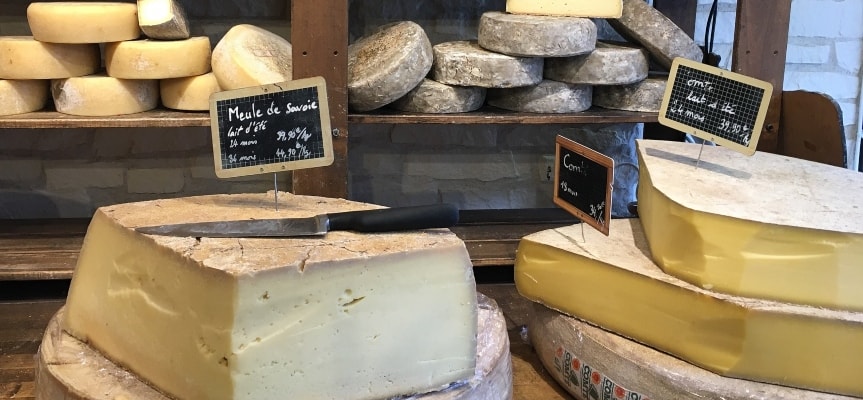 Sometimes people find an interesting online store but don't buy anything either because it doesn't have what they're looking for or the price isn't right. How do you get such visitors back?
A good method is to offer newsletters informing subscribers about daily deals, i.e. discounts and special offers. The idea is to promise potential customers attractive prices, or free shipping, and money-saving bundles every day or every week.
Marketing can do wonders, but with a valuable offer, the efficiency of your lead magnet efforts will multiply. If you're looking for the best possible goods to sell in your store, try AliDropship's Premium Products. Along with profitable products, you also get tested advertising campaigns to promote them!