How To Excell in the Electronics Niche: The Top Gadgets To Sell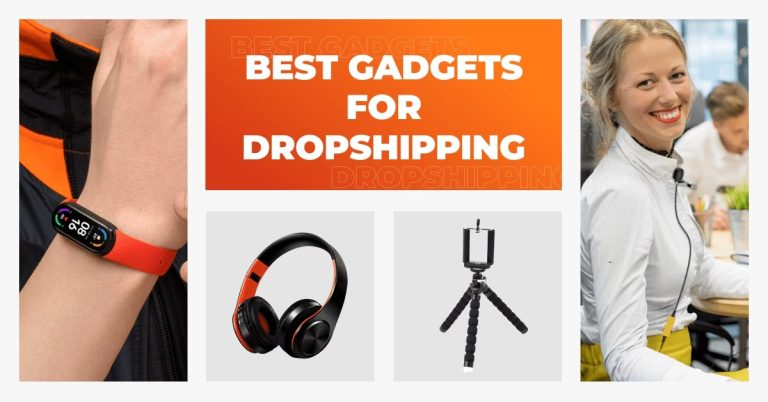 Consumer electronics have become an integral part of every household, significantly simplifying our daily lives. We rely on these electronic appliances constantly, using them around the clock. Their demand is soaring, fueled by rapid urbanization and technological development.
For ecommerce entrepreneurs, dropshipping gadgets presents a low-risk business model. In this approach, products are only ordered when a customer makes a purchase. A majority of gadget manufacturers are based in mainland China, with a notable percentage also in Hong Kong. The production time for these gadgets can vary, especially for kitchen gadgets that may require specific materials or manufacturing techniques. In contrast, electronic and smart gadgets often need a broader range of materials and more complex manufacturing processes.
Are gadgets good for dropshipping?
Have you ever wondered what dropshipping is? Well, it's a simple yet effective business model. In dropshipping, the seller doesn't stock the products. Instead, they pass on the orders and shipping details to a third-party supplier. This supplier then sends the products directly to the customer. So, why is this beneficial? Because the seller avoids dealing with inventory, storage, or shipping costs. This frees them up to focus on marketing and customer service.
Now, let's talk numbers. The consumer electronics market is growing, with the current revenue of $1052 billion and an expected annual growth rate of 2.27% until 2028. Gadgets are one of the most popular and profitable categories for dropshipping, as they offer a variety of benefits.
What are the benefits of dropshipping gadgets?
Firstly, there's always a high demand for gadgets. They appeal to various customer segments – tech enthusiasts, gamers, professionals, and hobbyists, to name a few. Gadgets also have a short life cycle. What does this mean? Customers are constantly on the lookout for newer, better versions of what they have or want.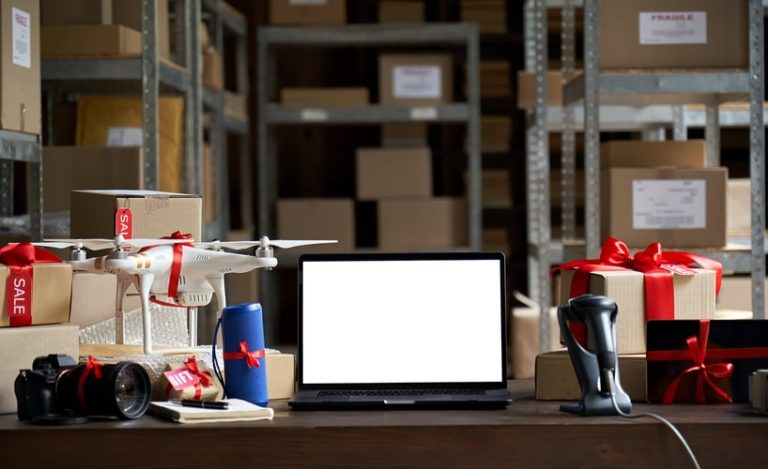 Also, gadgets are usually low-cost when sourced, especially from China, a major player in electronics. This low cost means dropshippers can enjoy high profit margins while still offering competitive prices.
But what about customization? Gadgets are great here too. They can be easily tailored to individual tastes in color, design, and features. Dropshippers can also use services like print-on-demand to offer unique, personalized items like phone cases or laptop stickers.
Finally, marketing gadgets is a breeze. They can be showcased across various platforms, including social media, blogs, and videos. Plus, strategies like influencer marketing, affiliate programs, or paid ads can significantly expand reach and boost sales.
So, isn't it fascinating how dropshipping, especially in gadgets, offers such diverse and profitable opportunities? Now let's see which gadgets are the best for dropshipping.
Top gadgets for dropshipping
Do you know about the variety of gadgets that can be successfully dropshipped? Let's dive into some of the most popular and profitable ones:
Computer parts and accessories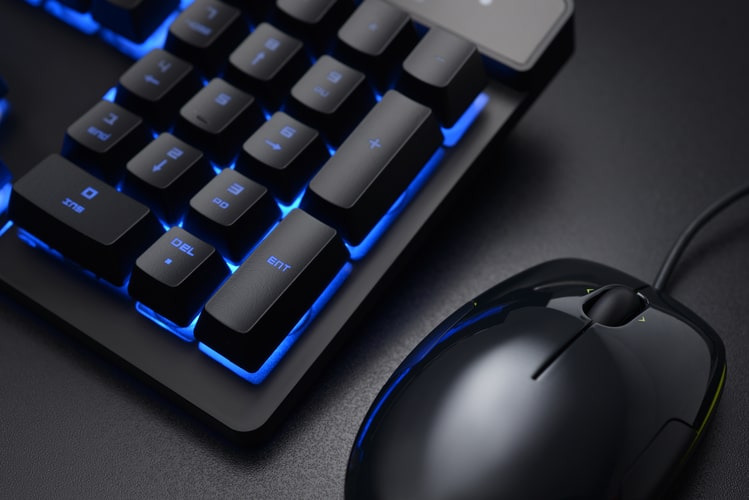 With the widespread use of PCs at home and work, there's always a need for items like keyboards, mice, monitors, and speakers. These are key for improving computer performance and comfort. Dropshippers can focus on specific niches, like gaming or education, to better target their audience.
Phone accessories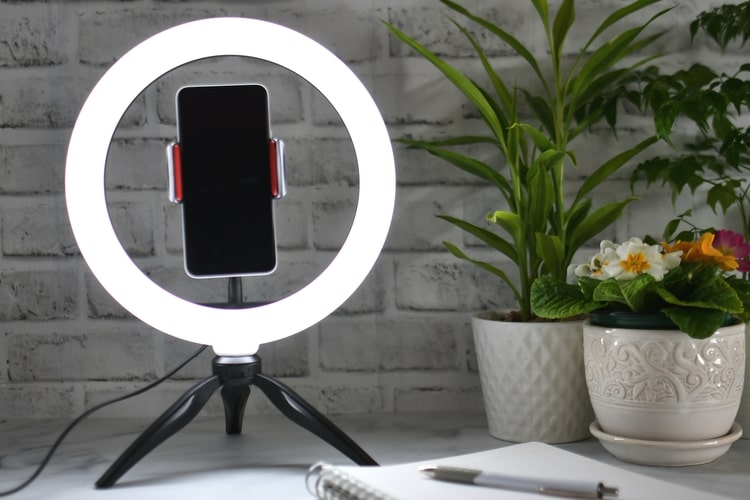 Have you noticed how phone accessories are always in demand? Their market is strong and peaks in winter. Just the protective coverings market is expected to hit $35 billion by 2027. Selling these offers great bundle opportunities, like combining tripods, ring lights, and green screens. Plus, print-on-demand services allow for creating unique items, appealing to those seeking something special.
Drones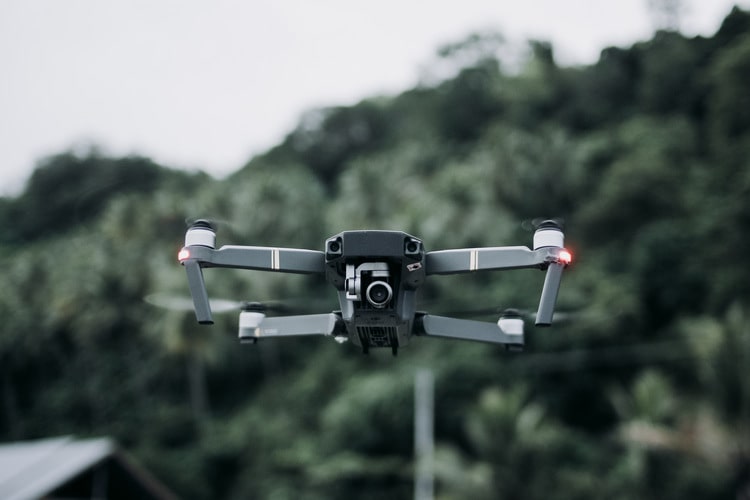 With advancements in technology and the growing content market, drones are increasingly used in filming. This makes it a prime time to sell them.
Smartphones and wearable gadgets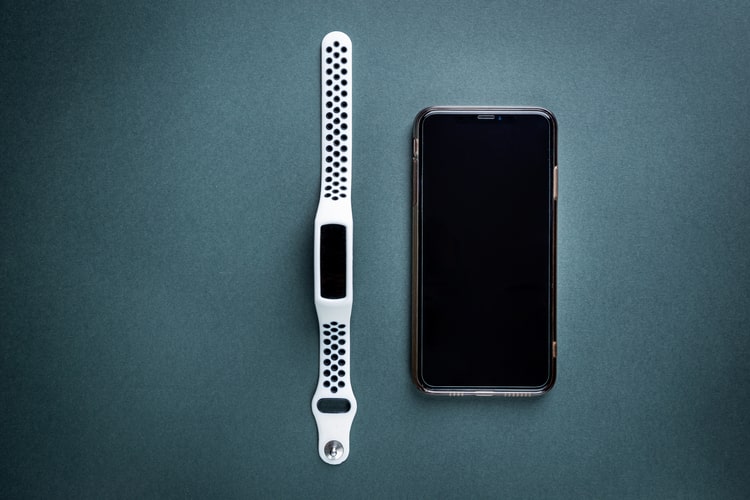 This niche reaches a broad audience. Smartphones and wearables like smartwatches and earbuds are used by all ages for communication, entertainment, health, and even fashion. Offering gadgets for popular and emerging brands caters to various preferences and budgets.
Audio accessories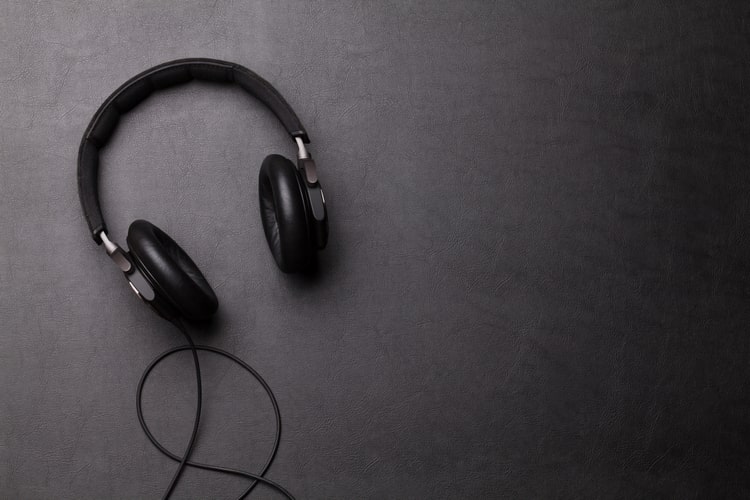 Headphones and other audio accessories are a hit, especially for music lovers and podcast enthusiasts. Dropshippers can offer a range of types, like wired, wireless, or noise-canceling, to meet diverse needs.
Hair care gadgets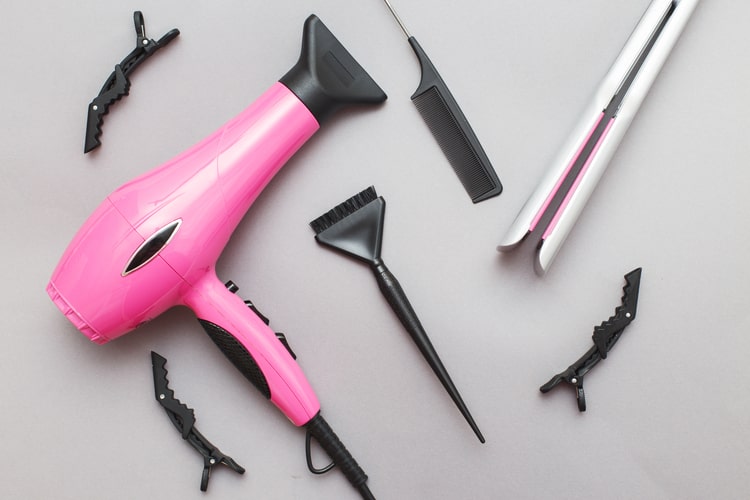 Constantly in demand, hair care gadgets like dryers, curlers, and straighteners are especially popular among women. Dropshippers can enhance their offerings with complementary products like shampoos and conditioners.
Emergency tools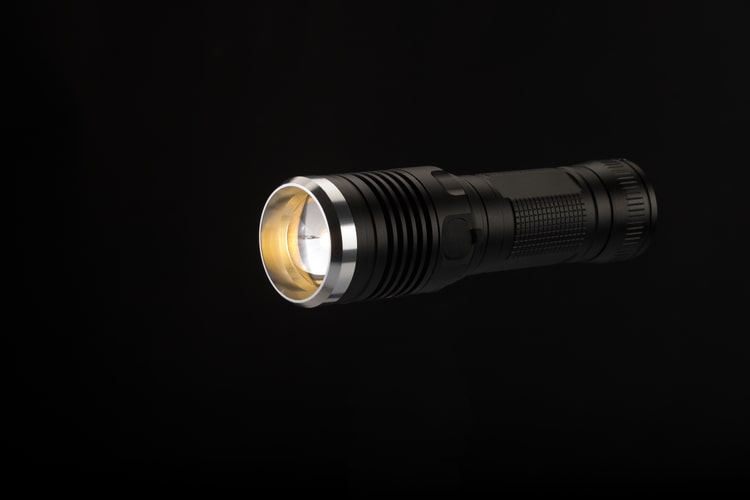 Essential for safety, emergency tools are practical and often bought on impulse. They fit various scenarios, such as camping or traveling. Offering a range, from flashlights to survival kits, can attract different customer segments.
Gaming gadgets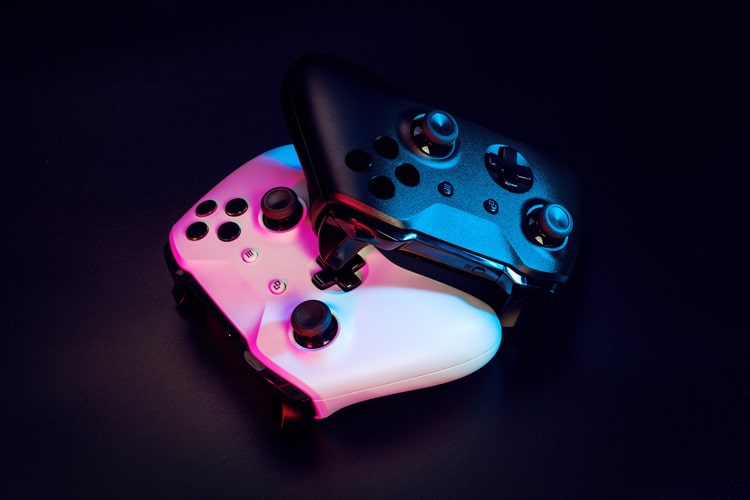 With the recent surge in gaming, related gadgets have become a hot market. Products designed to enhance gaming, like controllers and headsets, can target various gamer types and game genres.
Isn't it fascinating to see the diverse and profitable opportunities in dropshipping these gadget categories?
How can YOU excell at selling gadgets?
Aside from choosing the right products, you also need to pick the best platform. Let's look at some of the top ecommerce platform in greater detail.
An alternative to Amazon
While worldwide dropshipping is cool, the most lucrative customers are still in the US. But here's a problem — customers in the US LOVE fast shipping, but fast shipping doesn't always rhyme well with AliExpress. So, if you live outside the United States but still want to tag into the US market, you can look for a third-party solution. Wanna target the whole world or other particular countries? It's possible too!
One of the best third-party solutions for this is AliDropship. AliDropship allows you to create your own custom-made online store FOR FREE and start making money right away!
How to optimize your pricing
Another important factor other than shipping is pricing. You may ask yourself a question: what makes a product successful? Well, let's compare the prices of some products on AliExpress, and compare them to their counterparts on AliExpress:
Gaming mice
Wireless headphones
Cameras
As you may notice, the products on Amazon cost significantly more money than the very same products on AliExpress. One of the main reasons why products on Amazon are more expensive than on AliExpress is that Amazon has higher product and shipping costs than other online retailers. This is because Amazon has a more complex supply chain and logistics network than AliExpress, which requires more resources and investment to maintain. And as the relationship between the US and China tighten, this divide will only get wider, which is great for worldwide dropshipping.
Start your own online store
In summary, dropshipping gadgets presents a lucrative business opportunity, but it needs to be handled well. There are many suppliers and products in the world, and you need to find the most reliable and high-quality of them.
If you want the best in-demand products, you shouldn't look further than the AliDropship Turnkey solution. Create your own online store for free and achieve your ecommerce dreams!