Dropshipping Webinar: How To Make $500,000+/Year With Your Store?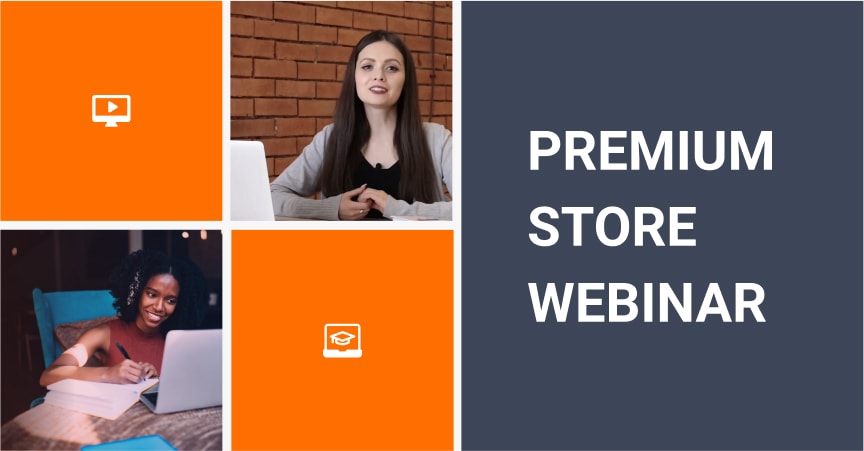 Do you want to know how we achieved a $500,000/year profit for our self-owned dropshipping store? Today we are going to unlock all our secrets through this powerful dropshipping webinar in order to let you use our winning strategy and get a similar or even better result!
As you may have noticed, we not only uncover the most promising and trending products to sell in your online store, or provide you with trusted suppliers, potential niches, and breakthrough IT solutions to let you start and run your business with ease. In addition to that, we are always happy to share with you the very aspects and methods of running a dropshipping business that are tested in practice and really proven to be extremely successful.
This is why upon achieving a $500,000/year profit milestone with our Premium dropshipping store, we decided to make a detailed dropshipping webinar showing this exciting business journey! Are you eager to know what to do in order to achieve the same result? If so, our brand-new premium store webinar is exactly what you need!
This FREE webinar is going to tell you about the following aspects of running and promoting a dropshipping store:
Sounds tempting, doesn't it?
So do you want to make the most of your online store? Are you eager to learn more about our winning strategy of running a dropshipping business? Do you wish to take a chance and repeat our success of a $500,000/year dropshipping store?
What are you waiting for, then? Check out this FREE dropshipping webinar right now and put the inspiring new knowledge into good use TODAY!