3 Secrets Of Combining Your Internet Business With A 9 To 5 Job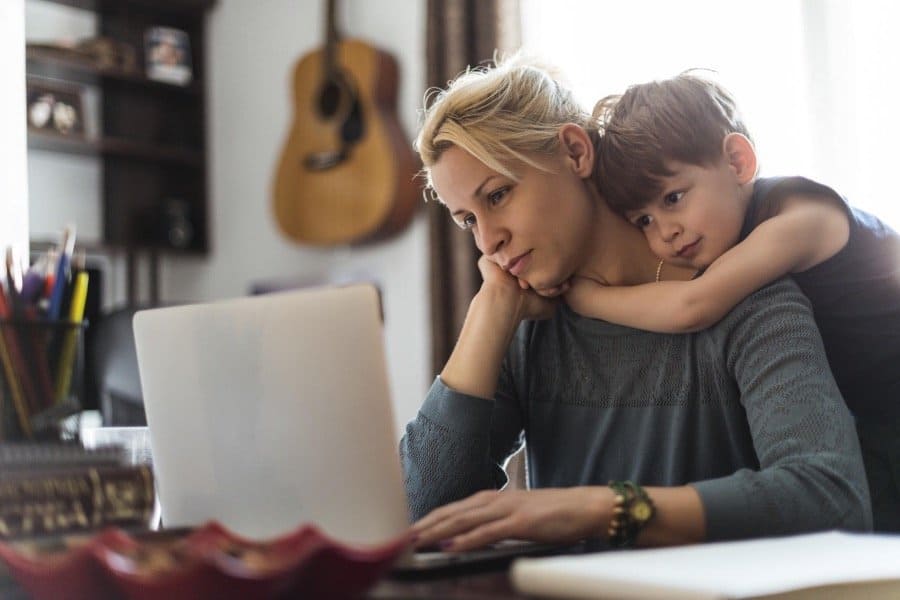 With love and support, this article is dedicated to those who already have their side online business but struggle with managing it and keeping things in the due order.
When you are a responsible and dedicated full-time worker, you barely have the energy to insert the key into your flat's front door when you come home after a long day.
It may seem that any type of a side business is out of question – it feels like it's impossible to manage and organize anything at all if you're all tired and exhausted, and you've got family obligations, and friends, and a cat screaming, and everything is a mess.
But you know what?
None of this can stop you.
Just think of it: you're already a halfway to success. You've already taken 2 crucial steps that brought you to this current state:
You made a decision of launching a side business
See, you've done the most important and the most difficult parts of obtaining your own business. You're very close to achieving your dream – you still remember why you got into all this, right?
Don't let the rush and worries of your everyday life take over you. We know how to help you get through this, and we're happy to share these secrets.
#1 Don't jump over your head
Outsourcing is not just a fancy word. This is the greatest instrument for saving your time and energy.
When you run your side Internet business, there are 2 types of tasks you need to do:
Something you only need to do ONCE (pick a name for the store, choose and set up hosting, set up payment gateways, etc.)
Something you need to do repeatedly (add items and edit product pages, run advertisement campaigns, talk to clients, etc.)
Don't burden yourself with the tasks that only need to be done once – delegate them to an experienced person or a team of professionals.
If you don't know how to set up the hosting for your webstore, or to how to draw a store logo, or how to create social networks accounts in a professional way, it doesn't mean you need to spend your priceless nights on figuring this out. Your time is valuable and your good rest is essential, and these are just one-time tasks. It's a wiser decision to funnel your efforts into learning the things you will have to do repeatedly while running your business.
#2 Don't do the same job twice
If you've already been running your business for some time, you surely know that some tasks need to be repeated over and over again in a really dull and boring way – and, what's even worse, they eat up TONS of your time.
Have you already identified these things?
As soon as you figure them out, you can think of ways to minimize the amount of time you spend on them. For example:
If customers keep asking about certain items' features, rewrite the product descriptions to make sure that they include all the details you know.
If you repeatedly answer the same questions about the payment methods, the time and geography of delivery, your guarantees etc., create a 'Frequently Asked Questions' page or a blog post – instead of writing the same answers again and again, you'll simply need to give a link to this helpful page.
If you constantly write the same types of letters (for example, a letter with the order confirmation, a letter providing the package's tracking code, a letter with the request to leave a feedback, etc.), simply create the necessary letter templates to make this job easier.
Yes, it will take some time NOW, but LATER you'll be thankful to yourself for doing this.
#3 Don't rely on yourself only
If the letter creation task can get automated, can other business processes be done automatically, too?
Yes, they can – and they must.
The thing is, there exist a bunch of automated solutions for managing Internet business – let's look at the example of drop shipping.
Why add products one-by-one if you can effortlessly import them in bulk?
Why fill up order details manually if you can transmit them to the manufacturer in a blink of an eye?
Why monitor the manufacturers' stocks to be aware of their product policy changes if you can benefit from the auto updating feature?
There are lots and lots Internet business processes that can easily be automated.
With the right combination of technical solutions at hand, you'll safely get yourself enough free time to have a good rest after a long working day, enjoy the company of your dearest and nearest – and eventually, find the energy and inspiration to grow your newly born business.
We believe in you!
Join 325,000+ entrepreneurs who are already mastering new skills with our FREE Guide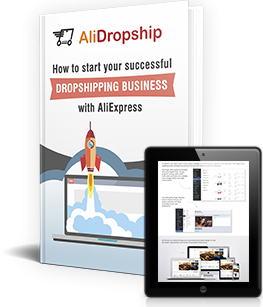 How to Start Your Successful Dropshipping Business with AliExpress
Get step-by-step instructions for newbies, expert advice how to build and promote your store, and best tools for AliExpress Dropshipping