Thank you
for sharing your thoughts with us as your feedback will help us to provide you with enhanced product quality.
Bring flash sales and limited-time offers to life with the cool Countdown Timer add-on. Built to heighten the fear of missing out (one of the core sale drivers), the time-ticking display will for sure push your site visitors to buy!
Overview
When time ticks away, so does the chance to buy and save. Lure in prospective customers on your website with this Countdown Timer add-on.
Benefits
Create a sense of urgency to trigger sales
Run flash sales to convert more visitors into buyers
Increase the number of impulse purchases with limited-time offers
Enjoy free lifelong support and updates
Features
Countdown five minutes to set-up
You need only five minutes to start increasing your profit and encouraging your clients to buy without hesitation. This time is enough to install, activate, and set up the Countdown Timer add-on, thanks to its clean and easy-to-use interface. Choose where to place your timer and how it will be displayed. Edit days, hours, and minutes to set up the time range. You can also select what will happen when the timer expires.

Sync your timer to your style
Thanks to easy customization, you can create a unique timer suitable to the look and feel of your online store. Choose from seven appearance options and six color themes, in addition to custom text options like font and color.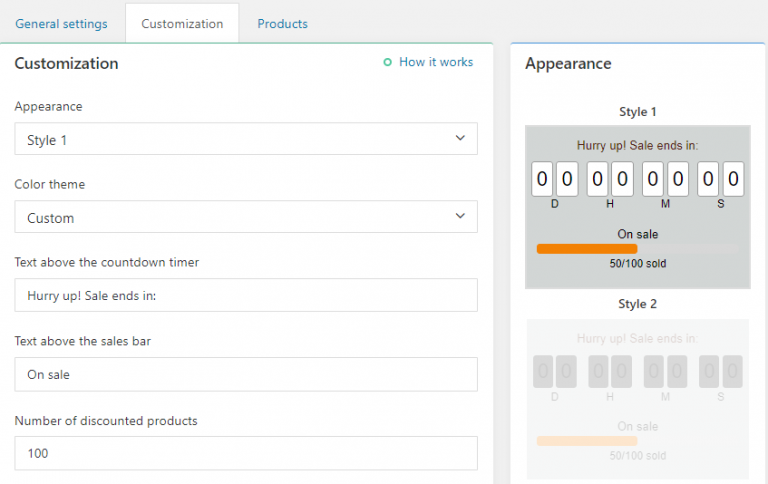 Stick your timer to specific products
Trying to boost sales of a particular item or group? The Countdown Timer allows you to select single or multiple items to create your one-of-a-kind sale. This flexibility also makes it easier for you to plan targeted promotions.

Create a sense of urgency and trigger sales with the Countdown Timer! Start using the add-on right away – and watch your products sell like hot cakes.
Questions? Please check our Knowledge Base or feel free to get in touch with our support team at support@alidropship.com.
Some questions you might have
How will the Countdown Timer add-on increase my profit?
The Countdown Timer helps you create a catchy visual for special price offers that are only valid for a limited period of time. It compels customers to buy due to an elevated sense of urgency.
Is the Countdown Timer compatible with WooCommerce or WordPress without the AliDropship plugin?
No, you can't. This plug-in is not compatible on WordPress and WooCommerce websites without the AliDropship plugin installed.
Is Countdown Timer supported by the AliDropship Woo plugin?
This add-on is compatible with both plugins: AliDropship and AliDropship Woo.
Will my customers see the timer on the mobile version of my website?
Yes, the Countdown Timer is mobile-friendly.
Where can I place the Countdown Timer?
Timers can be placed on the homepage, specific product pages or category pages.
Is setup service included in the price of the Countdown Timer add-on?
No,but you can order the service
here
.
How long will my Countdown Timer add-on license key be valid for?
All our add-ons have a lifelong license key. You can use it as long as you want.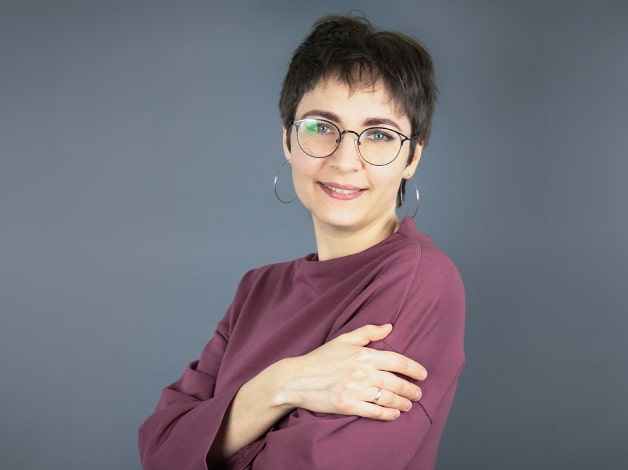 Any questions?
We'll be happy to answer in detail!
contact us