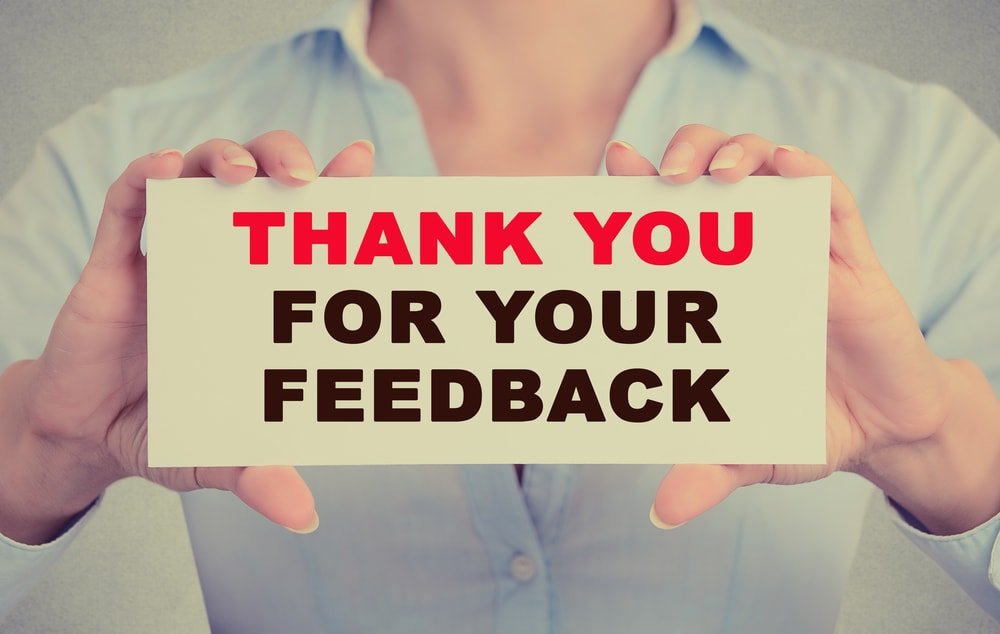 Theme Switching
About this service
Have you decided to change the theme on your dropshipping store? Great! You are in the right place.
Our experts will be happy to help you switch from one theme to another, create new design elements, and customize your store!
If you want to change a logo or the whole appearance of your store, we can do it within this service as well.
What are the benefits of the Theme Switching service?
You don't waste your time and effort
You don't need any specific skills or knowledge – we take care of everything
You get a refreshed, good-looking store
We complete the entire setup and customization procedure – no hassle for you
To get started, please select a theme. Go through the list below and choose the most suitable for you.
If you are using the AliDropship original plugin with a built-in theme, we can switch it to any of the following themes:
Da Vinci
Michelangelo
Rembrandt
Raphael
Da Vinci 2
Dali
Andy Warhol
Rubens
El Greco
If you are using the AliDropship Woo plugin with a WooCommerce theme, we can switch it to any of the following themes:
Da Vinci 2 (for WooCommerce)
Shopper
Storefront
Flatsome
Shopkeeper
Also, we can switch an AliDropship original theme to an AliDropship Woo theme and vice versa. But in this case, please mind that all the existing settings and products will be lost.
You will get a reset store with a new theme installed.
Please note: this service doesn't include the Andy Warhol and El Greco themes itself.
FAQ
What happens after I order this service?
Within one business day after the payment processing, our specialists will contact you to discuss the order details.
The timing varies from 2 to 3 business days depending on the selected package.
How will you deliver this service?
We need access to your site with the AliDropship plugin installed and to your site's cPanel. Then we create a new design and a logo (if you want), switch themes, customize your store, and set up the plugin if necessary.
Will you create a new store design for me?
If you want to try another business niche or refresh a store view and need a new design and logo, we will do it within the service.
What if I want to switch my theme to one that isn't on your list?
We work only with the themes included in the list above.