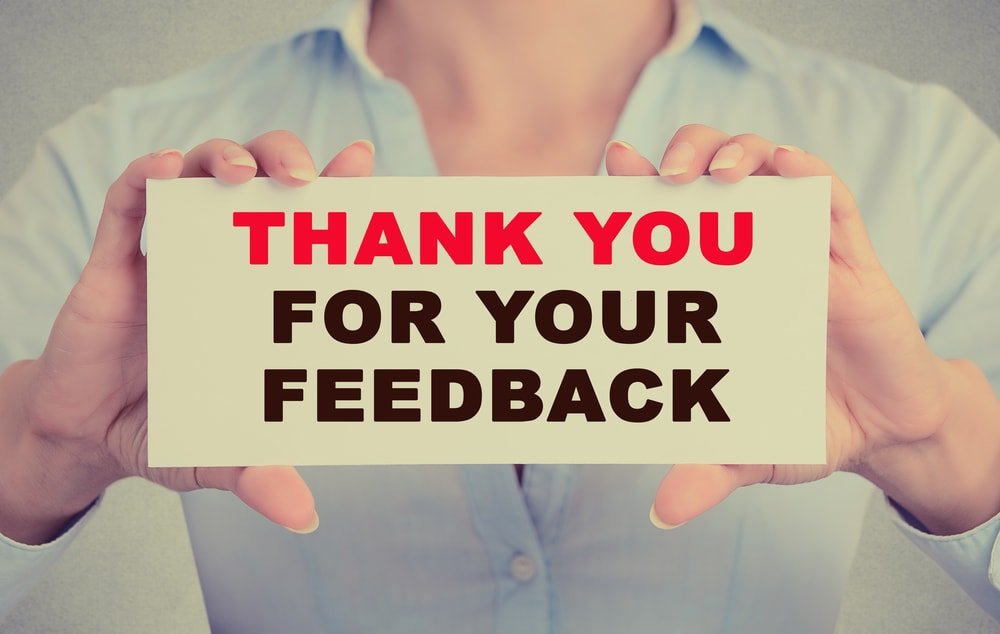 Halloween Marketing Services Bundle
About this service
When there is no horror there are no sales. So, let our dropshipping witches do magic, cast spells… simply put, prepare your store to Halloween thoroughly!
Is your dropshipping store ready for Halloween Sale? It's high time to start your preparations right now! Halloween Sale is a great reason for customers to purchase stuff online (no matter what), so don't worry – it's not obligatory for you to sell Halloween attributes. With this spooky bundle, you'll save your time, efforts & rake in the money.
So, why are people obsessed with our Halloween Marketing Services Bundle?
Devilishly hot price – only $199.
Thematic ads – they attract more traffic to your site than regular ones.
Hype around holiday shopping fever – people are ready to buy more on special occasions than on usual days.
Creepy 13% discount – you save money for a future store promotion.
Awfully thankful customers – you'll see it by their numerous purchases.
Saved time… and you'll never be late for your coven!
Saved nerves – we're afraid you're going to need these on All Hallows Day.
Truly cool & spooky service bundles are like vampires, which everyone talks about but few have seen. And our Halloween Services Pack is Count Dracula among the other bundles if you know what we mean.
What's included in it?
Terribly Effective 3 Image Ads and 3 Video Ads – spooky but appealing pictures/videos, bone-chilling but engaging texts, and… boo! target audiences, so you know who to scare.
Awful Pretty Facebook Cover – customers, like ghosts, never speak till spoke to. So you need charm… ahem, to motivate them to buy by announcing Halloween Sale on your FB page.
Scary Beautiful & Catchy Social Media Posts – they'll impress & enchant your customers to make them buy more and more.
STANDARD
Put your store in the Halloween spirit & draw customers like a magnet
3 image and 3 video Halloween-themed ads
Halloween Sale FB cover
15 engaging posts for Halloween week and more
May the 31th of October night will be the darkest & scariest night of the year… but with this Halloween Marketing Services Pack, it definitely will be the most profitable, as well! Seize the moment –  may you have hair-raising sales, chills & thrills on Halloween!
FAQ
What happens after I order a Halloween Marketing Services Bundle?
Well, our experts start working on it! When it's done, you will receive an email notification.
When will I receive my service?
The delivery time is up to 7 business days depending on our specialists' workload.
Will you do all the work for me publishing the posts?
While we would like to, we can't as it is not included in the service. But with your personal guide, you'll be able to fully understand how to make the posts and how to schedule them.
Will you do all the work for me in Ads Manager?
While we would like to, we can't because we want your advertising account to be safe. There's a slight chance Facebook can ban your account if it has been accessed by any third parties. But with your personal guide, you'll be able to run ads easily, don't worry!
Can I choose as many products as possible for my ads?
You're welcome to choose products you'd like to be advertised, but to make the targeting effective, their number should be limited – 6 products max (1 per ad).
Will I receive all the services from the Bundle at once?
You'll receive them one by one when completed.
We make effective FB covers, ads & posts that significantly increase the chance for sales. But sales may also depend on the products themselves, your website appearance, pricing, ad optimization strategies, implementation of our recommendations and other factors.
What if I want to change something in the delivered service package?
We want to save your time, so please check all your preferences before we start working on your order (we always ask our customers to fill into the form & tell about their preferences thoroughly). As an exception & as a last resort, we accept one set of corrections.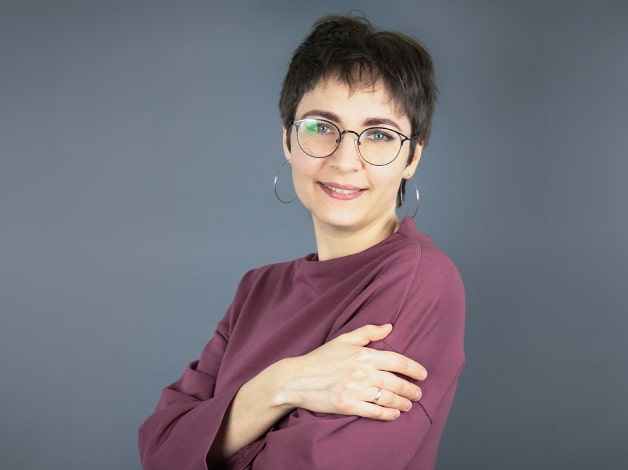 Any questions?
We'll be happy to answer in detail!
contact us