How To Dropship Electronics: Tech The EASIEST Way To Success With AliDropship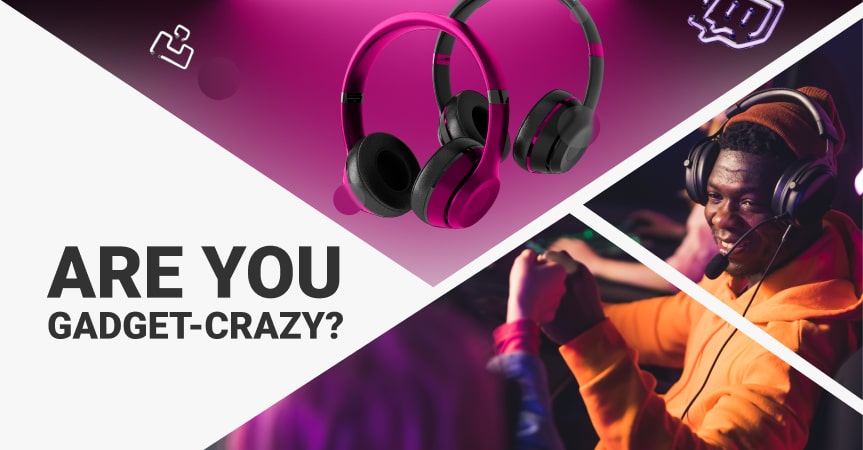 Are you a tech enthusiast dreaming of turning your passion into profit? The rapidly evolving gadgets niche could be your ticket to a thriving ecommerce business. With the latest tech trends at your fingertips, discover how to dropship electronics and win this lucrative market. This guide will lead you through the exciting journey of starting and scaling a successful business in the gadgets niche. Get ready to transform your tech knowledge into a booming online store with AliDropship!
How to dropship electronics: is it really hot?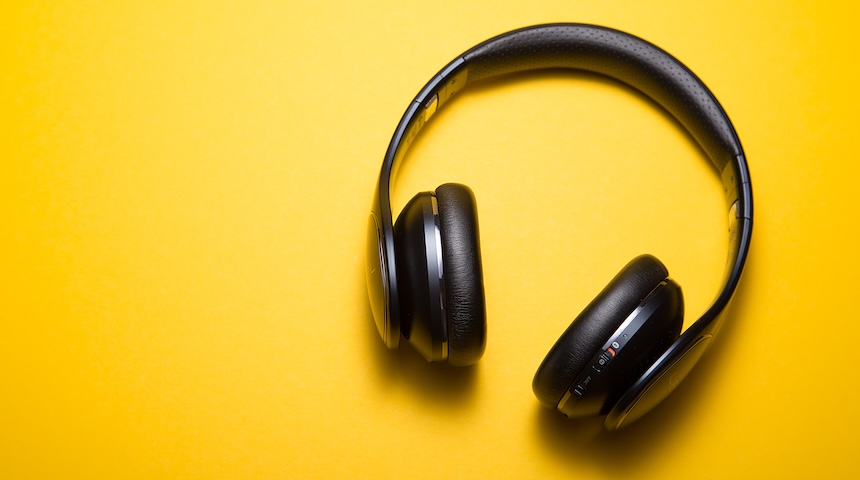 The electronics market is experiencing an unprecedented boom, revolutionizing how we interact with technology in our daily lives.
Recent statistics paint a clear picture of growth and potential in this niche. By 2025, the global consumer electronics market is expected to reach a staggering $1.5 trillion, driven by innovative products and evolving consumer needs.
This surge in demand and diversity offers a lucrative opportunity for aspiring entrepreneurs wondering how to sell gadgets online or how to start a business in the gadgets niche.
Why should you dropship electronics? [5 reasons]
Ever-growing demand
In today's tech-savvy world, consumers are always on the lookout for the next big thing in gadgets. From the latest smartphones to wearable tech and smart home devices, the appetite for new and innovative gadgets is insatiable. This continuous interest ensures a steady market for new entrants, making it a promising venture.
Wide audience appeal
Gadgets have a universal appeal, transcending age groups and interests. Whether it's tech enthusiasts, busy professionals, students, or even seniors, there's a gadget for everyone. This broad audience base expands your potential market, making it easier to find your niche and target customer.
High profit margins
The diverse price range of gadgets, from affordable to high-end, allows for significant profit margins. Innovations in technology constantly add value to gadgets, letting you tap into the premium segment of the market while also catering to budget-conscious consumers.
Personal passion and expertise
For the techno geeks, your love for gadgets is your biggest asset. Your knowledge and enthusiasm about the latest tech trends can be transformed into a successful business. This personal passion equips you with an authentic voice, enabling you to connect with like-minded customers and offer genuine insights and recommendations.
Rapid industry evolution
The gadgets industry is dynamic and fast-paced, with new products and technologies emerging constantly. This rapid evolution keeps the niche exciting and profitable. Staying abreast of the latest tech trends means your business can quickly adapt to market changes, keeping your product offerings fresh and relevant.
The gadgets niche is ripe with opportunities for those looking to dive into ecommerce. With ever-growing demand, wide audience appeal, and the potential for high profits, it's an ideal market for entrepreneurs who are passionate about technology.
By understanding how to sell gadgets online and leveraging your personal expertise in this rapidly evolving industry, you can turn your tech enthusiasm into a thriving business.
How people dropship electronics? [Success Story]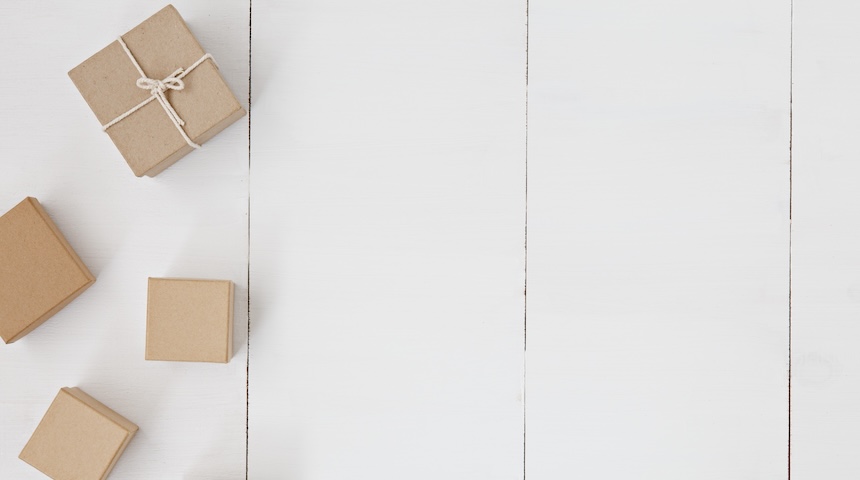 How to build a gadget store for 24 hours and got first sales? [Case Study]
In an ambitious 24-hour challenge, Logan, an internet influencer with a passion for action sports, successfully set up an electronics dropshipping store, showcasing the ease and potential of ecommerce.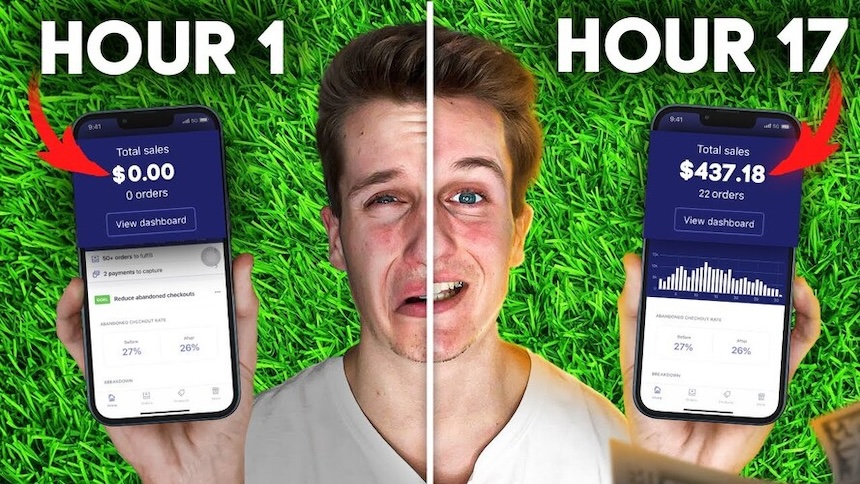 His journey, marked by resilience in overcoming obstacles like a banned TikTok account and job loss during the pandemic, led him to venture into online business. He chose a simple yet appealing product – a lamp – and quickly created a store named Lucid Lamp. Despite initial hurdles with ad account approval, Logan skillfully utilized TikTok for marketing, resulting in his first sale within a day.
His experience highlights the feasibility and rapid success possible in the dropshipping world, encouraging aspiring entrepreneurs that with creativity and the right approach, launching an online store can be both swift and profitable. Logan's story serves as an inspiring example, proving that with platforms like AliDropship, anyone can start their ecommerce journey risk-free and with minimum investment.
How to dropship electronics easily? It's all about AliDropship!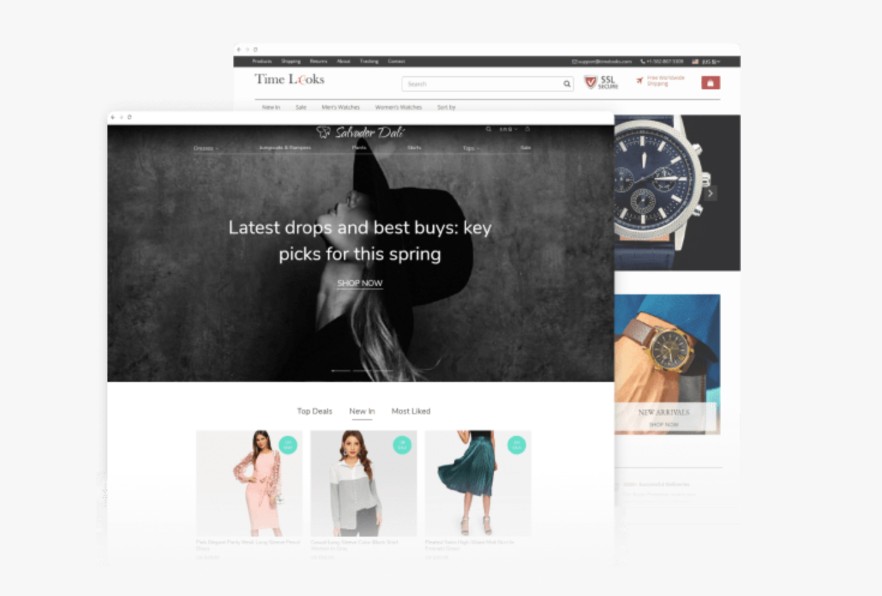 AliDropship is the ultimate solution for anyone aspiring to start an electronics store. Here's how AliDropship simplifies the process.
AliDropship provides a user-friendly platform that makes setting up your online gadgets store a breeze. You don't need technical skills to get started; the platform guides you through every step.
Comprehensive product sourcing
With access to a vast array of gadgets and tech products, AliDropship helps you source the latest and most popular items. From gaming gadgets to smart home devices, you'll find products that align with current market trends.
Marketing support for maximum reach
AliDropship doesn't just leave you with a store; it supports you in marketing your products. You'll receive guidance on effective strategies to reach your target audience, from SEO to social media marketing.
Newcomer-friendly platform
For those new to ecommerce, AliDropship offers a welcoming and supportive environment. You can tap into extensive resources and tutorials available through the platform, ensuring your journey in the gadgets niche is both educational and profitable.
AliDropship stands as an ideal partner for launching your gadgets business, offering the tools and support needed to transition from a tech fan to an eecommerce titan.
What electronics to dropship to gain profit? [Solved]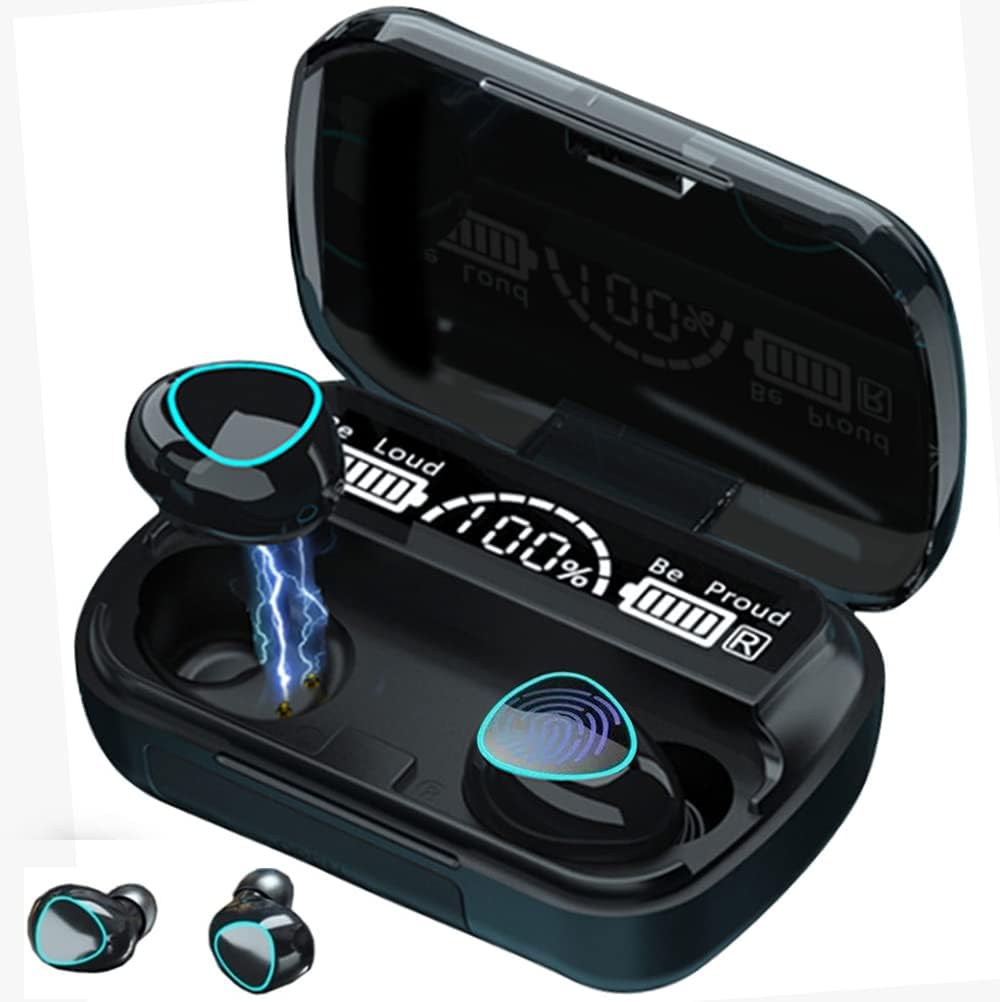 Compact, convenient, and with superb sound quality, these earbuds are a hit among fitness enthusiasts and commuters alike.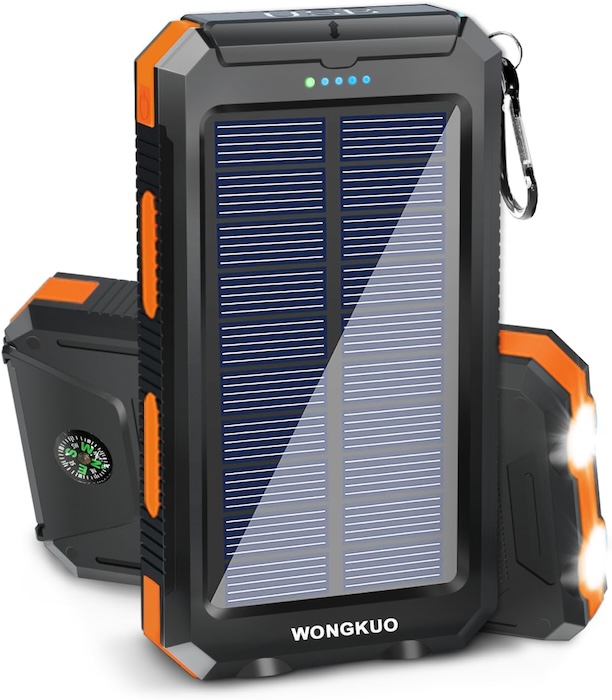 For the eco-conscious gadget lover, these chargers offer a sustainable way to keep devices powered up, perfect for outdoor adventures.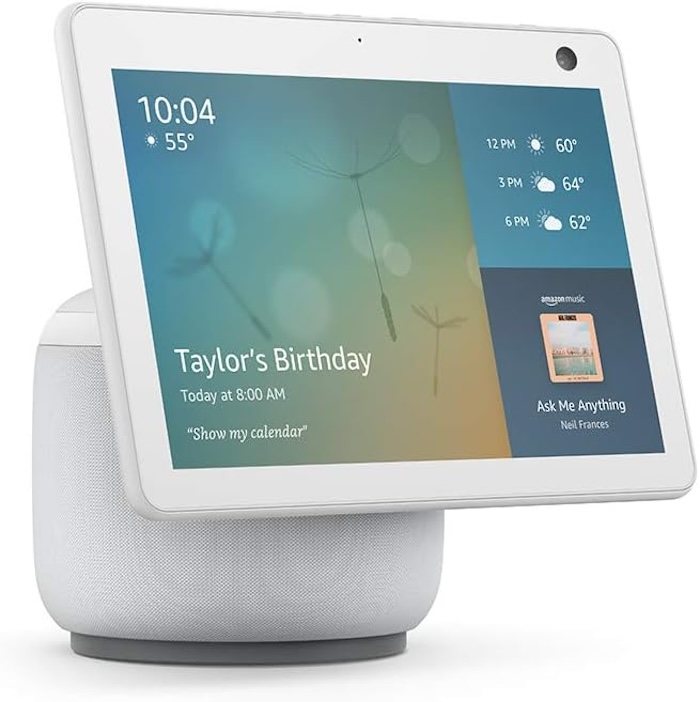 A central piece in the growing trend of smart homes, these devices offer convenience and control, appealing to tech-savvy homeowners.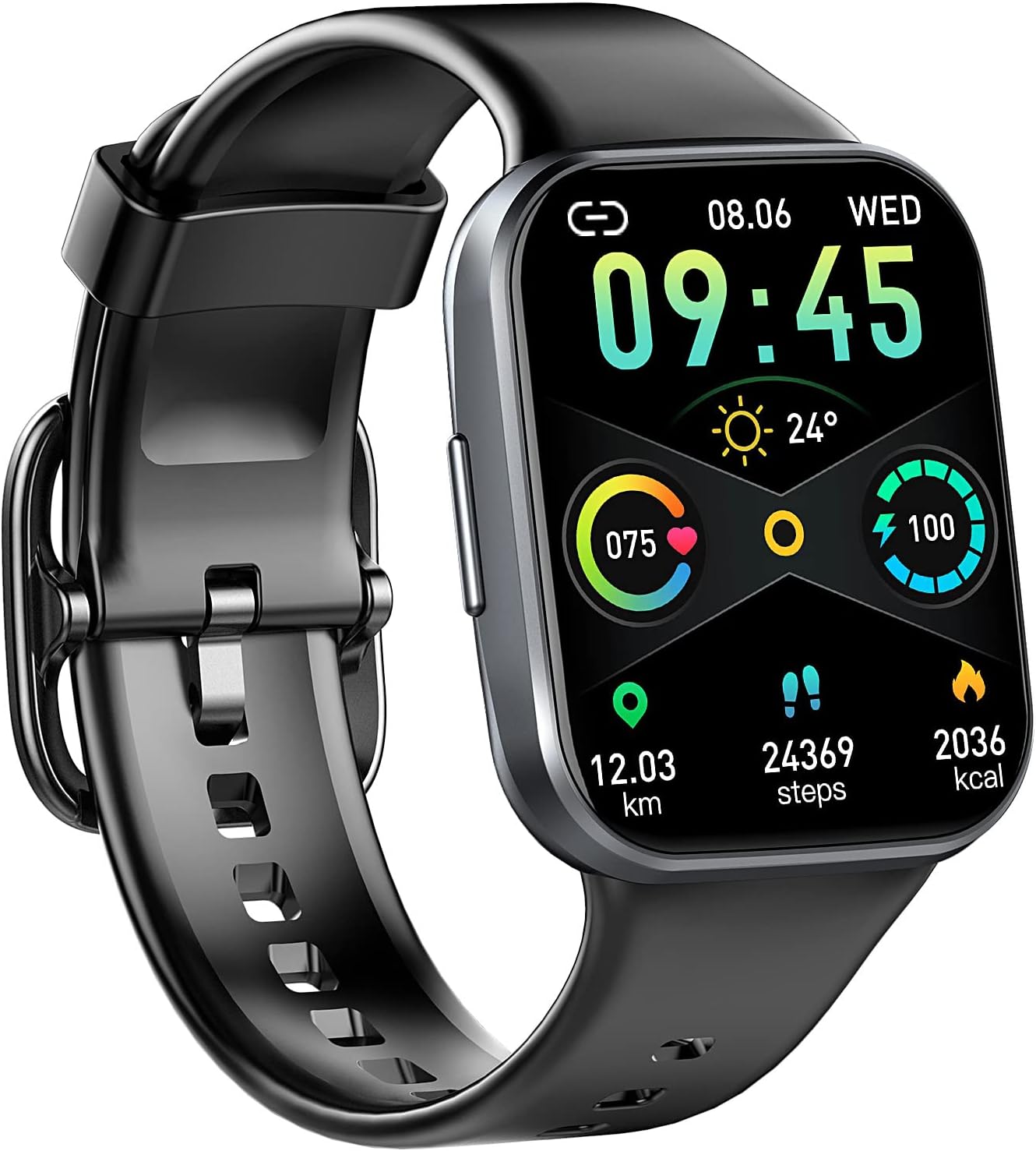 With a focus on health and wellness, these gadgets are sought-after for their ability to monitor and motivate a healthier lifestyle.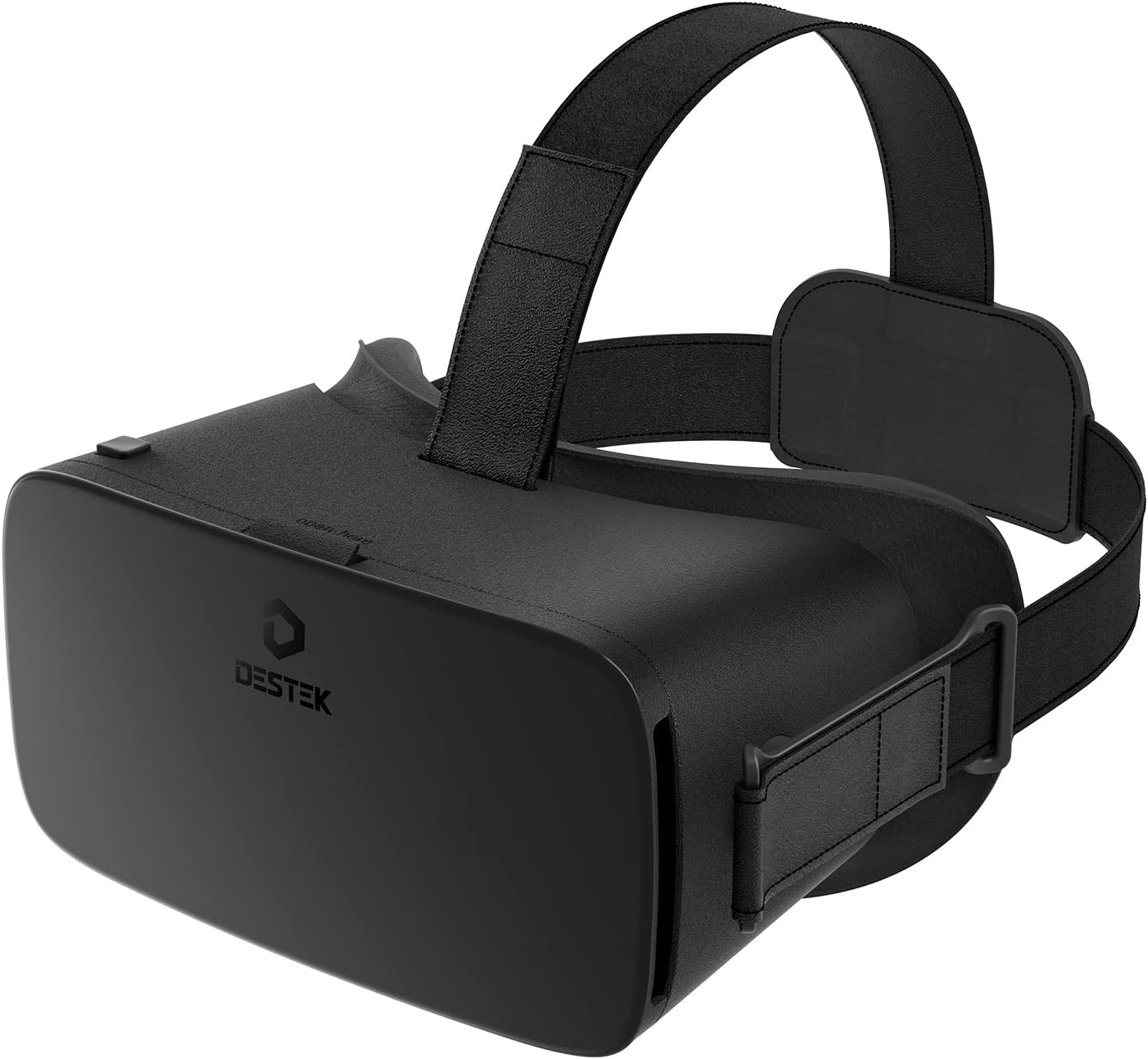 Offering an immersive experience, VR headsets are captivating the gaming and education sectors, providing both entertainment and learning opportunities.
Your tech business awaits: start with AliDropship
The gadgets niche is a dynamic and profitable ecommerce sector, ripe with opportunities. From the ever-growing demand for new tech to the exciting evolution of the industry, this niche offers a promising avenue for aspiring entrepreneurs. With success stories to inspire you and AliDropship to support you, the path to ecommerce success in the gadgets niche is clear and achievable.
Ready to turn your tech passion into a profitable business? Start your ecommerce journey with AliDropship today and tap into the lucrative world of gadget dropshipping. With our easy-to-use platform, extensive product range, and robust support, your dream of running a successful online gadgets store can become a reality.
Now you know how to dropship electronics. Start your gadget dropshipping business with AliDropship now and join the ranks of successful tech entrepreneurs.