AliDropship Blog
Get marketing tips, tricks and dropshipping inspiration right into your inbox!
Sign up today not to miss out a single post:
How To Get Instagram Shoutouts: A Beginner's Guide
How to get Instagram shoutouts that are guaranteed to boost your online sales? What do you need to do to reach a wide audience of Instagrammers with your catchy promotional posts? You will learn all these details from our new educational video – don't forget to turn the subtitles on!
Join 325,000+ entrepreneurs who are already mastering new skills with our FREE Guide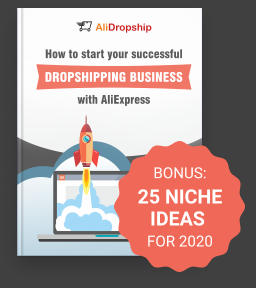 How to Start Your Successful Dropshipping Business with AliExpress
Get step-by-step instructions for newbies, expert advice how to build and promote your store, and best tools for AliExpress Dropshipping