How To Secure Extra Income? Dive Into These 3 Riveting Stories!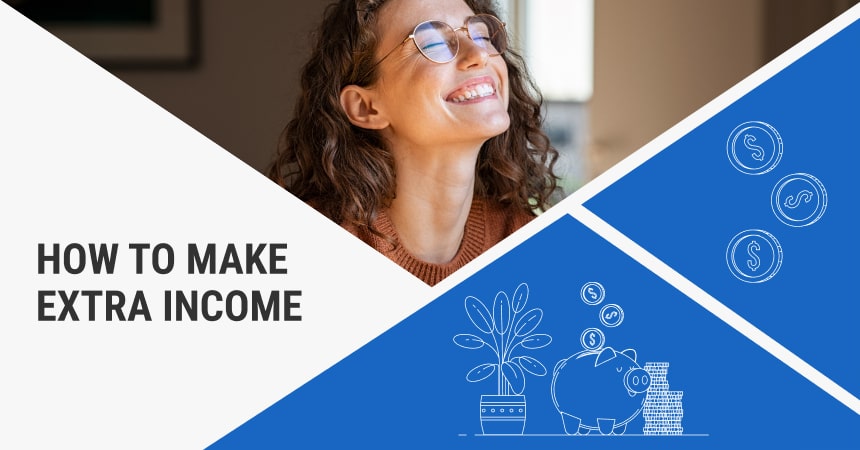 Everybody's talking about securing that extra income.
And why wouldn't they? The benefits are undeniable.
Whether you're clocking in nine to five or have a full-time gig, a little extra on the side never hurt anyone.
While every individual or family has its own distinct needs and reasons, there's a universal tug towards securing that extra income. Here's why many are leaning into it:
Breaking free from the paycheck-to-paycheck cycle

, even if it's step by step.

Wiping out debts

, saying goodbye to that constant financial anxiety.
Crafting

a financial safety net

, because tomorrow is always uncertain.

Seizing control

of what lies ahead, no matter the surprises.

Creating time for more moments

for family, passions, travel, personal growth, or maybe even a fresh career that truly resonates.
Stepping out of the conventional job mold to kickstart a side gig might seem daunting at first. After all, what if you've never explored unconventional ways to earn? How do you even go about setting up and steering such a venture?
Today, let's immerse ourselves in the tales of three awe-inspiring women who stared down their apprehensions, overcame daunting hurdles, and embarked on transformative journeys!
"I badly needed a second job to provide for my two children": Anne Frémont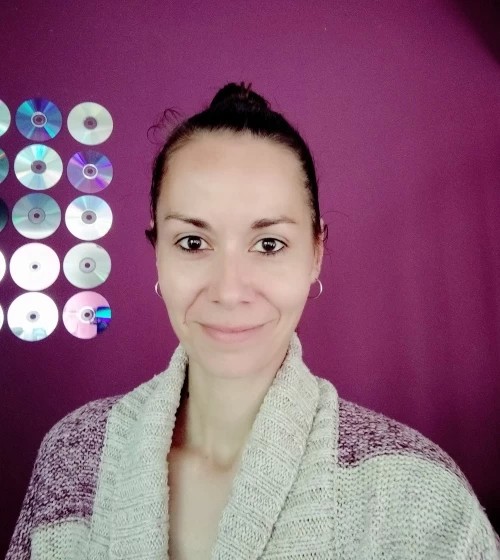 "I found it hard to make it to month-end," reflects Anne, a resilient mother of two. Anne was juggling a part-time role as a children's animator, yet keeping the financial balance was proving difficult.
Imagine being in her shoes. What would your move be?
Without any background in sales and no space for inventory, Anne zeroed in on a promising avenue: ecommerce.
She remarks, "Given my preference for home, the chance to work remotely felt like a blessing."
Lacking the tech know-how, especially around WordPress, she sought a simpler way in. Anne opted for a ready-made online storefront tailored to her needs. She muses, "Else, I'd have had to bring in a WordPress pro followed by a marketing guru, escalating my expenses."
This fresh and initially perplexing venture into extra income started paying dividends. Anne saw earnings north of $1,200 within the inaugural three months! More than the financial relief, it bestowed her with a renewed peace of mind.
Confidence brimming, she says, "I'm at ease and optimistic about where my store's headed. Everything I deal with resonates with who I am, my life's philosophy."
Anne harbors plans to inaugurate another storefront once her current one gains more momentum. But she remains grounded, "I ensure my product prices remain fair. It's about making them affordable for those not flush with cash."
"Initially, it was about covering my rent": Erin Rafferty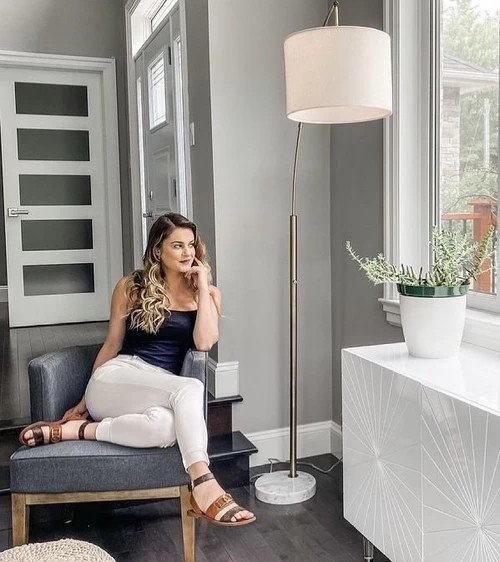 "The desire for autonomy spurred me to establish my firm," Erin divulges.
As a single mother with the weight of dual jobs, life wasn't a walk in the park for her.
Her roles, though grueling, barely covered her bills. Debts kept mounting, casting a longer shadow.
Enough was enough, Erin resolved one fateful day. No more subsisting, it was time to thrive.
Her fruitful tryst with selling items on Facebook Marketplace hinted at the potential of digital platforms. The concept of steering an ecommerce outfit for a livelihood was tantalizing. Erin took the plunge, and the results were extraordinary.
A mere three weeks post-launch, her digital store was churning revenue fourfold her monthly rent. Within a year, she witnessed 50K orders, racking up a whopping $2.3M.
Life undertook a 180° turn. Yet, Erin's core remained unchanged.
Originating from modest beginnings, Erin believes in reciprocating and illuminating the path for others in similar binds.
"Ecommerce is within everyone's reach," she opines. "It's a transformative era for the professional realm."
"I did not want to be homeless or broke": Asia Abston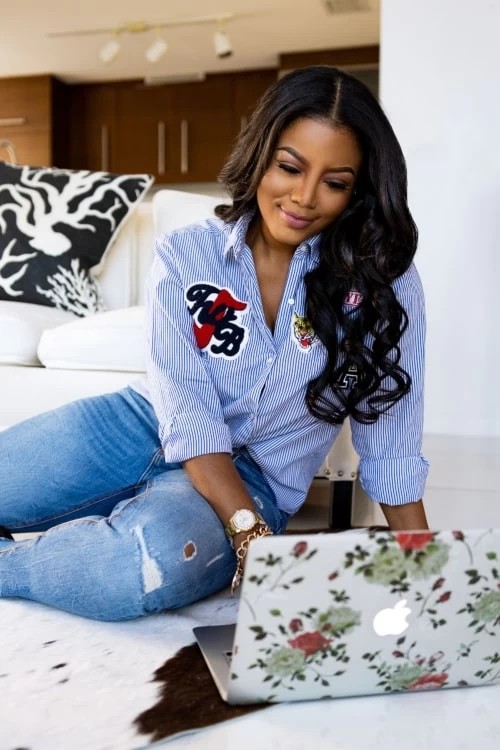 "The world seemed to shatter in March 2020," reminisces Asia.
It marked her life's pivotal juncture. A former bartender for a decade, without a degree or formalized experience, Asia was rendered jobless as the pandemic reared its head.
Finances dwindled. Even rent seemed like a luxury.
Yet, amidst this bleakness, a glimmer of hope emerged in the form of a passive venture she'd initiated earlier.
During the global crisis, this venture was her lifeline. Asia committed every ounce of her drive, time, and resources to amplify her ecommerce venture, aspiring for it to be her primary income generator.
It worked wonders.
Fueled by her sheer dedication, this once meager source of extra income metamorphosed into a substantial income channel. In half a year, her online shop boasted monthly revenue of $10,000. She asserts, "Come what may, I'm not reverting to working under someone."
Currently, Asia stands tall as a proprietress of a seven-figure empire, spanning numerous ecommerce platforms, a coaching setup, and a vast digital audience.
Drawing from her life, she articulates, "I've faced seemingly insurmountable odds." She's a firm believer in ecommerce as an equalizer. "It bridges divides — be it race, gender, financial status, or educational background. It empowers anyone to venture into the digital market."
For those eyeing a financial cushion for different reasons, ecommerce presents a promising avenue to dabble in a lucrative side gig. So if you're contemplating an extra income opportunity, consider this your nudge to dive in!