From Zero To $60K Per Month With AliDropship [Dropshipping Case Study]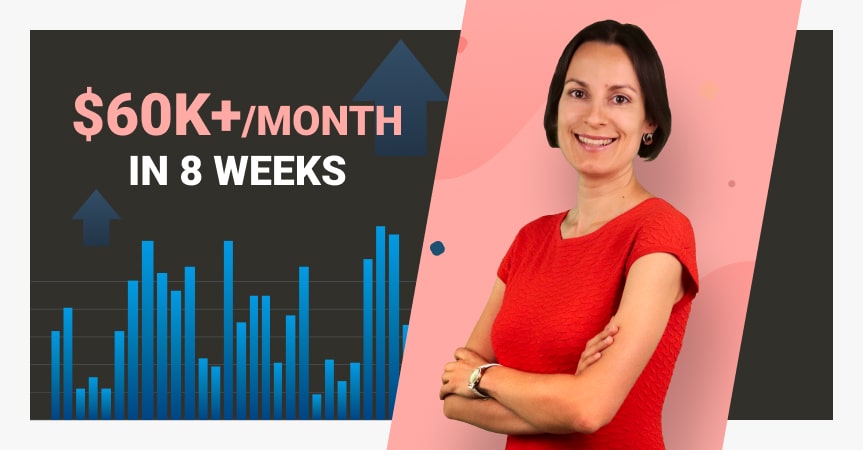 Dreaming of establishing your own ecommerce enterprise but puzzled about where to commence? Delve into this comprehensive dropshipping case study demonstrating the roadmap to sculpting a prosperous online store with barely any effort using AliDropship!
Join us in our conversation with Mary, an ecommerce entrepreneur who has built a thriving online store by applying proven marketing tactics. What's her secret recipe for success? How did she lay the groundwork for the enterprise she takes pride in today? What role did quick delivery play in accomplishing her business aspirations? Let's explore this ecommerce narrative to learn how you can effortlessly establish high-converting online stores!
Hello Mary! Could you share with us your dropshipping case study? It's an ecommerce story that warrants attention!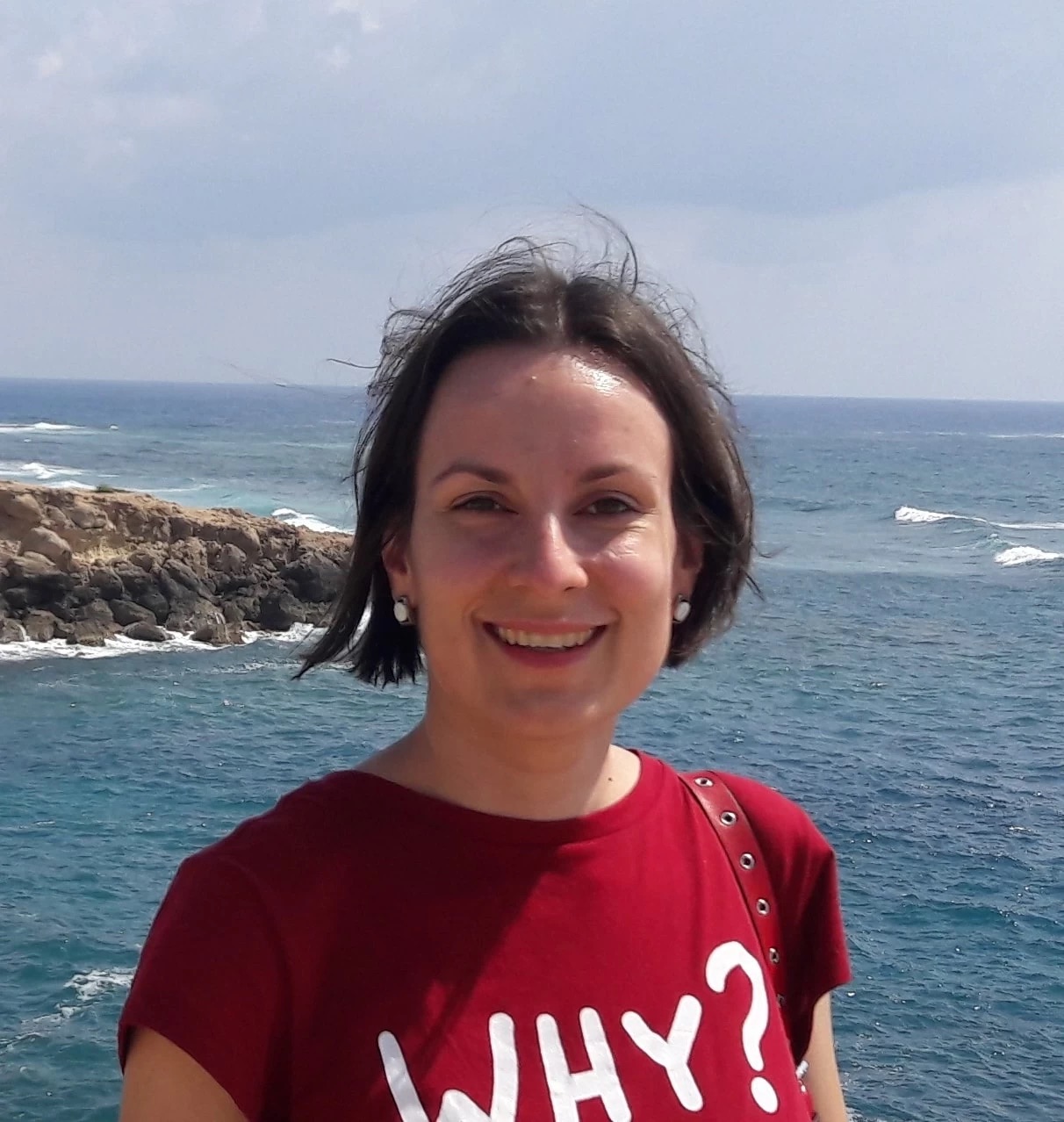 "Following a tried-and-tested algorithm I utilized previously for a store that now garners $500K+/month, I developed another store."
Hello!
I've started a general store by housing a plethora of product categories instead of sticking to a specific niche. Earlier, I began with a niche-focused store, but this time we're talking about a general store that offers a broad assortment of products. This gives me myriad advantages: I can import and market trendy products from any category I desire, aim at a larger audience, and adjust my advertisement settings more flexibly.
This venture was sculpted by applying the same algorithm I used for another store, which now accumulates over half a million dollars every month.
This involved routine tasks like creating a WordPress website, choosing products from AliExpress to sell, meticulously crafting product pages, initiating and testing Facebook ads. But, there's more to it than meets the eye. Here's a simple yet crucial aspect you need to grasp before you embark on your business journey.
To establish a truly triumphant store, your customers' requirements should be your primary concern. Address the problems they're grappling with and cater to their needs. This is the pathway to attracting a surge of customers. There's no alternative approach.
And how are you practically implementing this?
"I urgently needed to locate a US-based ecommerce supplier."
This brings us to the crux of the matter.
You see, my strategy was to cater to US buyers with this store. The enormous target audience coupled with high purchasing power makes the United States an ideal market for ecommerce.
That's how we embarked on our dropshipping case study.
Initially, I had to find suppliers to partner with, decide the products to sell, and launch ad campaigns. These tasks were accomplished successfully. But did this plan yield the anticipated success? Unfortunately not — we didn't make much headway. Despite our expertise in executing successful ad campaigns, things didn't fall into place as expected.
That's when we decided to closely scrutinize our customers' needs. And what did we find? The low order count could be attributed to long delivery times!
My other businesses catered to various countries, not just the US. This is why I overlooked this aspect when launching this store: US customers expect fast shipping. They prefer receiving their packages within a week, or even in 3-4 days. With AliExpress, the best you can anticipate is a delivery period of 4-6 weeks.
What was the takeaway from this? I had to discover a US-based ecommerce supplier – and promptly. Initially, this appeared to be a daunting task, but Sellvia simplified the process.
Where did you decide to source products for the US market? How did you locate a supplier offering speedy shipping?
"An essential factor is: can you commence selling a product immediately post import?"
As speedy shipping is pivotal, I began exploring suppliers with US-based warehouses capable of delivering the fast shipping option without any hassles. However, this wasn't as straightforward as it appeared. Several other factors required consideration.
Firstly, product range was a crucial aspect. Not all suppliers offer trending products — the majority sell generic items that have already saturated the market.
Next was the quality of products and their appropriateness for ecommerce. In reality, inferior quality products lead to disgruntled customers, product returns, refunds, and potentially even bans on your payment gateways and advertisement accounts. But that's not all.
It is exceedingly important to assess whether you can commence selling a product immediately after importing it. Will you need to rewrite its description or create a fresh one, edit the images, prepare ad campaign texts, and more? Most suppliers require these steps, which can consume a lot of time.
Lastly, the aspect of fast shipping was evaluated. Contrary to my expectations, not all US-based suppliers offered fast shipping. The majority had an order processing time similar to AliExpress.
Consequently, I zeroed in on Sellvia, an extensive ecommerce ecosystem — and this decision was a game-changer!
What sets Sellvia apart in your ecommerce success story?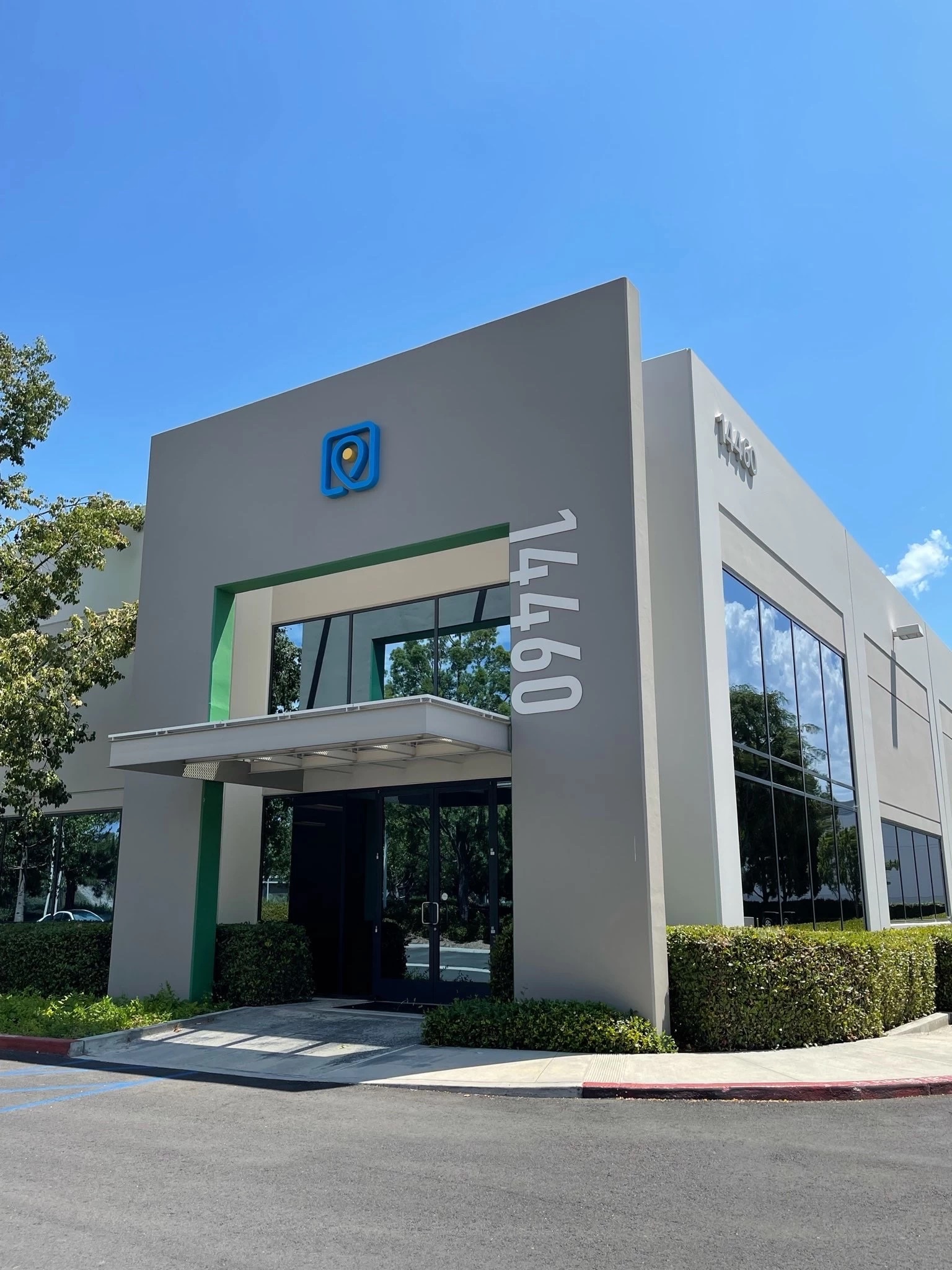 "Products from their catalogue, housed in a California-based warehouse, can be delivered to any US customer in a maximum of 1-3 days. That's extremely appealing."
Sellvia proved to be a boon for ecommerce business owners seeking to resolve multiple business challenges simultaneously.
Looking for quality products? No problem — Sellvia's catalog houses lots of popular products across numerous niches, catering to diverse tastes and budgets.
Need fast shipping? They've got it covered! The products are stored in a warehouse based in California, ensuring any US customer can receive their order within a maximum of 1-3 days.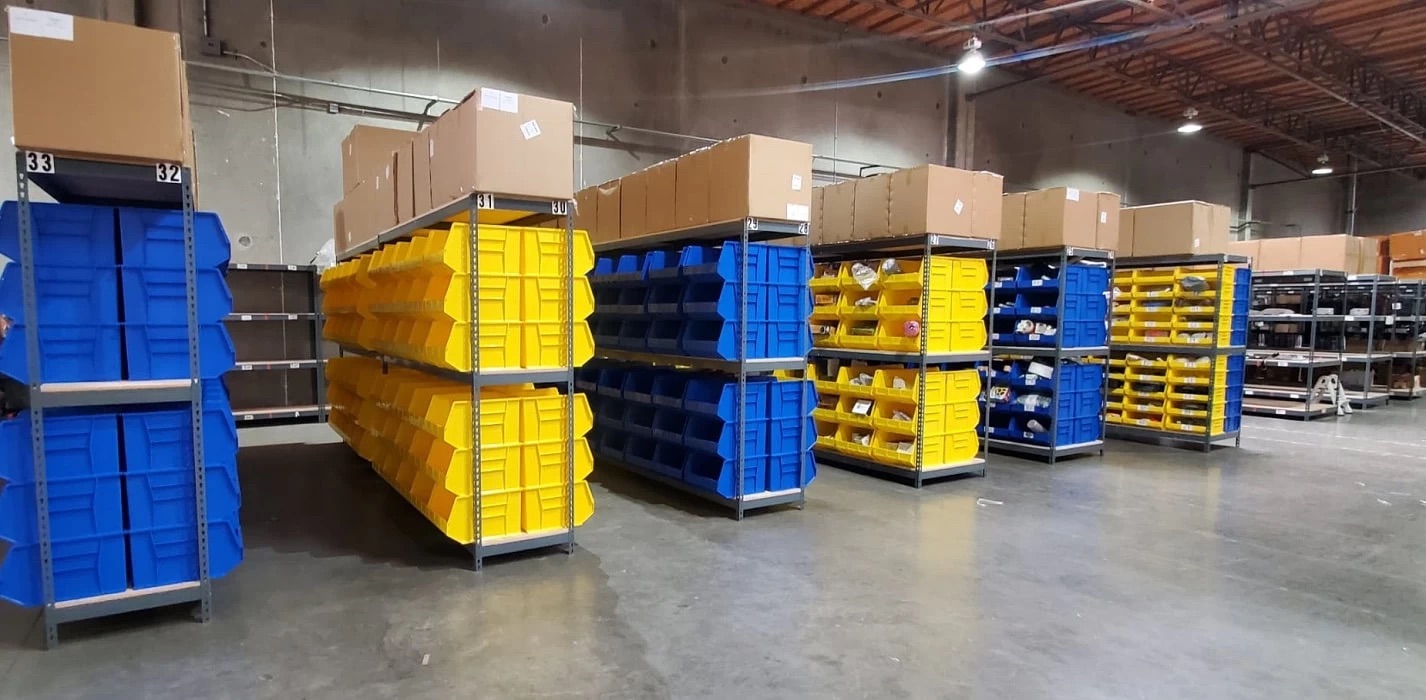 Want to start selling right after import? Absolutely.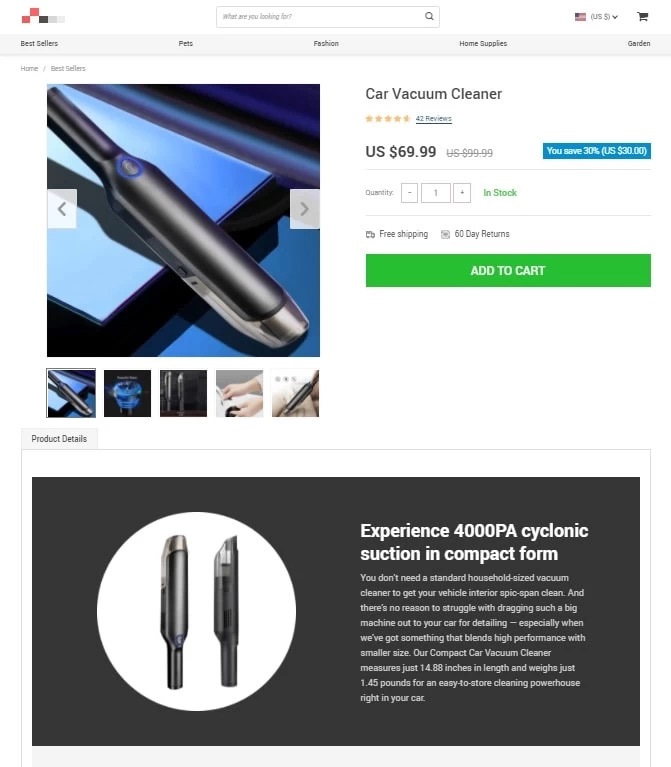 The product pages are designed beautifully, complete with user-generated reviews, high-resolution images, and comprehensive & useful descriptions. With just a few clicks, I can import any product to my store and immediately kickstart an ad campaign driving traffic to the product. It's already perfect and guaranteed to start selling.
How has Sellvia influenced your ecommerce success story?
"With Sellvia, we witnessed revenues multiply several times, and that's a fact."
Let's get down to brass tacks.
Here's how the store performed with AliExpress products: delivery times spanned nearly a month, interest in products was low, resulting in a meager monthly revenue of $7K.
Room for improvement, right?
With Sellvia, our revenues soared several-fold. Here's a snapshot of our current monthly sales.

And the all-time history of this store's operation looks extremely promising, thanks to Sellvia!

Were there any factors other than shipping time that contributed to this remarkable growth?
"There are ready-to-use, successful marketing campaigns available for Sellvia products."
Absolutely!
As I mentioned, the opportunity to promote products immediately post-import was made possible primarily due to the immaculate product pages. But that's not the end of the story.
Effective marketing campaigns for Sellvia products are part of the package as well. I can directly utilize the ad texts and images provided by Sellvia for a product and launch a campaign. Profiting with Sellvia has never been easier!
And I mean it: after transitioning to Sellvia and initiating new ad campaigns, the store came alive. I started receiving orders, their numbers have been steadily rising, and I believe there's more growth on the horizon.
Moreover, as I'm utilizing Sellvia, I no longer need to hunt for US-based suppliers offering fast shipping. I don't have to grapple with finding truly trending products either: the catalogue already houses everything I need across various niches.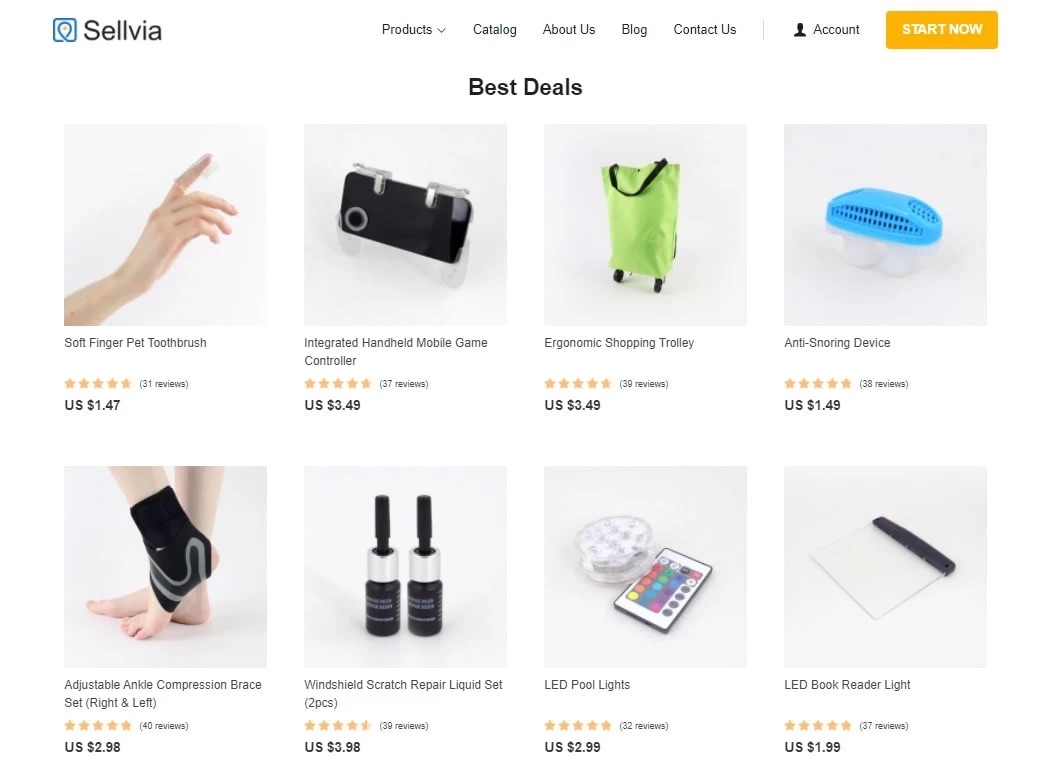 Sellvia is an ideal choice for conducting business in the US owing to its expansive product catalogue and fast delivery. If you plan to target the US market, I highly recommend using Sellvia as your go-to source for sought-after products and lucrative ad campaigns.
Mary took a chance with Sellvia and built a successful store yielding $60K+ per month. This is an astonishing dropshipping case study, isn't it? Would you like to replicate her success or perhaps even surpass it? Use this dropshipping case study as a stepping stone to build your own no-effort ecommerce business!
Now you know Mary's dropshipping case study. Now it's high time to translate your business aspirations into reality, just like Mary did. At AliDropship, we provide an affordable, simple, and efficient solution to kickstart your online business. You won't need to worry about the issues of setting up a store or sourcing products; we've got you covered! Plus, our top-notch support ensures your side hustle runs smoothly while you focus on your full-time job or other priorities. Start your AliDropship journey today and make your mark in the ecommerce world!