Cruise To Success: Dropship Car Accessories And Ignite Your Entrepreneurial Journey
Do you hold an intrinsic love for cars? Are you fascinated by the roar of an engine, the gleam of polished chrome, or the exhilaration of an open road? More importantly, have you ever pondered converting this passion into a prosperous business avenue? Imagine being a go-to figure for fellow car aficionados who, just like you, are eager to flaunt their car-lover identities. It's high time to dropship car accessories for profit!
And while you're assisting them in expressing their unique self, you are also accumulating considerable profits! Seems far-fetched? It isn't, especially once you discover the success story of Magnet Me Up, a car accessories store that has revived its way to monumental success.
Today we'll tell you how to dropship car accessories and turn your hobby into a source of income and inner satisfaction. Let's get it started!
Car lovers: an exclusive fraternity looking for unique self-expression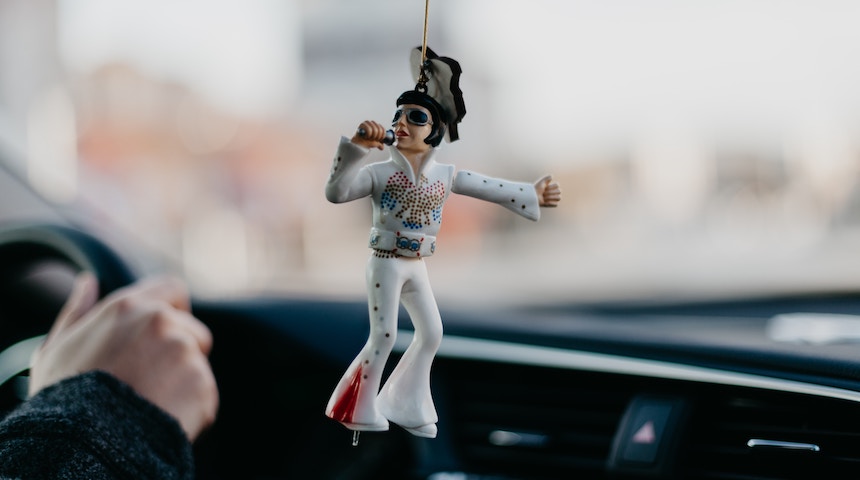 Much like pet owners who consider their furry friends an inseparable part of their personalities, car enthusiasts represent a distinct community. They don't just view their cars as mere transportation vehicles, but as extensions of their identities, personal style, and lifestyle. Their cars become unique avatars, proclaiming their love for speed, power, design, and sometimes, simply the sheer joy of driving.
However, stringent regulations often curb these auto enthusiasts' freedom to alter their cars. Most state governments monitor car modifications closely, limiting the car owners' liberty to execute significant transformations without crossing the line of legality.
Yet, the demand won't go away. How to let your car lover identity shine bright and help your counterparts realize their bold ideas? As easy as ever before — start your own venture and dropship car accessories with no hassle!
The emergence of car accessories: personalization within legal boundaries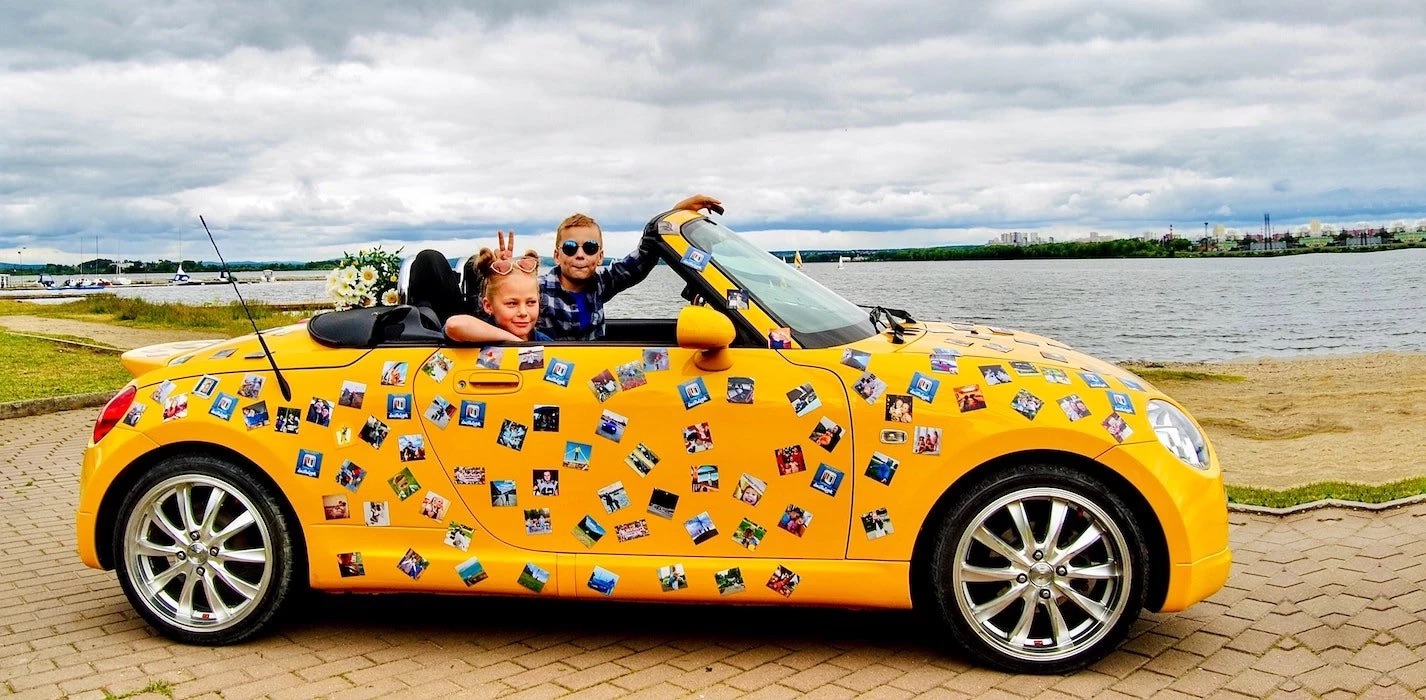 Here's where car interior & exterior accessories come into play. These are aesthetic embellishments that offer car lovers a creative yet lawful avenue for expressing their individuality and ensuring comfort driving.
The founders of Magnet Me Up seized this opportunity and tapped into an underserved market, offering customized car accessories that resonate with car owners' desire for personalized expression and driving comfort.
Starting with an array of nearly 90 customized car products, the entrepreneurs behind Magnet Me Up catered to a niche demand, yet managed to draw a massive audience. They recorded more than 300,000 orders, leading to an impressive revenue figure exceeding $2 million!
All this by selling simple, effective products that cater to the innate desire of car enthusiasts to stand out from the crowd.
Replicating this success: a journey from passion to profit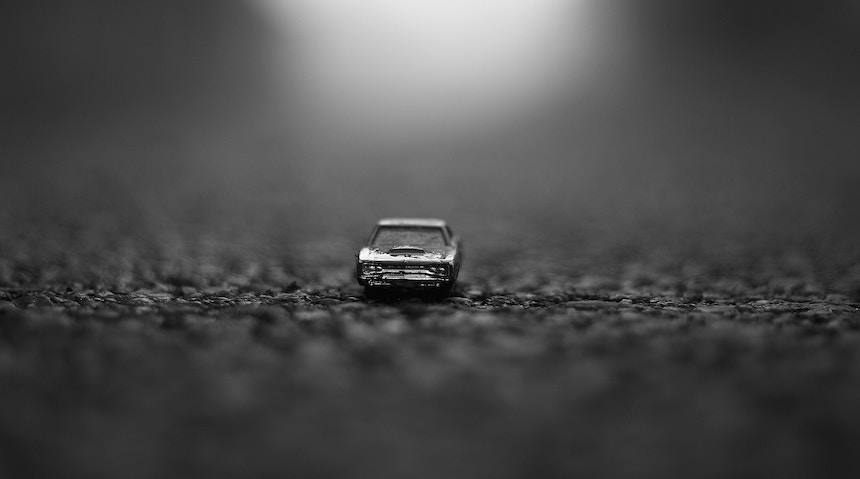 Diving into the business world, especially one involving product creation, might seem overwhelming. It's natural to feel apprehensive about the challenges that lie ahead.
But what if the major hurdles were eliminated, leaving you with a clear path to traverse? What if all you needed was a burning desire to succeed and the will to make a difference?
Building your dream car accessories store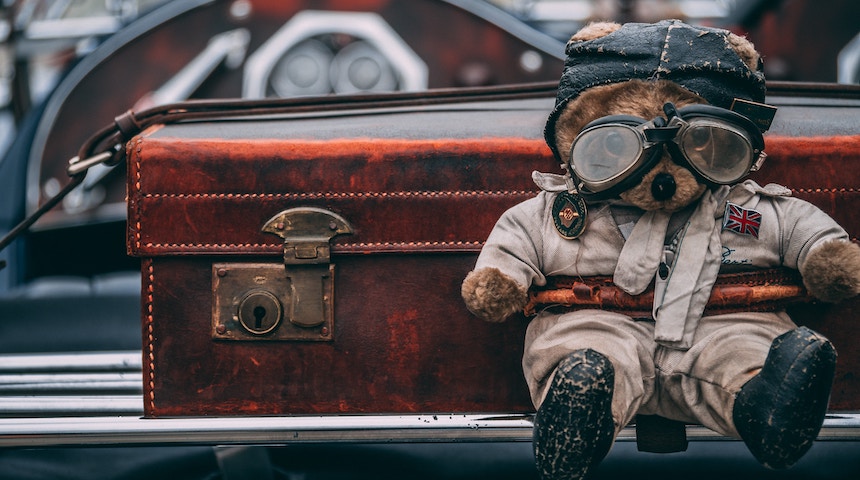 The thought of starting your own business might have crossed your mind several times. But factors like lack of knowledge, fear of failure, or even the absence of a concrete business idea might have deterred you.
It's time to rev up your entrepreneurial engine! Whether you're interested in launching a car accessories store or exploring another niche, we can guide you towards selling car products with our comprehensive solutions.
If you're unsure about choosing a profitable niche, fret not. We will carefully select and analyze a product niche for you. We'll ensure your niche is in high demand right now and will stay profitable in the future.
Zero work from you required
With our assistance, you can bypass these complexities. Our team of professionals will create your store from A all the way to Z. In just a few days you'll get a turnkey dropshipping business ready to bring you profits.
Proven ecommerce bestsellers
The thought of setting up production facilities, hiring staff, and overseeing the manufacturing process can be daunting. Should you care for that? Of course, no — we've got your back! We'll pack your store catalog with the top-performing and high-demand Sellvia products from its USA-based fulfillment center or AliExpress items from the most trusted and best-rated suppliers.
Streamlined packaging & shipping
The logistics of packaging and shipping can be complex and time-consuming. But it doesn't have to be your concern. We handle all the backend processes, allowing you to concentrate on your business's expansion and customer engagement.
Personal manager along your business journey
Have you always dreamed of starting your business, but you're afraid of potential issues arising? You are not alone! Your dedicated manager will guide you through every step of your custom store creation, answer all your questions and take care of any technical issues.
Have you always thought you're meant for something bigger? Sure, you are! Then, we recommend you consider entering Amazon to share your products with the audience you deserve!
Entering Amazon as a must-have to succeed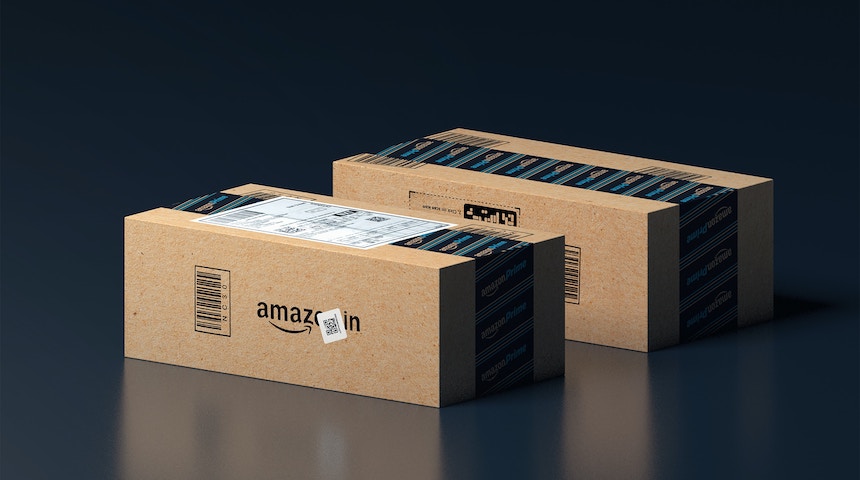 Do you want to make the most of your business from the outset? Leverage the power of Amazon — with the Amazon Package by AliDropship this is not an issue anymore!
If you're worried about identifying and reaching your target audience, we have the perfect solution. By setting up an Amazon account for your business, you can tap into the extensive customer base of this ecommerce behemoth.
Plus, the process of selling on Amazon is easy and straightforward. Should you encounter any issues or need business promotion assistance, Amazon's dedicated team is always at your service.
Ready to enter the world's most profitable ecommerce platform and hit the new revenue levels? We'll lend you a hand with your account creation and adjustments, shipping settings and product listings!
It's really easy to sell products on Amazon since Amazon loves its sellers. Just get on board to enjoy organic sales and promo tools the marketplace offers! Entering Amazon is a small step towards your big success.
How to get access to the biggest customer audience of the USA? Easy — get your business in front of millions of Amazon sellers ready to make purchases every day!
Is it challenging to enter Amazon with your products? It will take you lots of time to do it yourself manually. Are there any solutions? Sure! Instead of spending long hours importing products yourself, use the Amazon Package by AliDropship and watch us doing the hard work for you!
Amazon Package by AliDropship is designed to let you avoid any technical issues and save your free time, but fully enjoy the benefits Amazon provides online entrepreneurs with!
Ready to embark on your entrepreneurial adventure and dropship car accessories?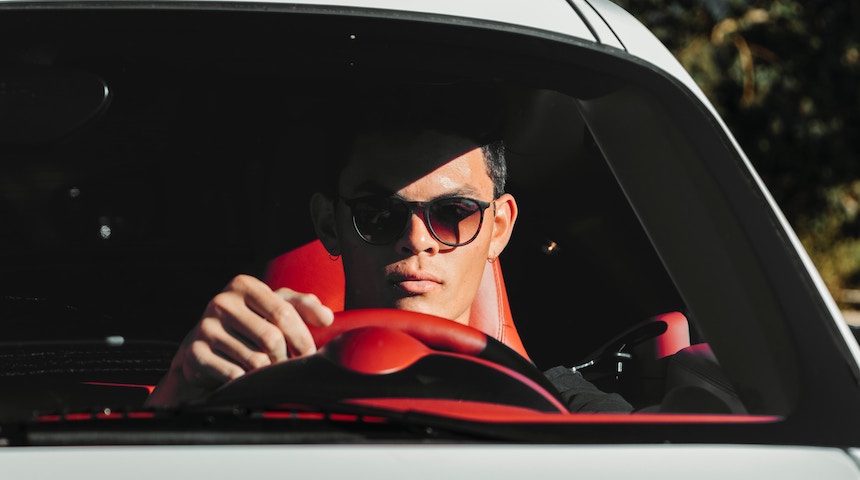 Start your ecommerce journey with confidence.
Book a free consultation with our Forbes-recognized advisors and discover the roadmap to success at any time convenient to you!
Intrigued by the potential of dropshipping car accessories? Take a look at some of the stellar designs created by Sellvia, #1 USA dropshipping supplier with a huge catalog of best-selling items, fast shipping, and other benefits for online entrepreneurs. Sellvia has already helped dozens of thousands of clients carve their own niche and win over customers.
Auto interior protection
Air fresheners
Interior accessories
Car electronics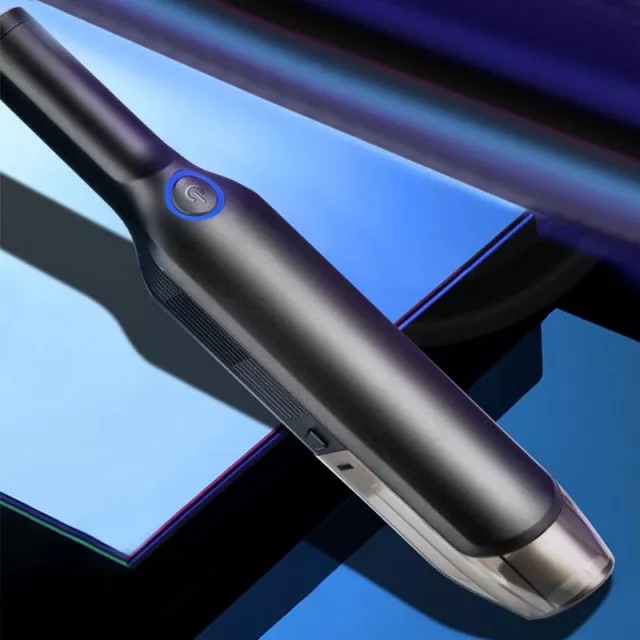 Starting a business isn't merely a monetary pursuit; it's about offering something valuable to the market. Our aim is to assist you in selling distinctive products that fill gaps in the market. Customers are actively searching for such products, and it's your chance to step up and deliver what they're looking for.
So, are you ready to turn your passion into a profitable online business with AliDropship's Amazon Package? With our comprehensive guidance and resources, entering the Amazon market is a seamless journey. Don't let the opportunity pass you by. Embark on your entrepreneurial journey today and drive your way to success!