8 Customer Service Mistakes That Kill Your Ecommerce Business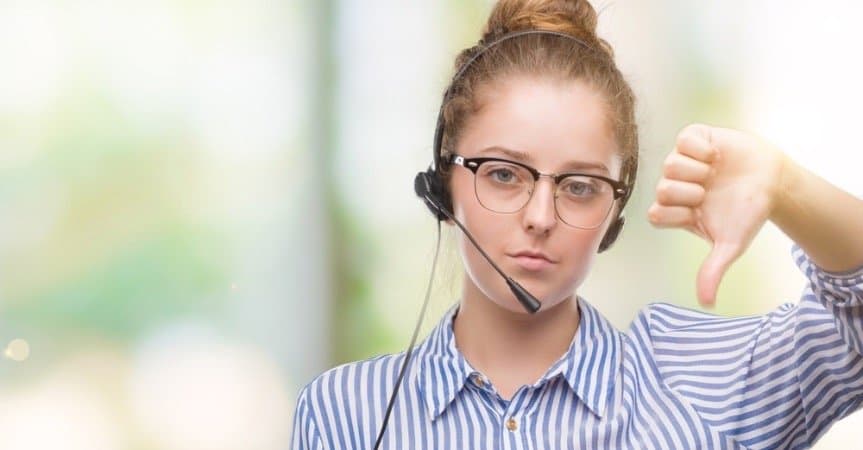 What are the worst customer service mistakes you can make and what should you do to avoid them at all costs? Let's figure it out!
Customer service is what can easily make or break your eCommerce business.
If your clients are happy about the services you render, they will visit your online store and buy from you. Otherwise, they will stay away from your website, and tell their friends to do the same.
In this article, we will tell you about the most crucial customer service mistakes that can quickly ruin your business and turn all your customers away.
Let's look at them and learn what not to do.
Let's go!
#1 Promising your customers the world
One of the biggest customer service mistakes you can make is overpromising.
Several decades ago, the Toys "R" Us company decided to organize a special offer for Christmas. They guaranteed that all the toys purchased on their website would be definitely delivered before Christmas. Thus, they made it clear that many parents could save their time and money by buying these gifts to their children.
A really great offer, isn't it?
However, the company failed to fulfill their promise. They got so many orders that it was just impossible for them to deliver all the products in time. As a result, they received tons of claim letters and even a hefty fine of $350,000.
I think, the moral of the story is clear: don't make promises you can't keep.
If you know that the delivery time is about 20 business days, do not write that you're delivering products as quick as a flash. People will have unrealistic expectations and will bombard you with negative reviews and emails.
#2 Ignoring emails from your customers
Sometimes you can get emails that seem totally unimportant. For example, people may just write a welcome letter and ask you how you are doing.
At first glance, it may seem that you can ignore these letters because they have nothing to do with buying. But it's not that simple.
Your buyers can write such letters simply to find out if your eCommerce store really is fully functional. They want to make sure that you will answer them in any case, even if they ask you silly things.
#3 Offering your customers only one opportunity to contact you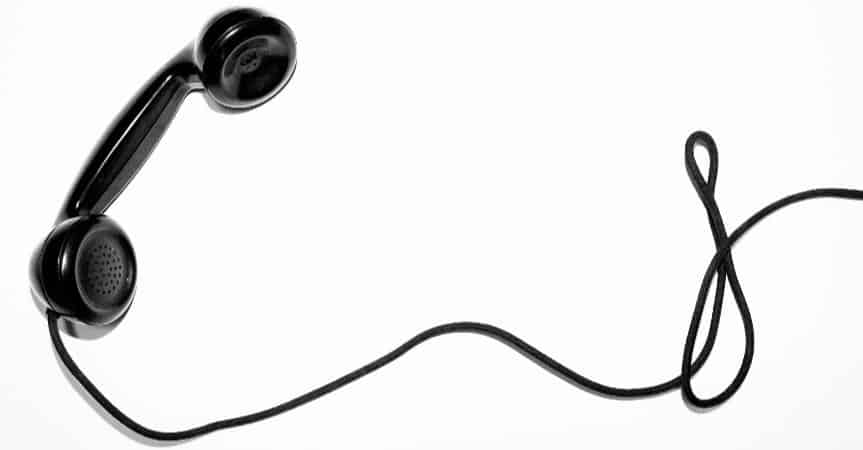 Another customer service mistake is using only one channel of communication, whether it be emails, live chat or a phone number. This is extremely uncomfortable for customers.
Many years ago I was using a paid platform that allowed people to create websites easily. I really liked using it until one day my money was incorrectly written-off from the balance!
It goes without saying that it made me upset and totally disappointed. I started looking for an email address or any other contact form to write a message and didn't find anything except a phone number!
Can you imagine that? Only one phone number!
It took me more than 3 days to get through to this company and to tell about this issue. They kept redirecting me from one department to another, so I had to describe my problem again and again. In 2 weeks, I got my money back, but it was such a terrible experience that I stopped using this platform right after getting my refund.
So, if you want to keep your customers, we highly recommend you to create many ways to get in touch with you.
#4 Providing little to no information about products
A common mistake that many eCommerce entrepreneurs make is writing poor product descriptions and, as a result, getting tons of client emails with the same questions.
After analyzing many dropshipping websites, we came to the conclusion that store owners usually forget to explain the following aspects:
Payment terms (payment methods, data protection policy)
Delivery terms (expected time of delivery, shipping fee)
Order cancellation procedure
The difference between the Asian sizing charts and the US/EU sizing charts (relevant for the stores dropshipping apparel).
These details are important both for you and for your customers. On the one hand, they let you safeguard your eCommerce business and resolve many problems in your favour. On the other, they help your customers feel much more confident about their choice and your online store.
#5 Arguing with your customers
Customers are always right. This is the phrase you have to write down, put in a frame and hang on your wall.
Even if your customers are wrong or if they ask you the same thing for the hundredth time, be patient and polite. You don't need to show them how smart you are and therefore provoke their anger. Just try to express your ideas in other words or ask your customers for more details.
However, if your clients already have the necessary information about their orders but continue to argue, don't feel bad. This is probably the kind of people who just enjoy drama 😉 Come to terms with this fact, keep working and remember that all the customers are right even if they're wrong.
#6 Not offering discounts after making a mistake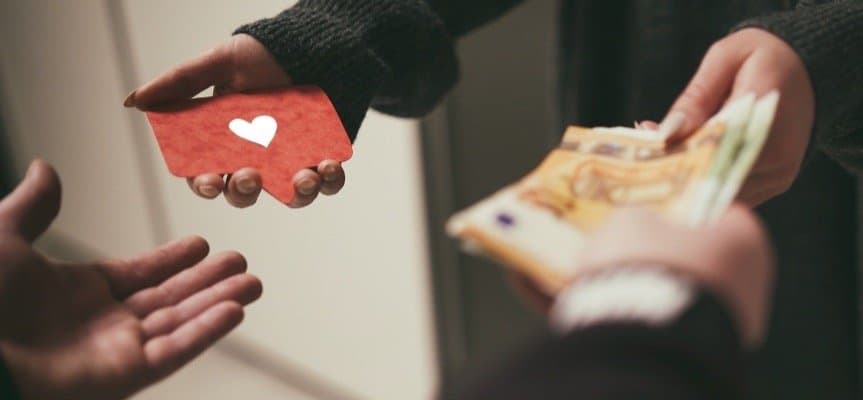 You and your customers are not robots. You both can make mistakes when filling in the contact information or checking any details. And if failing is ok for your customers, they will never forgive any of your mistakes 🙂
However, you always have a chance to redeem yourself by offering your customers a discount or sending a gift. It won't cost you much money but you will have more opportunities to get positive reviews and return customers.
#7 Ignoring messages written in foreign languages
You need to understand that not all your clients can speak your store language. So, they will write messages in the language they know. Ignoring these people may also be your great mistake.
Although it seems that working with such clients is really difficult, it isn't true. Nowadays, there are many services such as Google Translate, for example, which can help you understand the main idea of your customers' emails or translate your own thoughts. Use them and show your clients that they are appreciated!
#8 Not checking the information provided by your customers
When trying to be loyal to all your customers, you can easily run into eCommerce frauds.
Some people like writing that they didn't receive their parcels and want to get a refund. In most cases, this is true and you really need to send your buyers other products or return them their money. However, there are a lot of dishonorable people who actually receive their parcels but request refunds.
In order not to fall for a scam, you need to use the tracking services and to check the changes in the packages location. Besides that, you need to study carefully to whom the letter is addressed. Once, we got a claim email that was sent to 8 different online stores at once. Obviously, it was a cunning plan designed by eCommerce scammers who wanted to get some advantage for themselves.
Thus, when working with clients, check the information they provide and remember that not all people are angels.
Here were 8 killer customer service mistakes that can sabotage all your efforts and make your customers complain. Regularly look at your store from the client's side to make sure that you're on the right track and do everything possible to make your customers happy.