Customer Retention Tactics You Can Use To Boost Your Store Performance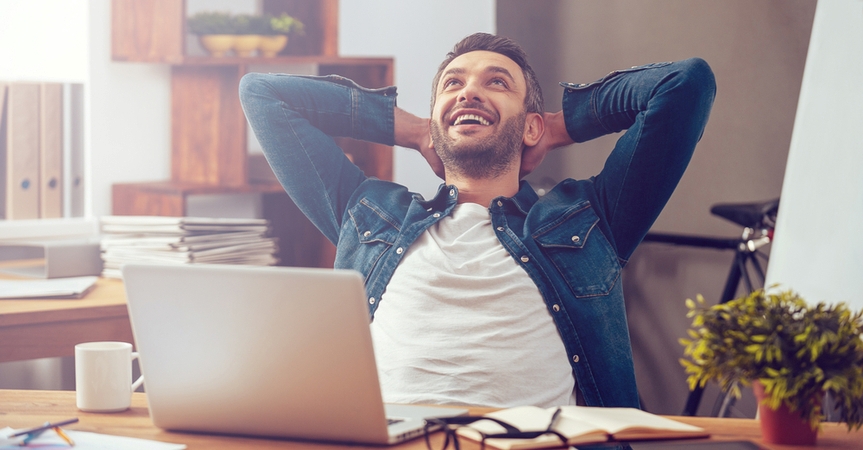 Getting new clients for your online business is great. But, to make them come back for more purchases is invaluable. What are the ways to achieve it? Let's learn about the best customer retention tactics you can rely on.
What is customer retention?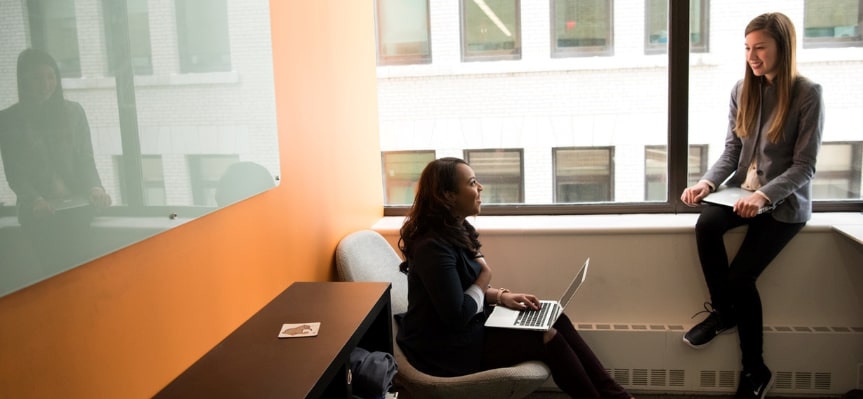 Nothing succeeds like success.
Have you heard this?
It means that your achievements pave the way for even greater results.
And these are the most suitable words when it comes to business.
Retaining customers is the best recipe to grow your e-commerce business further.
Indeed, it's well-known that making your existing clients buy again costs you cheaper than attracting new buyers.
Besides, customers who keep coming back to your store work in your favor. They help you build a good online reputation and spread the word about your business on the Internet. This, in turn, results in the emergence of new clients for your dropshipping store.
As you might be guessing it, customer retention is not the same as getting new clients.
Keeping a loyal customer base is all about creating personal relationships with your existing clients. For this, you need to use special retention tactics.
And in this article, we're going to find them out.
5 retention tactics that work in eCommerce
#1. Create your brand identity
What is the most essential part of any relationship?
Emotional connection, of course!
To keep your customers coming back, such a connection between you and your clients is a must.
Thus, you should let your customers feel that you're on the same page as they are. They need to know that you've got the same values.
Let's take Nike's example.
This company isn't just a network of the sport-clothing stores. The better part of Nike's marketing campaign is built around the admiration for famous sportsmen.
So, people come to its stores not just to buy a pair of sneakers. They feel themselves emotionally connected with the idea Nike conveys – with the brand.
That's why creating your brand identity is crucial to retain the customers. Emotional connection with your clients puts their fears to rest and instills trust.
To create your brand identity, you should find out as much as you can about your clients – their interests, attitudes, passions, etc.
Then, you need to use this knowledge to come up with the idea that will catch on with them.
And… it's done!
If you touch a chord with your clients, they will keep choosing you over plenty of your competitors.
#2. Stay in touch
Don't let your clients forget you!
There are dozens of online stores on the Internet. And once a customer has made a purchase from you, they could easily lose track of your website later.
That's why you need to keep in touch with your clients. Communication is another effective retention tactic.
Besides, staying in touch is an important thing in building strong relationship with you customers.
If you receive a thank-you letter after buying something, doesn't this make a difference?
Right, it does.
And when your clients get happy birthday wishes or Christmas greeting from you, it's even more pleasing, isn't it?
So, make use of it! Inform your customers about new products in your store, offer them discounts and so on.
#3. Drive loyalty
Loyalty should be rewarded!
When you know that your actions are going to benefit you, you're more determined to take them, aren't you?
Let your customer know that their loyalty will turn into giveaways or discounts and they will definitely come back to your store.
This customer retention tactic works perfectly.
For instance, Amazon uses this technique with its membership programs. The more its users spend, the more perks they get.
When you create customer loyalty programs, it becomes a sort of game or competition for your clients. They see the reward and they want to get it.
#4. Use personalization
Everyone says that playing favorites isn't right.
But…
In fact, most people expect to be treated exceptionally.
And the best way to make them feel this way is using personalization.
The simplest example of this tactic you can put to use is using your clients' names in e-mails.
You receive loads of e-mails every day. And let's be honest, most of them are left unread.
Yet, if you get a message starting with your name, it catches your attention and you probably read it.
When you get personal with your customers, you give them the sense of their importance and break the ice.
This simple yet efficient retention tactic could give your online business a lot of benefits.
#5. Provide great customer service
You reap what you sow.
The most important thing in customer retention is the impression you make on your clients.
Customers are sick and tired of the businesses that just want to line their pockets. They look for a honest enterprise which purpose is to help them out.
Thus, if your clients feel like getting the cold shoulder, they will leave your online store without a backward glance.
To avoid this misfortune and retain your clients, you should provide the best customer service you can possibly render.
This way, you let your customers know that they matter. And who doesn't like this?
So, here's what you need to do to keep your clients coming back:
Don't ignore them
Provide them with all the necessary information
Don't give promises you can't keep
If you follow these simple rules, you'll see that providing great customer service is the most efficient thing in your bag of tricks to retain clients.
The longest journey starts with a single step. Similarly, the success of your dropshipping business lies in simple yet important things you should put into service. Customer retention is one of these things. Now, you know the tactics to retain your clients. What is left is to take a step!