10 Best Ways To Share An Affiliate Link For Highest Conversion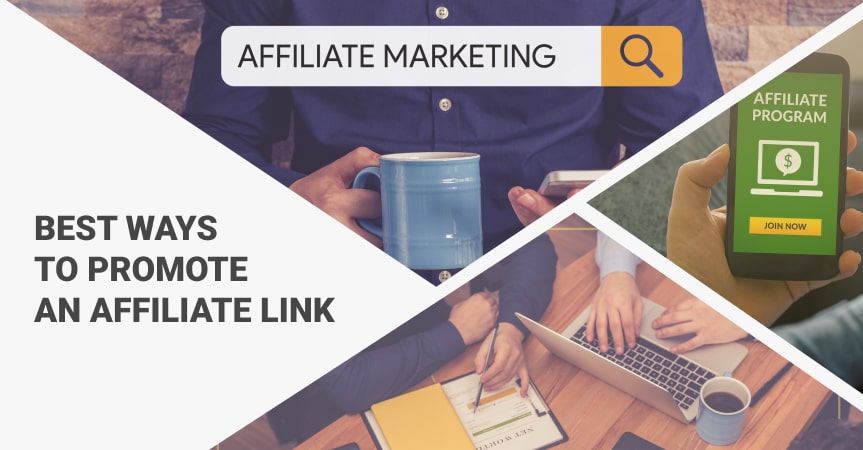 Are you involved in affiliate marketing? Would you like to upgrade your marketing skills? Check these 10 best ways to share an affiliate link for the maximum conversion!
At the moment, affiliate marketing looks like one of the most tempting business options online. Performing affiliate activities doesn't take you tons of time. Meanwhile, your affiliate commission is sometimes able to impress.
But please note: if you want to make lots of money with affiliate marketing, you need to know how to use marketing tools correctly. This is why today the team of AliDropship has decided to tell you more on how to share an affiliate link in order to draw as much attention as possible and achieve the maximum conversion.
So how to skyrocket your affiliate revenue? Let's find it out!
What are the best places to add affiliate links?
Don't you know what's interesting about affiliate marketing? As soon as you discover the right affiliate marketing tools and upgrade your marketing skills, you will be able to get profit even while you're sleeping.
This is why we've analyzed a broad range of affiliate marketing techniques and identified 10 best places to add affiliate links for the highest conversion. Here they come!
#1 Blog posts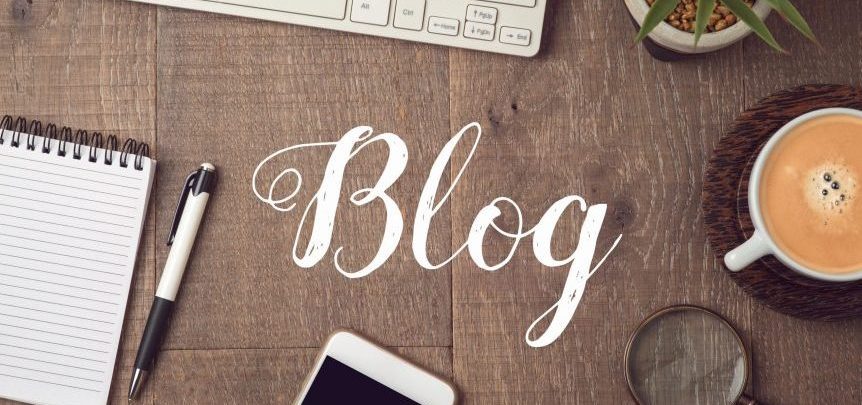 If you deal with affiliate marketing, but you haven't started your own blog yet, this is high time to do this. Blog posts are actually one of the most powerful places you can add your affiliate link for the maximum benefit.
Why start a blog right now?
No extra skills are required
Minimum investments
Enhances the authority
SEO-value
In fact, there are lots of different benefits running a blog can bring you. However, please note if you're eager to succeed with your blog and promote your affiliate link right, it's extremely important to blog about the content you're an expert in.
BTW, It will have extra value in case you will write about the topic few bloggers do if you want to backdoor into an incredibly popular blog.
#2 Emails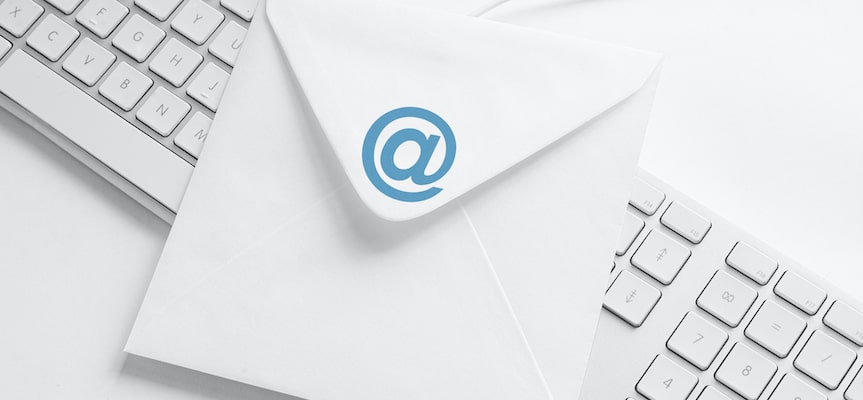 Some people claim that email marketing is less great than it was earlier. However, that's not true. If you look at the statistics, you will find out that email marketing has been flourishing for a number of years.
BTW, click-to-open rates of marketing emails worldwide differ depending on the industry you deal with. And here is good news: it's publishing that can boast the highest click-to-open rate as of June 2020.
Well, it's a worthwhile idea to put your affiliate link to the emails. But be careful with that. Here are some tips we recommend you pay attention to.
Don't overload your followers with emails. You risk causing mass unfollowing.
Make sure your email marketing campaign isn't taking its own course. You need to segment your email lists to eliminate spamming.
#3 YouTube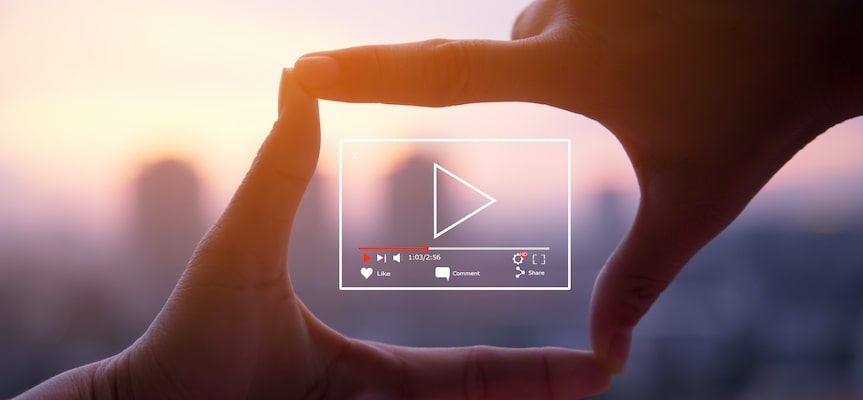 One can say that YouTube is a king of affiliate marketing tools. And there is a reason for that: you will ensure tons of active followers that will click all the links you give if you grow a really popular YouTube channel.
Here is a question: where to add your affiliate link if running a channel on YouTube? Actually, there are several options. In case of running your own YouTube channel, it's reasonable to put an affiliate link to a video description or pinned comments. By the way, it's a good idea to mention the product you're promoting while replying to followers' comments.
So it's time to start your own YouTube channel and set it up for life as an affiliate.
#4 Facebook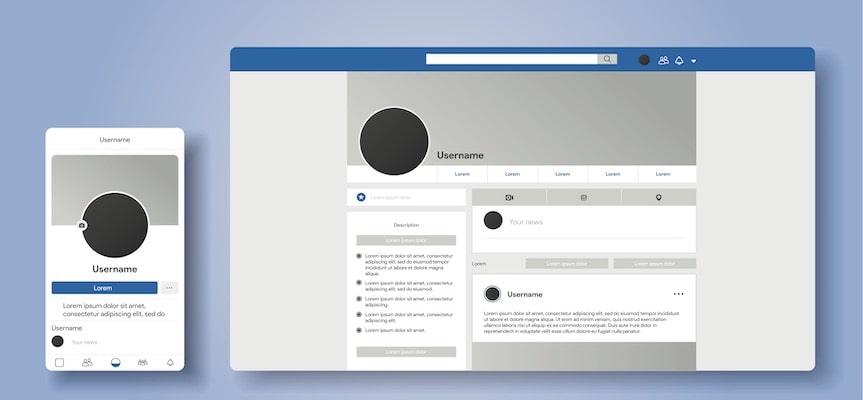 There's no secret that Facebook is a tempting ad solution for hundreds of thousands of businesses worldwide. It's almost 3 billion monthly active users on Facebook. Sounds impressive, doesn't it?
Fortunately, Facebook provides entrepreneurs with several options for promoting their affiliate links: it's the Facebook Business Page, Facebook Profile, and Facebook groups. Choose the one you like more and make the most of Facebook for your business!
#5 Instagram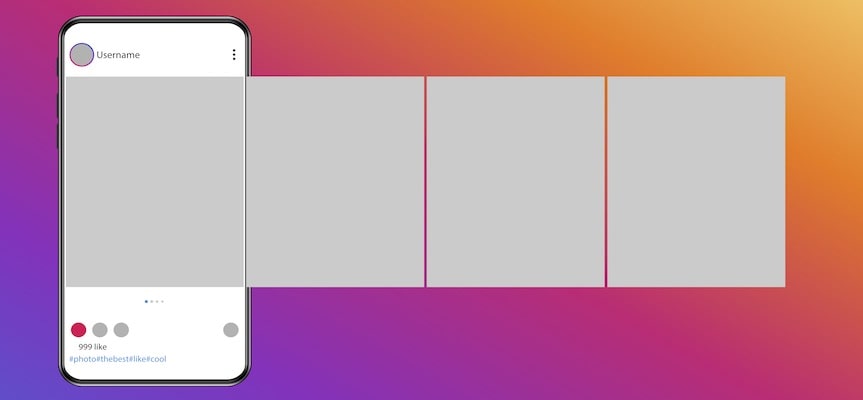 You may be surprised but Instagram has a huge selling potential even in comparison with Facebook and Twitter. Just take a look at the statistics.
1 billion active Instagram users worldwide
$9 billion of Instagram advertising revenue
It means that all you need to do is only to boost your Instagram account, collect as many followers as you can, and that's it! As soon as you achieve this, you can start promoting the product or service you need.
By the way, on Instagram, there are several options you can promote an affiliate link. You can either start putting it to all of your stories or even add it to your Instagram bio (link).
#6 Twitter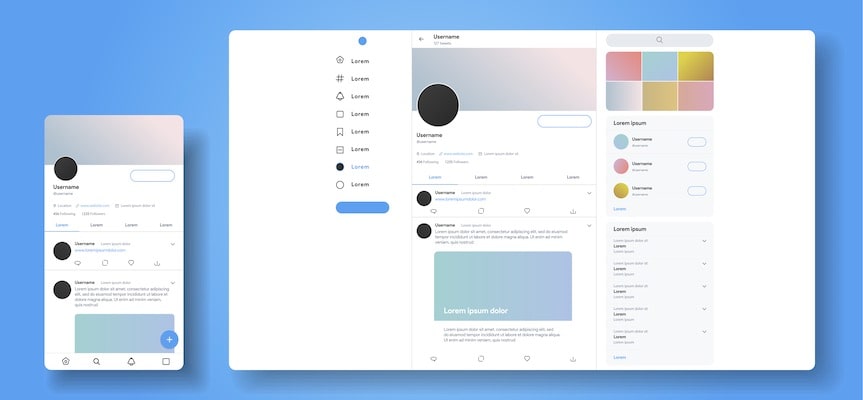 Despite the fact that Twitter is less frequently used for advertising, it still can offer you a lot in case you'd like to promote your affiliate links.
In the 1st quarter of 2020, Twitter's CTR (click-through rate) stood at 0.86 percent. So how to use this social media tool to promote your affiliate business? Just boost your account on Twitter and add an affiliate link to bio and posts.
#7 Comments on social media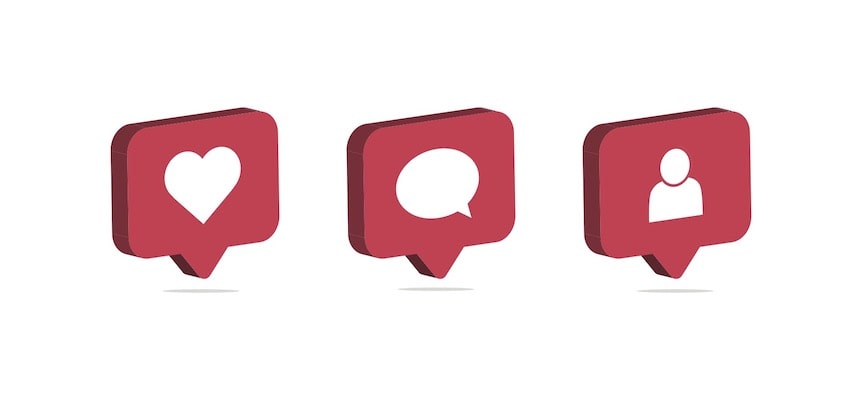 Besides social media posts, stories, etc., it's a good idea to add your affiliate link to comments on social media. The beauty of this strategy is that you can comment on not only your own posts, answer your followers, and so on.
The point is that you may feel free to put your affiliate link to comments even in your competitors' posts. But please be careful with that: in case you will be too actively involved in commenting on everyone's posts, you risk getting banned because of spamming.
#8 Landing page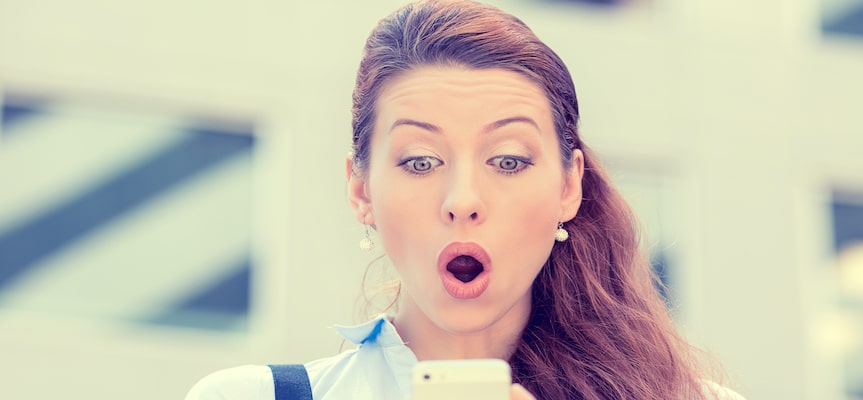 Landing pages are a perfect way to collect leads and promote your business, it doesn't matter whether you're an affiliate or any other business owner.
Actually, it can be challenging to place the most valuable information without a landing page. A well-thought-out landing page, in its turn, can easily help you with this since it lets you concentrate on potential customers' opinions on your CTA.
#9 Question-and-answer websites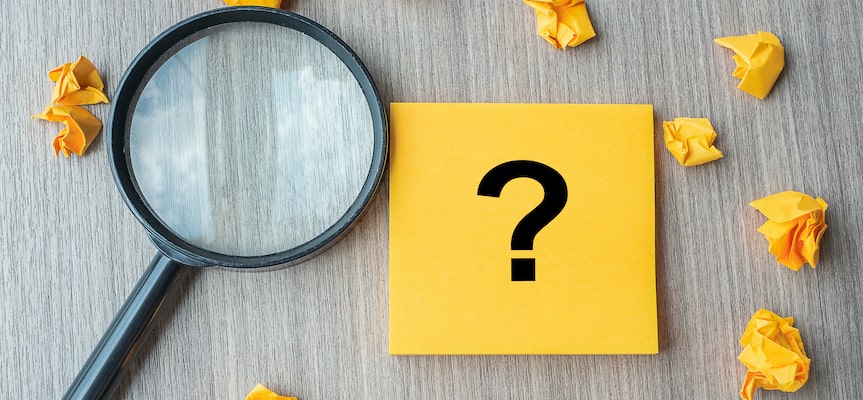 Apart from the social media websites we are used to, these are question-and-answer websites that accumulate enormous amounts of useful information and attract traffic.
This is the very reason why you should use websites like Quora, Reddit, recommendation sites, and so on, to promote your affiliate link.
So if you are an expert in a niche, feel free to help others by answering on Quora. However, please note that it's strictly prohibited to add affiliate links to the answers. Fortunately, you're able to share the links to your blog or landing page in the answers which contain your affiliate link to bypass this rule.
#10 Slideshare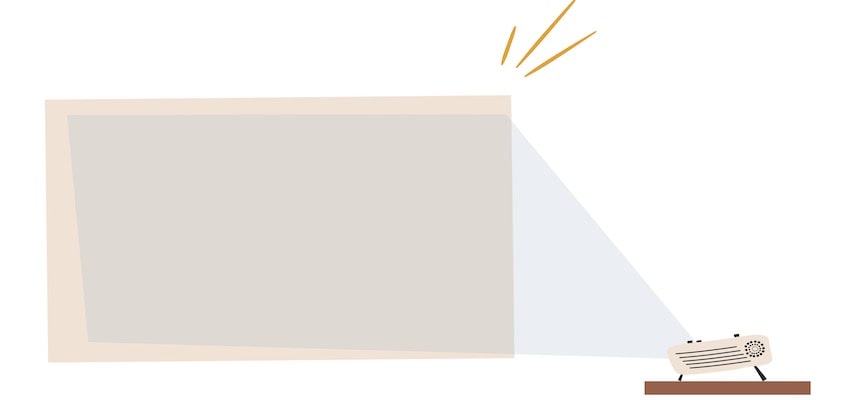 In case you're eager to promote your affiliate link by means of a slideshow, it's Slideshare that you should pay attention to.
You don't want people to forget all the information from your slideshow right after the first viewing? This is why Slideshare is so great: all you need to do is to upload your slideshow presentation to Slideshare, and it will become available for almost an unlimited number of people.
Don't you believe it? Well, check the most popular slideshows on Slideshare: they can boast millions of views. So let your potential partners watch your presentation and use your affiliate link to learn more about your offer.
Final thoughts on how to promote an affiliate link
Now you learn these 10 most useful ways to promote an affiliate link. In fact, there are a lot more tools you can use to share an affiliate link and benefit from it. We've concentrated on the ones we believe have the highest potential.
Please note that the choice of the affiliate marketing strategy you will follow depends heavily on the niche you deal with. So check which of these strategies works better on your audience.
Haven't you started benefiting from an affiliate business? If so, it's time to start your own profitable affiliate journey with the affiliate program of AliDropship: it's easy to join and get up to 50% commission from every sale!